2020.04.16
04-16-2020 - News
Limited Time: 48 months 0% Financing Program* via Sony Financial Services
By: SonyCine Team
Now's the best time to get your hands on Sony Cinema products. For a limited time only, take advantage of zero percent financing on VENICE and related accessories and peripherals. Realize your creative vision with Sony.
This is a limited time offer, from April 1, 2020 through April 30, 2020.
For an authorized retailer, visit pro.sony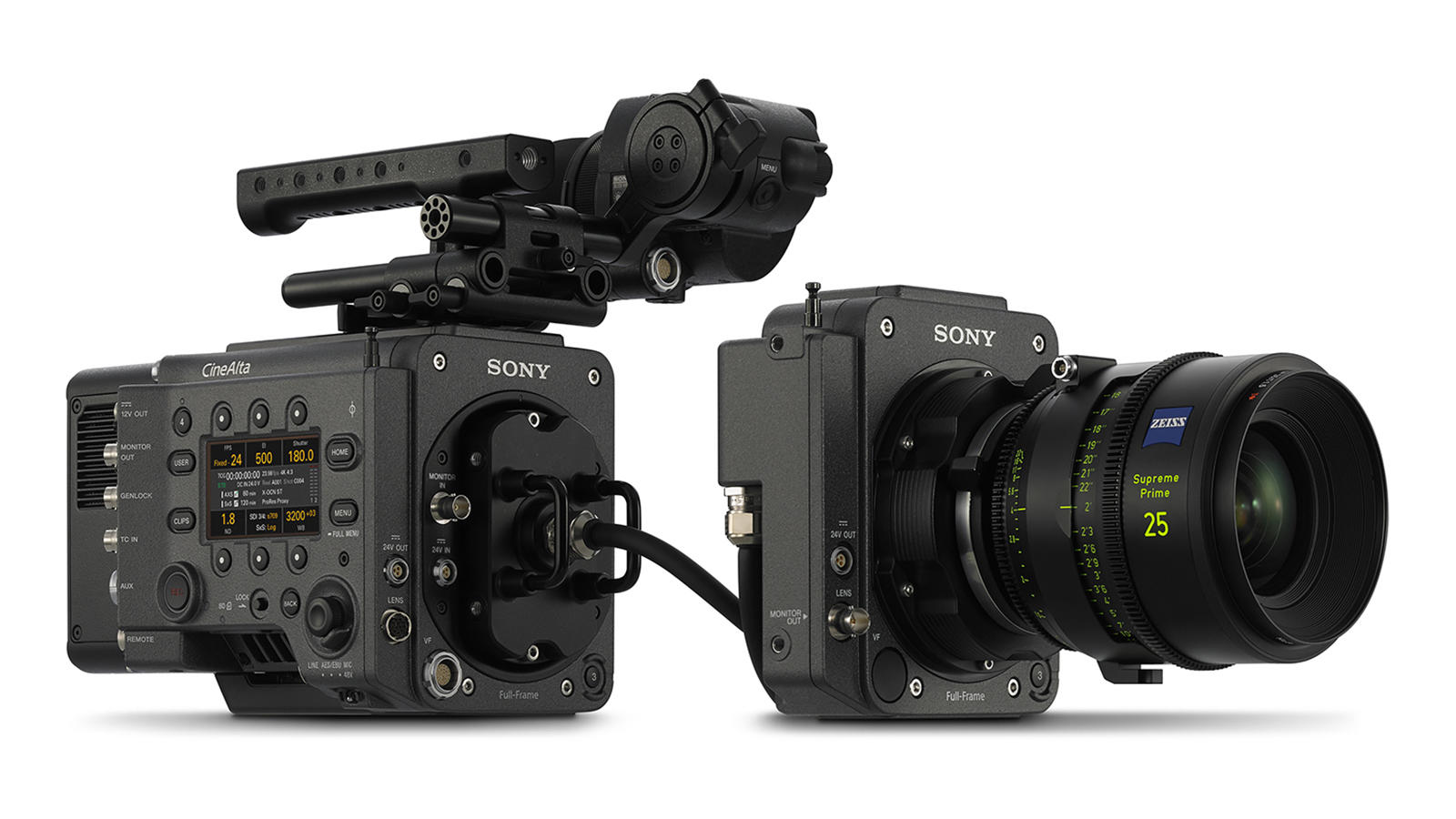 The fine print:
*Subject to change and credit approval.
Financing options are offered through De Lage Landen Financial Services, Inc. Offer subject to credit approval and completion of all required documentation at the sole discretion of the De Lage Landen Financial Services. Sony and DLL do not provide legal, tax, or accounting advice. The customer must obtain and rely on such advice from its own accountants, auditors, attorneys or other professional advisors.
© DLL – De Lage Landen International B.V. 2020. DLL® and DLL Financial Solutions Partner® are registered servicemarks of De Lage Landen International B.V. www.dllgroup.com
©2020 Sony Electronics Inc. All rights reserved. Reproduction in whole or in part without written permission is prohibited. Terms and conditions are subject to change without notice. Sony, Sony logo, , Cyber-shot, and Handycam are trademarks of Sony Corporation. All other trademarks are trademarks of their respective owners.