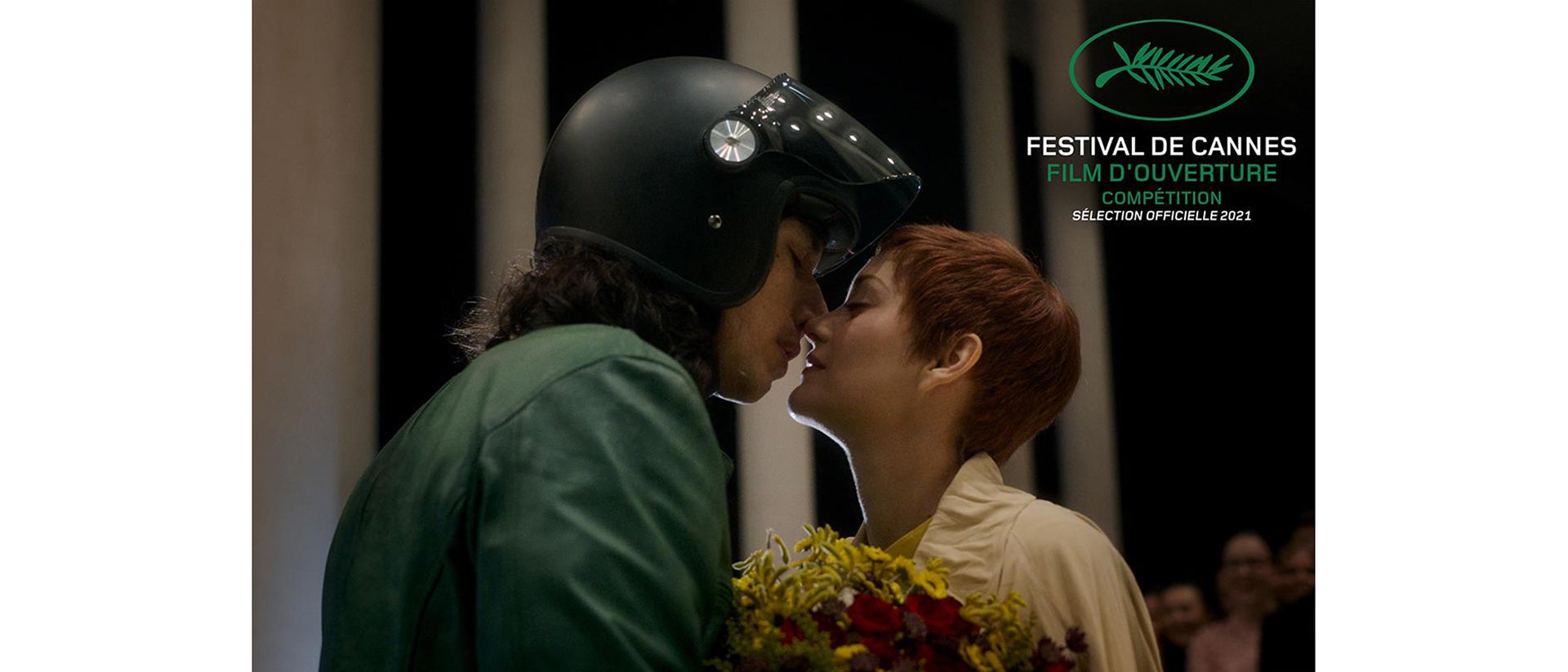 https://77snszqv.media.zestyio.com/annette-2-1920.jpg
06.23.2021
06-23-2021 - Events, News
Annette, Shot on VENICE, Set to Open the Cannes 74th International Film Festival
By: SonyCine Team
Annette, Director Leo Carax's first film in English, will open the Cannes 74th International Film Festival on Tuesday, July 6.
Set in contemporary Los Angeles, Annette tells the story of Henry (Adam Driver), a stand-up comedian with a fierce sense of humor and Ann (Marion Cotillard), a singer of international renown. Under the spotlight, they are the perfect couple, healthy, happy, and glamourous. With the birth of their first child, Annette, a mysterious little girl with an exceptional destiny, their lives are turned upside down.
A film by visionary director Leos Carax (Holy Motors), with story and music by Ron and Russell Mael of Sparks, this original musical is a journey of love, passion and fame.
Annette will premiere internationally and will enter the festival competition, following the Opening Ceremony at the Grand Théâtre Lumière in Cannes' Palais des festivals. It will simultaneously be released in French cinemas.
Annette is a nominee for the Palme D'or. It releases in France on July 6 and in the U.S. in limited theaters on August 6. It goes to streaming platforms on August 20.