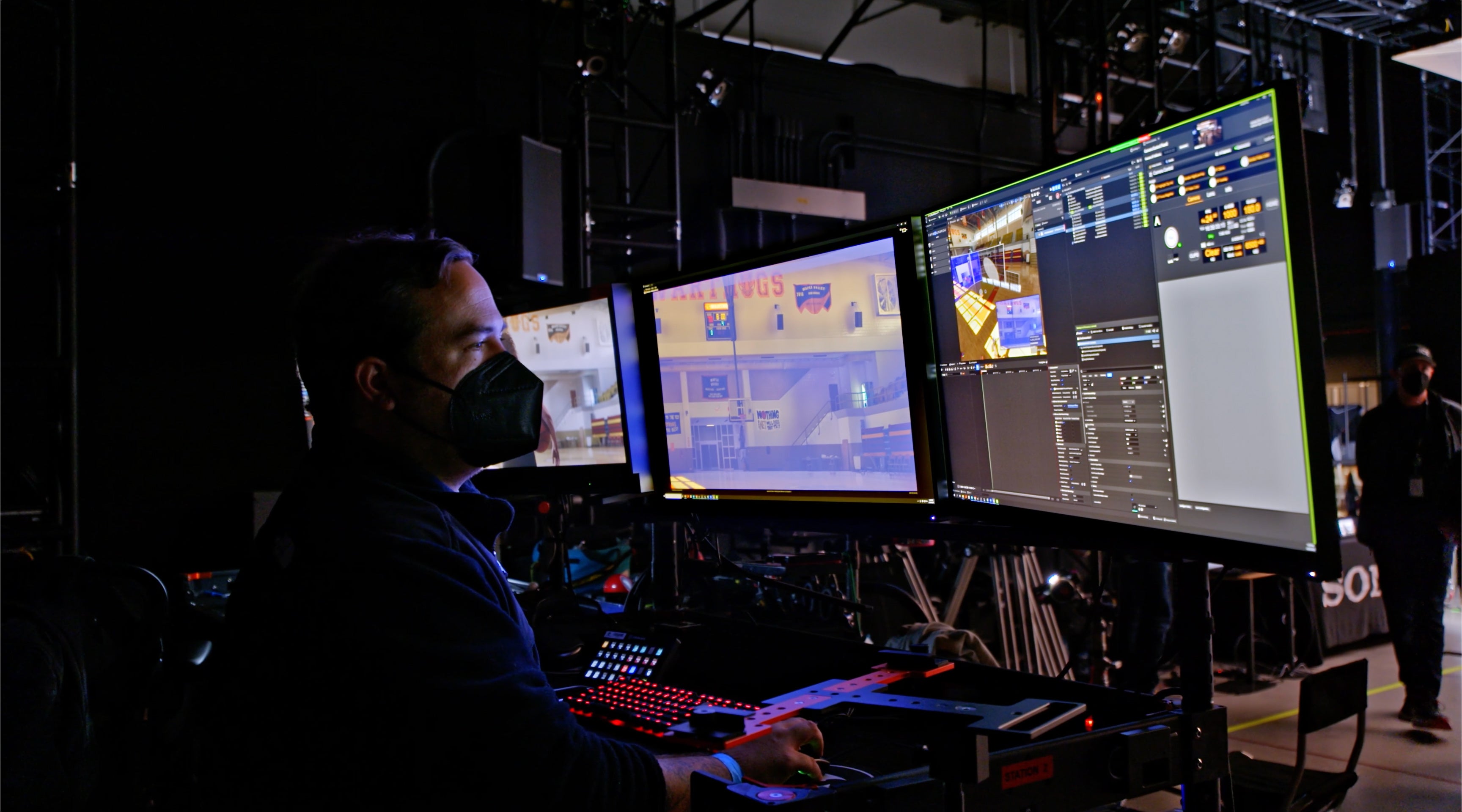 Resources
for Filmmakers and Cinematographers
Software tools designed to work with Cinema Line cameras like VENICE 2 make for a complete Virtual Production solution. Easily integrate essential third-party components you need into your solution. Then capture smooth, natural tones and lifelike details, using a package designed in partnerships with world-class cinematographers and technical partners.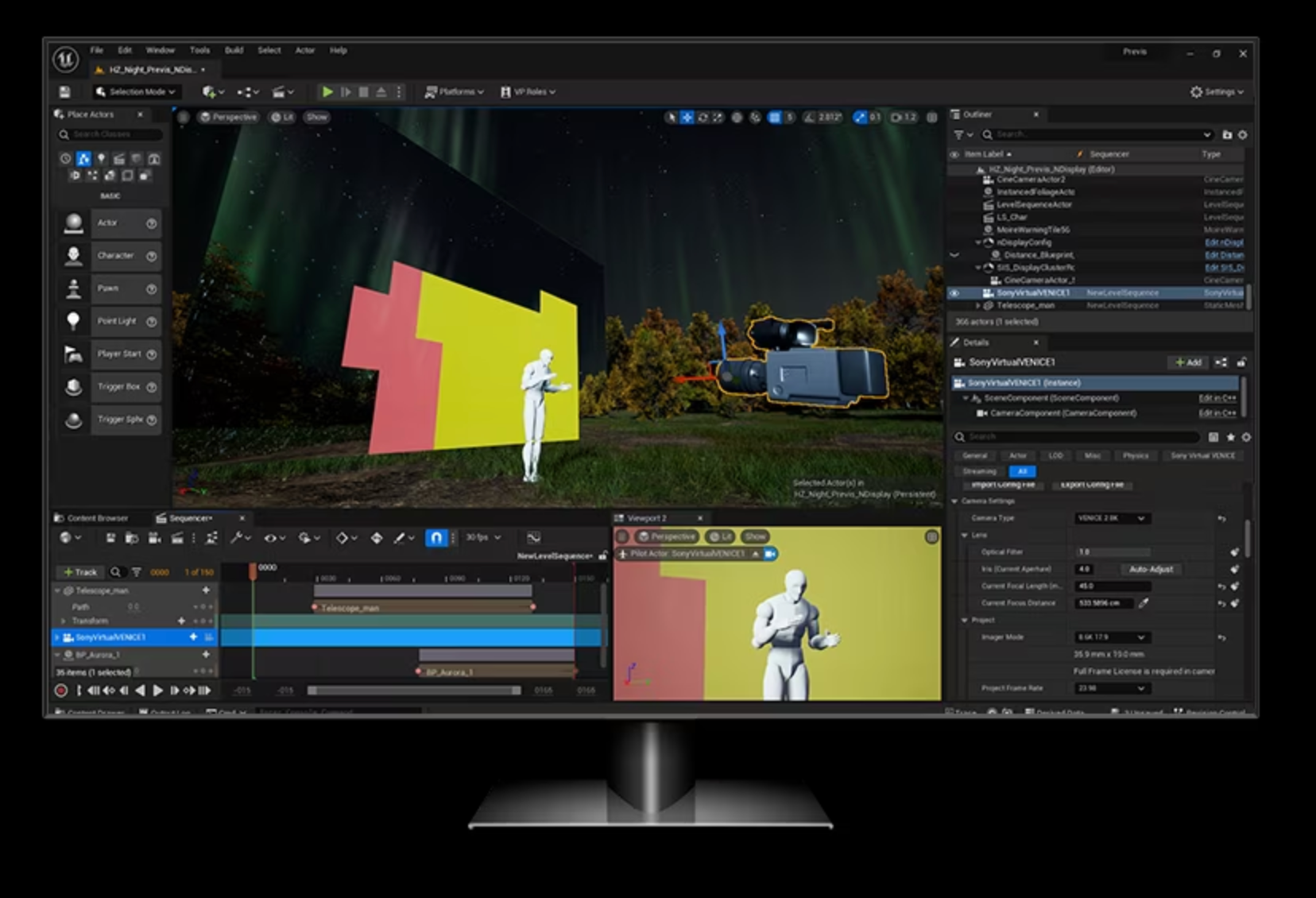 Camera and Display Plugin
Visualizing the on-set image in advance is hard and expensive. Reproducing that image during the shoot is even harder. Our plugin lets you design the picture you need for your VENICE-powered virtual production, then save these settings in our Virtual VENICE for Unreal Engine.
Let your Virtual Art Department create pre-visualizations that reflect the reality of your upcoming shooting with VENICE and LED volume. Share them with your on-set team for a smoother shoot and less issues while being in the on-set stage.
Transfer the defined parameters to your physical VENICE camera, preserving your creative vision. Monitor and control your VENICE settings via a simple GUI on Unreal Engine. Benefit from real-time moiré alerts for the shoot.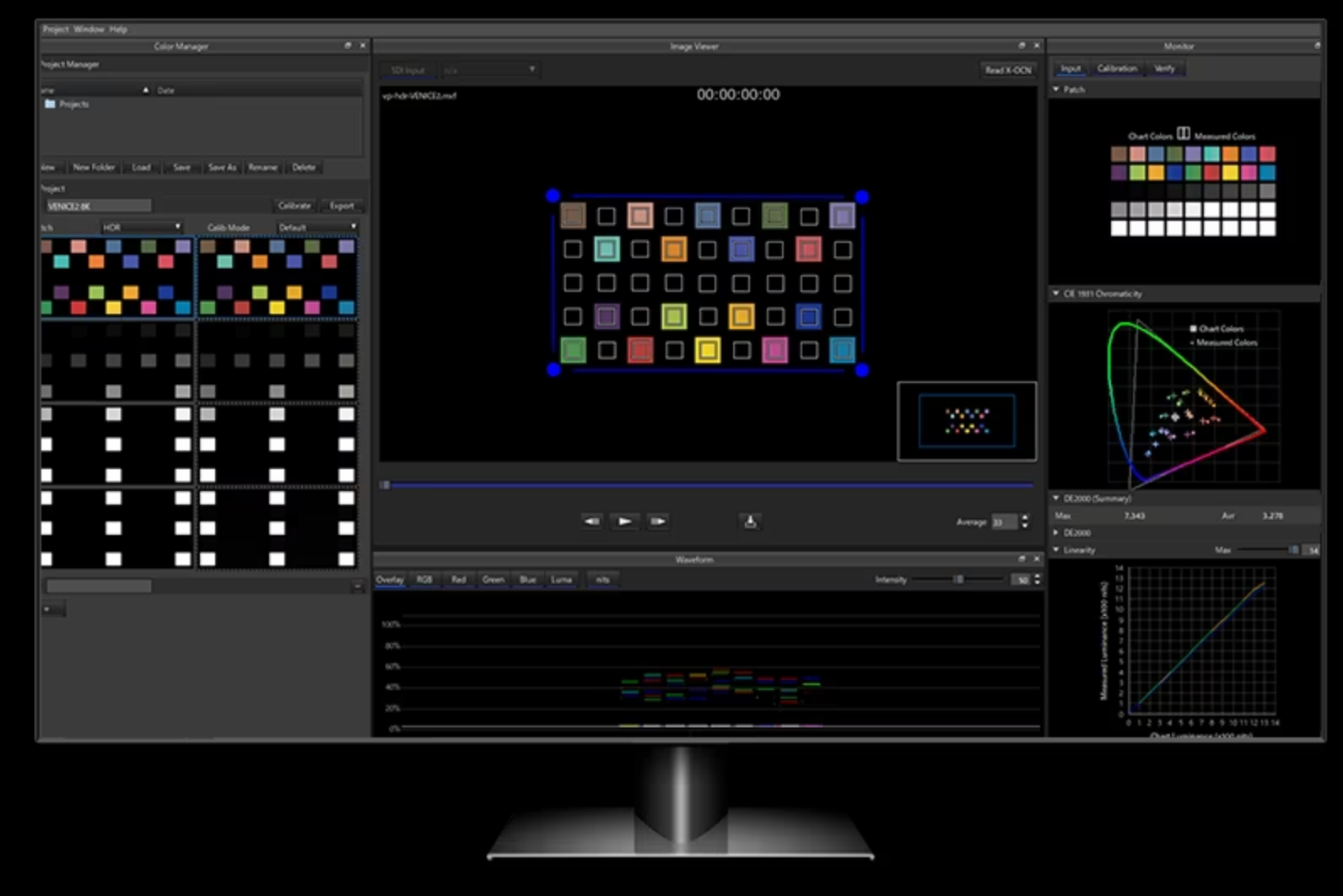 Color Calibrator
Calibrate the colors for your virtual production before you start to shoot, for more efficient shooting and less work in post- production. Solve LED color shifts in advance so you don't need to deal with it on shoot days.
Precise color reproduction can be challenging for virtual productions, creating unnecessary adjustments on-set and corrections at post production. Color Calibrator is a Windows 10 application which is specially tuned to our VENICE cinema camera, so you can ensure that the colors you visualize before the shoot day match the colors that will appear in your dailies.
Display the color calibration chart on your LED volume, using the Sony Onset Camera Component (found in our Camera and Display Plugin for Unreal Engine). Color Calibrator analyses and compares the calibration charts from within Unreal Engine and the image that the VENICE camera captures from the panels. It then automatically shows the difference with a graph and vector scope. Easily create and output a LUT correction, which is applied to Unreal Engine to adjust colors.
More
Virtual Production
News and Stories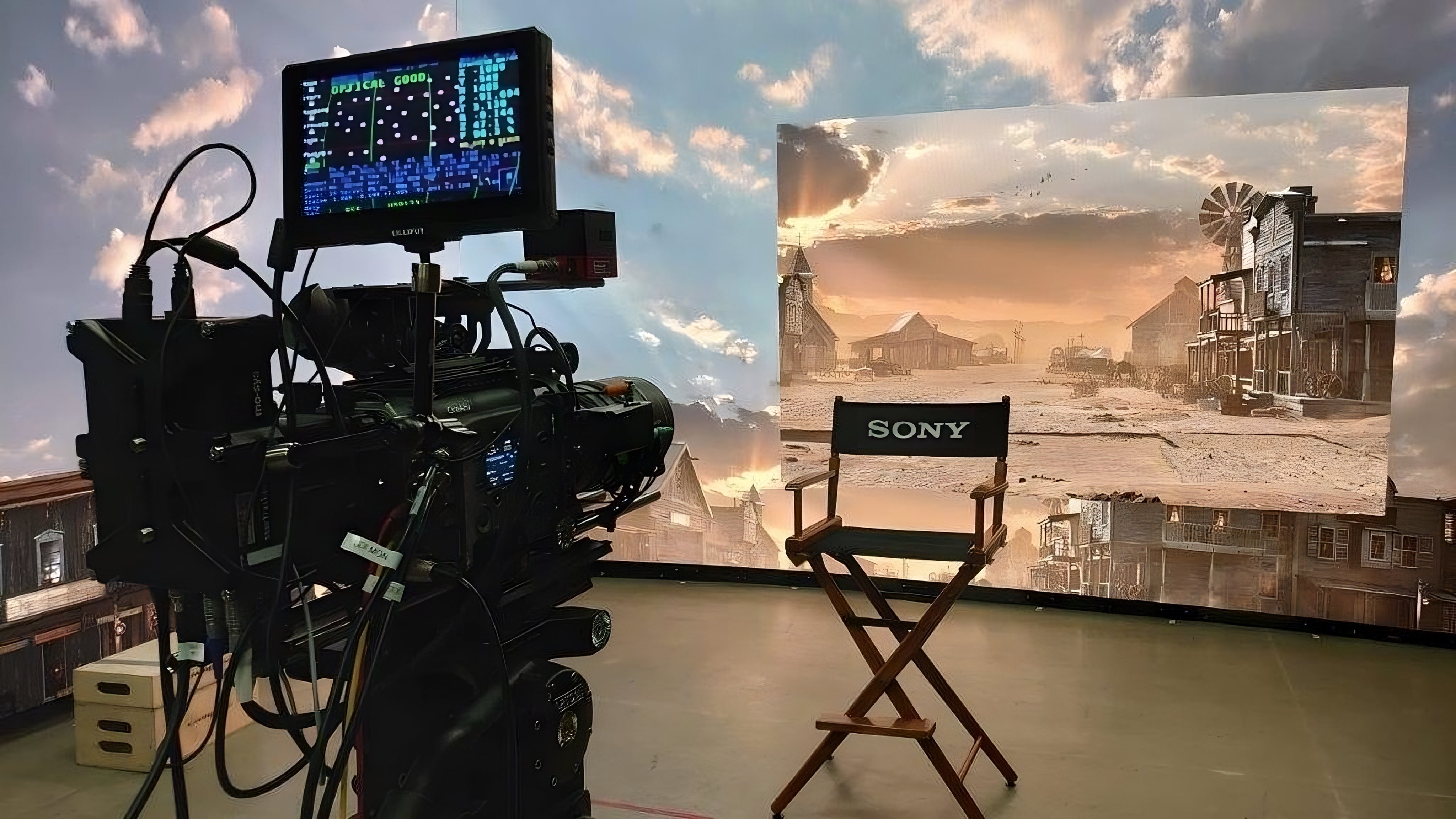 Digital Media
Production Center
Visit the new Virtual Production Stage at the Sony Digital Media Production Center (DMPC) in Los Angeles, CA. Designed in partnership with Lux Machina, there are both flat and curved virtual production volumes to explore and experiment with. The stage incudes a VENICE 2 with 8K sensor, motion tracking by Mo-Sys, 2D plate playback by Pixera, and frame from Peerless AV.
Virtual Production
with Sony Crystal LED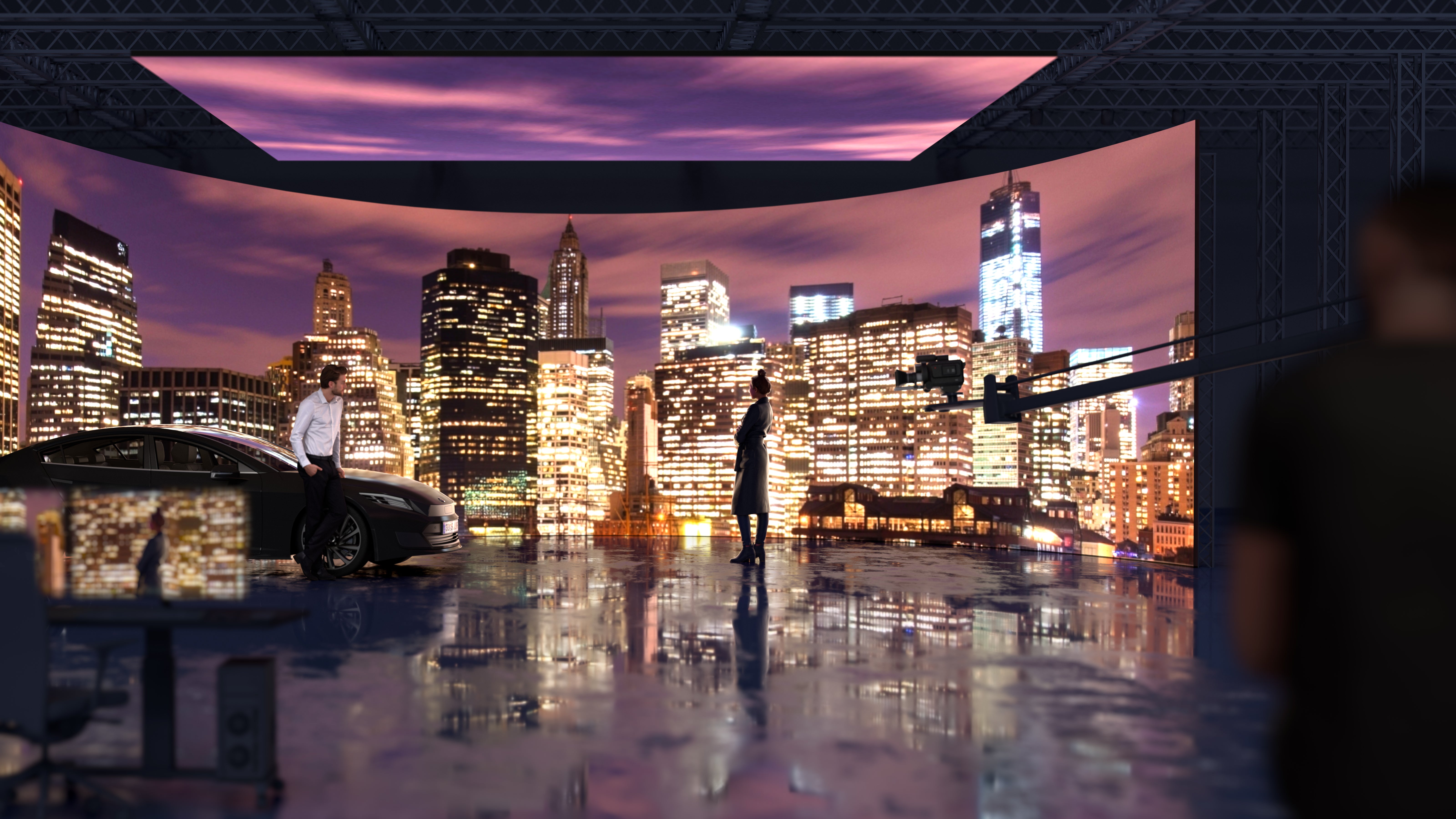 Sony partnered with EPIC Games and other industry experts to test Sony Crystal LED displays for virtual productions. This white paper compares the Sony Crystal LED with other LED displays for factors like moiré pattern, black level performance, and off-axis color shift, and explores their impact on the finished product.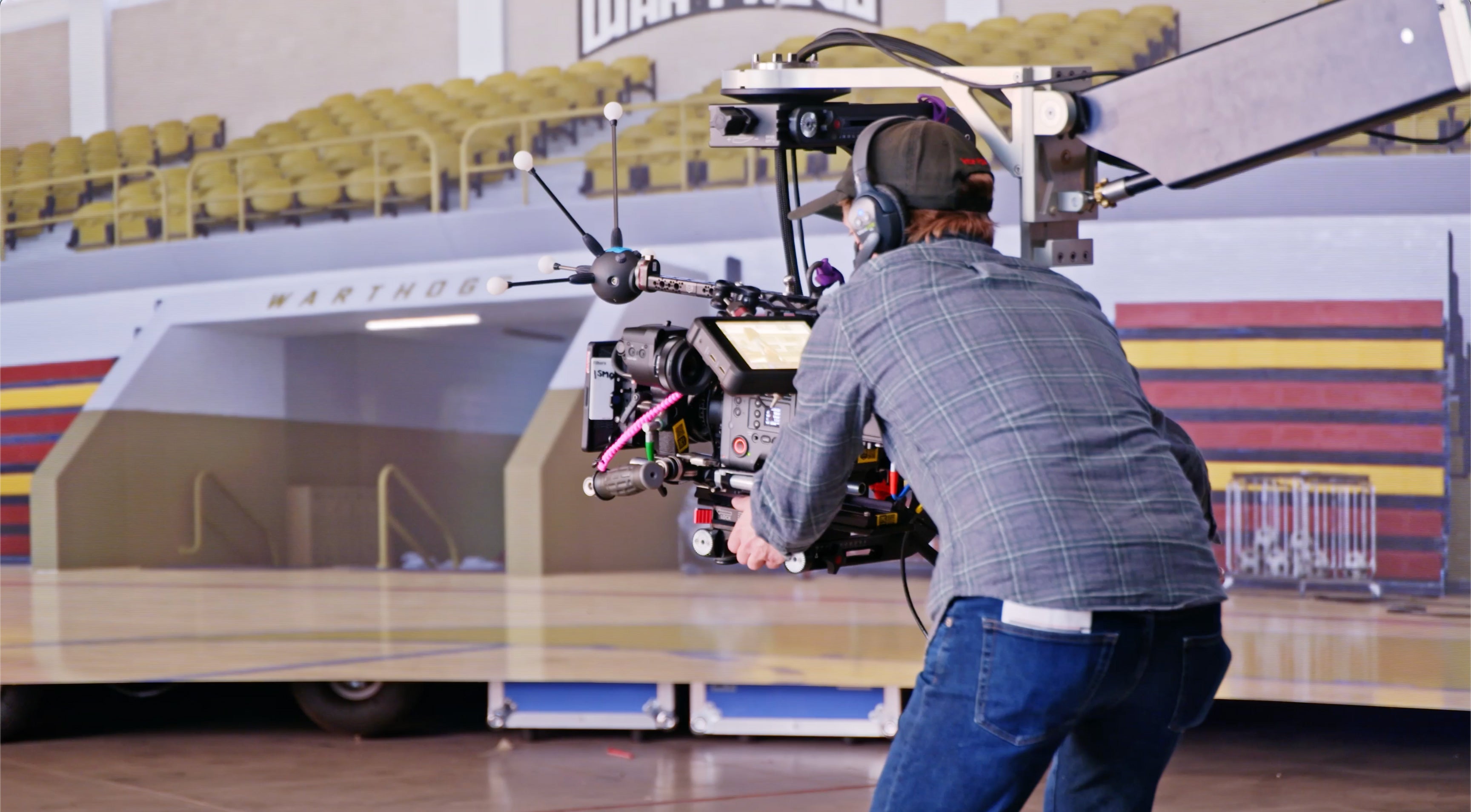 Get Started With
Virtual Production
Choose a complete solution, built for cinematic excellence.
VERONA Crystal LED panels and Virtual Production Tool Set work in harmony with VENICE and VENICE 2 cinema cameras. Easily integrate essential third-party components like Unreal Engine. Capture smooth, natural tones and lifelike details, using a package designed in partnerships with world-class cinematographers and technical partners.
Contact us to learn more about how your can enhance your next production or studio with VERONA Crystal LED Virtual Production solutions.