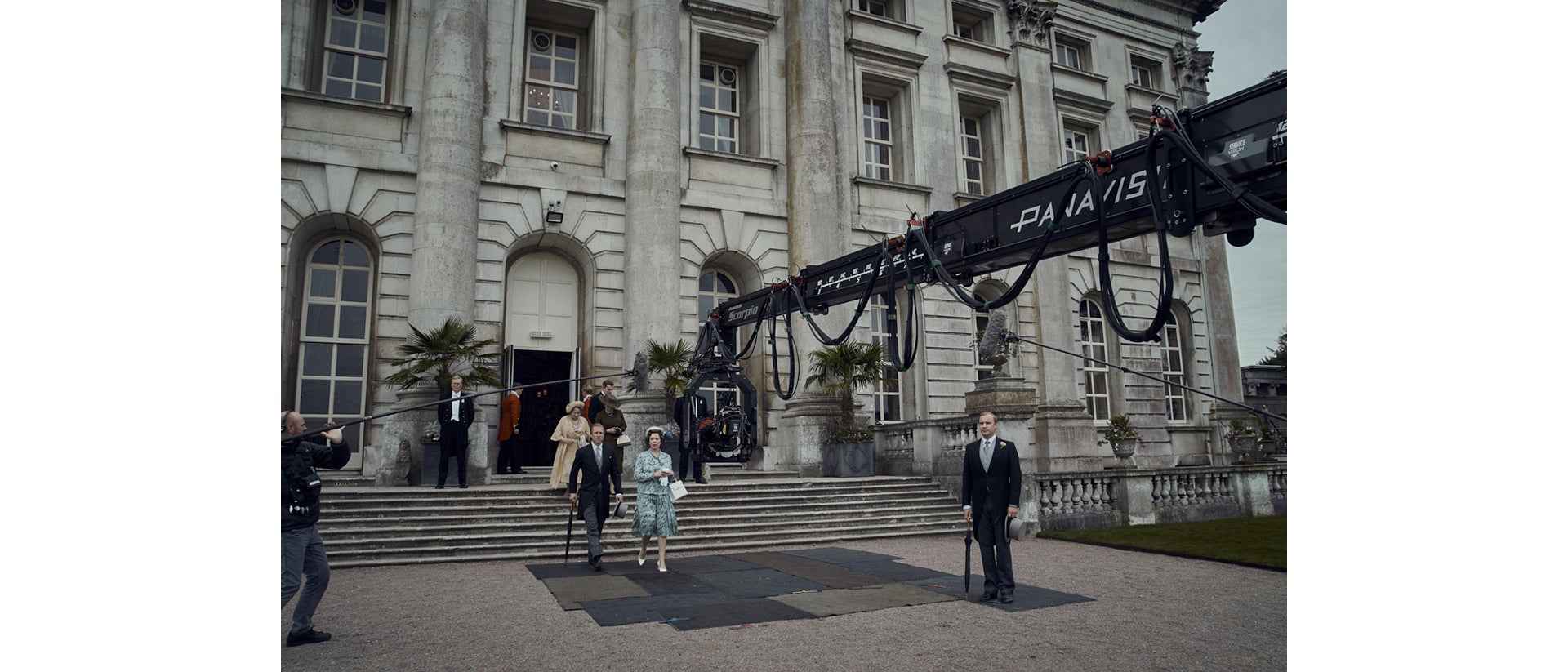 https://77snszqv.media.zestyio.com/_BERLIN_The-Crown_405_Unit_00522-1920.jpg
06.16.2021
06-16-2021 - Case Study, Gear
ASC Clubhouse Conversations — The Crown (Season 4)
By: The ASC
Interviewer Larry Sher, ASC is joined by cinematographer Adriano Goldman, ASC, ABC, BSC for this 75-minute discussion about his camerawork in Season Four of the award-winning Netflix period drama, which brings its insider story of the British monarchy into the modern age.
Seeking a distinct look for this season of the show, largely set in the difficult years of the 1980s, Goldman (pictured below) shot in 4K with Sony VENICE cameras paired with Zeiss Super Speeds for a crisp, more modern look, though occasionally also using Tiffen Glimmerglass filters to soften edges and bloom highlights.
Posted in collaboration with The ASC.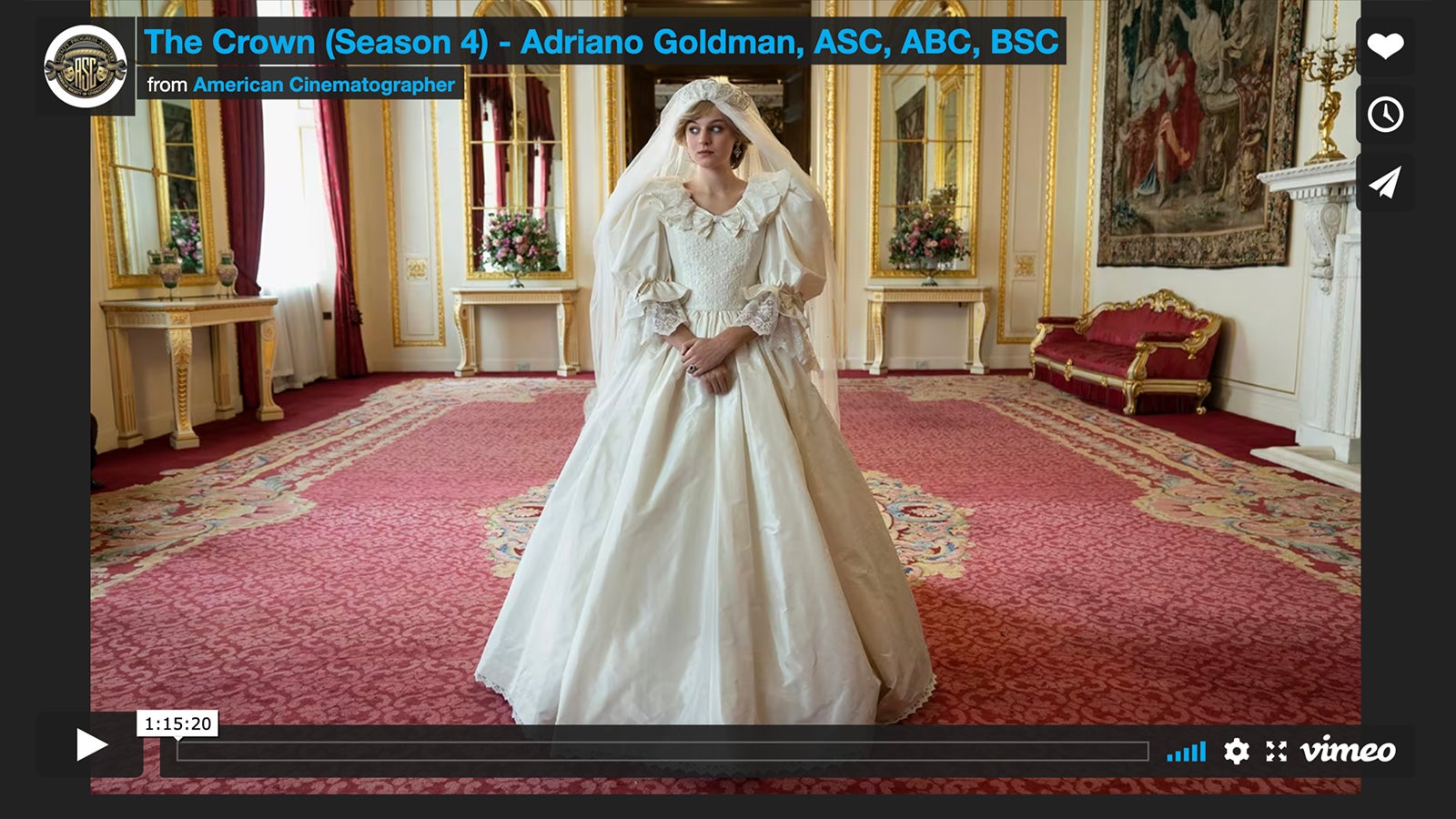 To watch the video above, please click HERE.
Goldman — knighted to shoot The Crown by executive producer/director Stephen Daldry — has been shooting the series since the 2016 pilot. A three-time Emmy Award nominee for his work, Goldman won for the Season Two episode "Beryl," which also earned him his second ASC Award for the show; he had previously won for the Season One episode "Smoke and Mirrors." "Beryl" also brought in a 2018 BAFTA Television Award for Goldman, who has shared cinematography duties on The Crown with Stuart Howell; Ole Bratt Birkeland; Frank Lamm; Fabian Wagner, ASC, BSC; and Ben Wilson. This year, Goldman was honored with an ASC Award nomination for the episode "Fairytale" — depicting the arrival of an ill-prepared Lady Diana Spencer in Buckingham Palace — which also earned him a BSC Award nomination.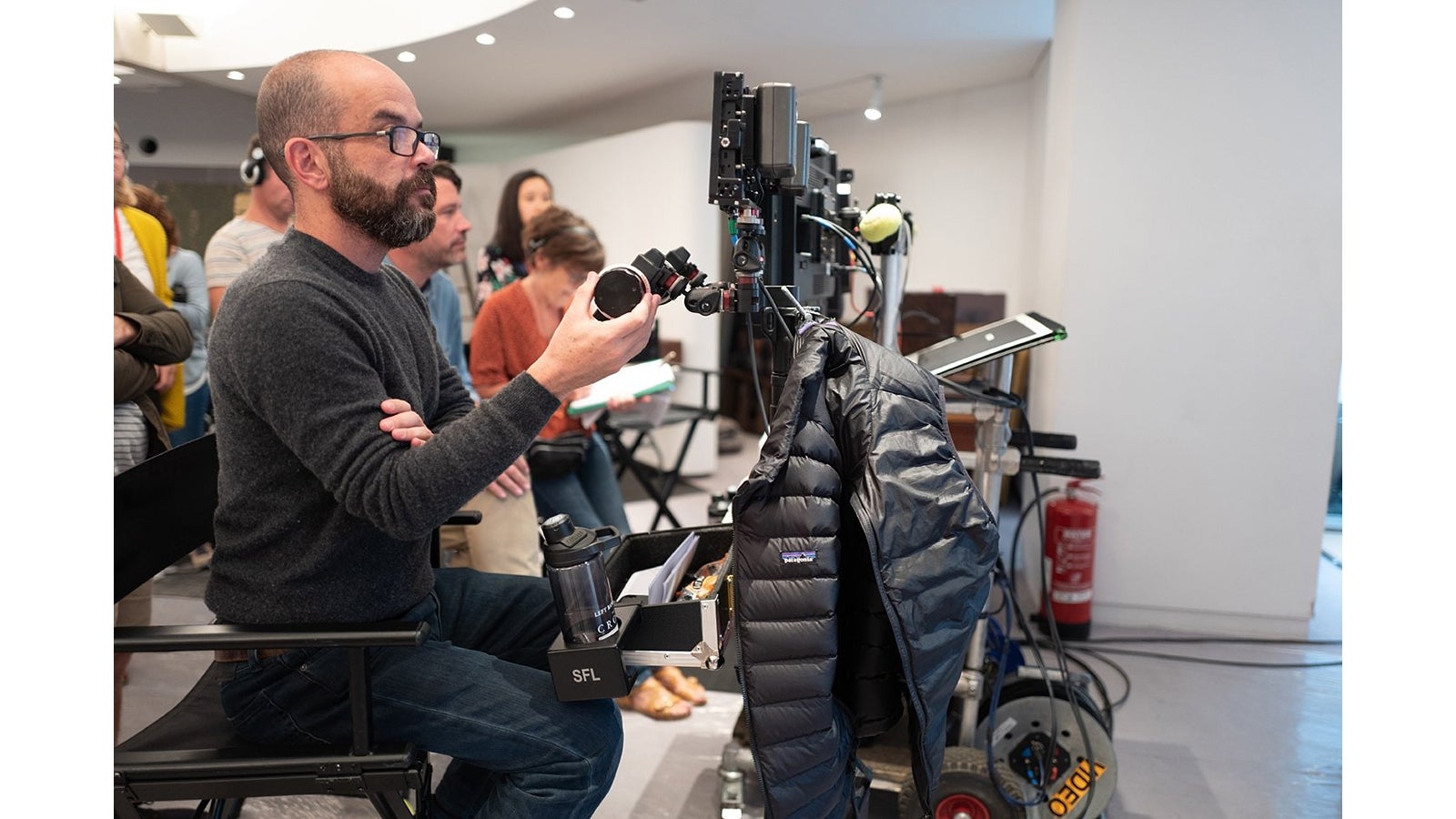 Born in São Paulo, Brazil, Goldman is also known for his work on such features as Romance, Conviction, The Company You Keep, August: Osage County and Burnt. He collaborated with director Cary Joji Fukunaga on the feature Sin Nombre, which earned a cinematography award at the 2009 Sundance Film Festival and an Independent Spirit Award nomination, and the pair reteamed for the feature Jane Eyre.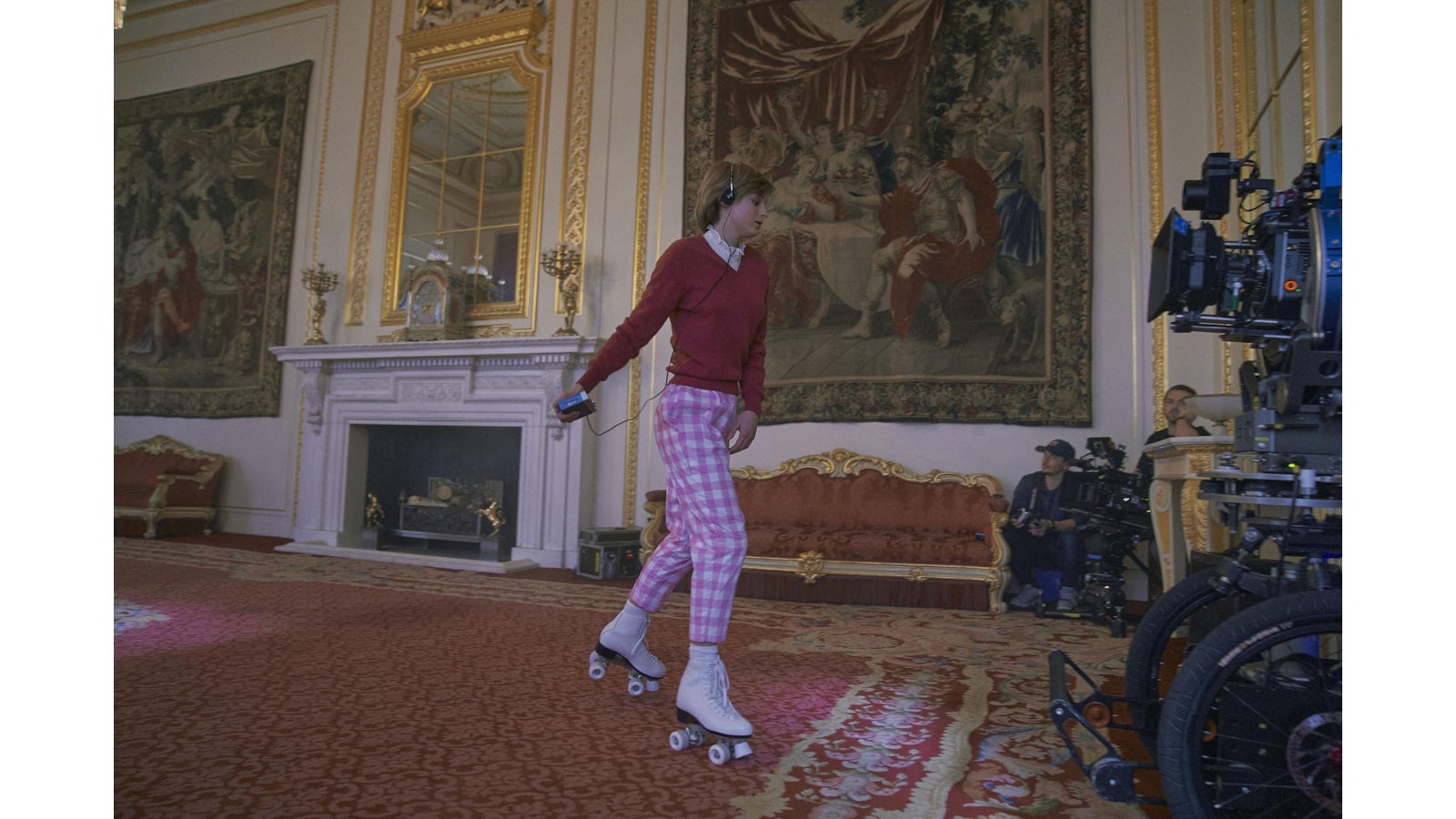 Born in New Jersey, Larry Sher attended Wesleyan University, where he studied economics. During the program, he took a course in film history, which sparked his passion for cinema. After graduating, Sher relocated to Los Angeles, where he served as a camera assistant and gaffer before working his way to director of photography. His credits include Kissing Jessica Stein; Garden State; I Love You, Man; Paul; The Dictator and Godzilla: King of the Monsters. His most recent feature, Joker marked the sixth collaboration between Sher and director Todd Phillips, following The Hangover trilogy, Due Date and War Dogs. For his camerawork on Joker, Sher earned the Golden Frog at Camerimage and Academy and ASC Award nominations.
All photos courtesy of Netflix