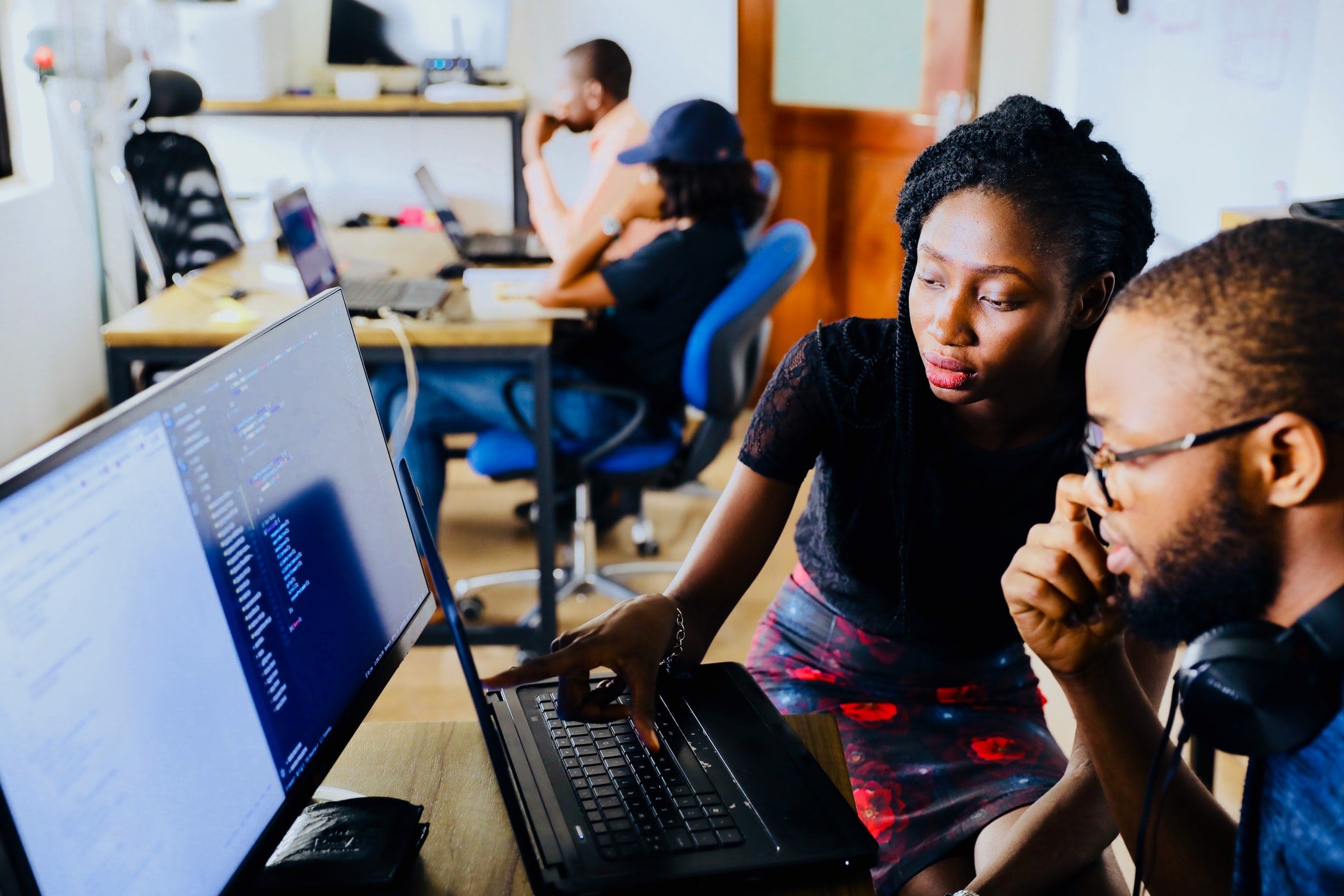 https://77snszqv.media.zestyio.com/RisingStoryteller.jpeg
09.17.2020
09-17-2020 - Events, News
Become A Rising Storyteller At Gemstone Studios
By:
Last month, Sony Pictures' Gemstone Studios launched a unique contest geared toward emerging filmmakers: The Rising Storytellers Search. The program is focused on elevating diverse and underrepresented creators with authentic, bold, and undeniable stories to tell. The winner will have the opportunity to pitch original content to Studio executives and win a development deal.
We recently sat down at Kando Everywhere with Gemstone Studios SVP, Marie Jacobson, to talk all things Rising Storytellers, get Marie's thoughts on the current film industry environment, and get some inspiration for how to innovate in our new world.
The program is currently accepting concepts across all scripted, premium, episodic television genres (drama, comedy, adult animated, docuseries, etc.).
Application deadline is Monday, September 21st. Learn more and submit your idea to The Rising Storytellers Search HERE.