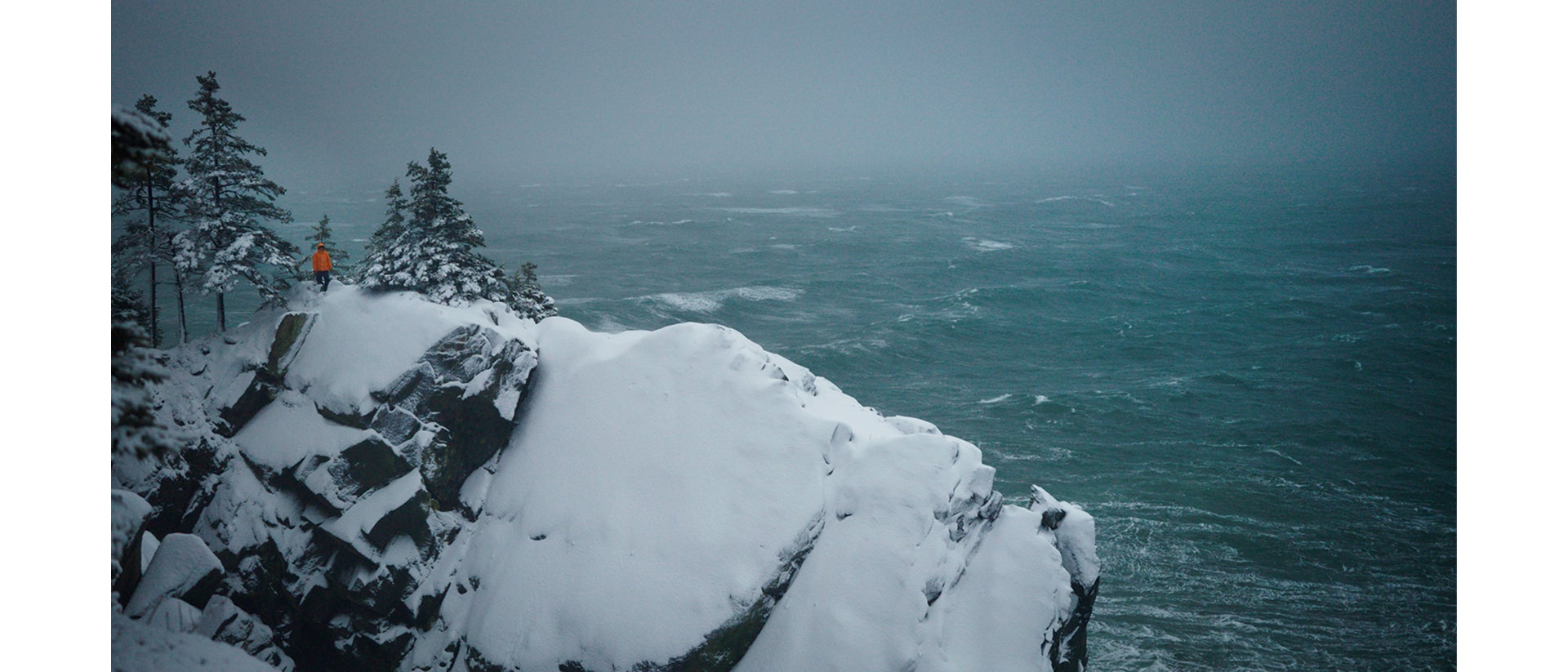 https://77snszqv.media.zestyio.com/MylaCliff-1920.jpg
04.05.2021
04-05-2021 - Case Study, Gear
Bold Coast Dreams - A Short Film Shot on the Sony a7S III
By: Jeff Berlin
"Bold Coast Dreams" is a short film shot by Sony Artisan of Imagery David McLain entirely on the Sony a7S III and 35mm F1.4 G Master lens. Check it out at the embedded video below and be sure to turn up your sound.
Executive Producer: Matt Parnell
Producers: Kayla Lindquist, Jerome Thelia
Director | DP | Editor: David McLain
Colorist: Jerome Thelia
Sound Design: Andre Kilman
Special Thanks: Myla McLain, Marc Burgoin, Scott Leighton, and Capt. Jeremy Cates
What was the inspiration for the film?
One lens, no drones, no voiceover, no slow motion, all handheld.
How was the film made? Why did you make this film?
When Sony asked me to shoot a short film on one lens, the 35mm F1.4 G Master, I said perfect. A lot of people think creativity is all about freedom and choices but I prefer when it answers to limitations.
I've lived in Maine a long time but have only recently fallen in love with the Easternmost part of our state which also happens to be the Easternmost part of the United States. Locally, this region is known as The Bold Coast and it's a place that lives up to its name. Long expanses of inaccessible coast, 25-foot tides, and weather that's always on the move.
The original plan was to document my old friends Marc Bourgoin and Scott Leighton sea kayaking this remote area in the dead of winter. A massive storm had different plans, so my daughter and I headed up to expand the trip with a more broad exploration of the coast by foot and 48' lobster boat captained by Jeremey Cates, a third-generation Lobsterman from Cutler, Maine, and my newest friend.
I shot almost everything recording externally, ProRes RAW to the Ninja V. The internal recording is fine and I did use it (walking through woods scene and second to last shot of the snowy trees), but it's really impressive what you can do with the Ninja V + Pro Res RAW + a7S III (and FX3). It's kind of the perfect combination for a project like this and allows you to get the maximum quality with the minimum amount of gear/fuss. This was important because I had no crew - it was just me shooting. I really enjoy working that way sometimes.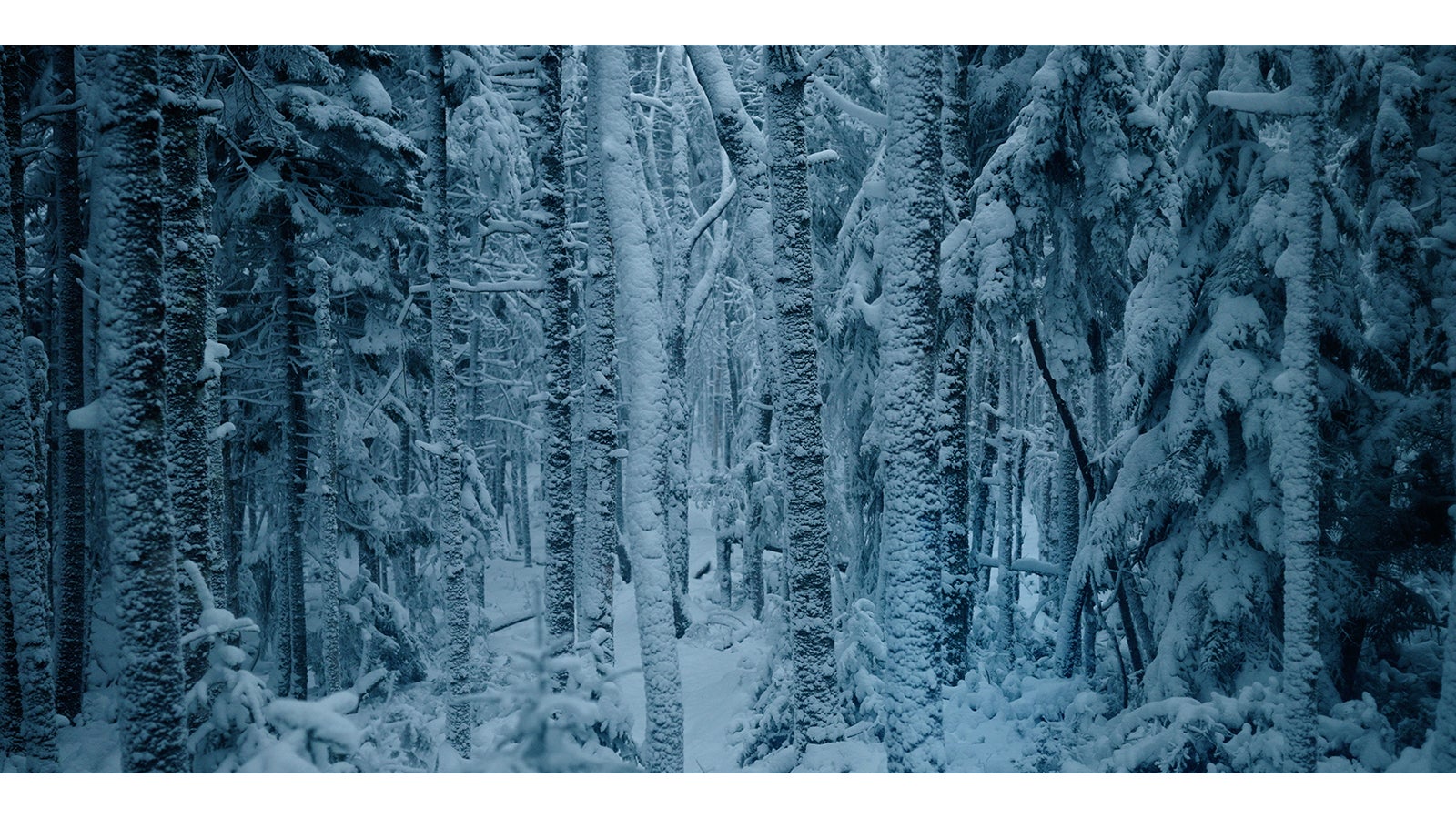 The camera was set to Slog 3, S-gamut3, manual aperture and exposure using the internal meter set on matrix. With some of the snowy scenes, I used exposure compensation to subtract 2/3rd to 1 stop; I did not overexpose everything. I used to overexpose in Log with the a7S I and a7S II but don't feel the need with the a7S III.
I did a lot of conceptualizing before the shoot. I also set some strict rules for myself: all handheld, no stabilizers, all 24p, no VO, and really careful attention to natural sound. I thought a lot about how I was going to transition in and out of different scenes ahead of time and shot accordingly, like the underwater to above-water segments. I've been working really hard at my editing skills the past few years and cut this piece myself. I don't want to be an editor but I do want to be a better Director and DP and understanding how to edit has completely changed the way I think, for both shooting and directing.
I guess at the end of the day I'm just kind of blown away by what you can do with the a7S III / ProRes combo. It's a beautiful combination of tools.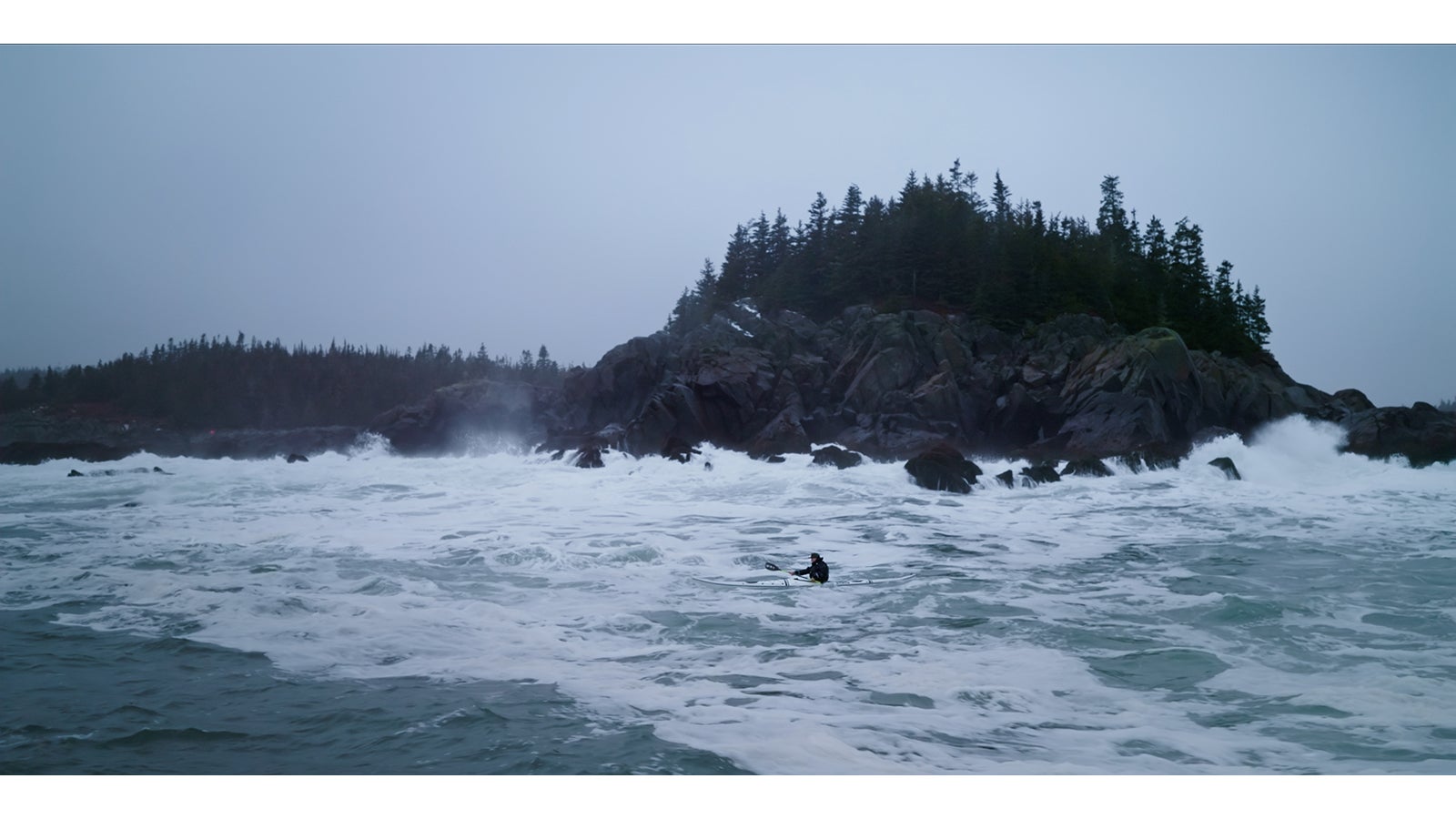 Colorist: Jerome Thelia
The biggest advantage in any RAW workflow is in the superior handling of color. And while not all RAW formats are created equal, they all share the common purpose of recording color information before it gets specific RGB values symbiotically tied to ISO and color temperature. By keeping that color information RAW, with ISO and color temperature set in post, there can be a pretty dramatic improvement in color, especially in areas that are the most stressed by underexposure and compression, if there is any. Skin tones, especially as they fall into shadow, are much richer, nuanced, less prone to green / magenta color casts, and noise feels more organic, more like film grain.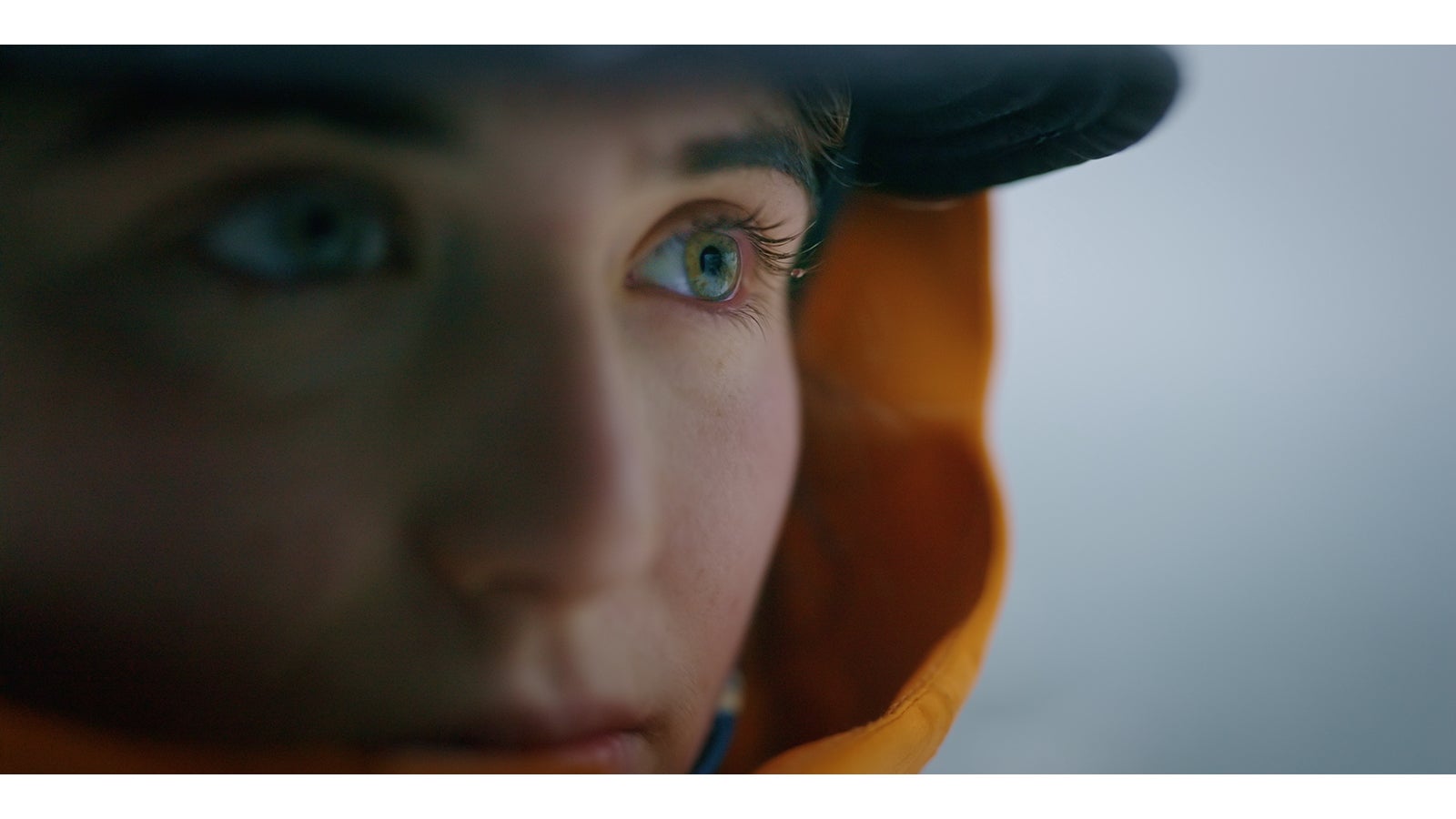 In "The Bold Coast," a ProRes RAW workflow, made possible in this case by an external Ninja V recorder, really helped in the combination of low light, wide dynamic range, and the visual complexity of snow and water, all of which can potentially suffer from the compression of internal recording. We did use a bit of noise reduction on a few shots, which is also helped by RAW in that separating noise from non-noise always works better with better color fidelity due to the higher bit depth.
Davinci Resolve does not yet support ProRes RAW, so given that we wanted to grade in Resolve, we did our RAW debayering in Premiere to ProRes 444 as an intermediate format to capture at least 12 bits of color and graded those. In a couple of shots, I went back to the RAW in Premiere to adjust exposure and/or color temperature to get less clipping in highlights and get smoother color based on where I wanted to go with the grade downstream.