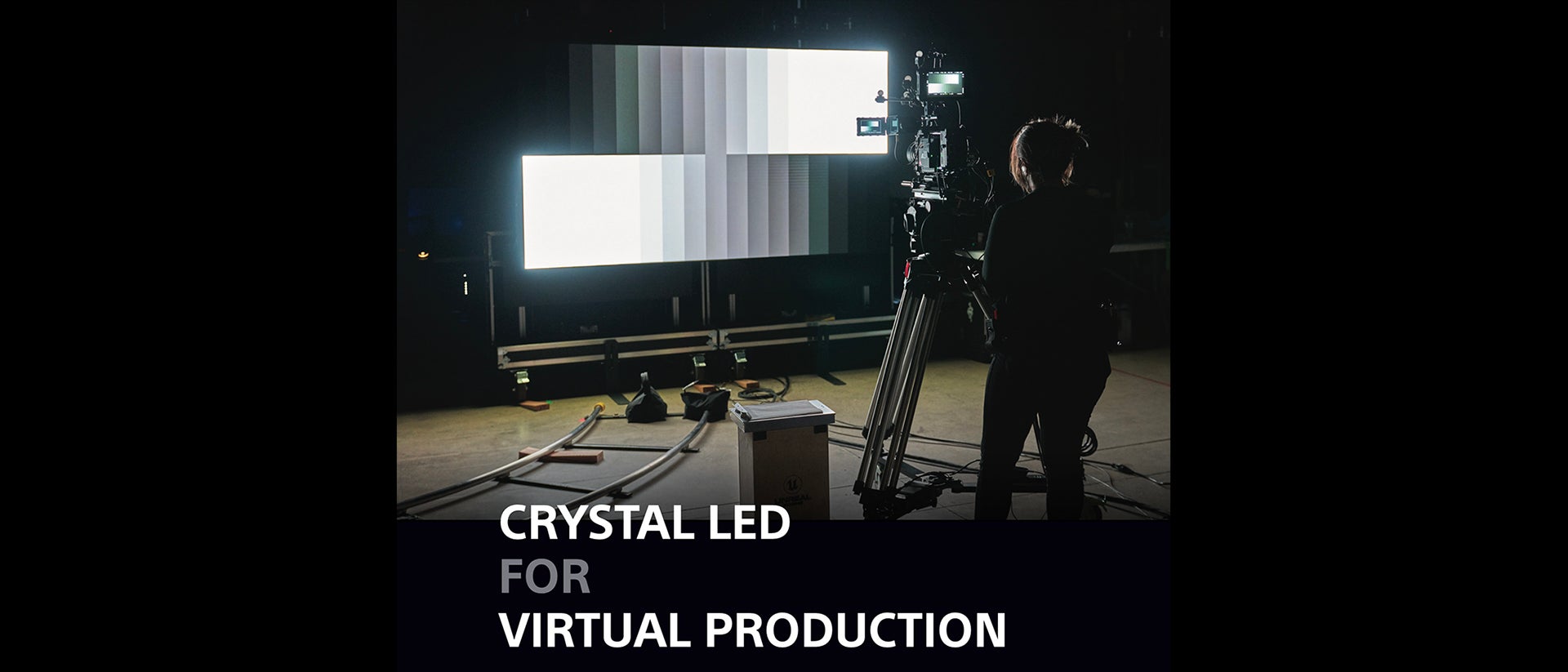 https://77snszqv.media.zestyio.com/Cover-1920.SJ6Emj19q.jpg
06.21.2022
06-21-2022 - Gear, Technology
Crystal LED For Virtual Production White Paper Now Available
By: SonyCine Team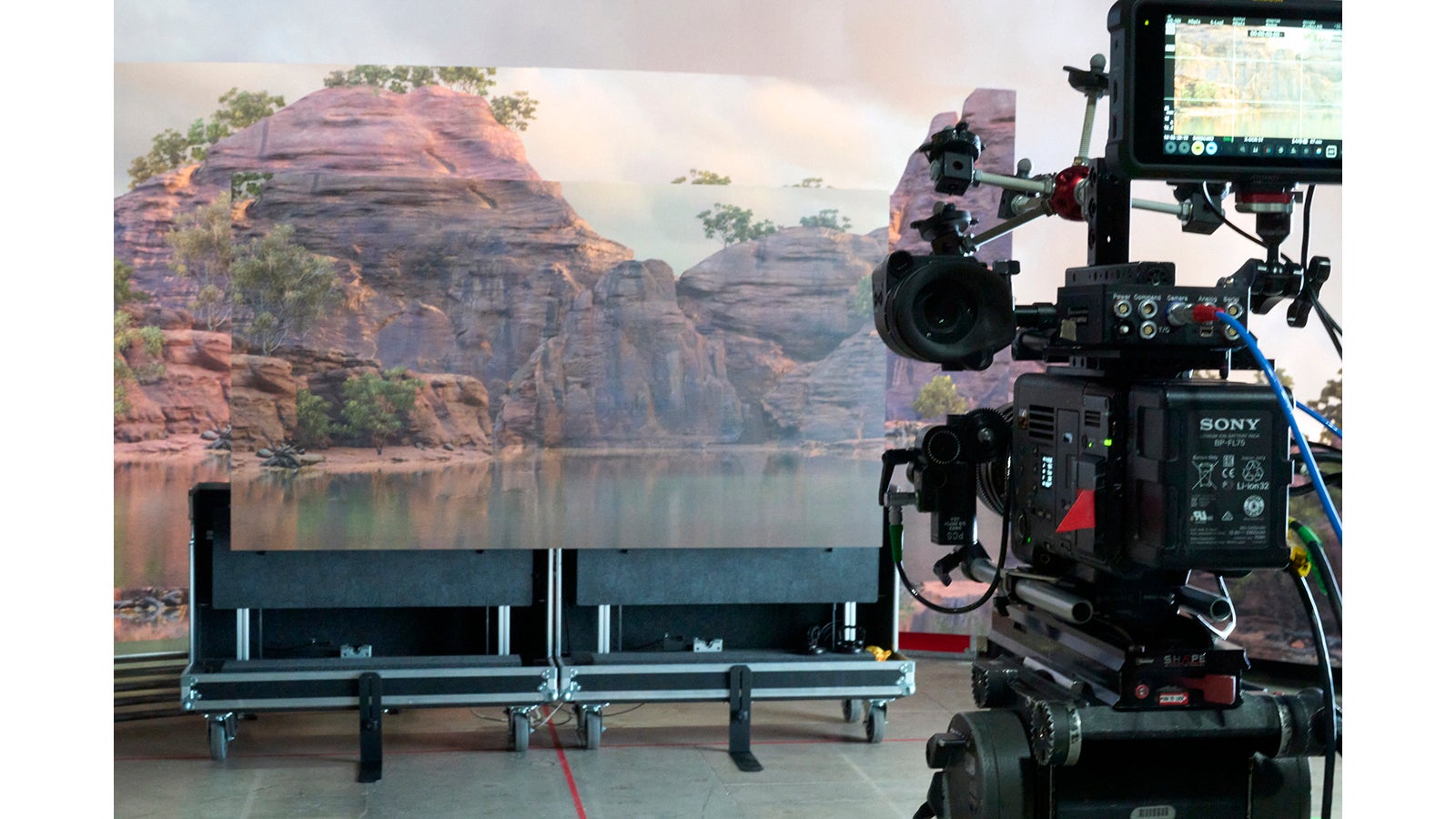 Virtual production is still new but it's growing fast. Sony is at the forefront of this new technology with their Crystal LED "B-Series" display, a fine-pitch, high-quality LED system custom-designed for virtual production and co-developed by Sony Electronics and Sony Pictures Entertainment.
This white paper explores LED display technology, the technical aspects, and workflow of in-camera visual effects on a volume wall, and compares Sony's Crystal LED display to others typically used in virtual production.
The white paper can be found under the Resources –> Tools section of SonyCine.com and at this link.