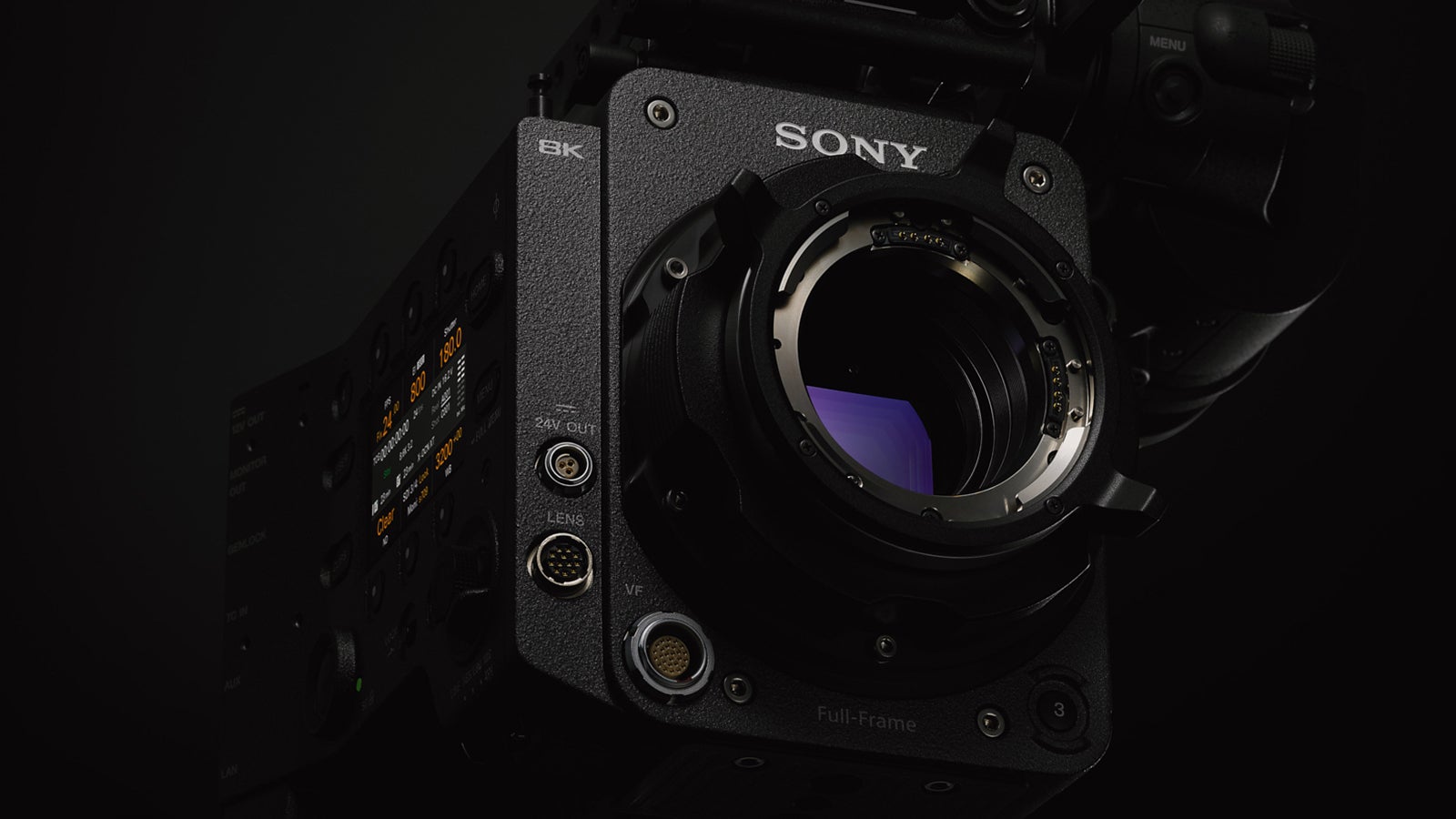 https://77snszqv.media.zestyio.com/_BERLIN_mpc2_others_211013_033-Large-1600.jpg
11.13.2023
11-13-2023 - Technology
Updated! Download the X-OCN White Paper
By: SonyCine Team
Since its launch in 2018, the Sony VENICE and VENICE 2 camera systems have been used on more than 500 productions, including blockbusters like Top Gun: Maverick, Black Panther: Wakanda Forever, and Avatar: The Way of Water not to mention countless concerts and major events. Why have so many cinematographers gravitated to the VENICE cameras? The secret, at least in part, lies in the camera's X-OCN codec which delivers 16-bit of linear data which translates into stunning detail in skintones, shadows and highlights.
What is X-OCN?
X-OCN, eXtended tonal range Original Camera Negative, is Sony's original compressed RAW format. And now, the Sony BURANO is the latest camera to include X-OCN as a recording codec.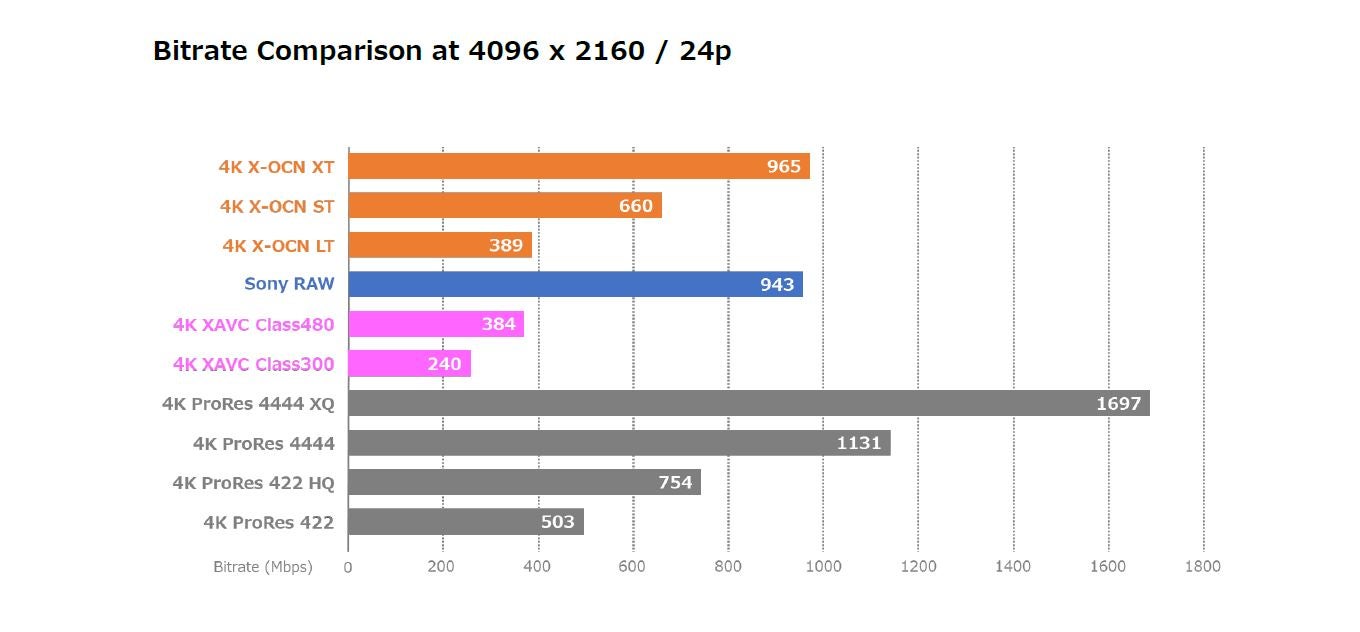 Why not just use ProRes?
X-OCN offers uncompromising image capture performance with the power of 16-bits, at low data rates. It processes camera original data by utilizing a unique algorithm from Sony.
This white paper, written by Sony's engineering team, offers insights into the advantages, specifications and workflow when working with X-OCN. From bitrates, compression to RAW Viewer, you'll get a complete overview of the X-OCN codec as well as be able to choose which level of X-OCN is right for you.