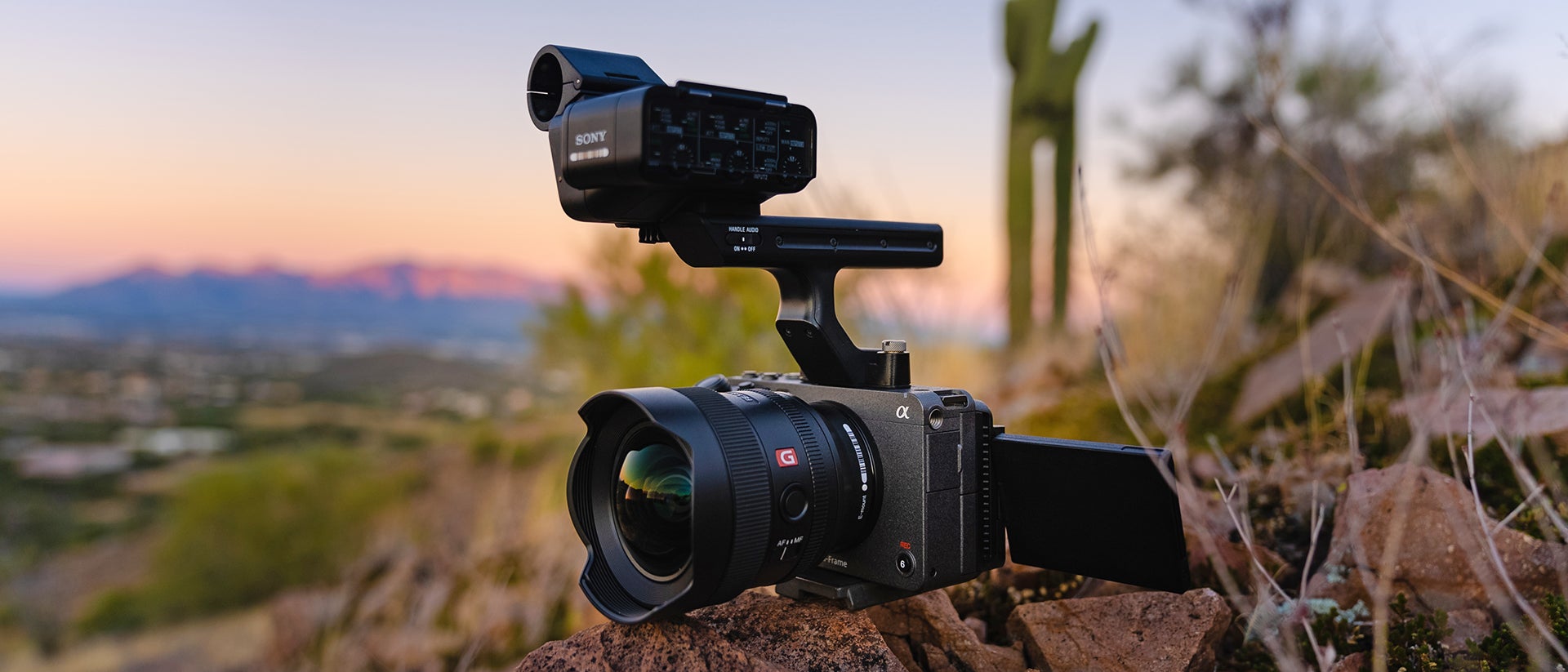 https://77snszqv.media.zestyio.com/DSC05272-1920.jpg
08.01.2022
08-01-2022 - Gear, News
FX3 4K Full-Frame Cinema Line Camera Added to Netflix Approved Camera List
By: SonyCine Team
Sony's FX3 full-frame Cinema Line camera has been added to the Netflix Approved Camera List. The FX3's 4K full-frame sensor offers 15 stops of dynamic range with high sensitivity. Last month, the FX3 got a software update that added even more advanced functionality, including new Log shooting modes, user LUT importing, and timecode sync.
In addition to being preferred by solo shooters, the FX3 has become a favorite by high-end cinematographers thanks to its compact and lightweight form.
The FX3 joins eleven other Sony cameras approved for use as a primary camera for Netflix productions.
Additional Sony cameras on the Netflix Approved Camera List include:
Sony VENICE 2
Sony VENICE
Sony FX9
Sony FX6
Sony Z750
Sony F55
Sony F5
Sony F65
Sony FS7 / FS7ii
HDC-F5500
Sony Z450
For more insights on FX3 or for detailed specs, check out: Sony FX3 Camera | Full Frame Cinema Line Camera
Please visit Netflix's official sites for more information about approved cameras:
https://partnerhelp.netflixstudios.com/hc/en-us/articles/360000579527-Cameras-and-Image-Capture