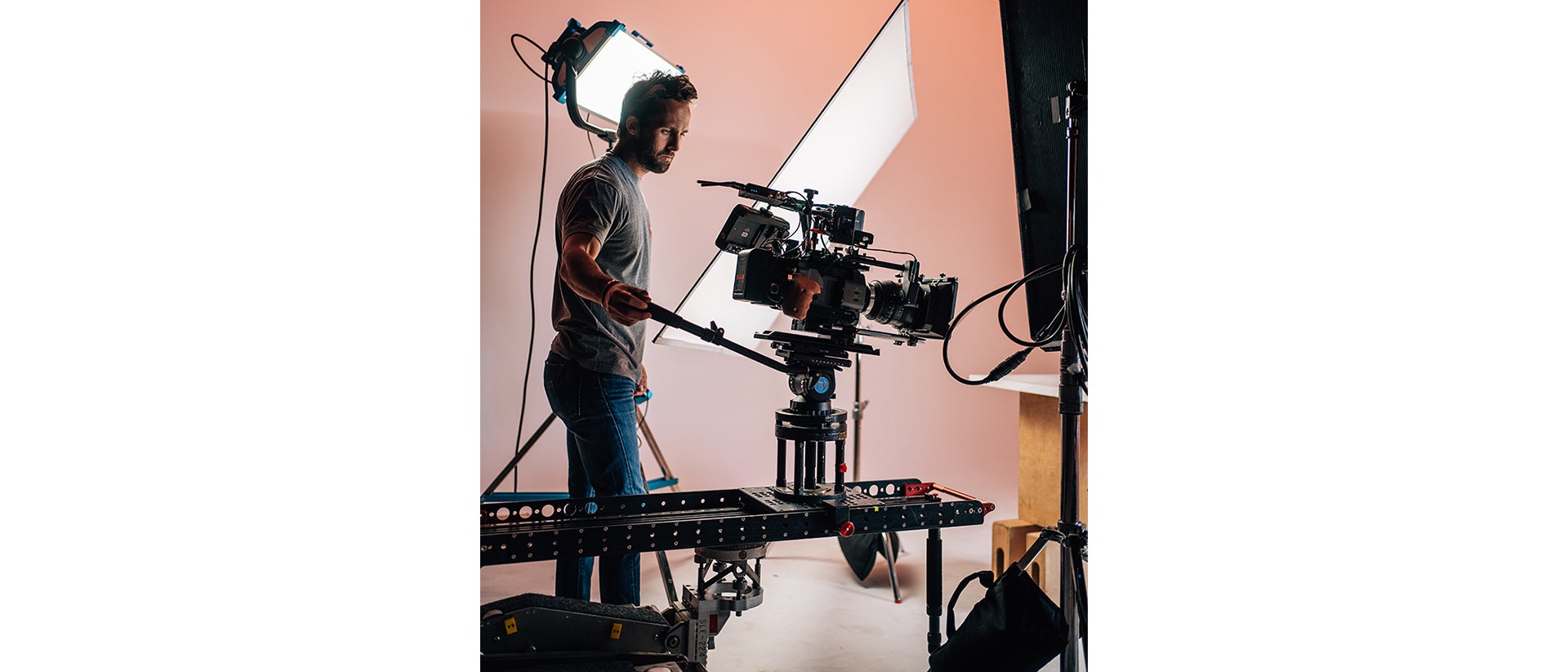 https://77snszqv.media.zestyio.com/IMG_8261-1920.JPG
11.30.2022
11-30-2022 - Case Study, Gear
Go Behind the Scenes With Cinematographer and FX9 Owner-Operator David Wells
By: Oakley Anderson-Moore
DP David Wells is shooting an IKEA commercial next week in Dallas, a grocery store chain commercial after Thanksgiving, and waiting for his Christmas spot with Tito's Vodka to drop. And he's only been a full time freelance DP since 2020. What is he shooting all his work on? The Sony FX9.
Just over two years ago, Wells began his journey into commercial cinematography. "I was in over my head," he jokes, "and far removed from my start as a documentary cinematographer."
"I was doing large commercial spots that I knew how to do, but you don't really know how to do, because you've never done them before. I think great filmmakers have great instincts and that is what always gets you over the finish line."
Wells didn't train to be a cinematographer; he graduated with a degree in architecture. But he had a secret dream: working on films. A chance encounter with a subscription sports broadcaster put a cinema camera in his hands, and so began his crash-course into cinematography.
"Sometimes, there's no right way to start other than to just dive in. I was always a filmmaker, I just had not made a film yet."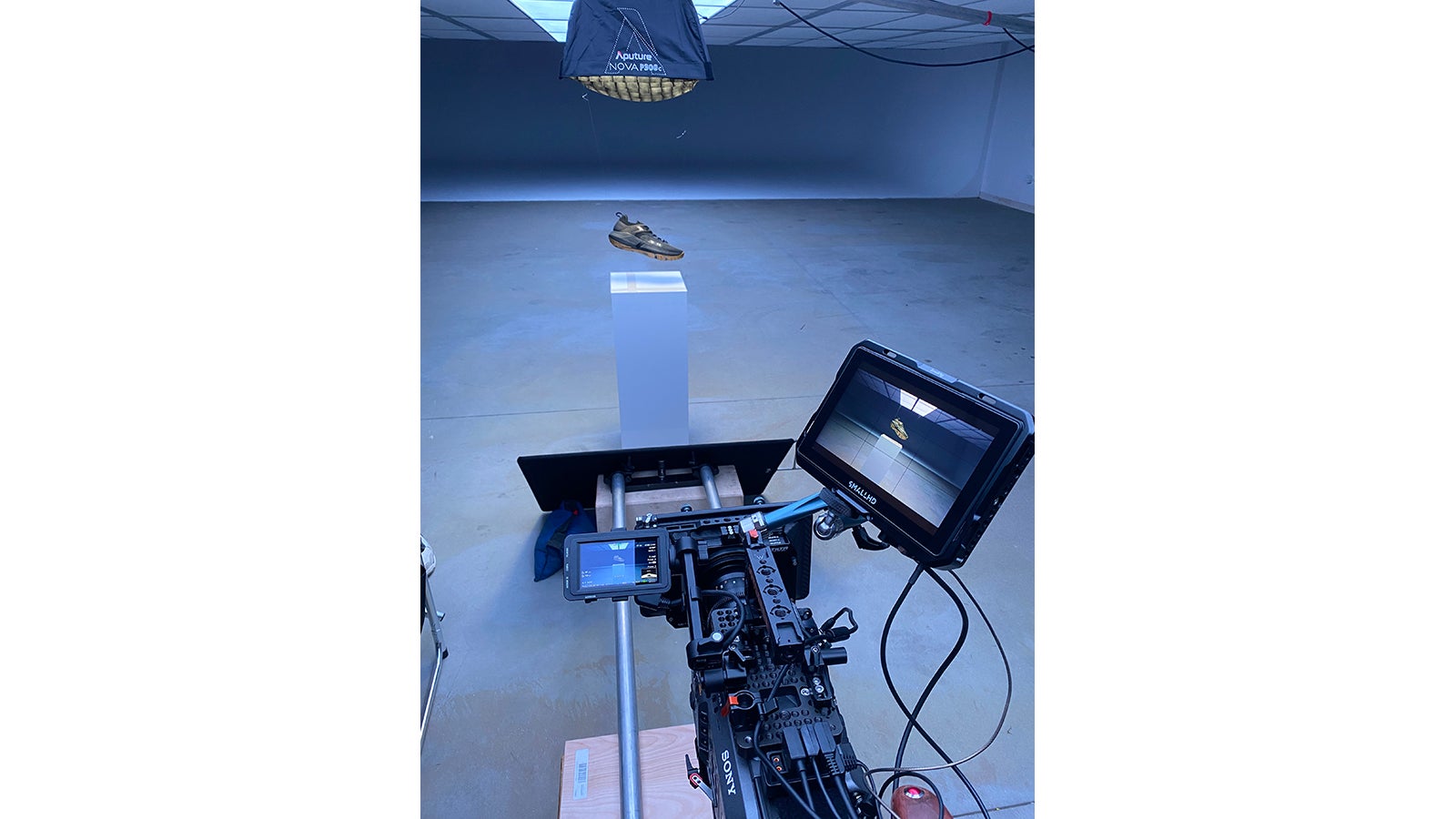 Why the FX9 is a no-brainer for the owner-operator DP
After learning to shoot documentaries with FloSports, followed by pulling off his first few solo commercial spots, Austin-based Wells decided it was time to buy his own camera.
"I wound up purchasing my own FX9. We rent some other cameras here and there, but the FX9 has been my go-to camera for the last three years."
Having accessories and mounts readily available also plays a big role for Wells.
"With Sony being so dominant in that market, everyone makes an E mount adapter. And everyone's making a million after-market products for the FX9, so there's every little thing you could possibly think of to tailor that camera to be what you need it to be."
How a last-minute judgment call to shoot on the FX9 got a message from The Rock. Yes, Dwayne Johnson.
"Director Karsten Winegeart brought me on to DP the Under Armour Project Rock 5 Shoe Launch," explains Wells. "That was a really great project. But the director wanted it shot on another camera, which we could not get to work correctly. The battery adapter plate for the Teradek would not connect. I was like, 'I'm just going to make the executive decision. I have the FX9 with us, I know what I can get out of this camera, and I'm just going to call it.' So we shot it on the FX9, and it was beautiful."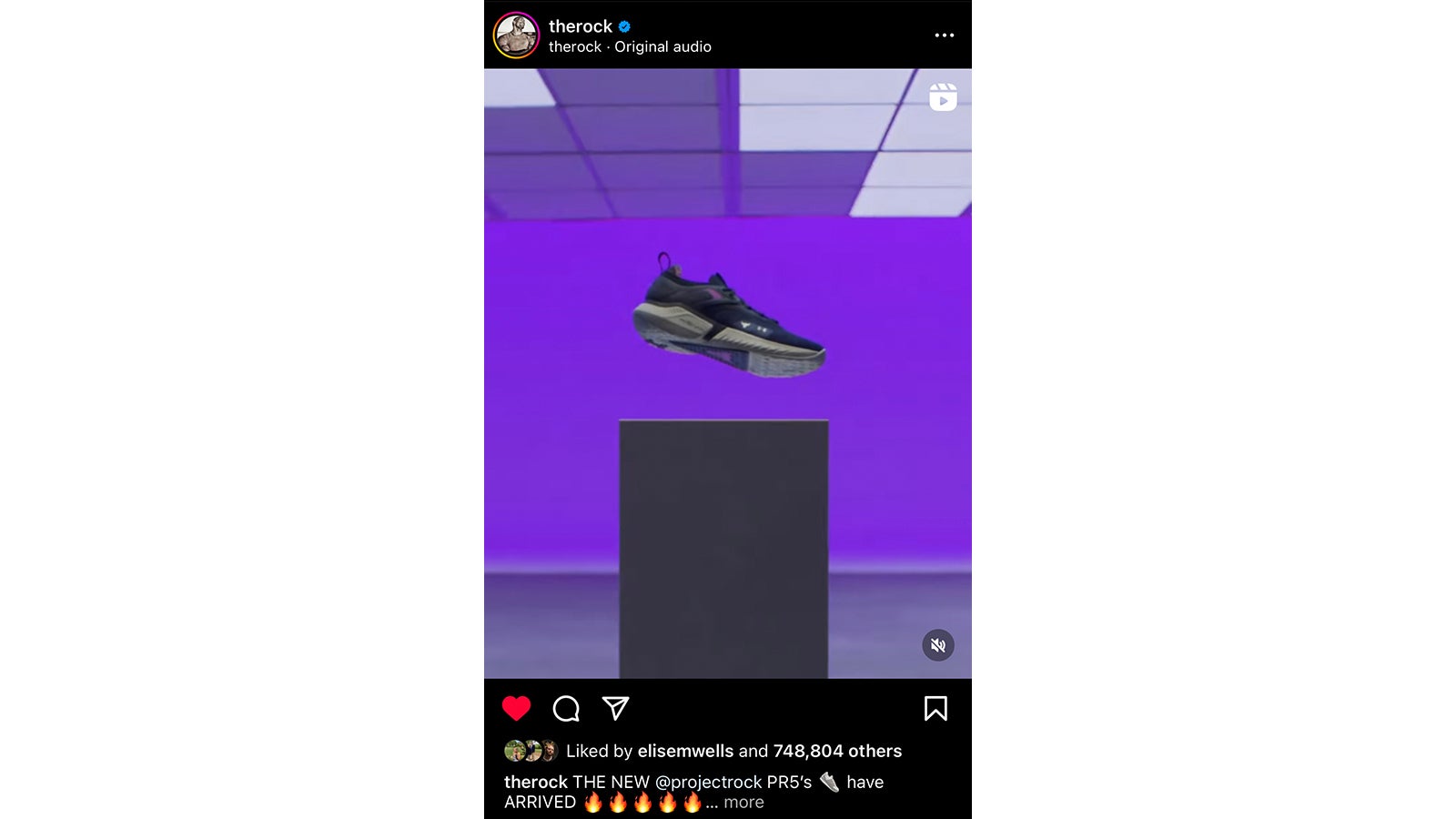 Wells' gamble paid off. The spot was a success and his team was surprised with a special thank you from The Rock himself. "It was really fun to shoot. We shot it all on the FX9. Most of my really great things I've shot on the FX9."
Why owning your own camera lets you take on more creative side projects
Before commercials, while he was learning to shoot documentary, Wells met Australian director Sally O'Grady. When she recently approached him about shooting a spec for Rent the Runway that was wild and creative, he was able to do it.
"She came up with a really good idea. We didn't have a ton of cash. She wanted to be in the woods, she wanted it to be really wild and out there with all this just negative space."
See the Instagram post HERE.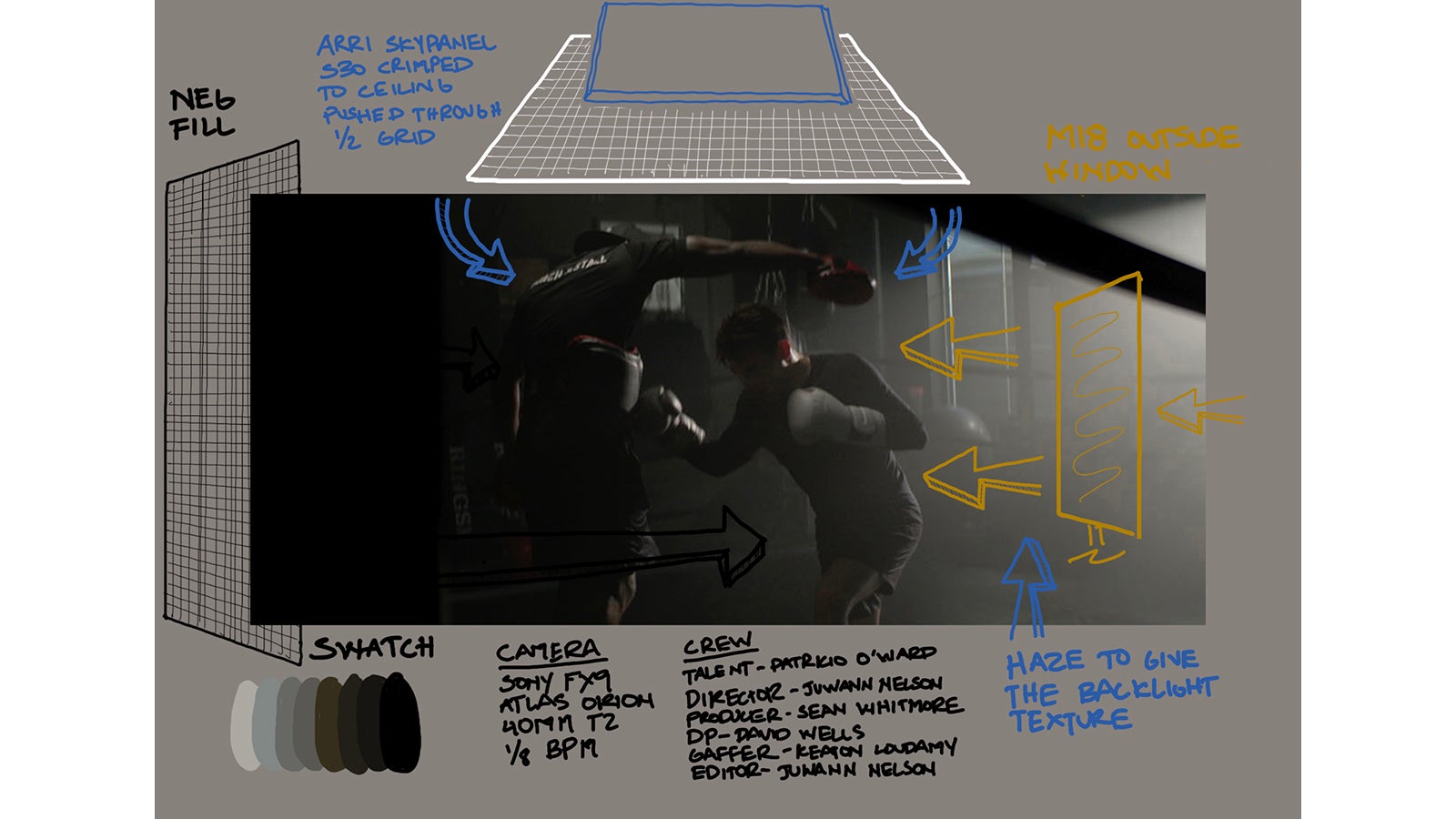 For the evocative dark scenes at the end, Wells had gaffer Keaton Loudamy who rigged a 4K in the middle of the woods.
"We are in the middle of the woods with a 12-foot book light. That was how we shot it. There's not going to be a nice source like that in the middle of the woods with all this black fall off. We wanted it to feel really dramatic. Same when you see the girls are walking out of the pitch black at the end, that's nothing but a lite mat on a Menace Arm. We really wanted to push that really dark look."
On that shoot, having the ability to set the base ISO to 4,000 was a big win.
"We shot on the Tokina Vista Primes, wide open. Those are really beautiful lenses and they pair well with FX9's sensor. I knew we'd get some fall off here and there shooting wide open but that was what I wanted. I didn't want it all to look very sharp. We were putting booklights in the middle of the woods. I didn't want it to be so precise. So that was a big thing for me, being able to push the sensor knowing that I had an extremely clean noise floor at 4,000 ISO."
When you know how to pivot as a DP, the lighting techniques will follow
Somewhere along the way, David Wells started creating unique lighting breakdowns and sharing them on Instagram for others to learn from. (Finally, his architecture background is coming in handy). I just kept getting a lot of young DPs reaching out asking how I was lighting projects, so I wanted to find a fun way to break all of that down.
Above is an example of his lighting breakdown on a shoot with McLaren's top indie race car driver Pato O'Ward using the FX9 and Atlas Orions.
The breakdowns are great, but Wells says that the one thing he's learned that's more important is how to be on set.
"Lighting can be learned. There's a million ways to light a scene. You're inherently going to figure out how to do it. But figuring out your role and how you best serve everyone on set, I think, is the real key to being a great cinematographer. If I can dress up and go to dinner with clients, but have lunch at the grip truck, that's what's going to take you really far in our industry. You have to be the pivot point on set. You're the person who brings images come to life and communicates with all the crew that helps you achieve that goal."
Wells didn't have a conventional path to where he is now, but with hard work he got here.
"I still say the worst day on a film set is still better than any day at a desk."
Check out David Wells on Instagram, including more wok and super cool lighting breakdowns.