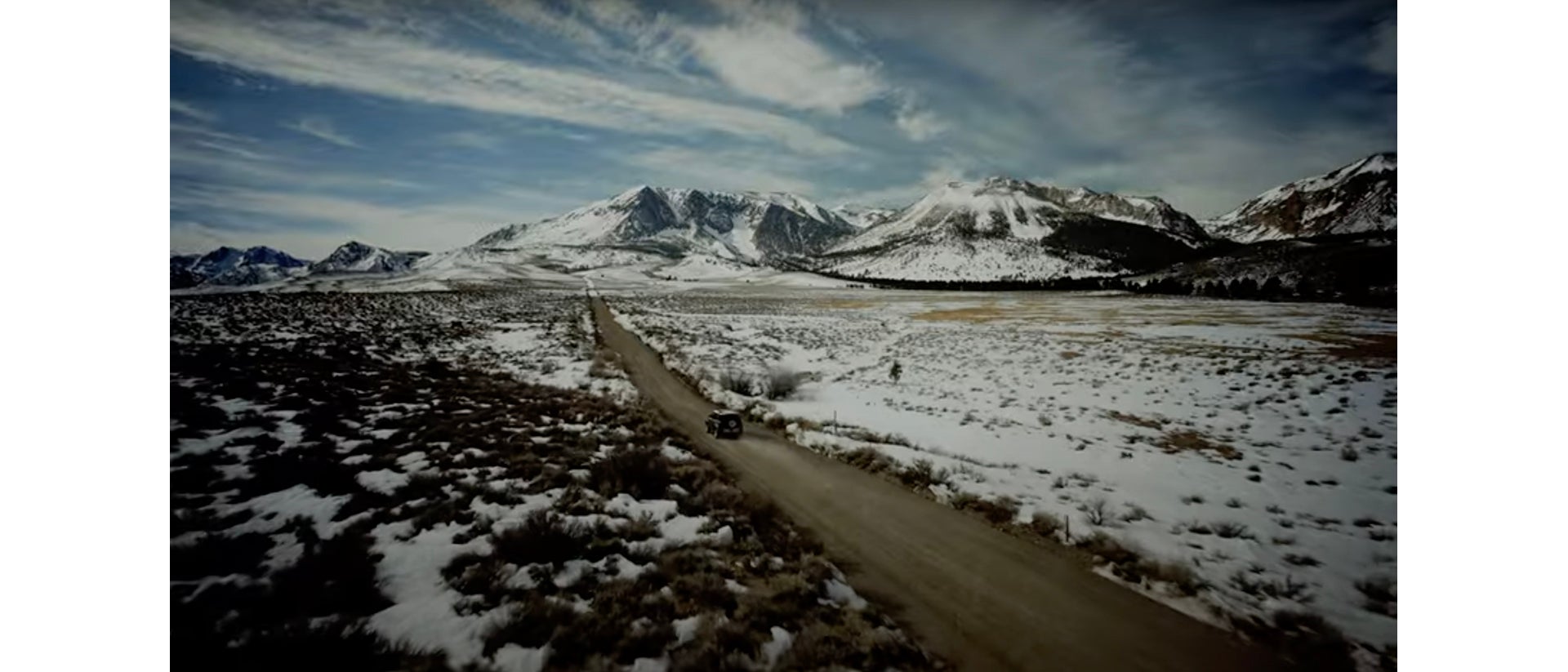 https://77snszqv.media.zestyio.com/Car-1-1920.jpg
10.02.2023
10-02-2023 - Case Study, Gear, Technology
Putting Airpeak to the Test in the Sierras – Behind the Scenes with Alexander Alexandrov
By: SonyCine Team
Go behind the scenes with L.A.-based cinematographer Alexander Alexandrov and his team as they shoot a Land Rover commercial with the Sony Airpeak S1 and Sony Alpha 1 in the beautiful Sierras.

Alexandrov, born in Russia, states that his profession as a filmmaker allows him to see the world, its diversity, and to celebrate life in many creative ways. In this BTS, he talks about how the Sony auto-focus system works for him while in flight.
Watch more short films from Sony Cine: https://www.youtube.com/playlist?list...