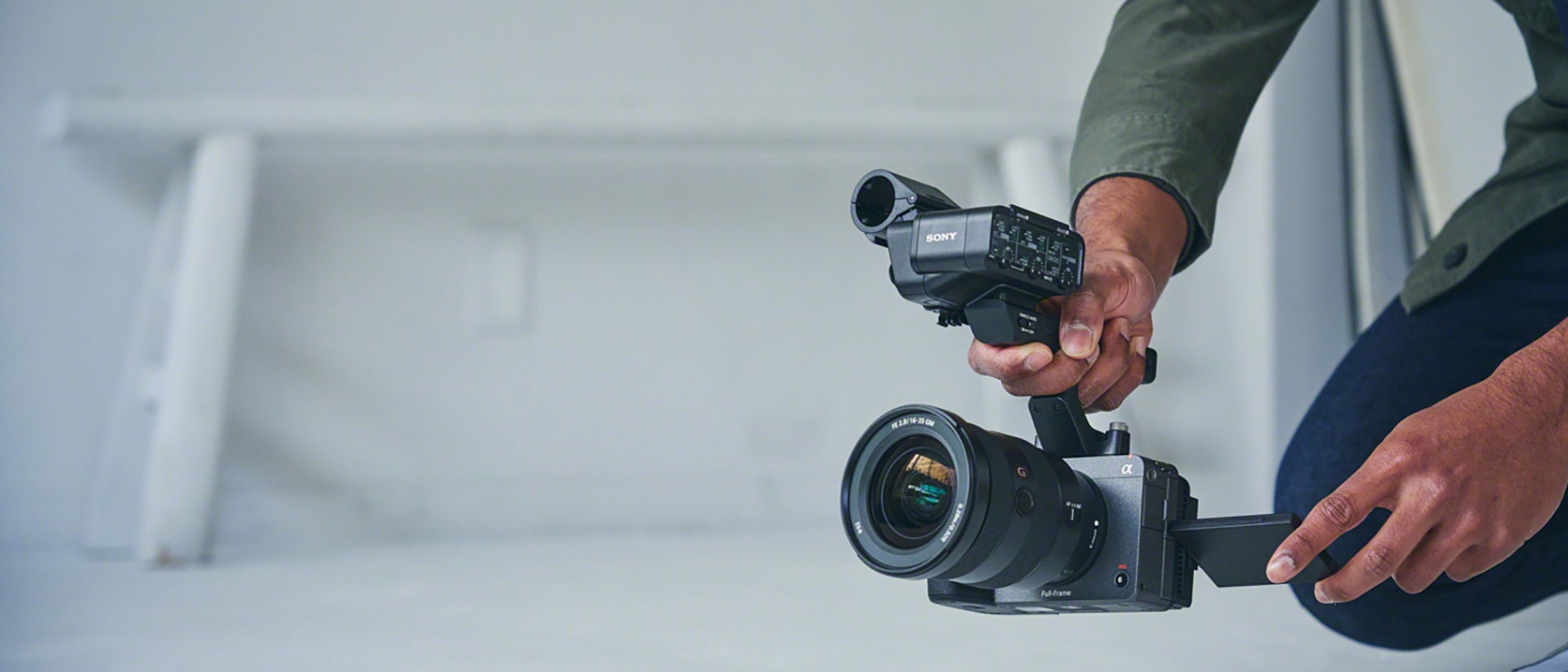 https://77snszqv.media.zestyio.com/BERLIN_FX3--ILME-FX3-_Low_Angle_R-Large-1920.By5XOvDHt.jpg
10.15.2021
10-15-2021 - Gear, News
Sony FX3 Crowned Best All-around Cinema Camera by Videomaker Magazine - FX6 Tapped as Best Run-and-Gun Cinema Camera
By: SonyCine Team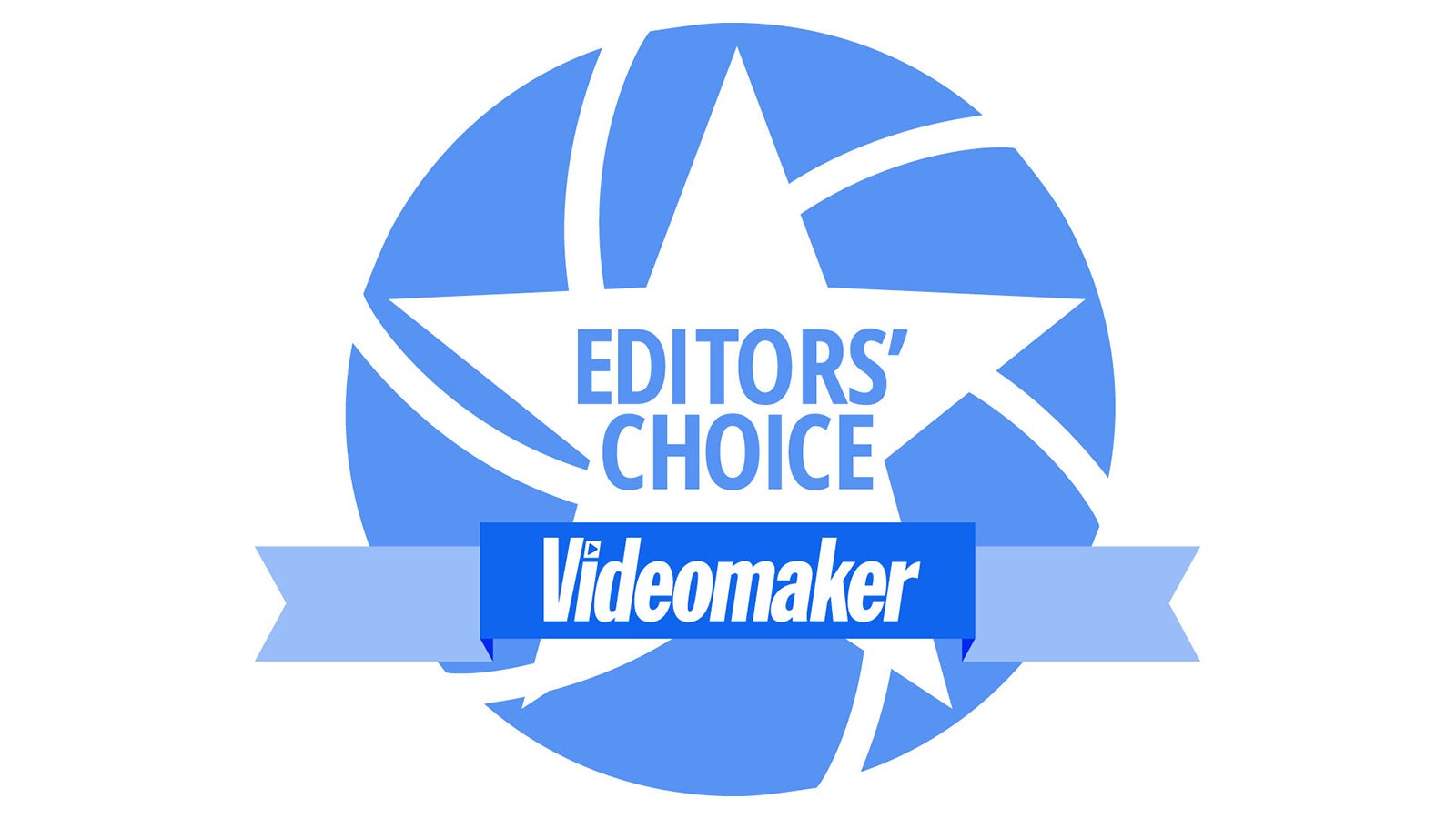 The editors at Videomaker, with their Editors' Choice Award, recently announced their picks for best cinema cameras. They made these selections based on the following:
Dynamic range and latitude
Workflow
User experience
Form factor and ergonomics
Sensor size
ISO and dynamic range
Recording formats
RAW recording
Bit-depth and color reproduction
Log picture profiles
Other options such as HFR
The Videomaker Editors' Choice Award recognizes exceptional video production equipment, software and services. These products must help videographers be more effective storytellers while being affordable, easy to use and dependable. The products must also deliver a superior user experience.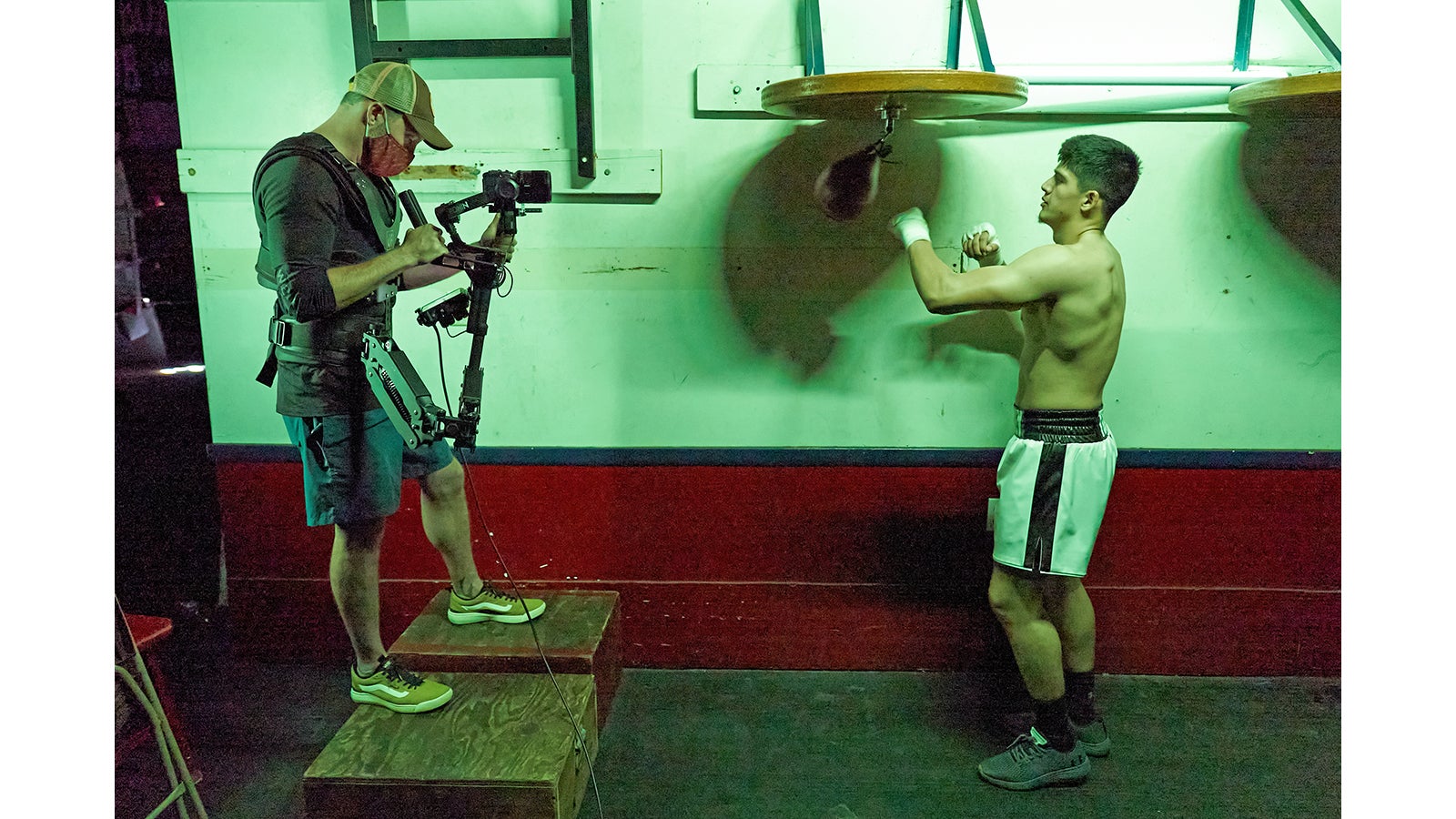 Best all-around cinema camera - Sony FX3
The Sony FX3 is a feature-packed well-rounded camera. It's user-friendly because it's easy to use. If you've shot videos with any kind of dedicated camera before, mirrorless or DSLR, you'll feel right at home using the FX3.
While the FX3 only captures up to UHD 4K, it still offers 10-bit 4:2:2 internal capture or up to 16-bit RAW externally. The camera features a top frame rate of 240 frames per second in HD and delivers fantastic 120fps in 4K. Also, the camera's dual card slots are another great feature. It has dual media slots for either SD/SDHC/SDXC cards or the CFexpress Type A.
Additionally, the Sony FX3 has full-size XLR inputs. When camera manufacturers offer mini XLR inputs, it's always a letdown. Videographer workflows become more complex when cameras offer only mini XLR inputs. Thankfully, the FX3 offers full-size XLR inputs, making this a more dynamic camera compared to mini-XLR input cameras.
The camera also has an ISO range of 80 to 406,600, 5 axis in-body image stabilization, and 14+ stops of dynamic range. While Sony claims the camera has 15+, our testing didn't confirm this claim. However, this isn't important because the image quality difference between 15+ and 14+ is very minimal.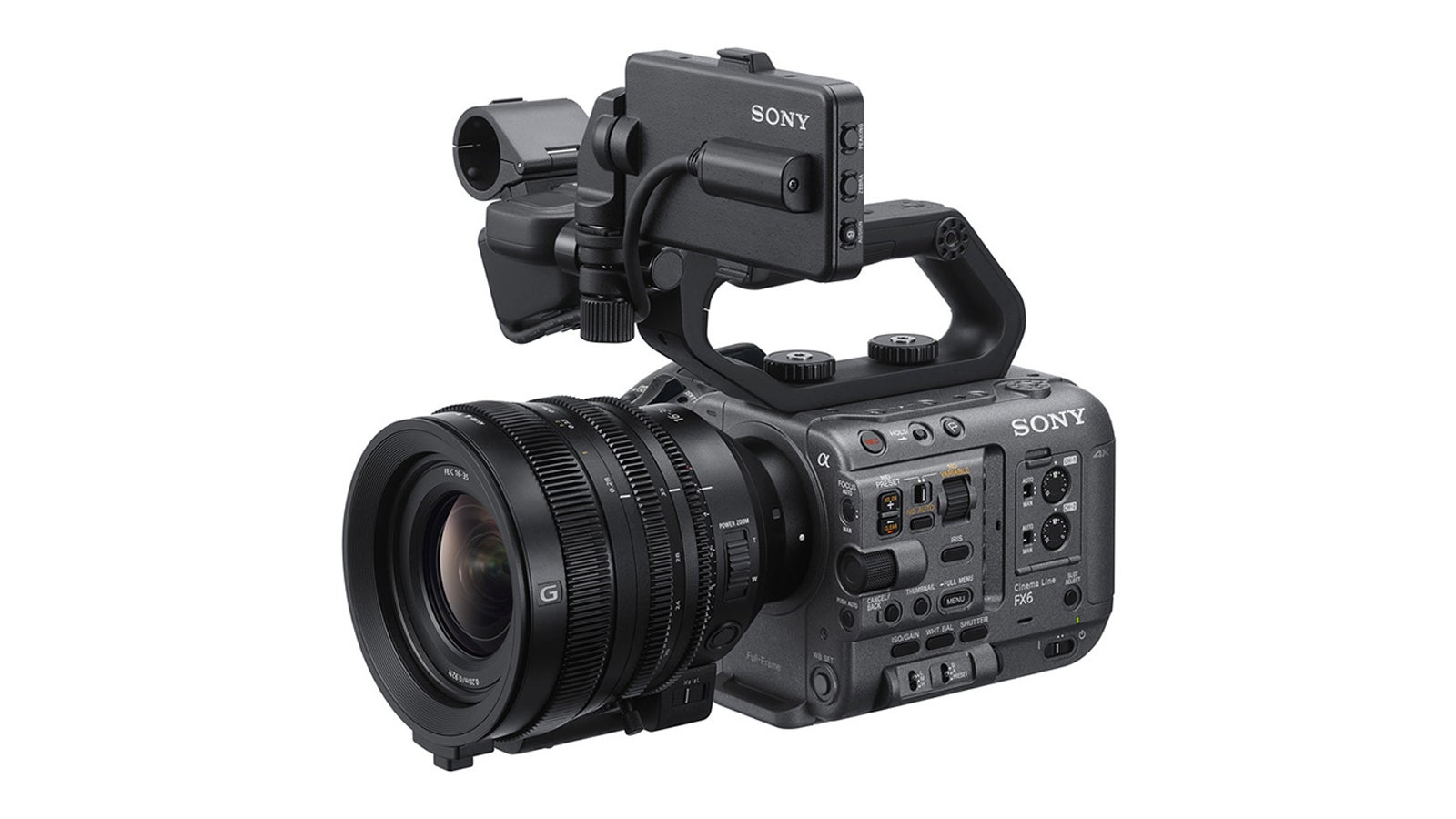 Best run-n-gun cinema camera – Sony FX6
Offering both a compact form and cine-style imaging, the Sony FX6 delivers on so many fronts. It's able to capture up to 15+ stops of dynamic range, uses the Sony S-Cinetone gamma, and up to 10-bit, 4:2:2 XAVC-I recording. This camera uses a 4K full-frame Exmor R sensor paired alongside a BIONX XR Exmor R sensor with a BIONX XR engine. It uses a base ISO of 800 and features an ISO 12800 high-sensitivity mode aiding greatly in low light conditions.
The FX6 body is highly portable, weighing under 2 lb, allowing you to hold the camera with ease through your shoots. Additionally, the body measures 6 x 4.6″, allowing for simple transportation. It also has features like phase-detection autofocus with both Face Detection and real-time Eye autofocus. The camera offers both auto and manual ND filter settings and a 3.5" LD monitor.
The Sony FX6 is a highly capable camera that's easy to use throughout an entire shoot.
To read the rest of the story, click over to: https://www.videomaker.com/buyers-guide/best-cinema-cameras