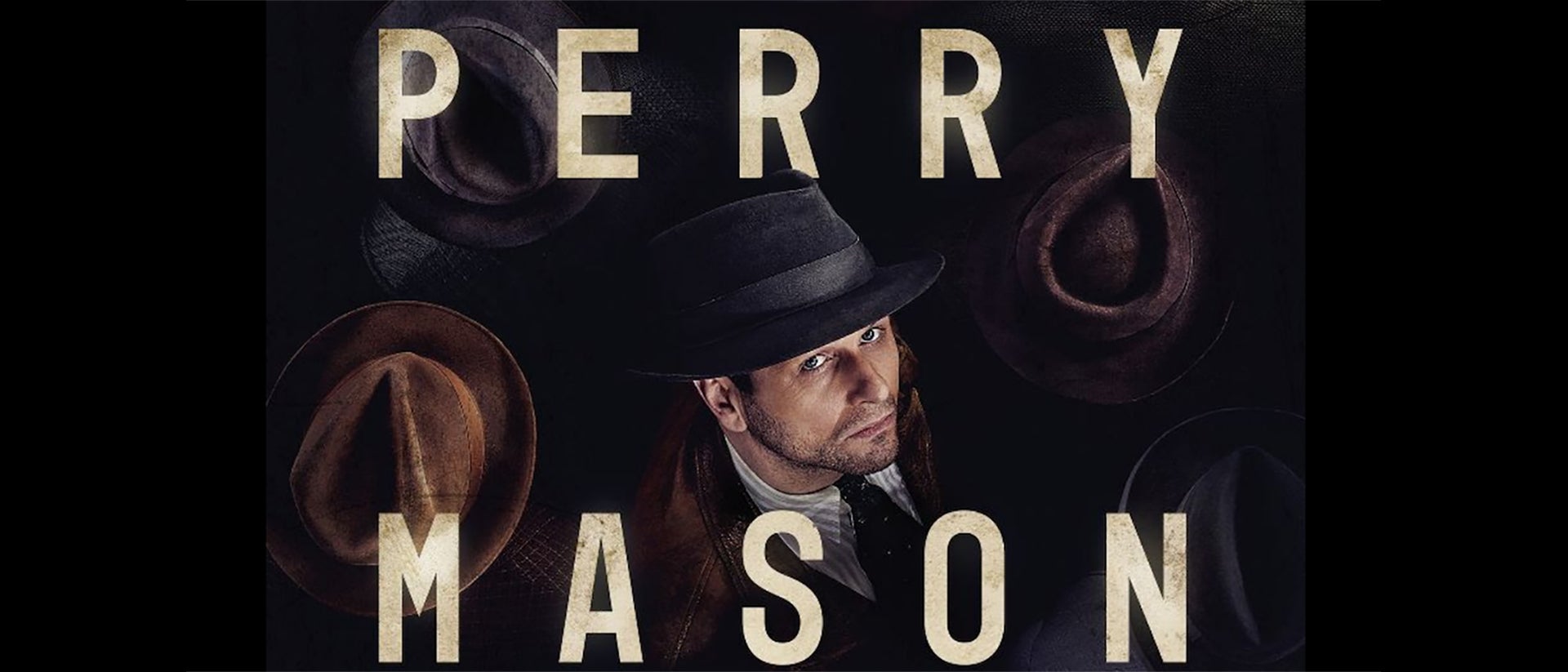 https://77snszqv.media.zestyio.com/perry-mason-feature-1920.jpg
07.13.2020
07-13-2020 - Events
SonyCine #CreatorConversations: Not Your Grandfather's "Perry Mason"
By: SonyCine Team
Description:
With the launch of HBO's new "Perry Mason" series, TV viewers get a new take on this iconic character, and an in-the-streets story that's a grittier approach to his fight for justice. Join us for a discussion with the camera and post team who created this bold new look for "Mason" and the 1930s Los Angeles world in which he struggles.
Panelists:
Darran Tiernan – Cinematographer
David Franco – Cinematographer
Pankaj Bajpai – Colorist
Moderator: Dan Perry, Sony Cine
Time: Thursday, July 16 | 11am Pacific Daylight Time (PDT)
Register for this event here: Not Your Grandfather's "Perry Mason"