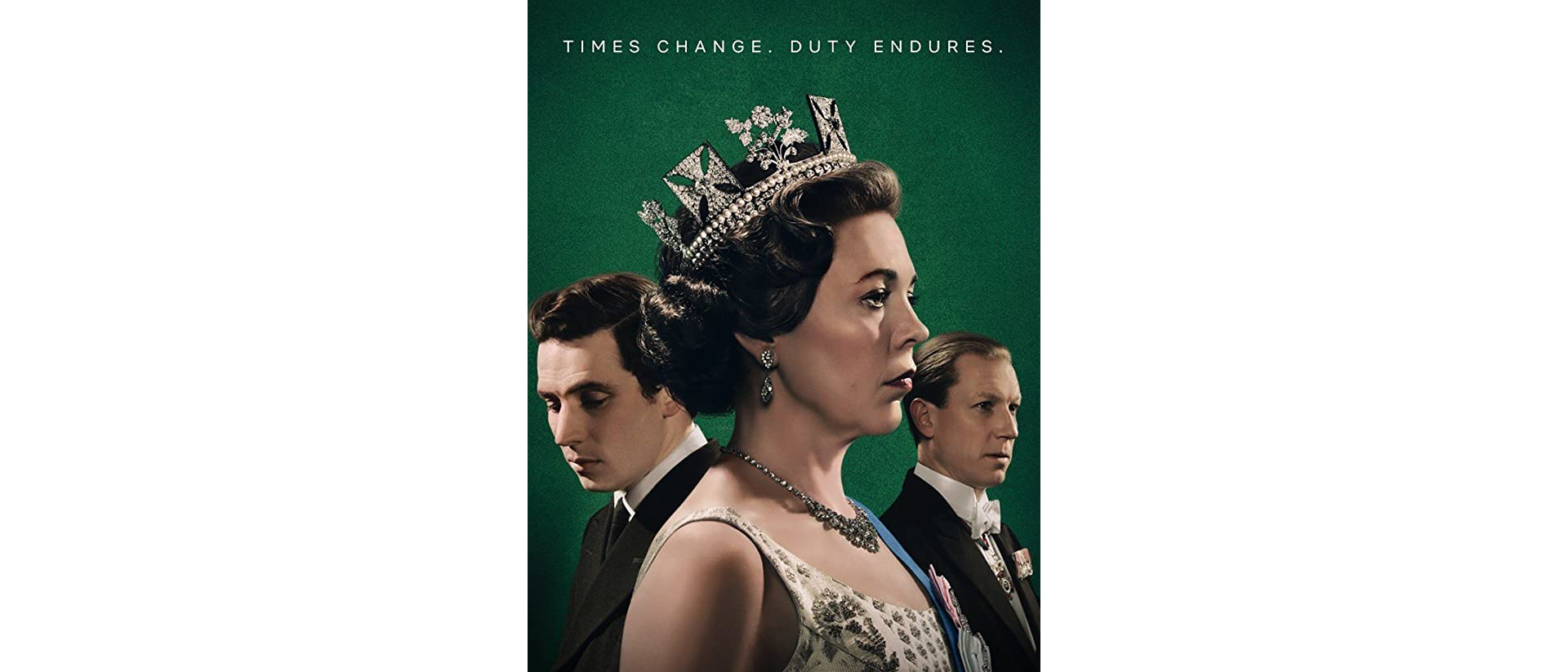 https://77snszqv.media.zestyio.com/The-Crown-nb.png
06.22.2020
06-22-2020 - Events
SonyCine #CreatorConversations: The Cameras Behind "The Crown"
By: SonyCine Team
The esteemed series The Crown embraces the challenge of portraying living historical figures throughout many decades of the 20th century. Learn how the show not only transitioned actors but also camera choice, as seasons progressed.
Panelists:
Adriano Goldman, ASC, BSC, ABC - Cinematographer (Sin Nombre, Jane Eyre, August: Osage County)
Jonathan Wright - 1st AC (Game of Thrones, Aladdin)
Iain Struthers - "B" Camera Operator (Game of Thrones, Fantastic Beasts: The Crimes of Grindelwald)
John Paxton - DIT (My Cousin Rachel, Game of Thrones)
Asa Shoul – Colorist (Devs, Annihilation)
Moderator:
Samuel Wilson Fares, SonyCine
Join on Thursday, June 25 at 11:00 am PDT.
Register now:
SonyCine #CreatorConversations: The Cameras Behind "The Crown"