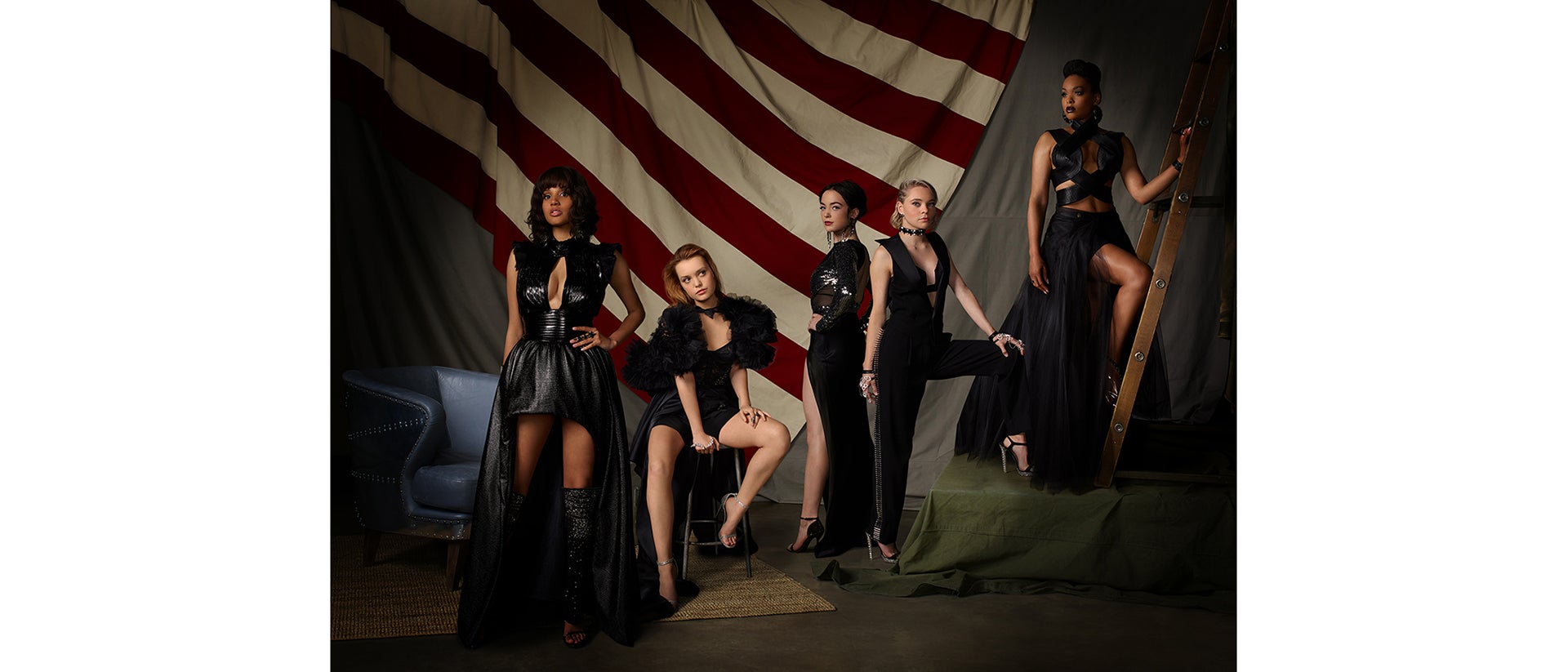 https://77snszqv.media.zestyio.com/Group-3-1920.jpg
04.07.2020
04-07-2020 - Events
SonyCine #CreatorConversations: The Making Of "Motherland: Fort Salem"
By: SonyCine Team
Join members of the crew that brought us "Motherland: Fort Salem" for an in-depth discussion of their experience making the show.

Panelists -- DP Jon Joffin, ASC, DP Michael Wale, Director Steve Adelson, and Producer Joe DeOliveira -- will take your questions live.
Time: Apr 9, 2020 at 12:00 PM Pacific Daylight Time (PDT)
Register for this event HERE -- https://zoom.us/webinar/register/1215859475822/WN_R7euDD0WT968OL7TIugt9Q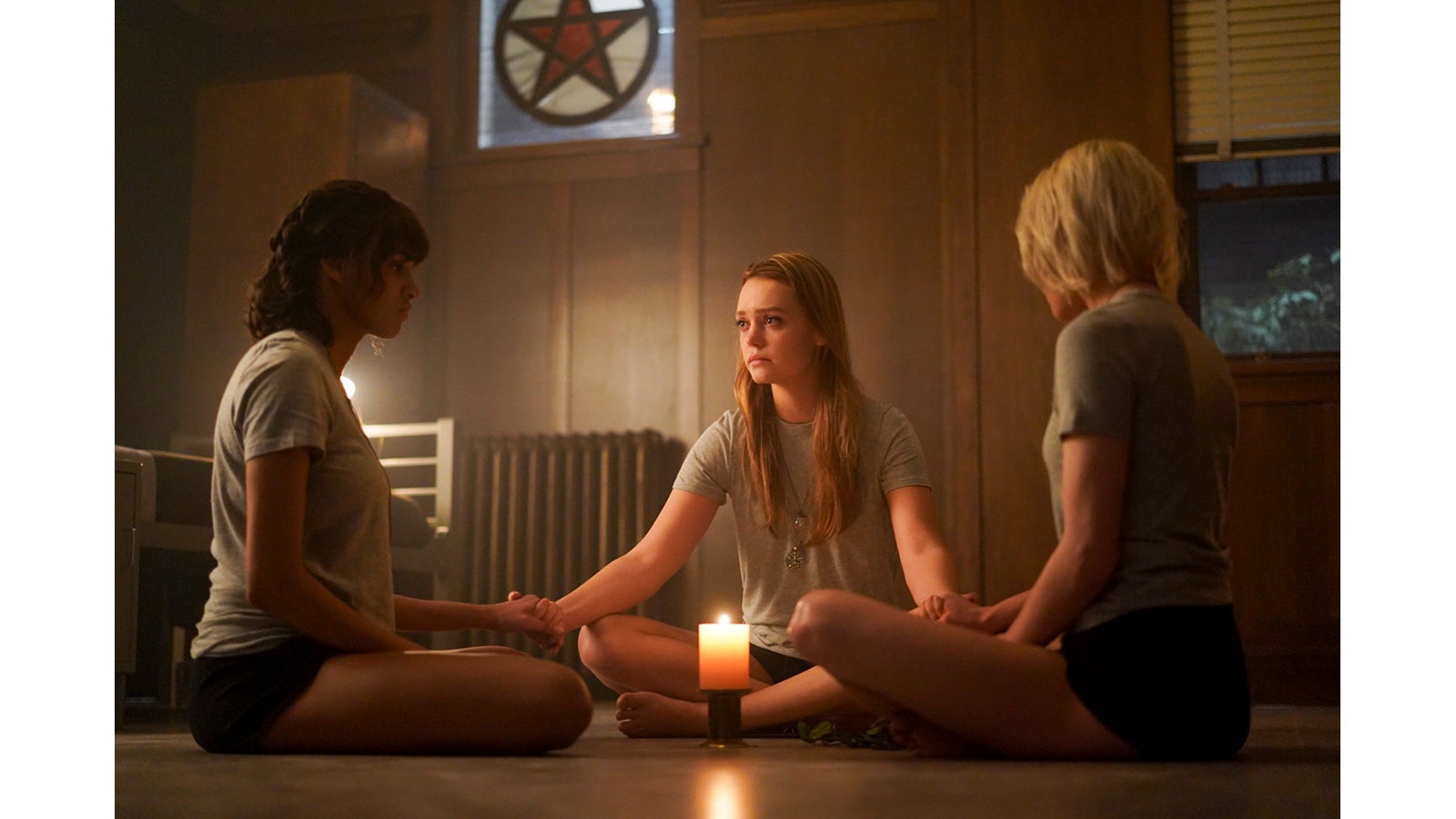 Created by Eliot Laurence (who also created "Claws"), "Motherland: Fort Salem" is set in an alternate, present-day America where witches ended their persecution 300 years ago by cutting a deal with the U.S. government to fight for their country. "Motherland: Fort Salem" follows three young women from basic training in combat magic into terrifying and thrilling early deployment. In this world, the traditional roles of gender and power are flipped with women on the front lines, the fight looming and terrorist threats that are strikingly familiar to our world, but with supernatural tactics and weapons.