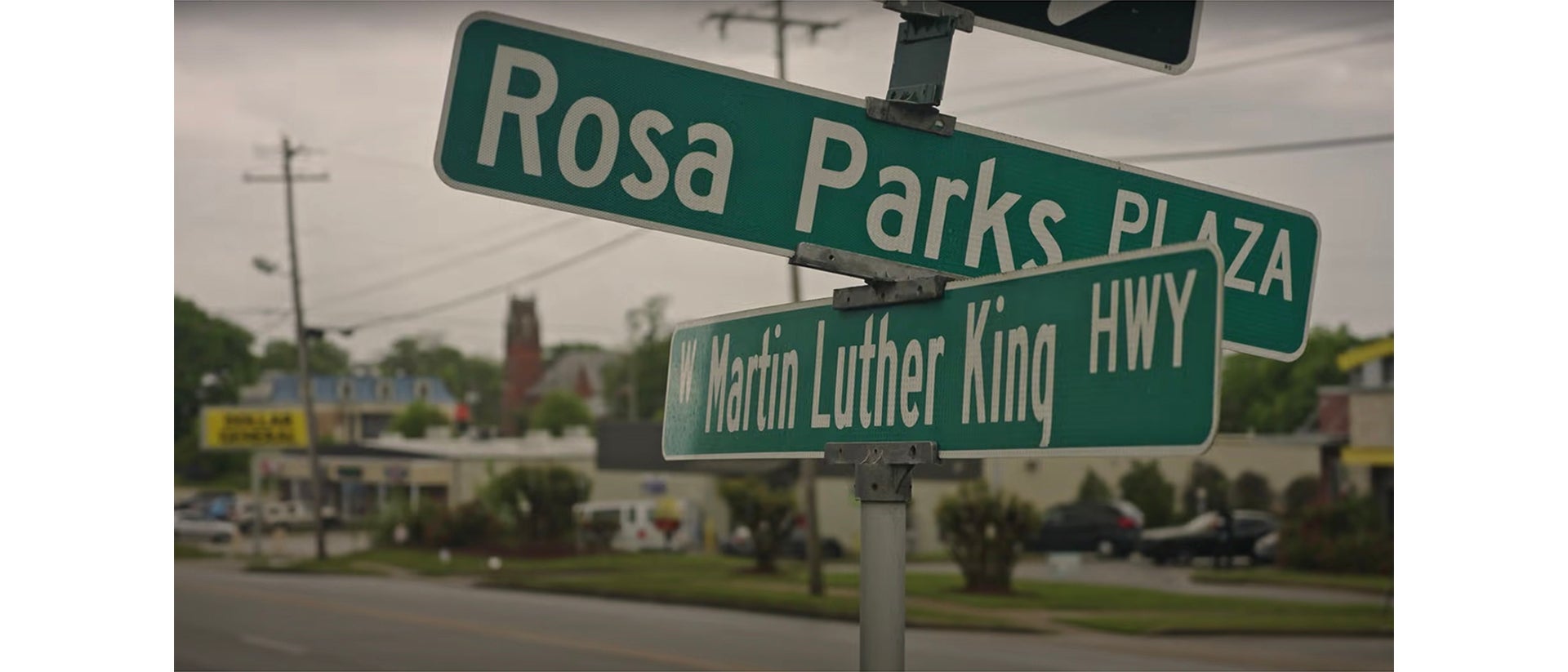 https://77snszqv.media.zestyio.com/Banner-2-1920.jpg
07.21.2021
07-21-2021 - Case Study, Gear, Technology
The Vaccine, In Our Words – A Docu-series Created for Walgreens by Sony Artisan David McLain
By:
As told by Sony Artisan David McLain.
See the whole series of films HERE.
ABOUT THE PROJECT:
How do you change someone's mind about getting vaccinated?
As a national leader in the Covid-19 vaccine rollout effort, Walgreens turned to Slipstream, a boutique agency I co-founded, to find and tell the most powerful stories of the people who have figured that out and made an impact. The result is In Our Words, a seven-part short docu-series featuring the stories of America's trusted voices who are helping to overcome hesitancy, breaking down barriers to access, and getting shots into arms.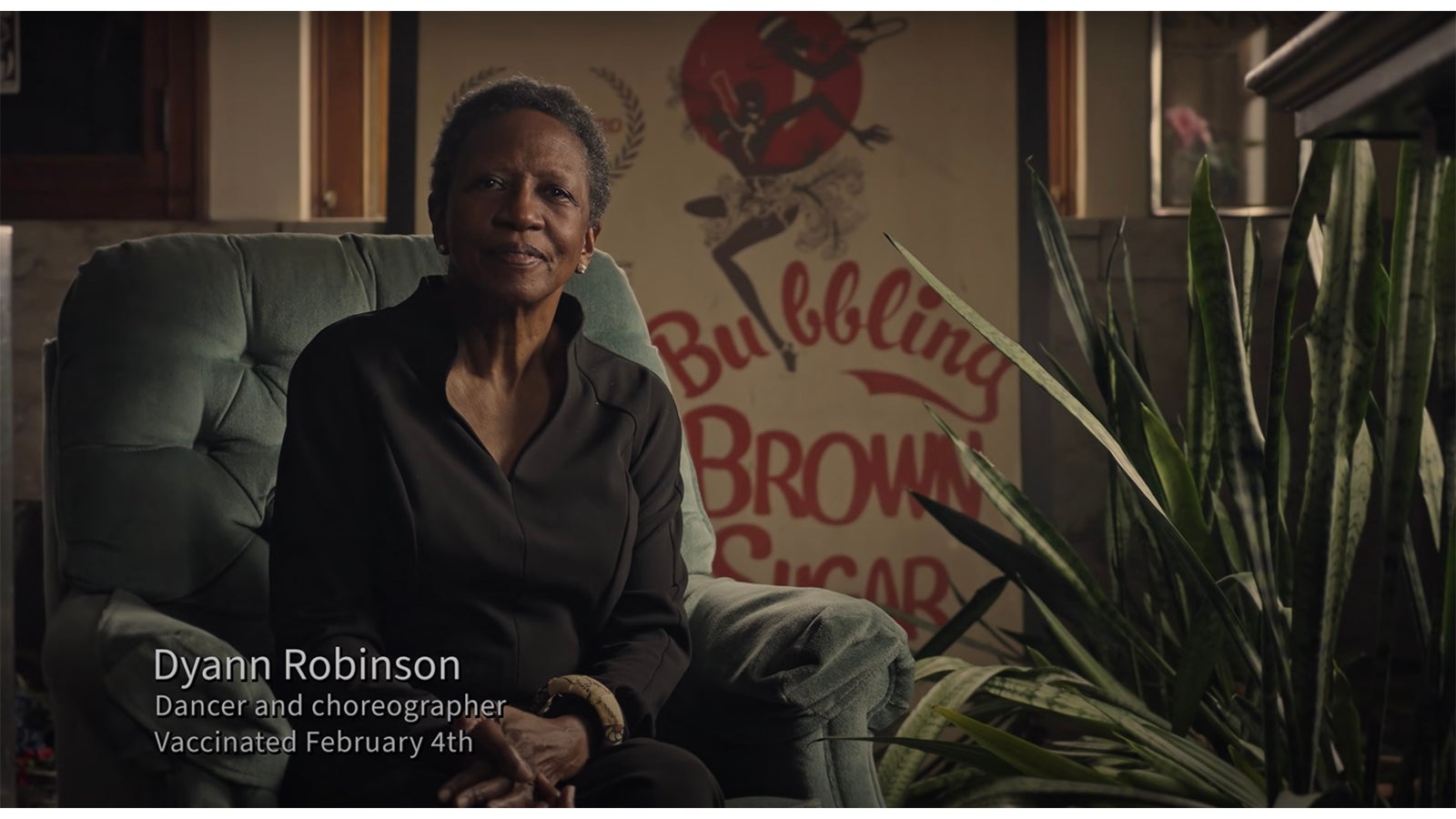 HOW THE PROJECT CAME ABOUT:
I co-founded a boutique agency called Slipstream that combines the talents and perspectives of a Harvard PhD anthropologist and writer, a National Geographic photographer and filmmaker, a former Patagonia art director, and a Digitas brand strategist alum. We focus solely on humanizing complex topics through editorial storytelling and have been getting some amazing opportunities lately as commercial clients increasingly recognize the power of documentary filmmaking. One of these opportunities was creating this documentary series for Walgreens at the height of the pandemic.
PRODUCTION MODEL:
John Fox, my business partner, and I worked with a former 60 Minutes producer to identify the seven best stories across the country. John and I then hit the road and shot all of the stories with no crew – just John serving as a field producer and myself as Director/DP and Sound. This was not a budget-driven decision but a creative one. We wanted to have the smallest possible footprint in the communities we visited.
Post-production was supervised by my old friend and colleague Jerome Thelia. We worked with two different editors and were always cutting two films while we were shooting the next two films. This allowed us to work incredibly quickly and efficiently in post. The entire project was less than three months from concept to final deliverable.
GEAR:
For me, it would not have been possible to create this work, at this level, without the FX9. The AF and built-in ND are total game-changers for solo operators. They just allow you to do so much more with less. Going into it, my biggest fear was sound. Everyone knows how hard sound is and how important sound is, especially with verité filmmaking.
I had two channels of audio feeding the camera: a camera-mounted shotgun mic (Senheiser MKH-416) and a Sony URX PO3D receiver and UTX-B40 lav mic. It's a simple thing but these Bumblebee Industries invisible lav mic covers are a total game-changer. They allow for a simple way to tape a hidden lav to someone without getting mic bumps or scratching.
We wanted to work in ProRes so everything was recorded externally on a Ninja V. The camera was either on sticks or I was operating with an Easyrig. In my opinion, there has never been a better camera for this style of documentary shooting.