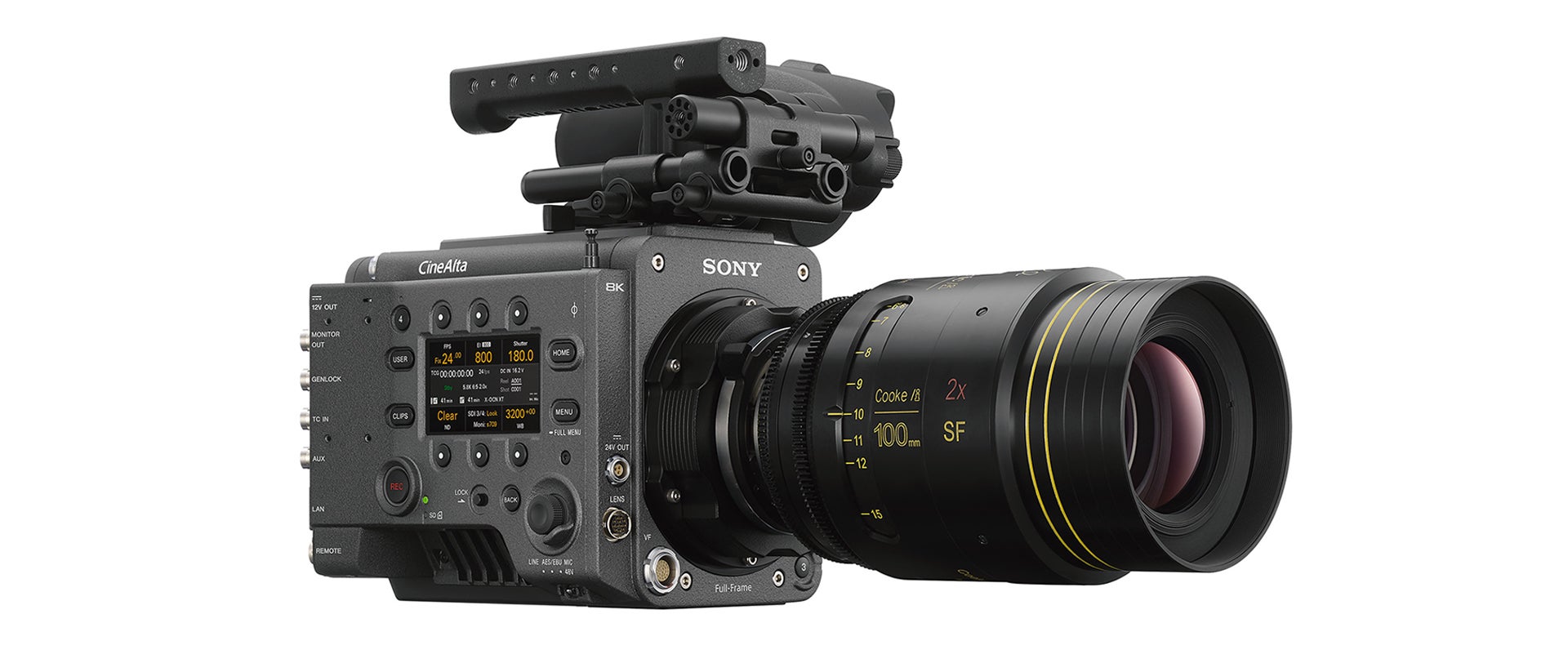 https://77snszqv.media.zestyio.com/mpc2_others_211018_051-Large-1920-2.jpg
03.25.2022
03-25-2022 - Gear, Technology, News
VENICE 2 Now Approved by Netflix
By: SonyCine Team
The new Sony VENICE 2 is now approved by Netflix for all productions.
These are the capture requirements to be certified Netflix-approved.
Resolution Requirements

Camera must have a true 4K UHD sensor (equal to or greater than 3840 photosites wide)
Capture Formats:

RAW (e.g. X-OCN, REDCODE, Arriraw etc.) or COMPRESSED (e.g. XAVC, AVC-Intra, ProRes, or other I-Frame capable formats)
Minimum of 16-bit Linear or ≥ 10-bit Log processing
Minimum data-rate of 240 Mbps at 10-bit UHD 23.98 fps
Capture Transfer Function

S-Log3, Log-C, V-Log, Log3G10, etc.
Capture Color Space

S-Gamut3.cine, RED Wide Gamut RGB, Alexa Wide Gamut, etc.
No looks or color corrections should be baked into the original camera files.
Files must maintain all metadata (i.e. Tape Name, Timecode, Frame Rate, ISO, WB, etc.).
Please note, not all cameras that meet these capture requirements will be approved. These requirements are the minimum specifications necessary for consideration. Other attributes must be taken into account such as dynamic range, form factor, stability, workflow compatibility etc.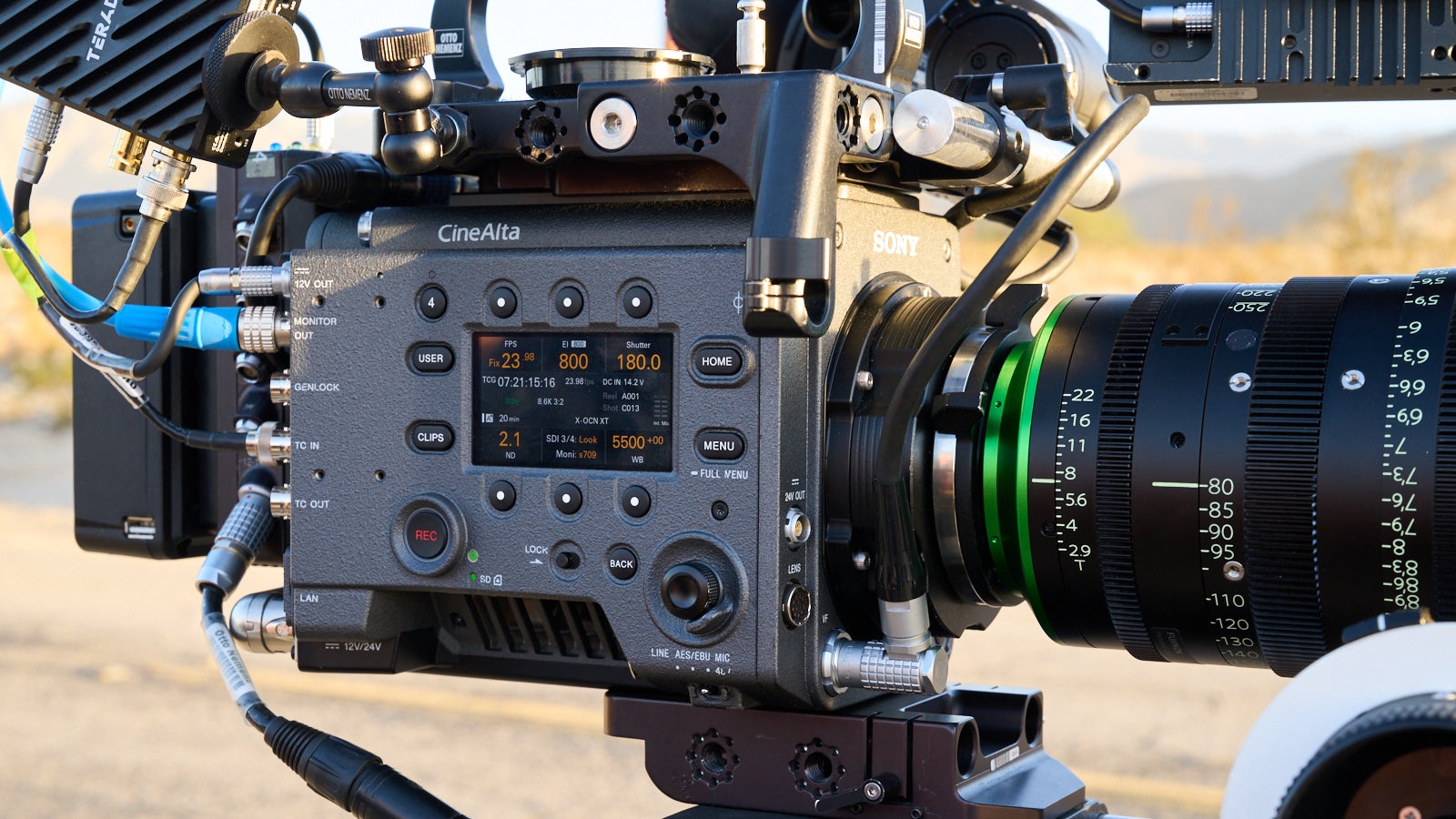 The following are technical considerations and best practices for Netflix productions.
Black Balancing
If applicable, black balancing of camera sensors should be done regularly, when the camera is at normal operating temperature. Please refer to the black balancing instructions in the specific camera's operating manual.
Framing
A framing chart should be shot before principal photography begins, and processed through the dailies pipeline which will be shared with editorial, post-production, and VFX.
Aspect Ratio
Aspect ratio is a creative decision and must be evaluated and discussed with Netflix for approval.
This video presentation provides an overview of aspect ratio as a creative storytelling tool, while also highlighting some technical considerations and the variability of consumer device aspect ratios.
Anamorphic Lenses
If anamorphic lenses are being considered, camera selection must take into account the extra resolution required for capture. Contact your Netflix project lead to discuss implications or concerns.
Color Management
It is important to test the color space transformation of each camera format into the working color space in order to ensure compatibility with the project's color pipeline.
Spanned Clips
Allowing a camera to record spanned clips (single takes spread out on multiple camera cards) is inadvisable. Please avoid this recording method if it is not absolutely necessary.
Film Capture
For productions seeking to shoot any photochemical film, please contact your relevant Netflix project lead.
For more information, refer to the Netflix Partner Help Center.