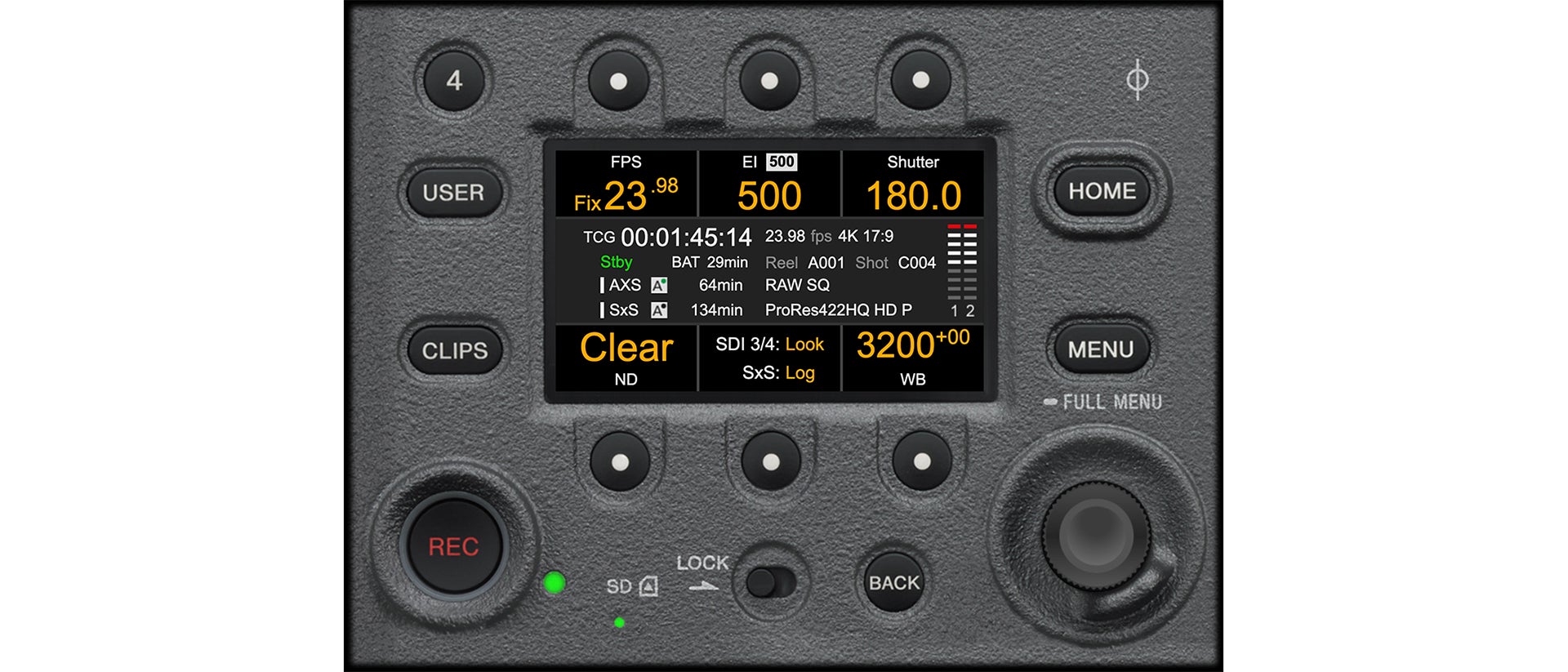 https://77snszqv.media.zestyio.com/Sim-1920.jpg
02.27.2020
02-27-2020 - Gear, Technology, News
VENICE Camera Simulator Updated, Reflects V5.0 Firmware
By: Jeff Berlin
The Sony VENICE Camera Simulator, an interactive training tool which emulates the camera's menu-driven user interface, has been updated to reflect V5.0 firmware. Please see the RESOURCES section of the website, above, to navigate to the simulator.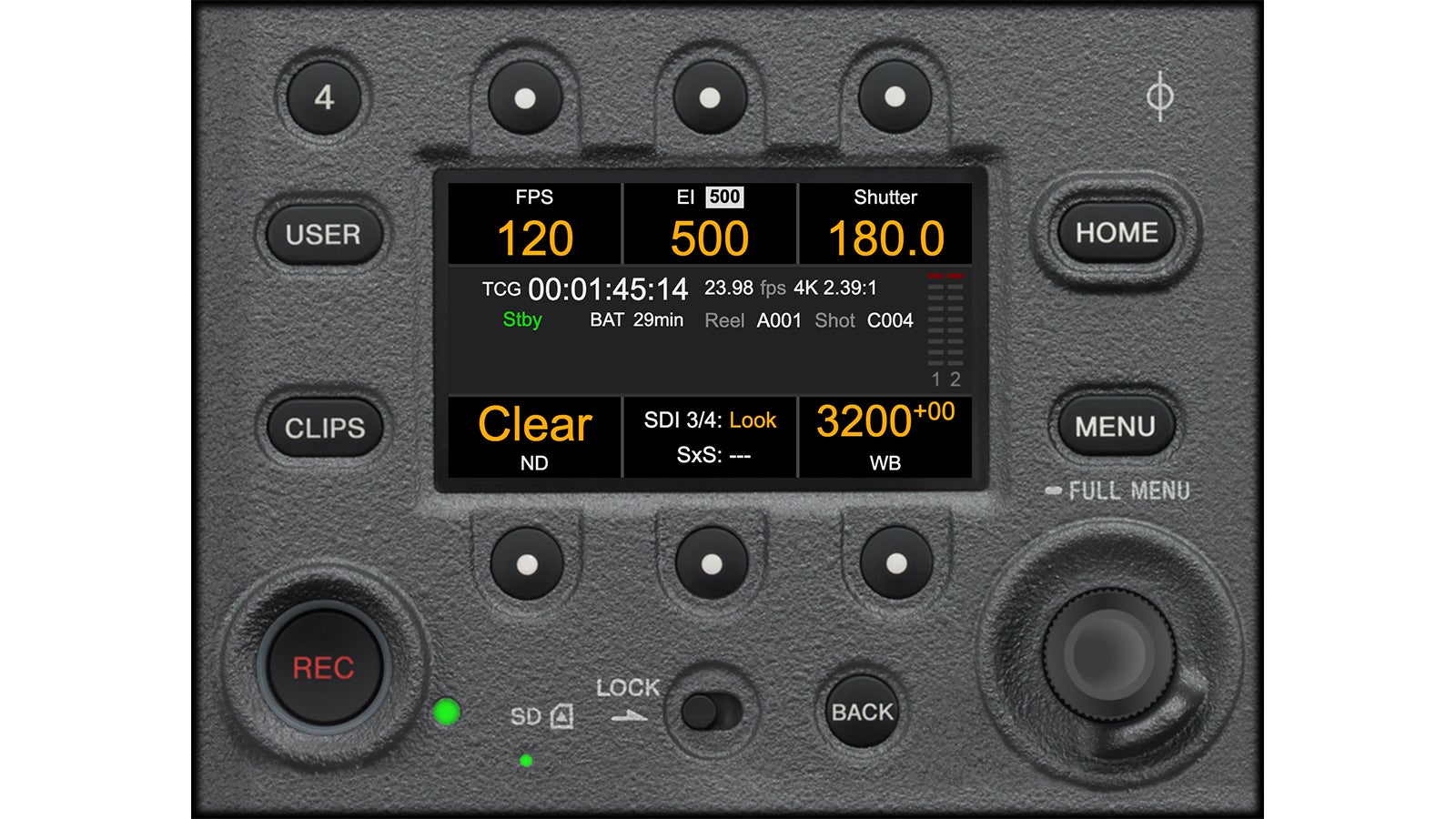 VENICE Firmware V5.0 Overview
NOTE: As with the previous V4.01 release DO NOT INSTALL THIS FIRMWARE ON A V3.0 VENICE. The camera must already be at V4.0 or V4.01 prior to installation.
Due to this limitation, the download link for this firmware is currently not public and only available through your reseller or camera rental house.
VENICE V5.00 firmware includes the following new features and improvements:
Additional HFR support

6K 17:9 up to 72fps
6K 1.85:1 up to 72fps
6K 2.39:1 up to 90fps

4K 2.39:1 resolution operates like all the other resolutions

Previously it was limited to 120fps only

Flip & Flop support for VF and Monitor outputs for use with Steadicam
User Frame line operation is improved

Display of aspect ratio and pixel count is now shown in menu
Additional Preset frame lines
Recorded metadata now includes User Frame line setting

Cooke /i2 metadata recorded in X-OCN/RAW and XAVC files
HD ProRes 4:4:4:4

Fixed frame rate only
Up to 29.97
Simultaneous Record not available

Desqueeze monitoring options increased
FPS information is now shown as Fix23.98 when in 23.98 (23.976fps) project mode

Previously Fix24 was shown for both 23.98 and 24 projects
Sub Display, Operator Display, etc

…

Tilt/Roll gyro has been activated
Additional Paint Menu support for live operation

User Gamma, Knee, White Clip, Detail, Matrix, Multi Matrix, Scene File, Test SAW

Important Notes

Supported browsers: Google Chrome 63 and above, Safari 10 and above.

Simulator limitations:

REC button, Full Menu and Setting detail menu in TC/Media, Monitoring and Audio are not simulated. Please refer to Operations Manual instead.

Base ISO and SxS/Output De-squeeze ratio can be changed in Project details menu, and other items in the menu are not simulated.

The Simulator is designed for evaluation purposes only and we cannot guarantee its accuracy in all possible scenarios. Please use at your own risk.

Optional Full Frame and Anamorphic licenses (CBKZ-3610A and CBKZ-3610F) are installed in the Simulator.

Optional AXS-R7 Portable Memory Recorder is mounted in the Simulator.