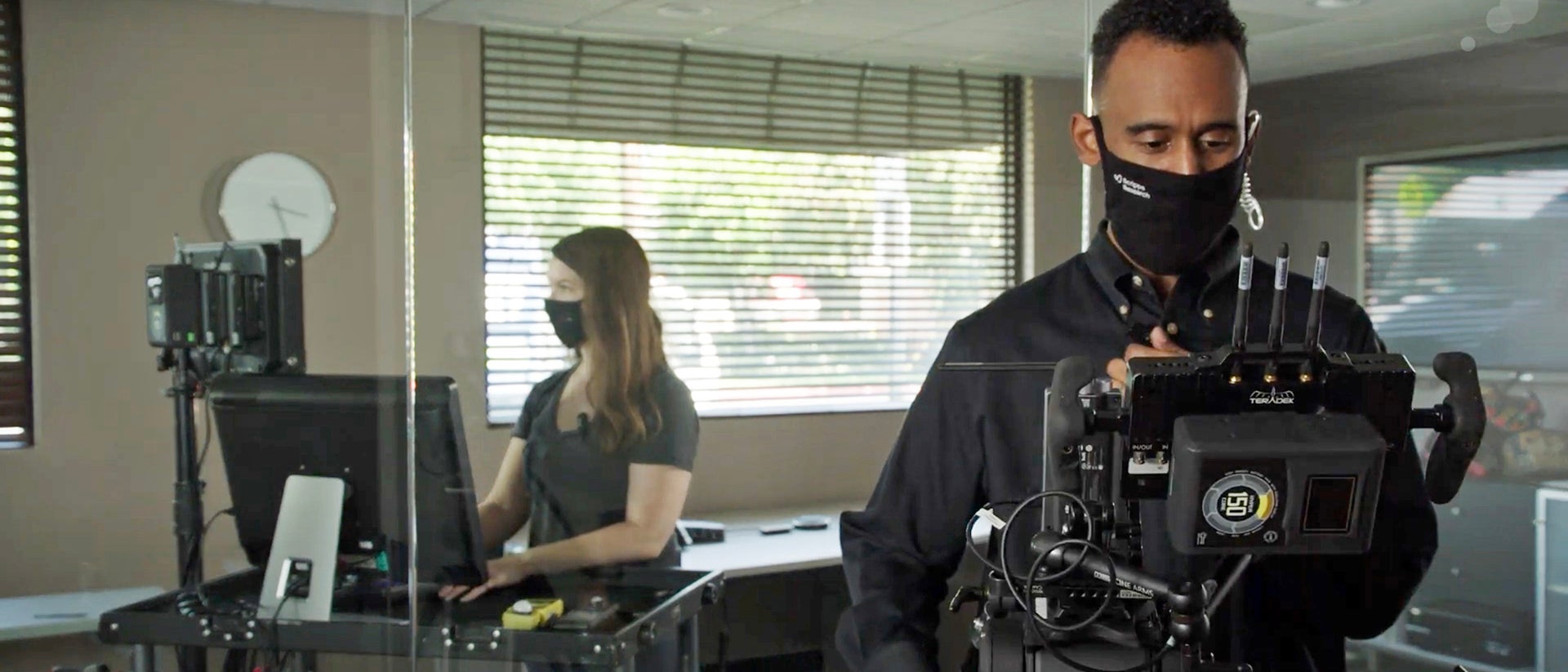 https://77snszqv.media.zestyio.com/Office-1-1920.jpg
10.27.2020
10-27-2020 - Case Study, Gear, Technology
VIDEO: AbelCine On Set: Remote Production featuring Sony FX9
By: SonyCine Team
In today's environment, production needs are changing and remote (or near-set) production is more important than ever. In this video, AbelCine shows how the latest remote technology and the Sony FX9 come together to create a safe, distanced set for both talent and crew.
Learn more about AbelCine's remote production packages and services AT THIS LINK.
Music: "Leaping" performed by Em Harriss https://www.instagram.com/em.harriss/
From AbelCine, reprinted with permission.
GEAR LIST for AbelCine Remote Production featuring the Sony FX9 camcorder
A CAMERA
Extension unit
Canon 17-120mm lens
ARRI WCU-4 Follow Focus Unit
CForce RF motor
4x5 Mattebox
Vinten Pedestal FE-55
Vinten Head and Remote
Teradek TX / 3 RX kit
Bolt 3000 with 3 RX
B CAMERA
Sony 18-105mm G lens
CForce RF motor
4x5" Mattebox
DJI Ronin 2
Tripod
Teradek TX/ 2 RX kit
Alpha Wheels
Bolt 3000 with 3 RX
Batteries
Media
Video Village
Teradek Serve Pro local
iOS Device
iOS Device
17" Monitors
C-stands
Cart with Laptop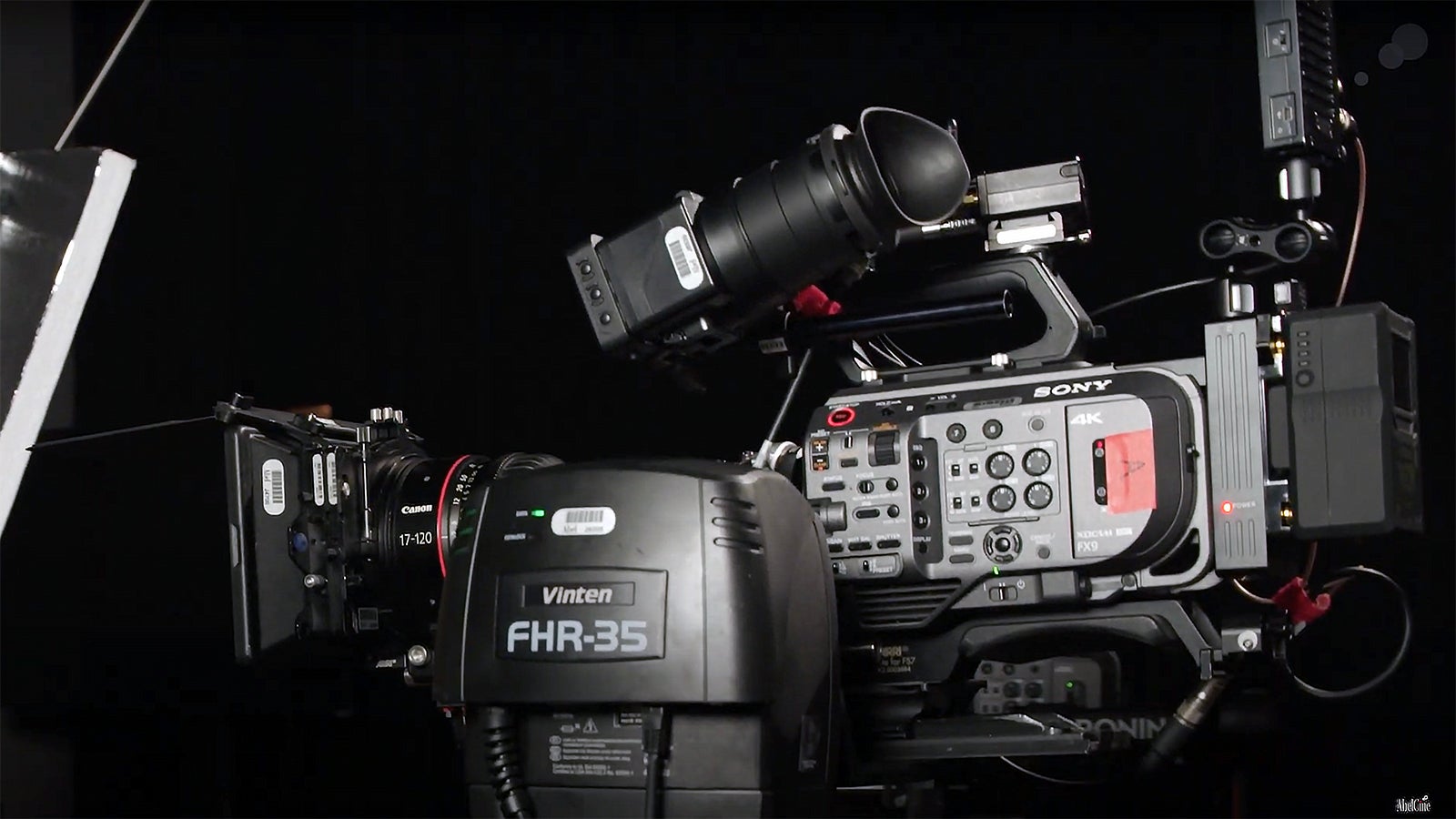 C CAMERA
19-90mm lens
ARRI WCU-4
4x5" Mattebox
Tripod
Steadicam
LIGHTING
ARRI Skypanel
2' Quasar Rainbow
Dedo lights
GRIP
8x8 Silk
4x4 Frame with Diffusion
Flags
C-stands
Sandbags
Stingers
AUDIO
Wireless Lav
Boom on C stand
PROPS
Walkies/earpieces