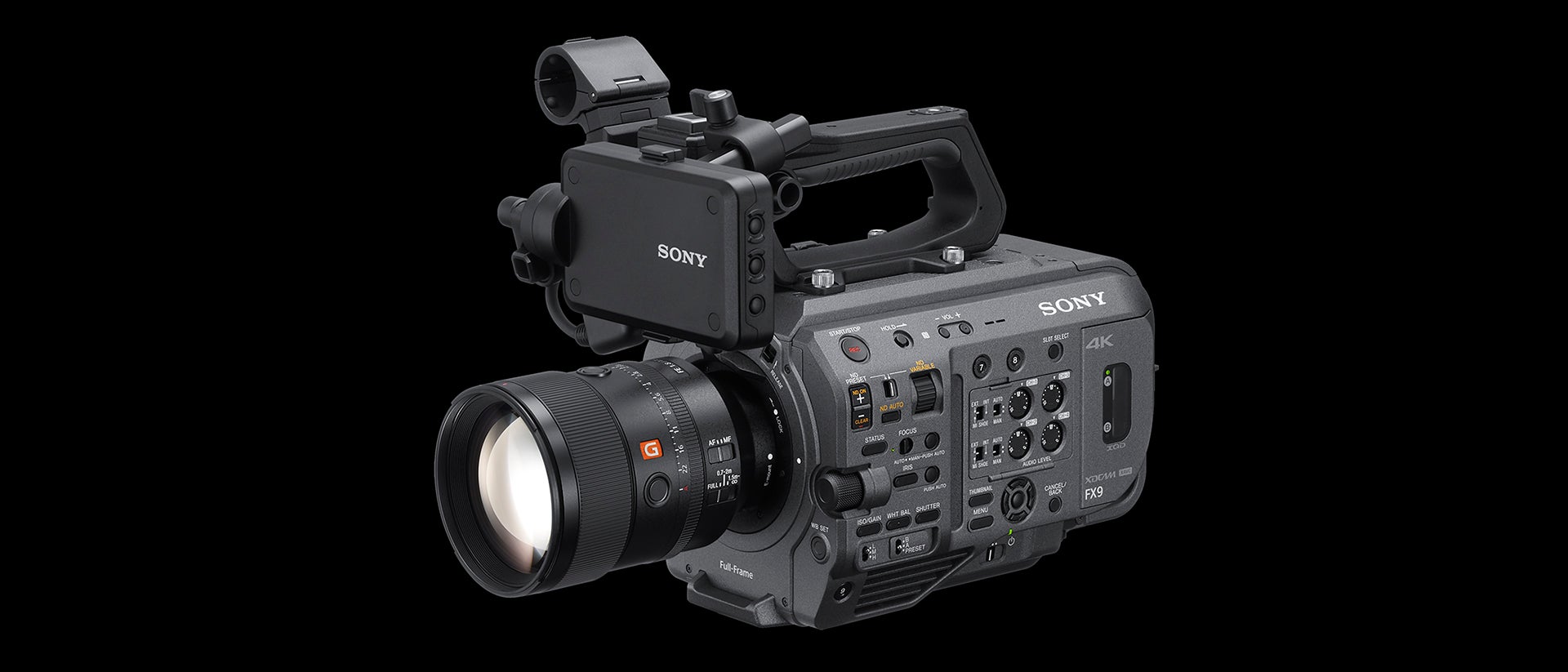 https://77snszqv.media.zestyio.com/FX9-13_72_1920.jpg
09.11.2020
09-11-2020 - Gear, Technology
Video Guide to the Sony FX9 with Alister Chapman - Part 1
By: Jeff Berlin, Alister Chapman
Alister Chapman is a DP, editor, producer, educator, and is very well versed in technology and all things camera and video related.
Chapman recently produced this series of instructional videos in conjunction with Sony EU.
To learn more about Alister Chapman, visit his website: xdcam-user.com
This is Part 1 of two parts.
Introduction
In this series of tutorial videos Alister Chapman will be taking a look at the key features of Sony's full-frame camcorder to help the user understand how to get the best from the PXW-FX9.
Camera Set-Up
Getting started, buttons, switches and external connections. The meaning of APR mode, suggestions for how best to use assignable buttons and more.
Cine EI​
The FX9's Cine EI mode is designed to allow you to get the very best image quality with the greatest dynamic range from the camera. It is is quite different to the way a conventional video camera works.
S-Cinetone
S-Cinetone is a combination of both a new gamma curve and a new colour matrix in the PXW-FX9 that produces rich, pleasing images suitable for most types of modern video productions.
Dual ISO
The dual ISO function gives the camera the ability to operate at two different sensitivity levels, Hi or Low. it's quite different from adding gain and has minimal impact on image quality.
Lens Options & Auto Focus
The flexibility of E-mount and advanced auto focus features. The speed and responsiveness of the AF system can be tailored to suit different shooting scenarios. It also has the ability recognize and to track individual faces.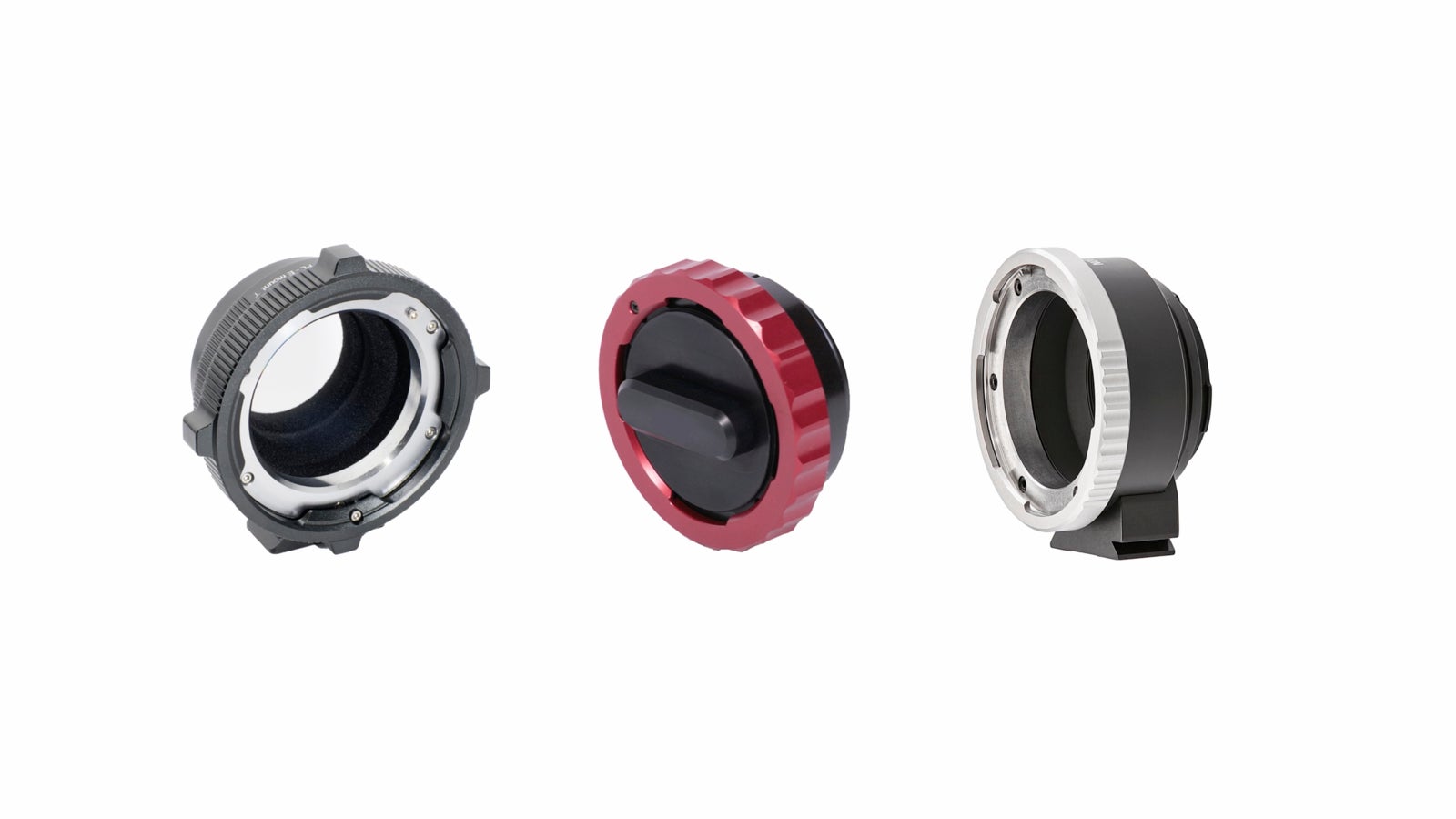 Sony E mount flexibility and the ability to use a multitude of lenses via adapters is a hallmark of E mount.