https://77snszqv.media.zestyio.com/_DSC1359_BERLIN.jpg
05.22.2019
05-22-2019 - Events
VIDEO - ASC Cinematographer Panel - Working with Sony VENICE, at Samy's Cinemaworks
By: SonyCine Team
By SonyCine Team
Moderated by producer and director Jay Holben, above left, the panelists shared with a packed house some of their recent on-set and in-the-field experiences working on television and feature film productions with the Sony VENICE motion picture camera. A lot of great information was imparted to a very engaged audience. Samy's Cinemaworks captured the informative, insightful and inspiring discussion on video, linked above.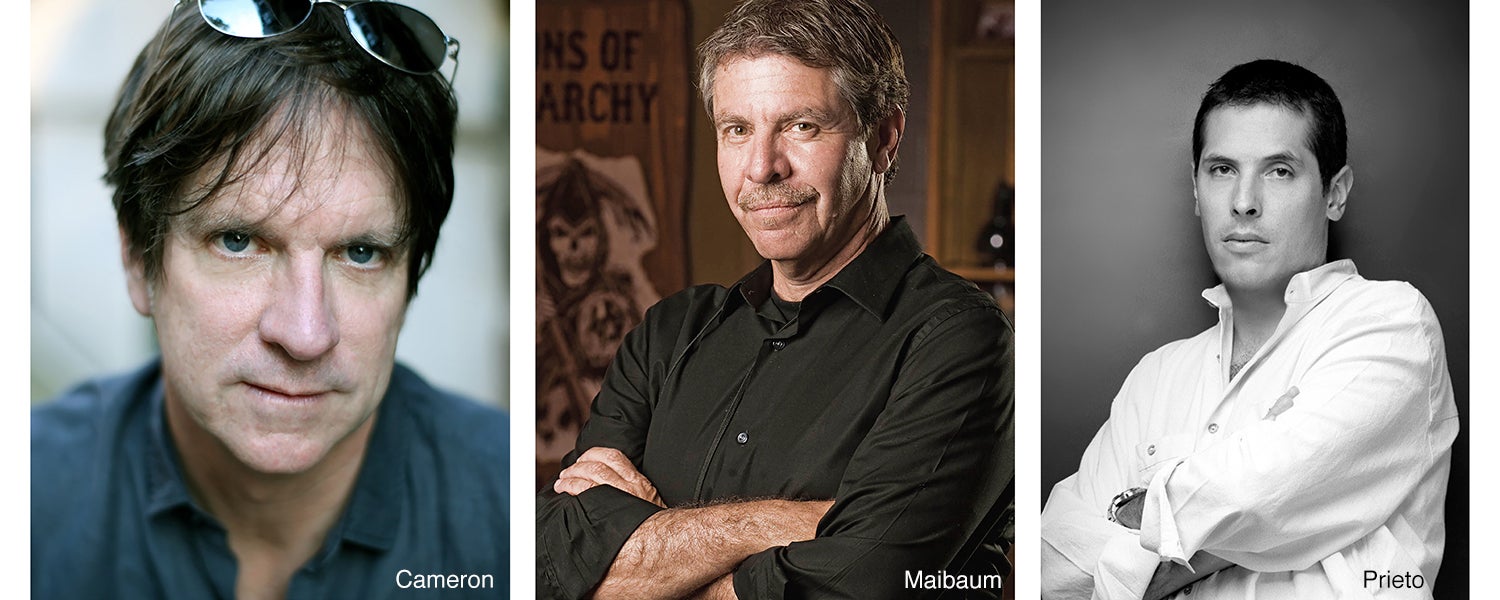 The panel featured three luminary ASC cinematographers who shared reels of past and current works, and even a test of different cameras and film stocks, giving those in attendance a unique window into some of their techniques, methods and perspectives.
Paul Cameron, A.S.C. has worked on some of the most visually groundbreaking feature films of the past decade. Cameron returned to HBO's critically acclaimed series "Westworld" to shoot the first episode of season three with director Jonathan Nolan. He is also known for his work on "Gone in 60 Seconds," "Man on Fire," and "Collateral." Paul Cameron recently lensed "21 Bridges" on Sony VENICE.
ASC Director of Photography, Paul Maibaum will be joined by his colorist Adam Hawkey, with whom he collaborated on the hit series "The Santa Clarita Diet," shot on the Sony VENICE. Adam will discuss the wider extended parameters of the Sony Venice Color Science and its positive results.
Rodrigo Prieto, A.S.C., A.M.C. is one of the foremost cinematographers in the new wave of Mexican filmmaking. He has become one of the most sought-after artists in the United States as well, with a succession of high-profile projects collaborating with some of America's top filmmakers. Rodrigo was nominated for Cinematography Academy Awards for his work on "Brokeback Mountain" and "Silence." Rodrigo recently completed principal photography on "The Glorias: Life on the Road," on Sony VENICE.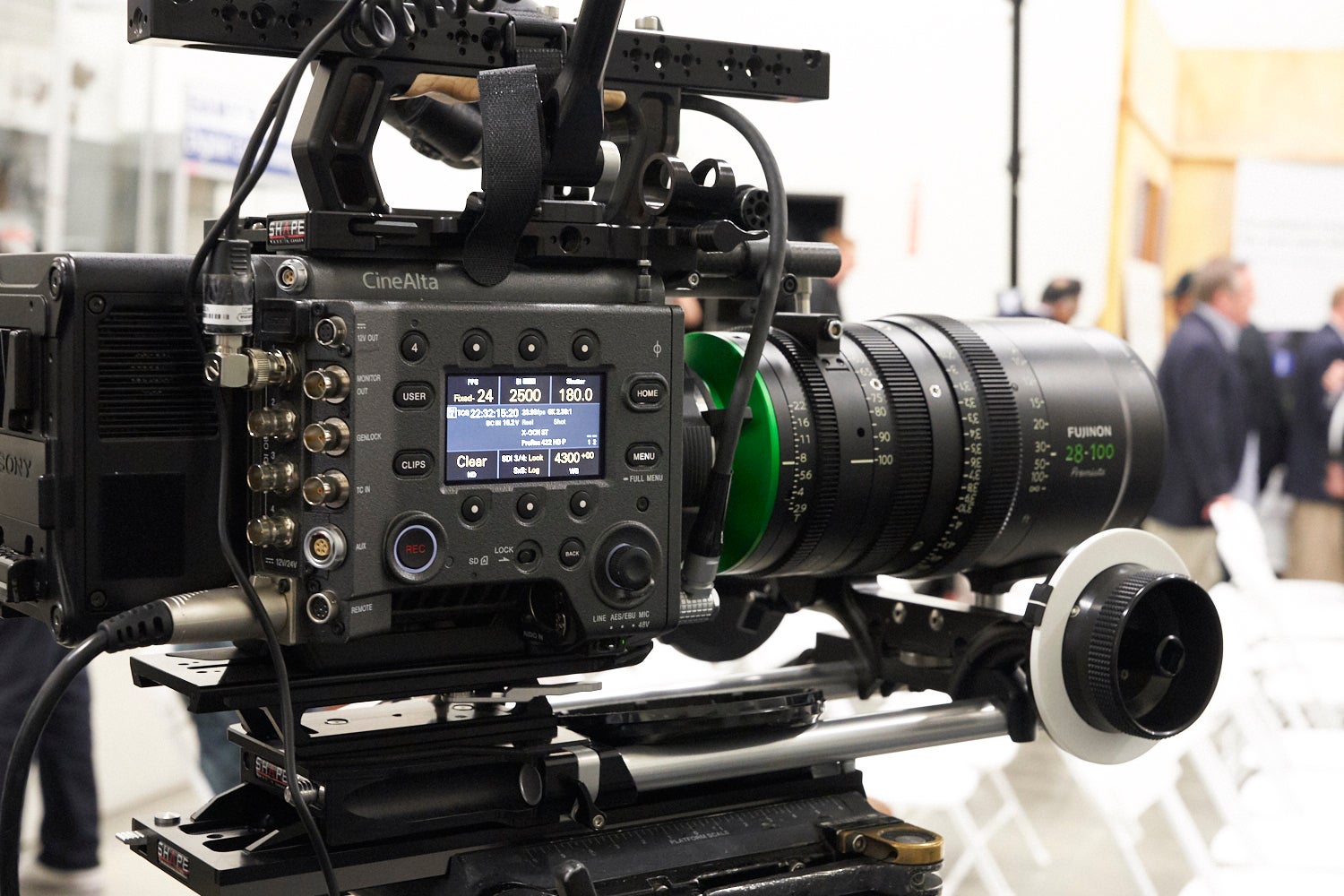 Guests were also able to kick the tires of the brand new Fujinon Premista 28-100 Full Frame zoom lens and the Zeiss Supreme Full Frame Primes on display.