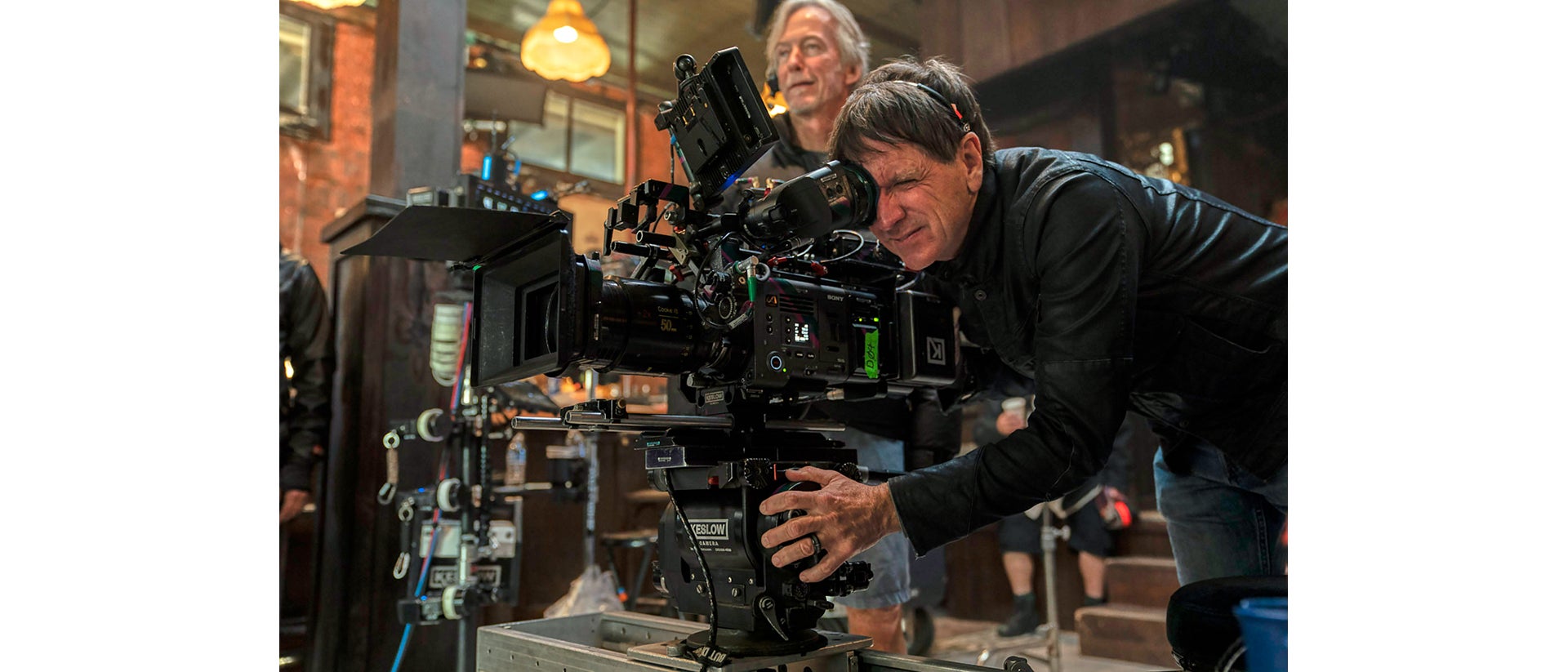 https://77snszqv.media.zestyio.com/_BERLIN_REM-01049-1920.jpg
08.23.2021
08-23-2021 - Case Study, Gear, Technology
Shot on VENICE: Paul Cameron, ASC on the feature film "Reminiscence" - VIDEO
By: SonyCine Team
The SonyCine team recently sat down with DP Paul Cameron, ASC to discuss his work on the feature film "Reminiscence."
"Reminiscence stars Hugh Jackman as Nick Bannister, a private investigator of the mind who navigates the alluring world of the past. When his life is changed by new client Mae, played by Rebecca Ferguson, a simple case becomes an obsession after she disappears and he fights to learn the truth about her.
The film was shot on the VENICE with Cooke full frame anamorphic lenses, 4K 6:5 sensor mode with a 2.0x desqueeze, X-OCN-XT. Rental house, Keslow Camera.
"I look at all film stocks and digital camera systems… I call them film stocks, in general. And it's [about] what's appropriate for that material… We've gone through phases of my career where film stocks become less grainy, or they have a little color attribution, and suddenly you get new digital systems like the Sony VENICE, and it's quite appealing; it's like a different kind of film stock for me. It's got its own idiosyncratic beauty to it. The strength of it really is in the sensor and the color rendition."
Paul Cameron, ASC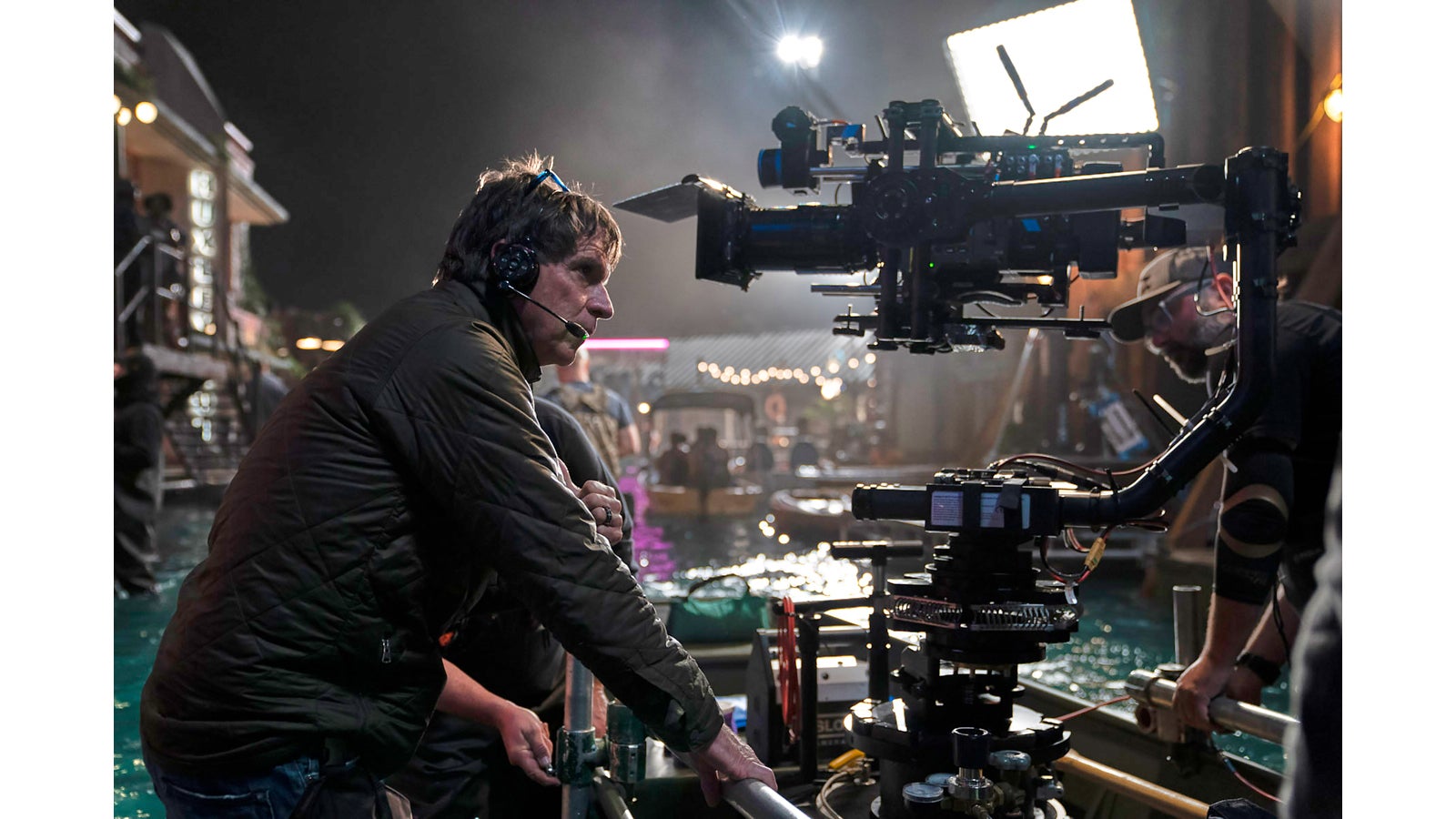 "The other attribute for the VENICE camera for me is the internal NDs… I really believe in the psychology of depth of field… in managing depth of field."
Paul Cameron, ASC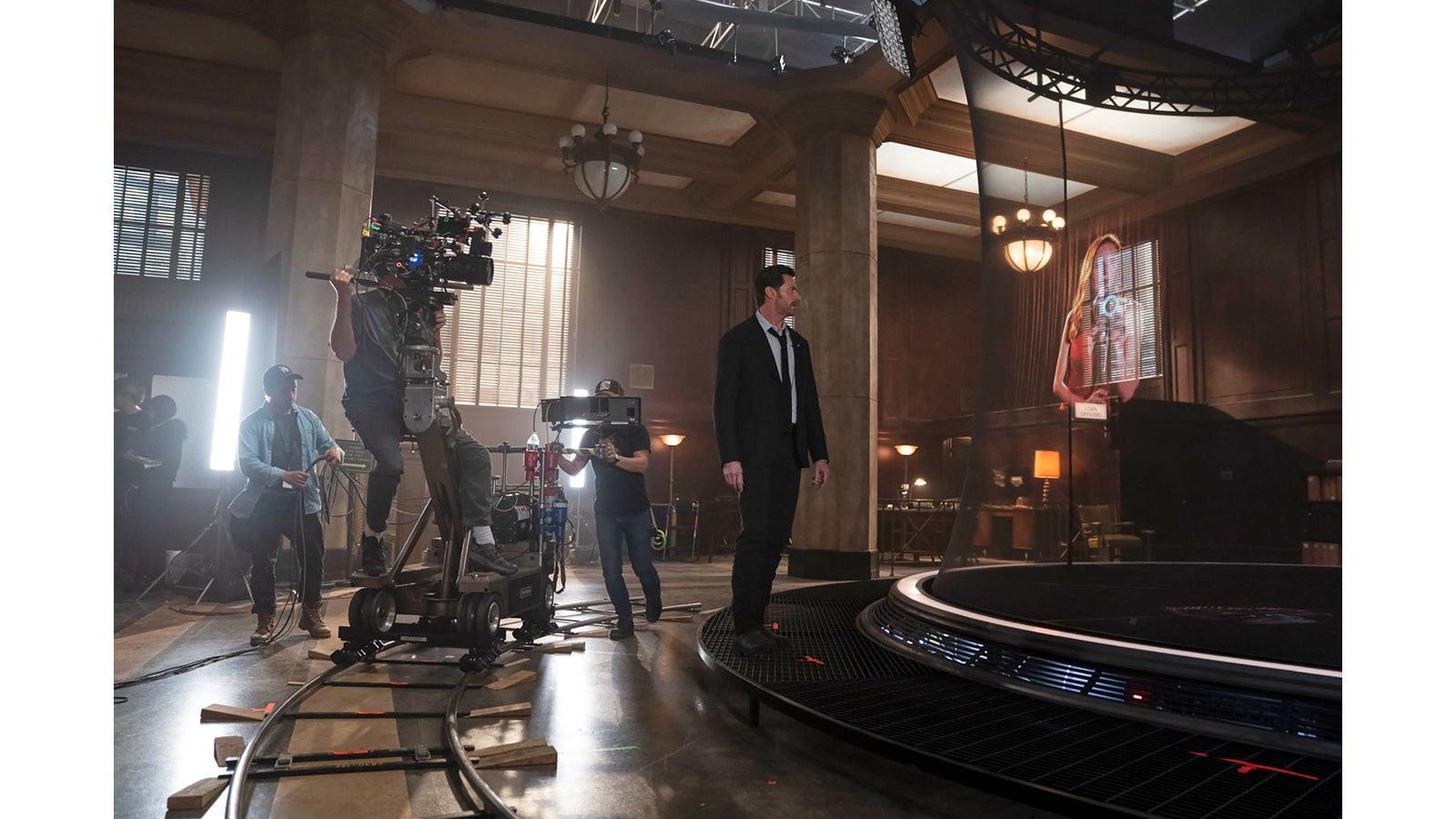 "I do everything on the camera myself. I change the ISO base. I change the NDs. I change everything. I'm very physical with the cameras. Out of all the digital camera systems out there this one has everything I need in a very particular way. It's got the color space. It's got the depth of field management, and it's got the 2500 mode. It's a big technological leap to have that."
Paul Cameron, ASC