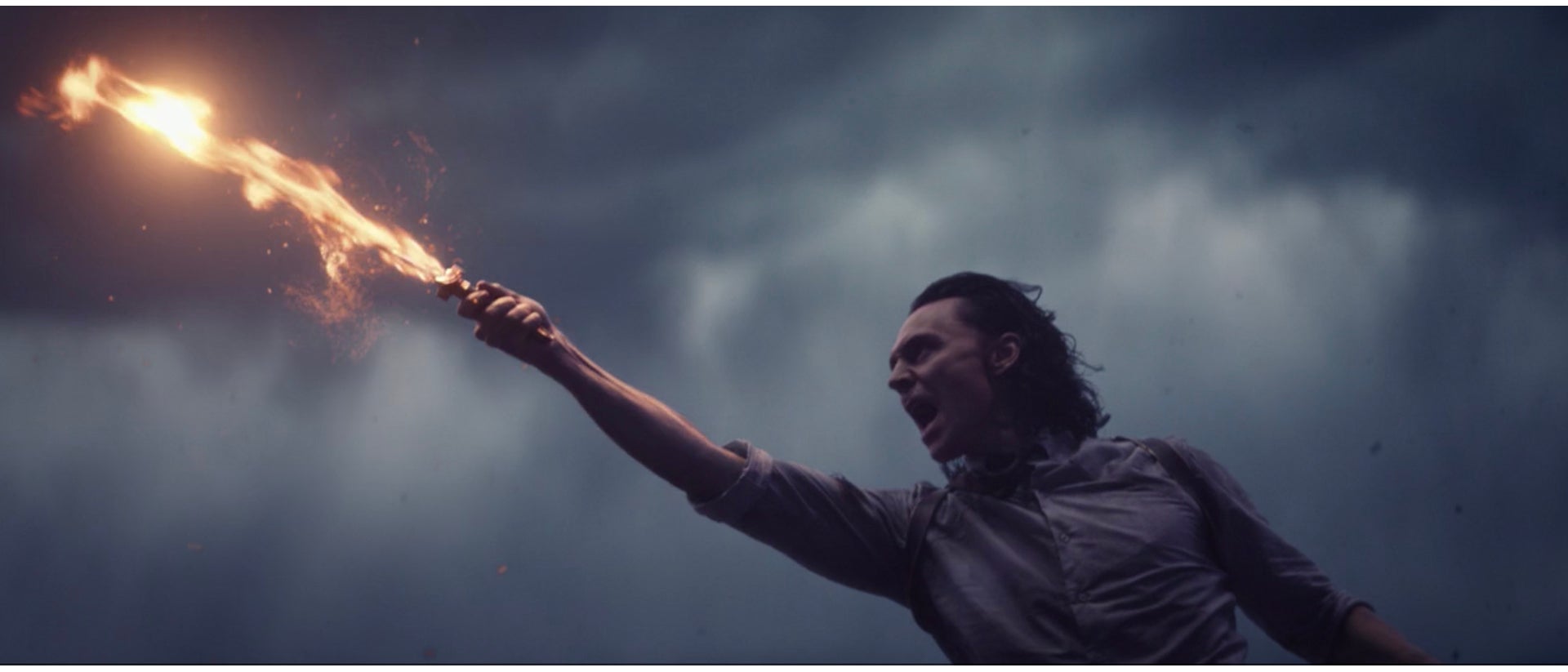 https://77snszqv.media.zestyio.com/Loki-fire-1920.jpg
07.30.2021
07-30-2021 - Case Study, Gear, Technology
'Assembled: The Making of Loki' - Now Streaming on Disney+ - Shot on VENICE
By: SonyCine Team
Assembled is a comprehensive documentary series streaming on Disney+ that chronicles the creation of Marvel Studios' new shows and theatrical releases.
This brand new special takes viewers behind-the-scenes of Loki, from Loki's first moments inside the TVA to coming face to face with the man behind it all, He Who Remains — and everything in-between! Hear from stars Tom Hiddleston, Owen Wilson, Sophia Di Martino, and more, along with the creative team behind Loki's latest adventure, including director Kate Herron and head writer Michael Waldron.
Explore new corners of the Void, the end of time, and of course the TVA. And be on the lookout for everyone's favorite character: the Alligator Loki all-blue stand-in stuffed animal.