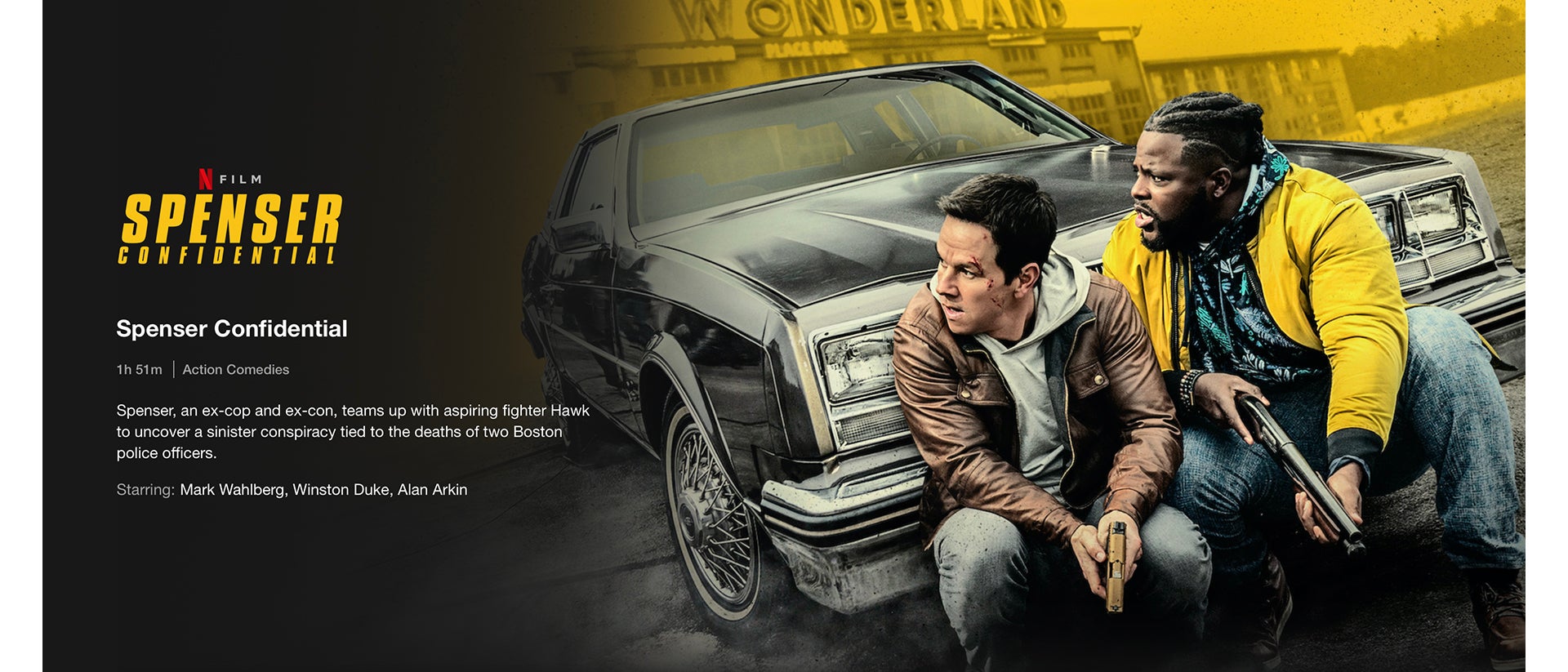 https://77snszqv.media.zestyio.com/Spenser-Conf-1920.jpg
03.04.2020
03-04-2020 - News
"Spenser Confidential" with Mark Wahlberg, Shot on VENICE, Coming March 6th to NETFLIX
By: Jeff Berlin
Spenser Confidential was photographed by Tobias A. Schliessler, ASC and supported by Keslow Camera. The film was shot on VENICE with ZEISS Supreme Primes, the 28-80mm and 70-200mm ZEISS Compact Zooms, the 75-400mm Fujinon Premier zoom and a 180mm Ultra Prime.
Trailer for the film is below.
The law has limits. They don't.
When two Boston Police officers are murdered, ex-cop Spenser (Mark Wahlberg) teams up with his no-nonsense roommate, Hawk (Winston Duke), to take down criminals in this action-comedy. Directed by Peter Berg (Lone Survivor), Spenser Confidential stars Mark Wahlberg (The Fighter), Winston Duke (Us), Alan Arkin (Argo), Iliza Shlesinger and Austin Post.