https://77snszqv.media.zestyio.com/ShotOnV-1.jpg
04.08.2019
04-08-2019 - News
5 Shows Shot on VENICE to Watch Right Now
By:
VENICE is becoming increasingly popular with cinematographers for its filmic image, for the way it renders subtle skin tones, for its full frame, dual-base-ISO sensor, for the wide dynamic range that sensor captures, and for its efficient X-OCN codec and straightforward workflows.
These are 5 shows shot on VENICE you can watch right now in 4K or 4K HDR.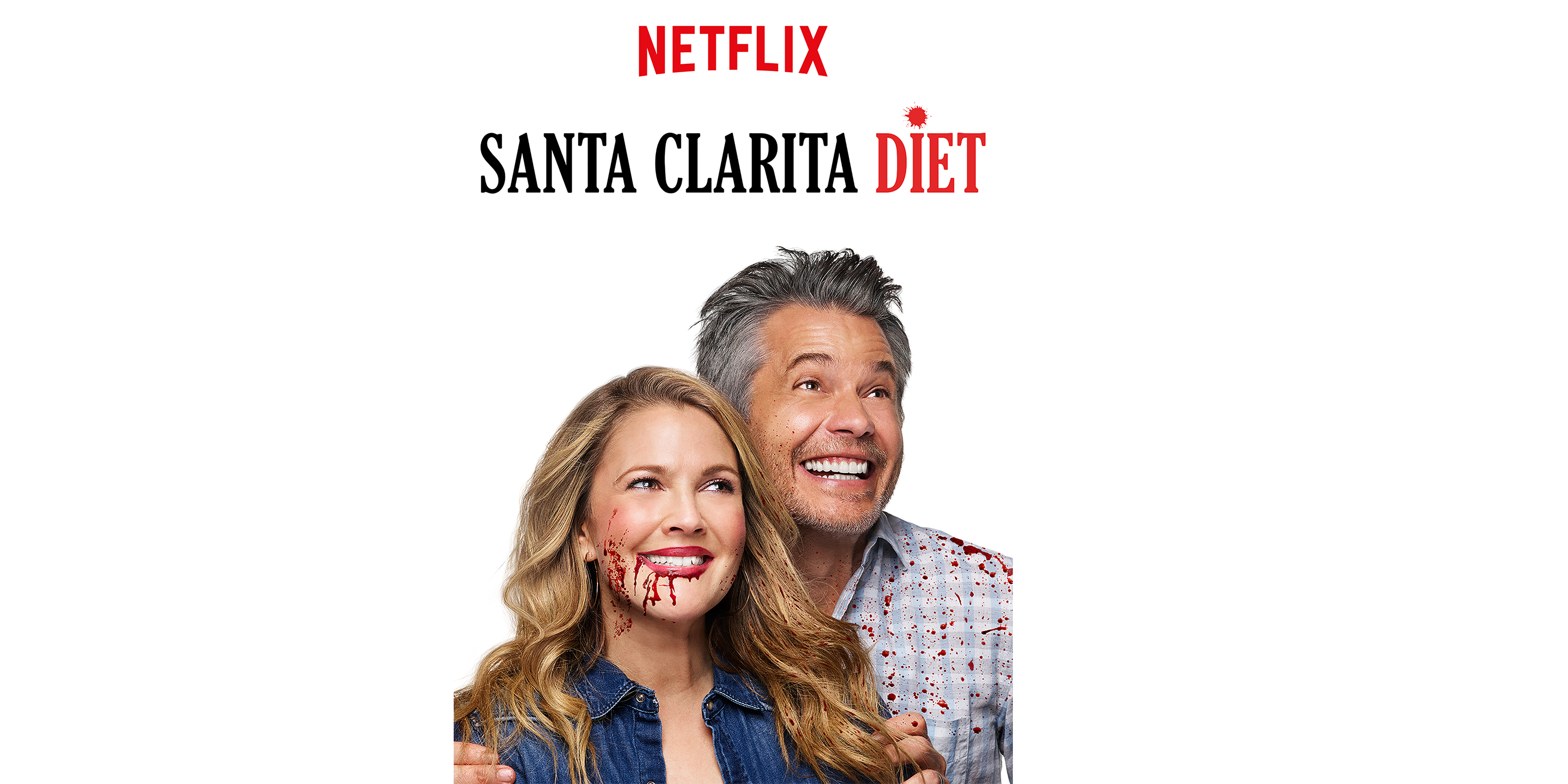 Season 3 of Santa Clarita Diet
In this continuing horror-comedy, Sheila (Drew Barrymore) searches for meaning, Joel (Timothy Olyphant) investigates a secret society, and Abby struggles with her feelings for Eric. Life and undeath can be so stressful.
Distributor: Netflix
Series Created By: Victor Fresco
Cinematographer: Paul Maibaum, ASC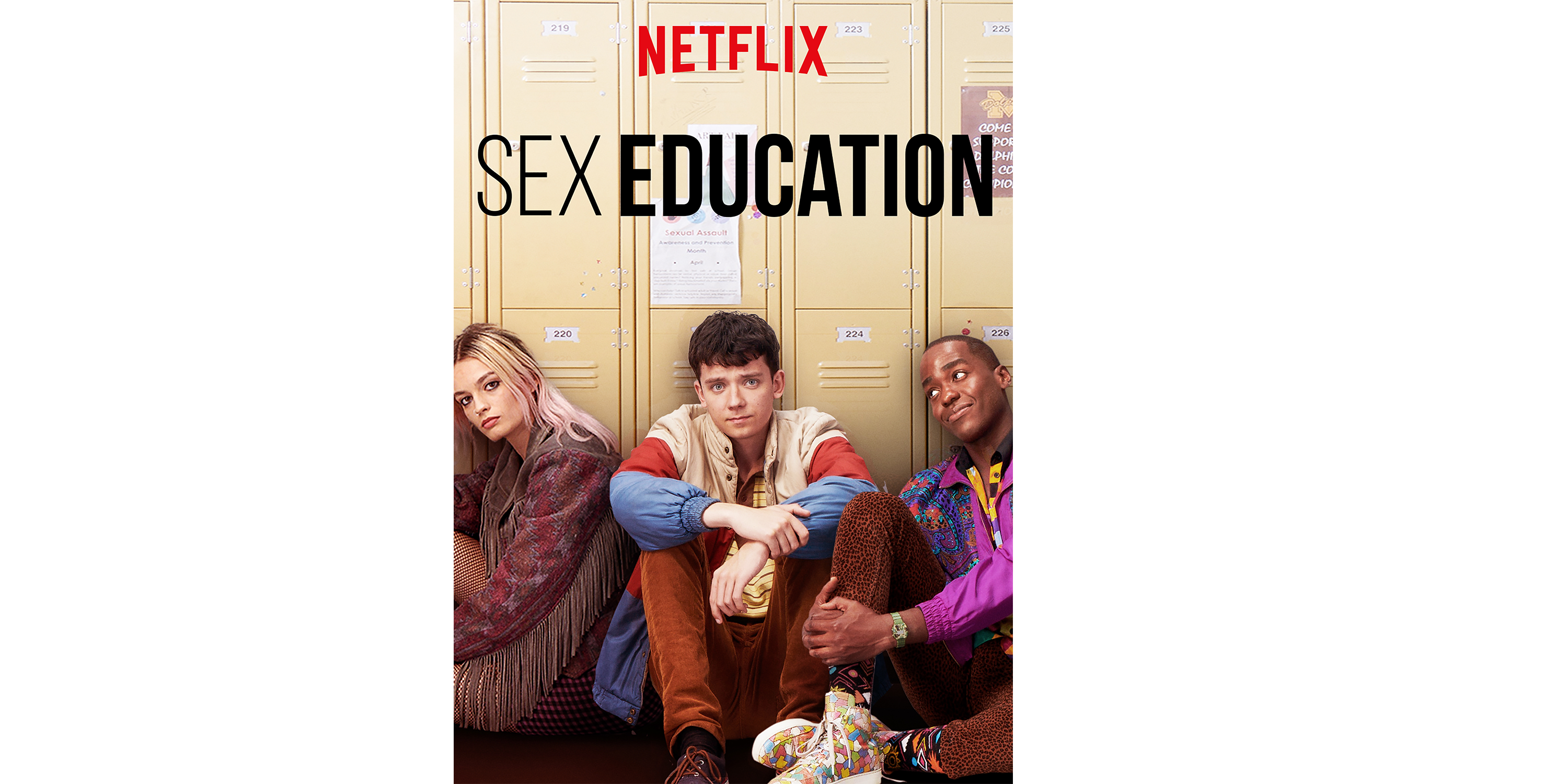 Season 1 of Sex Education
Insecure high schooler Otis uses knowledge gleaned from his sex therapist mom to start an advice service for his fellow classmates.
Distributor: Netflix
Series Created By: Laurie Nunn
Cinematographer: Oli Russell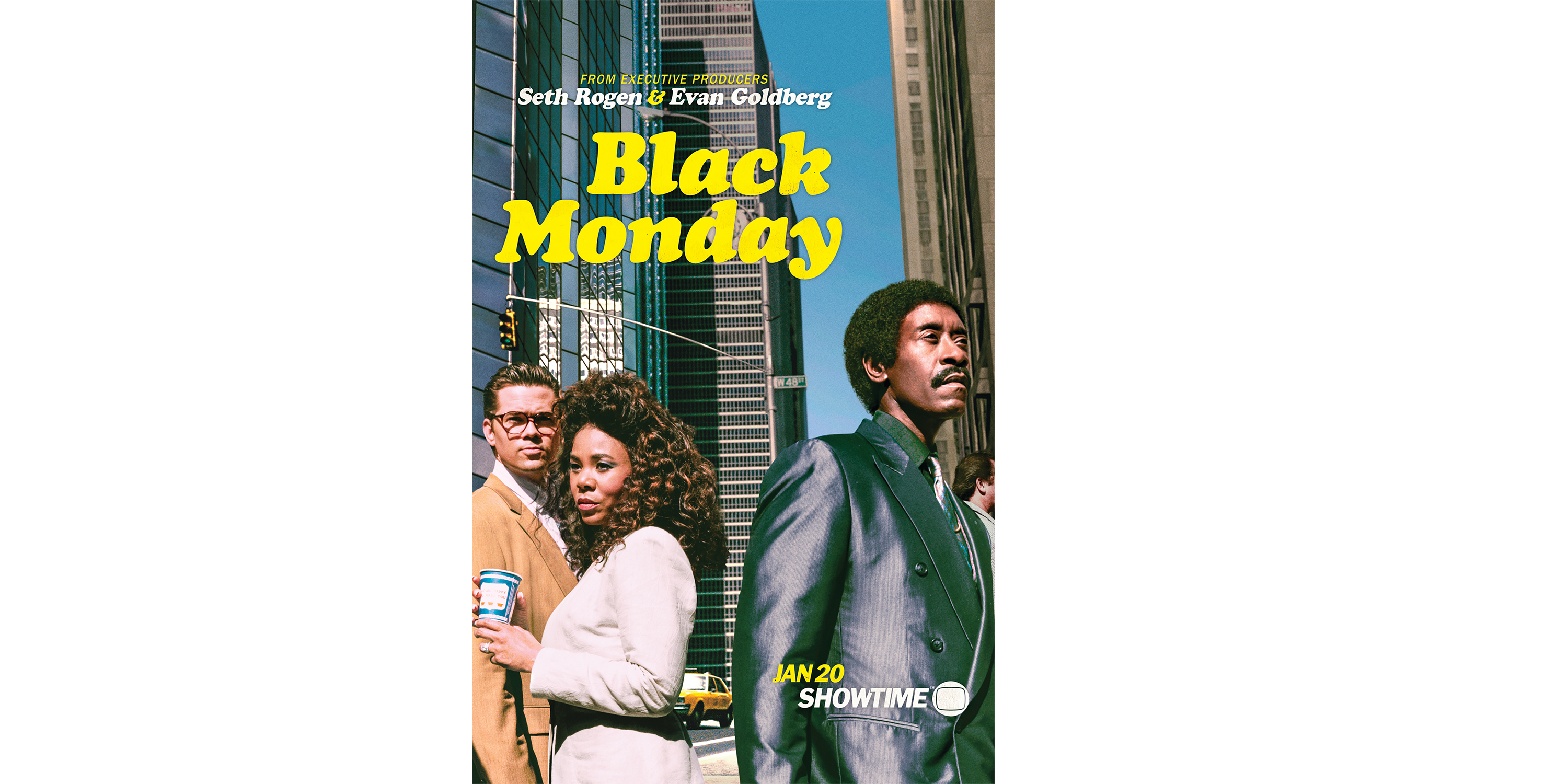 Season 1 of Black Monday
Travel back to October 19, 1987—aka Black Monday, the worst stock market crash in the history of Wall Street. To this day, no one knows who caused it … until now. This outrageous comedy starring Don Cheadle, Andrew Rannells, and Regina Hall is the story of how a group of outsiders took on the blue-blood, old-boys club of Wall Street and ended up crashing the world's largest financial system, a Lamborghini limousine, and the glass ceiling.
Distributor: Showtime
Series Created By: Jordan Cahan, David Caspe
Cinematographer: Carl Herse, James Laxton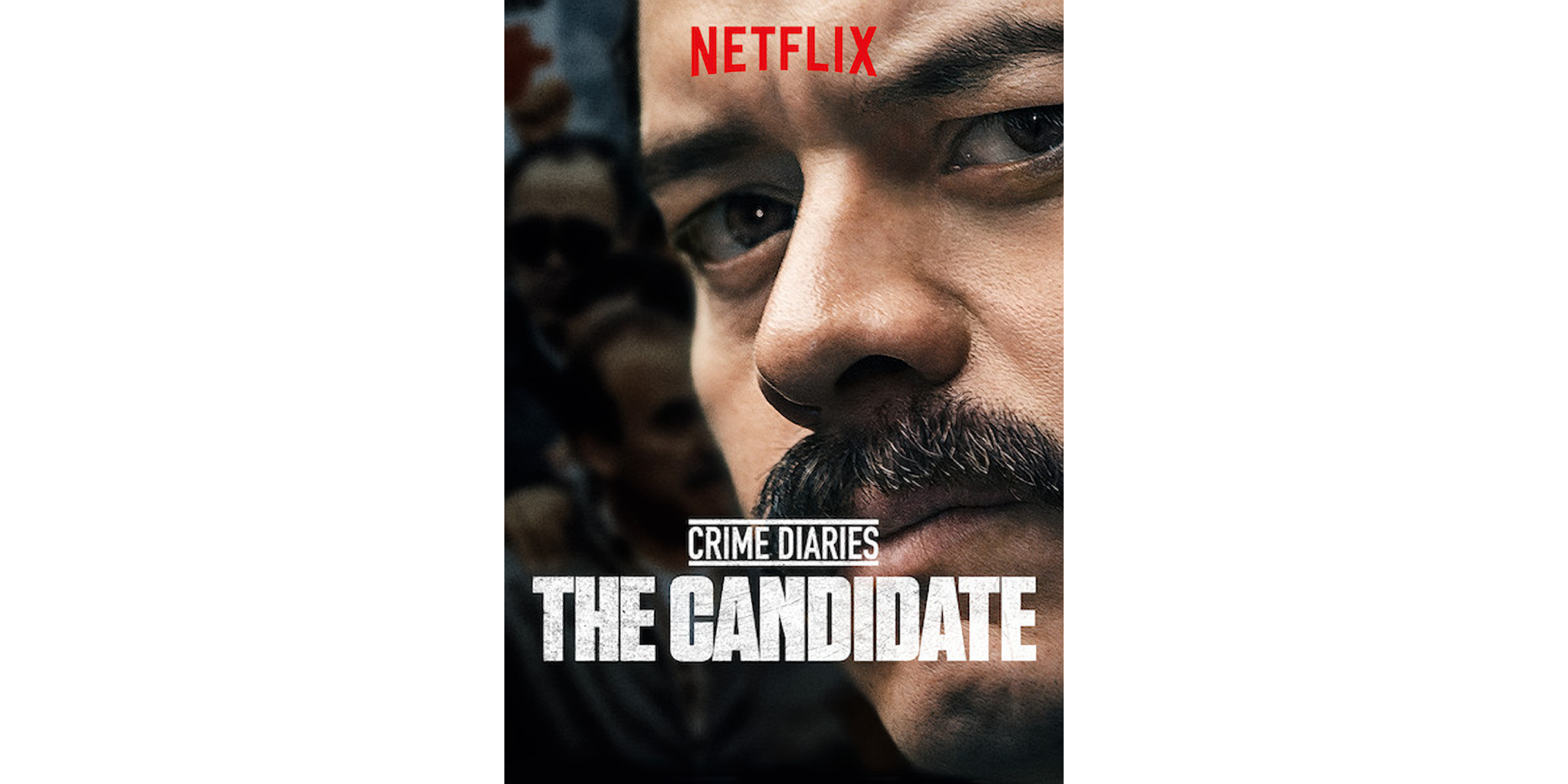 Crime Diaries: The Candidate
In 1994, Mexican presidential candidate Luis Donaldo Colosio's assassination sends his dying widow racing to uncover who did it. Based on true events.
Distributor: Netflix
Director: Natalia Beristain, Hiromi Kamata
Cinematographer: Alberto Anaya Adalid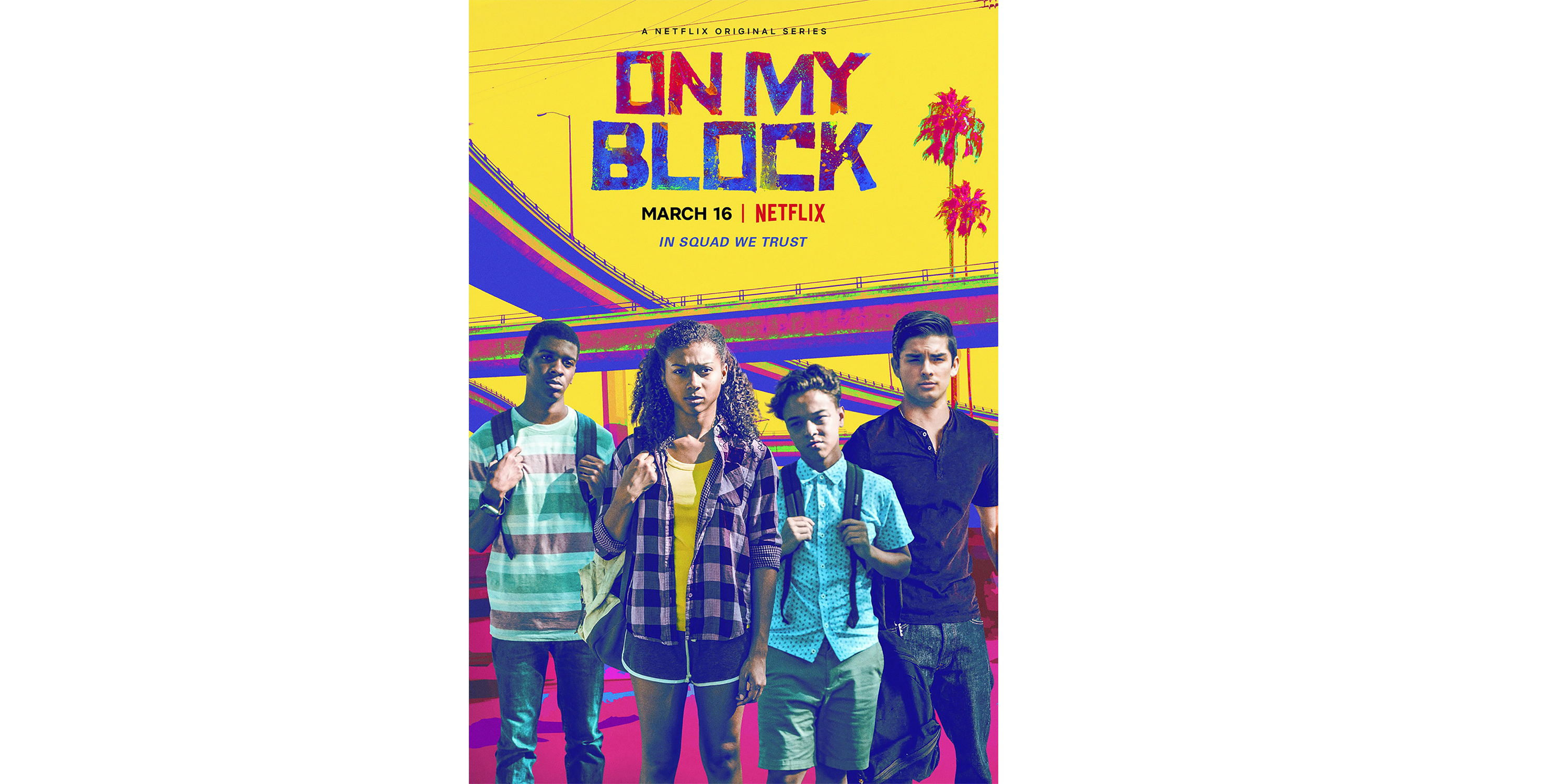 Season 2 of On My Block
In the wake of a tragedy and Jamal's valuable discovery, inner-city Los Angeles teens lean on each other like never before as they deal with the repercussions.
Distributor: Netflix
Series Created By: Eddie Gonzalez, Jeremy Haft, Lauren Iungerich
Cinematographer: Tommy Maddox-Upshaw