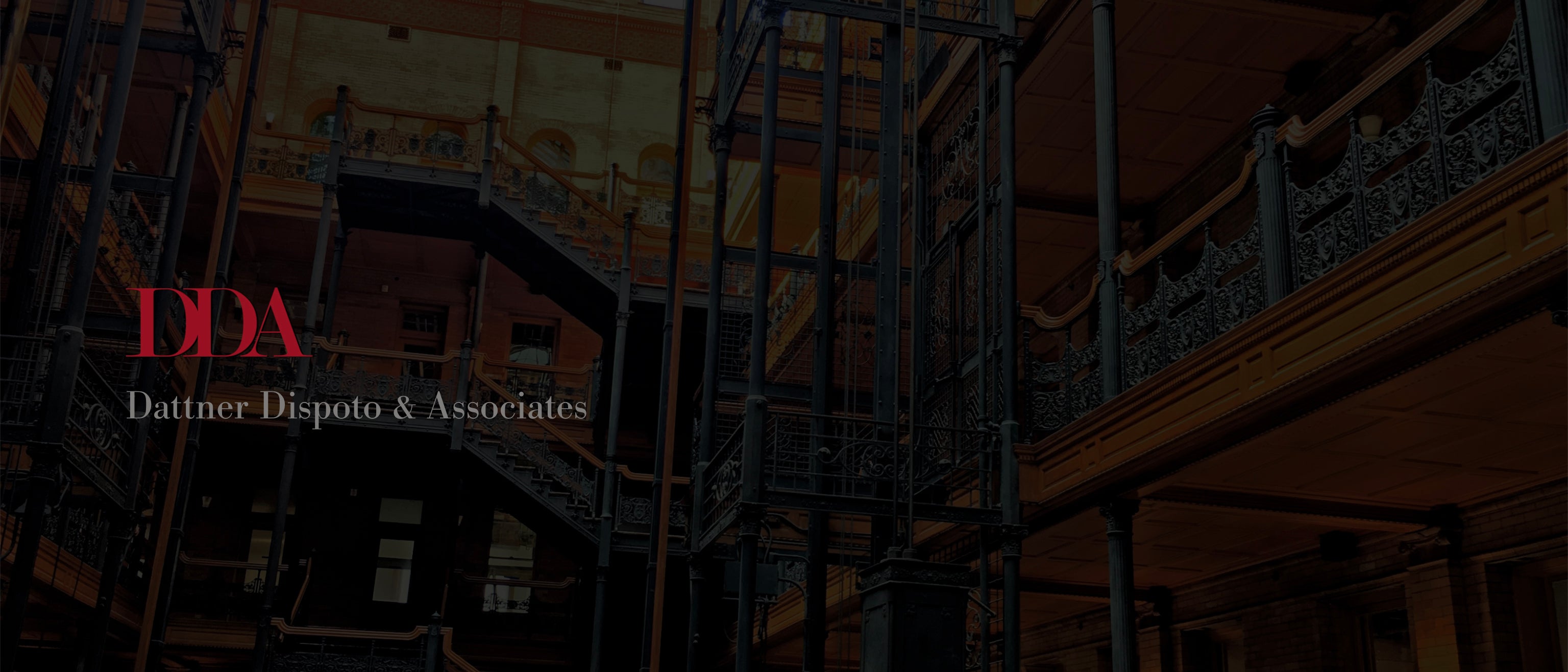 https://77snszqv.media.zestyio.com/DDA-home-1920.jpg
07.15.2020
07-15-2020 - Case Study
Agents: How To Get One, and What To Expect Once You Do – Part 2 of a Series
By: Jeff Berlin
Dan Burnside is VP and Head of Features and Television at the Dattner Dispoto & Associates, an agency for cinematographers, production designers, costume designers and editors.
We spoke the other day with Dan about the process for getting an agent, and how to be a good client once you secure one.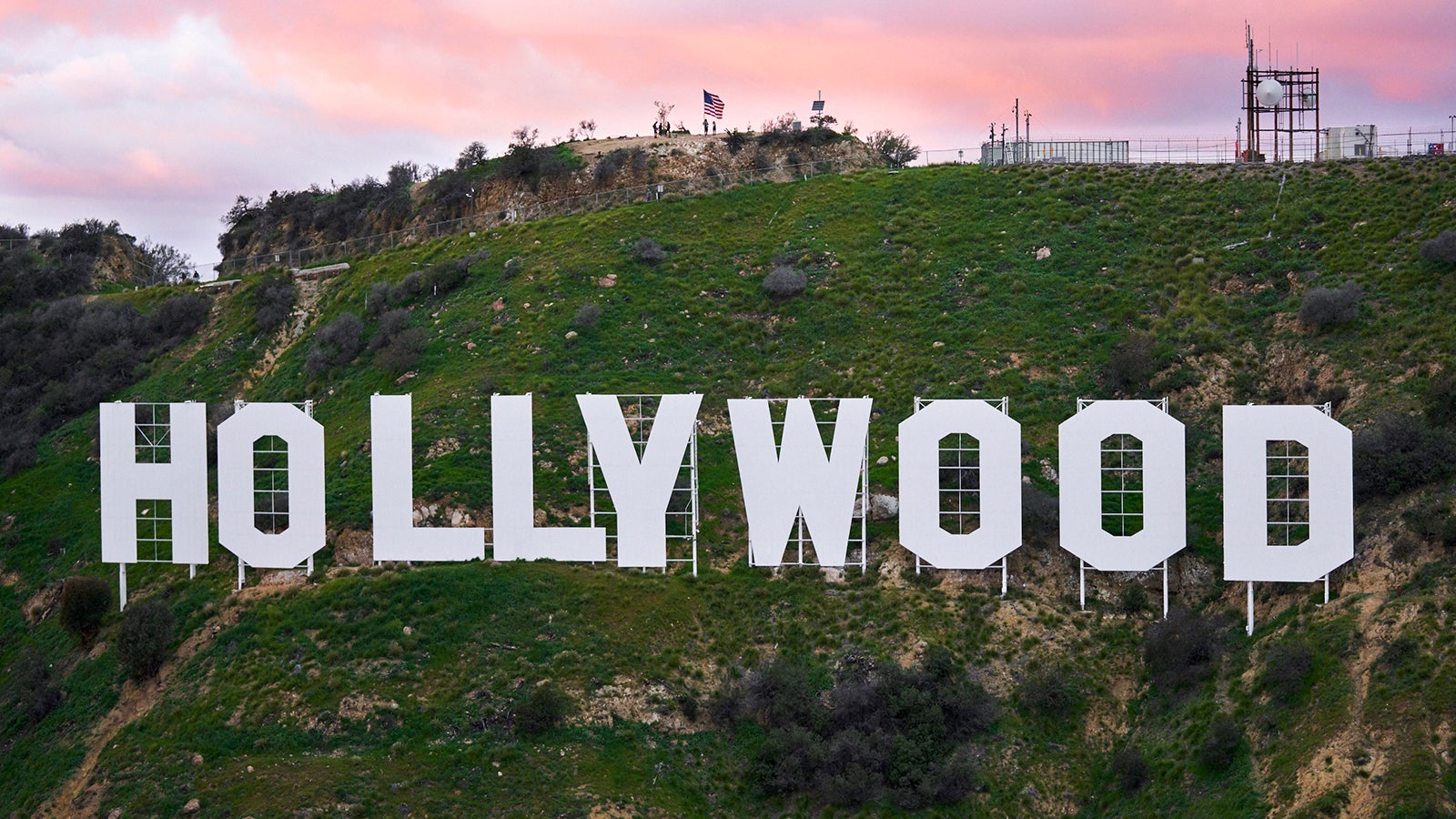 Jeff:
When a DP signs with an agent, what should they expect?
Dan:
Not all agents are created equal or work the same way, or are equally good in the same areas. If someone signs with our agency, they will be informed of potential jobs coming up. They will know what they've been pitched on. They'll receive comments and feedback on their reels, and we will try to facilitate introductions for our clients. All of those things are pretty general, though.
Some agencies have a larger client roster and work in a less personalized way, and some are more boutique and work closer and more intimately with their clients. Finding an agent who reflects how you want your career managed, and your level of interaction, is an important part of your decision process.
Jeff:
What do you expect from a DP when you take them on as a new client?
Dan:
I don't have a specific set of expectations. I do like a lot of communication to help me get clarity on where we're trying to go. It's easy to find jobs and pitch my clients. Building a career path, understanding how people want their careers to look, what their desires and needs are, and actually listening, requires a lot of communication, especially in the beginning. This helps me, as their agent, to cater to what they want. I think the worst thing for a DP is when their agent sends them out for something that doesn't fit their creative instincts, as if the agent has no idea who they are creatively. That could be problematic for the DP / agent relationship.
Communication is key and it's good to be proactive. This has always been a relationship business, but staying socially aware and active and not locking yourself away in a bubble is important. You want to always be stirring the pot with different people around town. This way, you're doing your part to keep your brand, and your name, out there.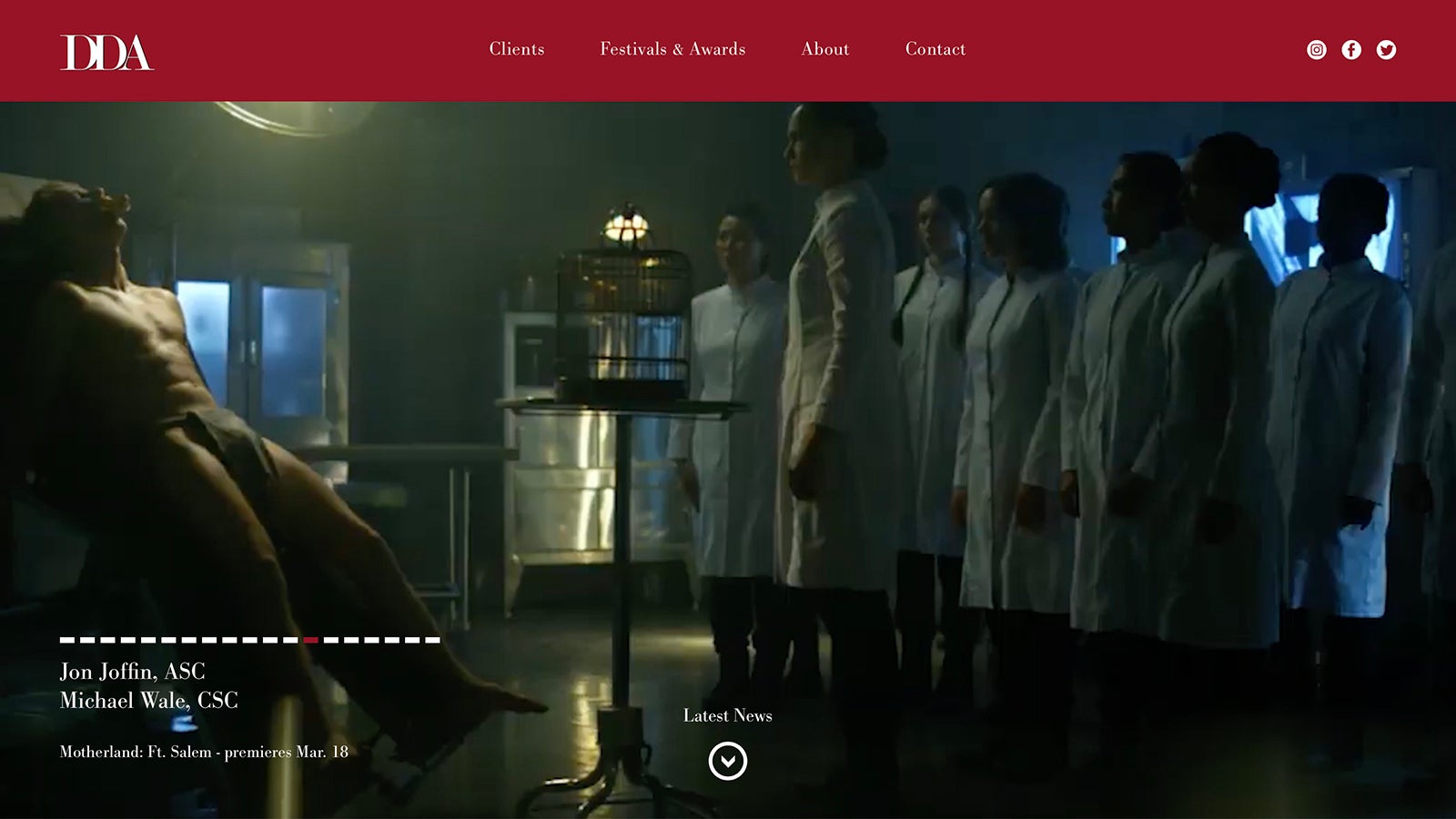 Jeff:
How can a DP know they're with the wrong agent?
Dan:
That's a tough question because, like a marriage, you can get to a point where you lose perspective on how good you already have it and the grass might look greener elsewhere. It's a very subjective thing, how you feel about your agent. At the most rudimentary level, an agent is helping provide opportunity. Are they being communicative? Do they seem interested in your career? If the answer is no to any of those things, it's probably not the best fit, or perhaps something has gone off track somewhere. I've had clients leave other agents for me, and I could not tell for the life of me what went wrong where they were. I was pleased they came with me, but I wasn't sure why they left where they were, but that's not always my concern. Similarly, I've had clients who leave me and then come back and tell me it wasn't the same, or it wasn't right for them. The agent / client relationship is very subjective, hard to quantify and different with each client.
At the end of the day, if you're doing your part as the DP, communicating to me the types of jobs you want, owning your role in your career path, and things just aren't happening and you feel like you're doing everything you can do, maybe that's when you re-assess. If you don't feel a reciprocal interest and passion for your career from your agent, that's probably indicative of a problem as well.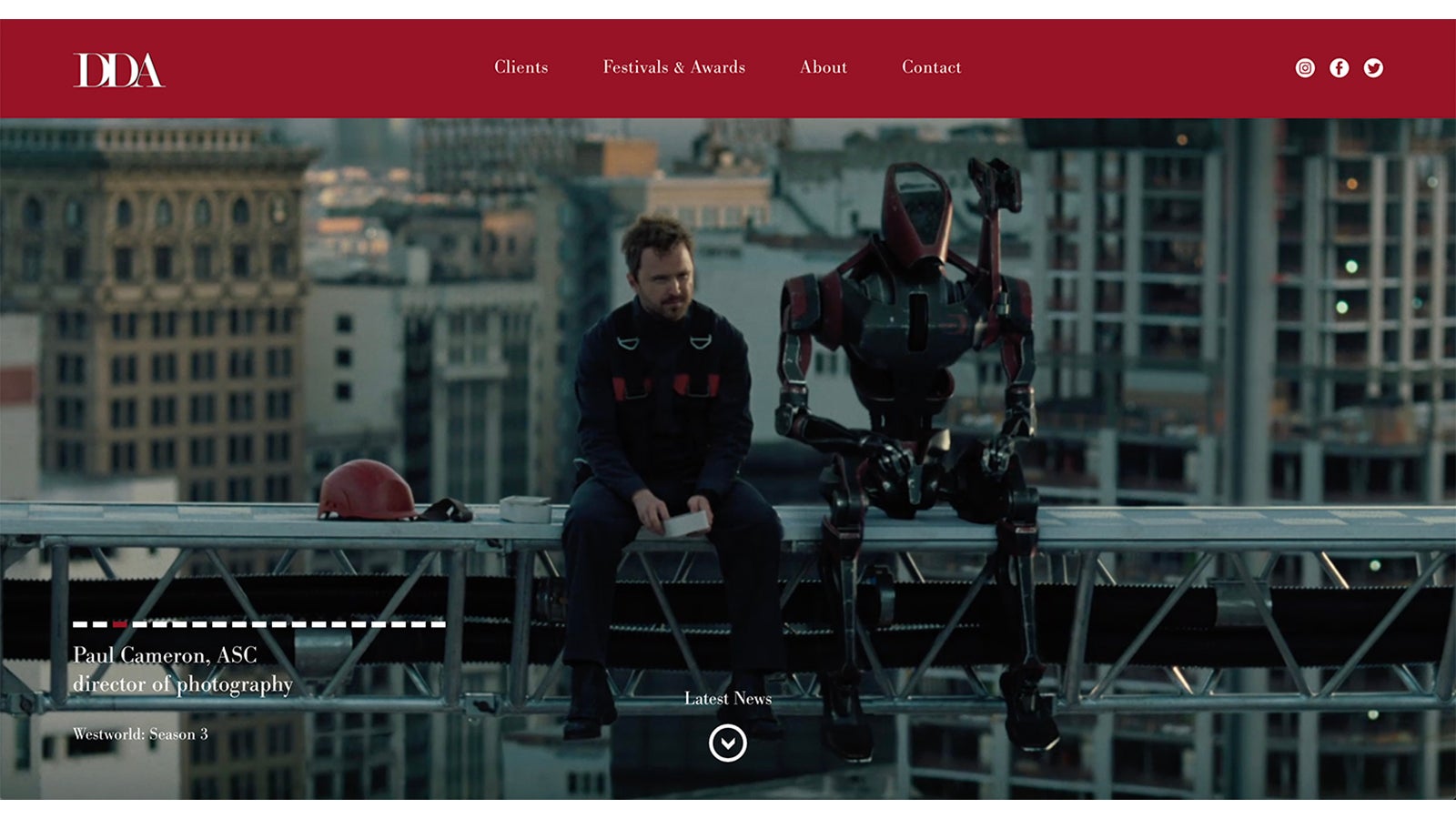 Jeff:
How do you, as an agent, expect to aid a DP with career direction? And do you expect to have any influence on their work?
Dan:
I don't expect to influence their work.
Jeff:
But will you steer them to a genre where you think they will find more success? Have you ever had to steer somebody away from a genre they had their heart set on?
Dan:
I wouldn't say I've had to steer people away from a genre but sometimes the path to where a DP, or whatever department head, wants to be creatively is not always a straight line. I run more into situations where there's a project that has issues, for example, but it moves us in the right direction. It's like hopping on lily pads. You don't want to stay in one place too long, but if it moves us forward, that's good.
Let's say you're just doing comedy features and you want to move into action. You might do a comedy action film so you can get some action stuff, which helps make the transition. Sometimes, if people have their heart set on doing X, I might say, Well maybe we have to just take this side step for a minute. This is when I have to talk clients through the value of a project to get them to move on it. But I don't ever feel like I'm trying to dissuade anyone from where they ultimately want to go.
Jeff:
Direction-wise, will you help guide them to what you feel is their strength?
Dan:
Yes, or to things that I feel will propel them forward. I don't want to make any assumptions about how someone who's shot a lot of comedy would shoot a really dark drama because they haven't had the opportunity to do it yet. So it's not so much about steering people towards their strength. If I see something that's a good career move… there's a great director on an okay project, but it's a really great director, and then there's a very good commercial project with an okay director, I'm probably going to advise my client to take the chance on this great director because it's going to be better for you long term. If we're looking at the long game, that's probably a better move for you.
Part 3 of this series coming very soon. Check back often. Click HERE for Part 1.
Click here to read our previous article with Dan Burnside: Reels for Cinematographers - An Agent's Perspective