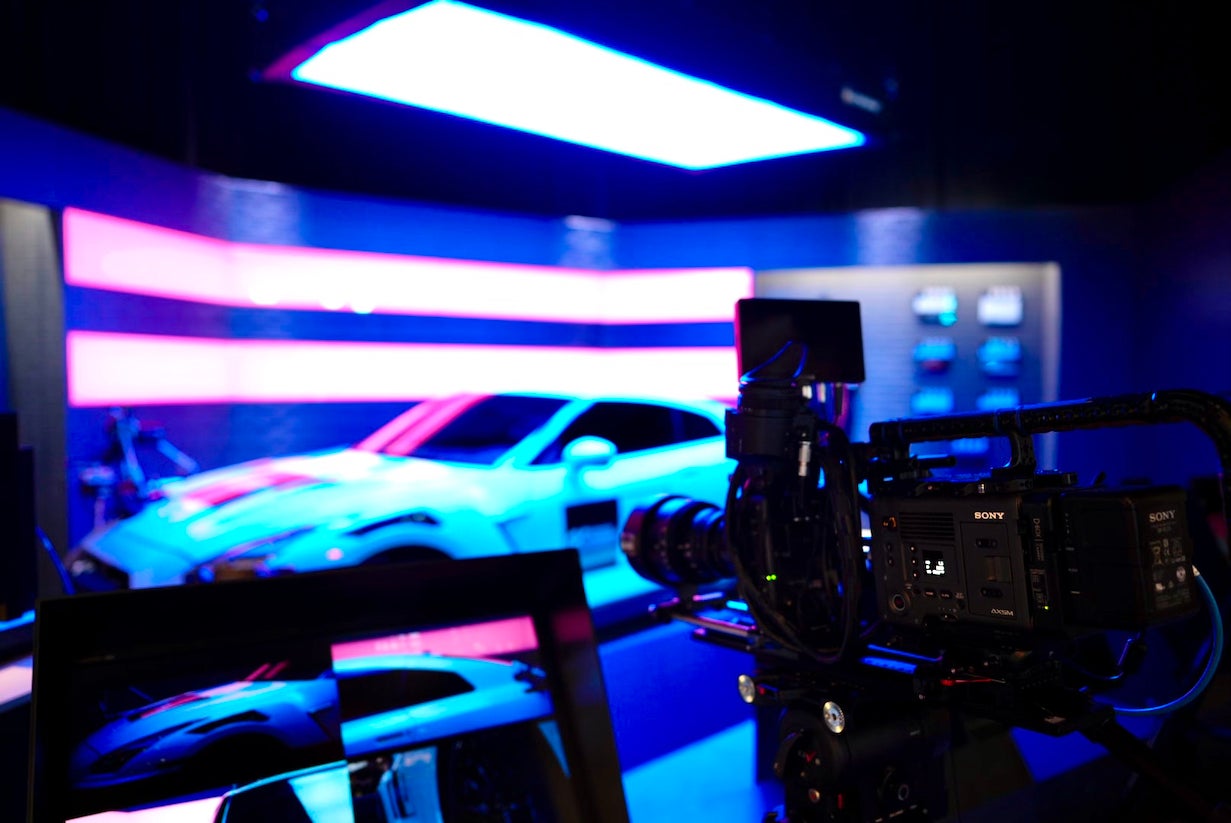 https://77snszqv.media.zestyio.com/sonycine-Cinegear-expo-2023-sony-venice2-gran-turismo.jpg
06.01.2023
06-01-2023 - Events, Gear, Technology
An Exclusive Look at the Sony Booth at Cinegear Expo 2023
By: SonyCine Team
Today marks the opening of Cinegear Expo 2023 at the Studios at Paramount in Hollywood where Sony Electronics is hosting a state-of-the-art exhibition booth. The booth features a fully equipped set where attendees will get hands-on experience testing the latest Sony cinema cameras including the VENICE 2, Rialto 2 extension system, and all the latest industry tools.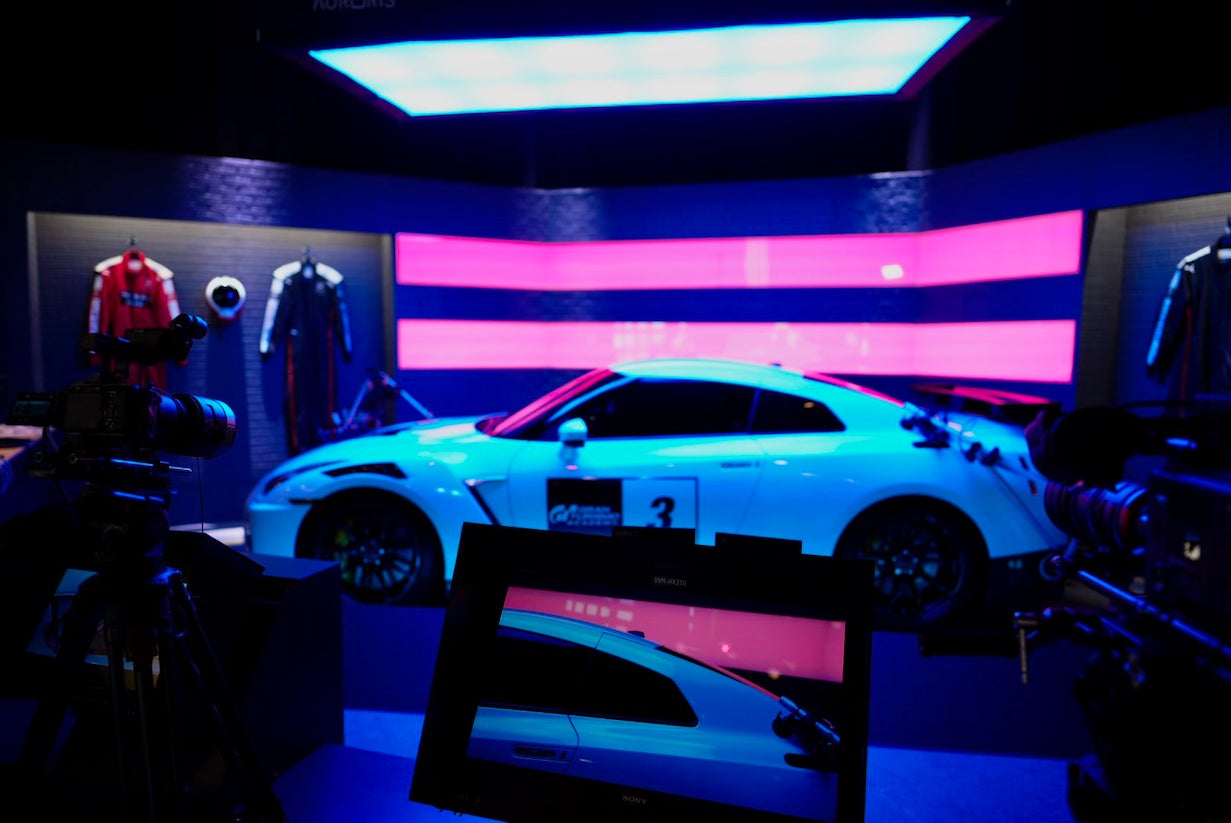 This year, the Sony booth features a real racecar from the upcoming Playstation Studios film Gran Turismo. The car is embedded with cameras using the Rialto 2 camera extension system just like the ones used on the racetrack. Visitors will experience what it's like to rig a helmet cam, a gimbal, the Rialto 2 camera extension system and a wide-range other accessories used in the movie.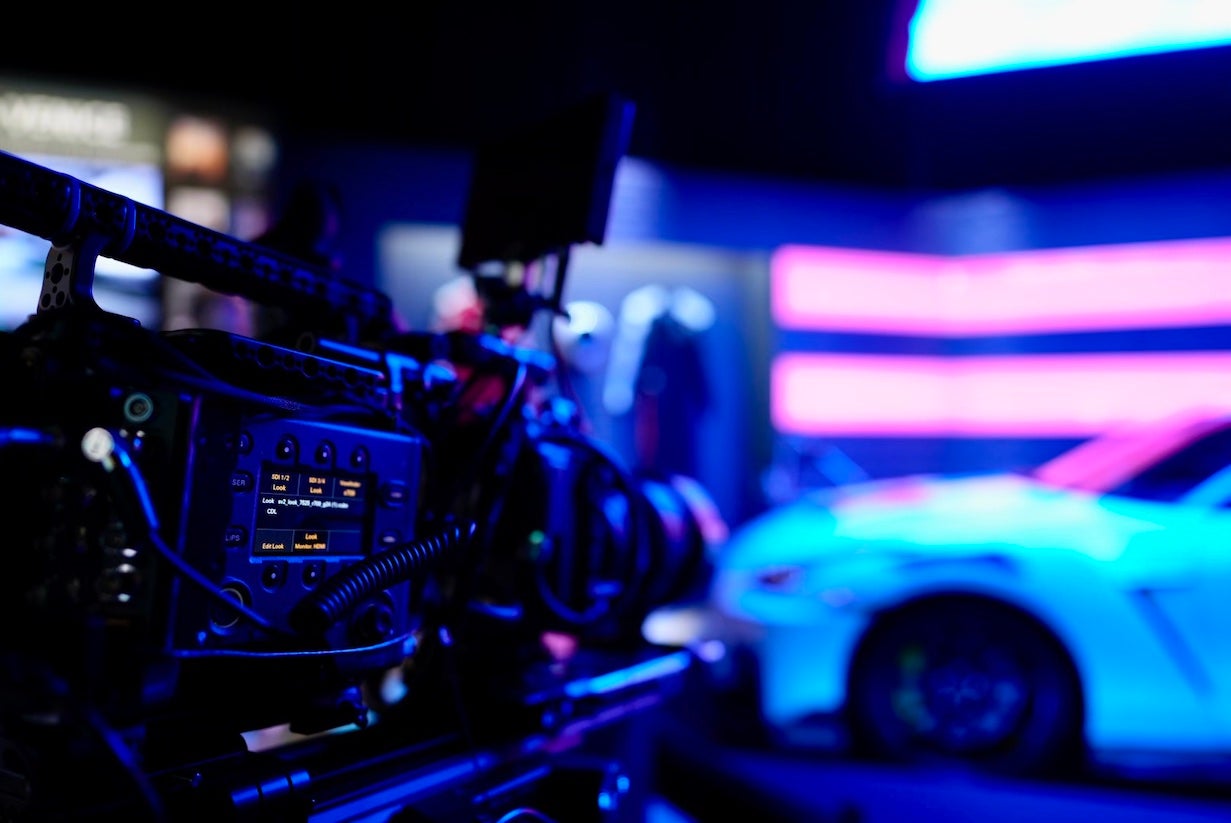 Don't miss the live panels with some of the industry's top cinematographers and other leading professionals which will explore the creative and technical capabilities of Sony cinema cameras and provide insight into topics like color science, LUT development, and lighting. Check out the full schedule of Sony panels so you don't miss this exclusive opportunity!