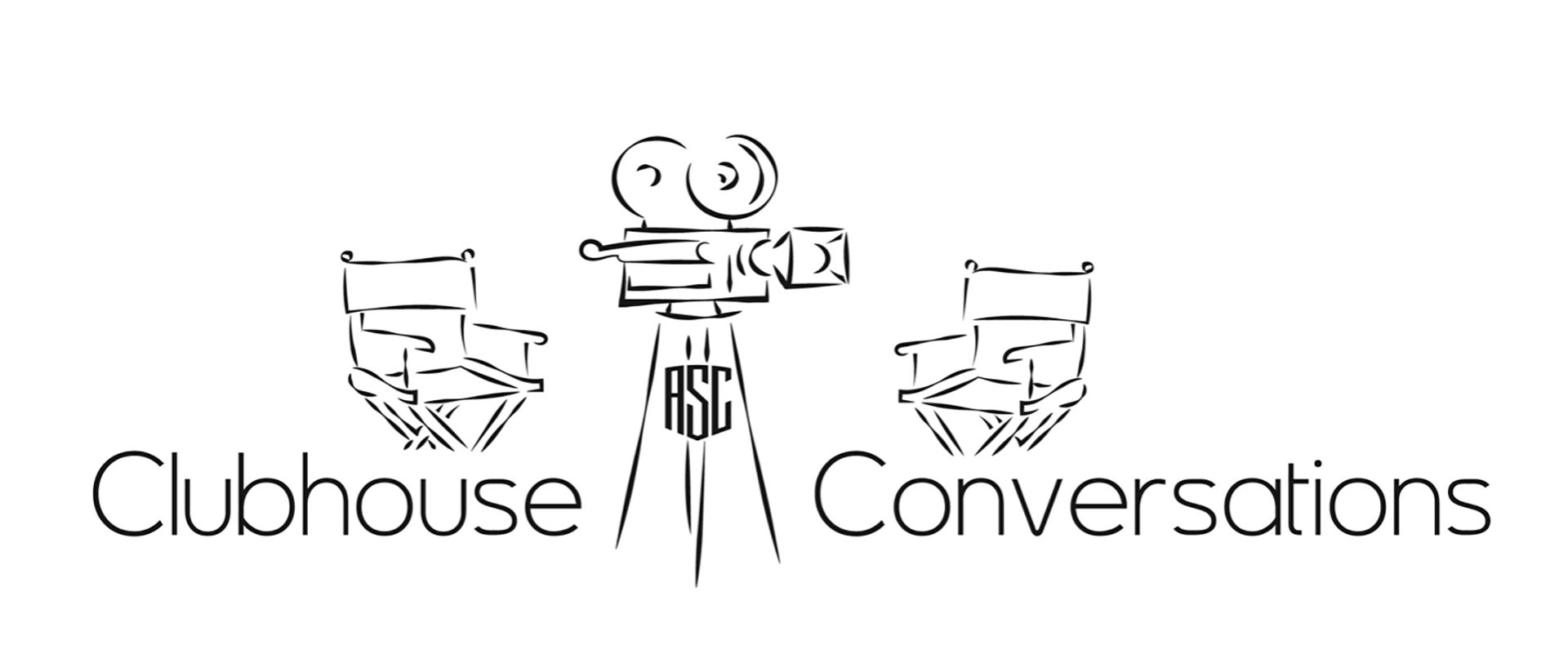 https://77snszqv.media.zestyio.com/Convos-1920.jpg
02.05.2021
02-05-2021 - Case Study, Gear
ASC Clubhouse Conversations — Ozark
By: SonyCine Team
In this video, at link below, cinematographer Armando Salas, ASC and director Alik Sakharov, ASC discuss their collaboration in this Netflix family crime drama series with interviewer Eric Steelberg, ASC.
Posted in collaboration with The ASC.
Also below as a bonus is a second video produced by Sony featuring Ozark DP Ben Kutchins discussing his experiences shooting Season 3 of Ozark on VENICE with the Rialto extension system.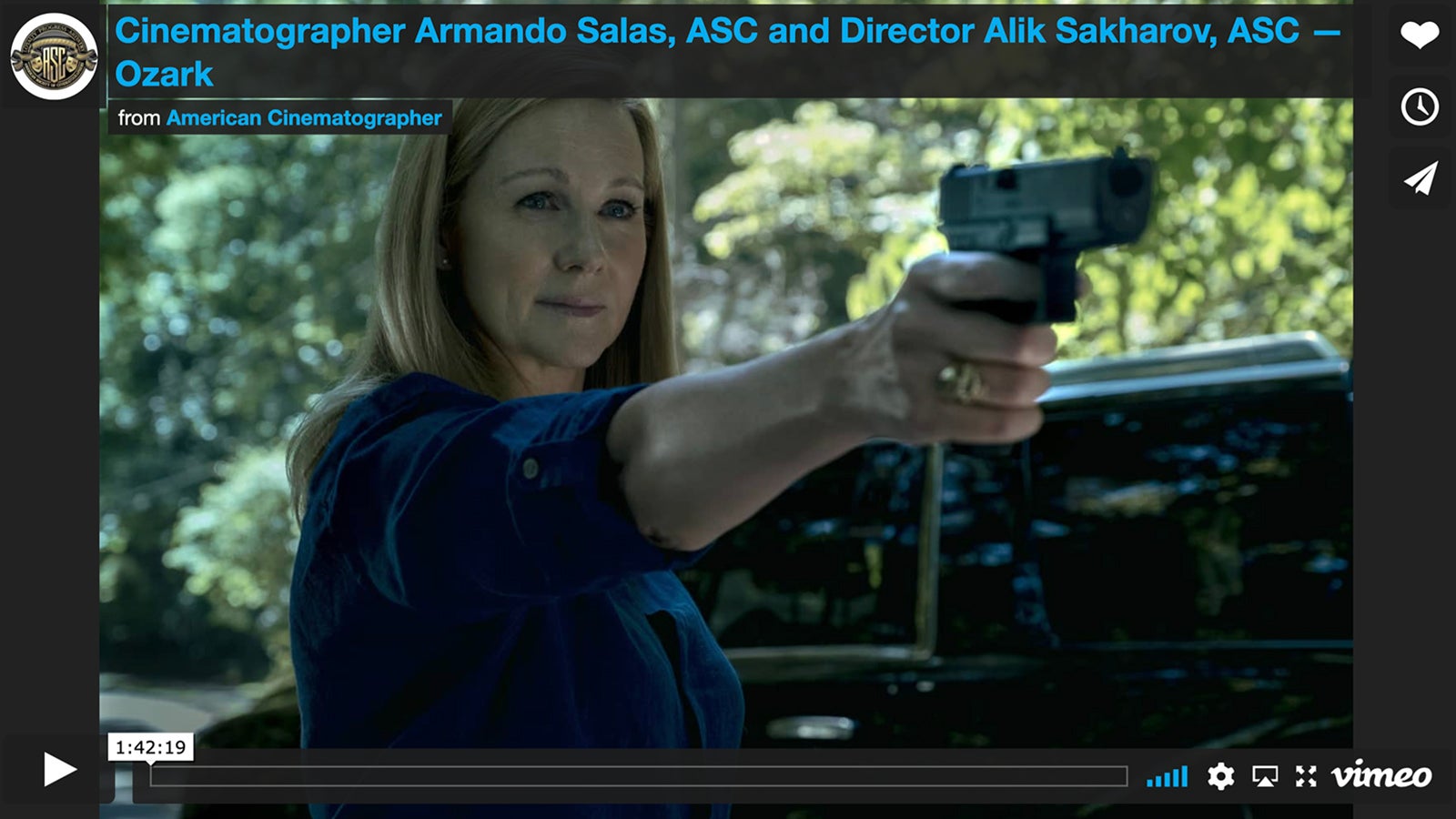 To watch the conversation, click this link: https://ascmag.com/videos/clubhouse-conversations-ozark
Ozark tells the story of financial adviser Martin "Marty" Byrde (Jason Bateman) who drags his family from Chicago to the Missouri Ozarks after a money laundering scheme for a Mexican drug cartel goes wrong, and he must now launder $500 million in five years to make amends. The series has completed three series and has earned numerous accolades.
Born in Havana, Cuba, Salas immigrated to the Miami, Florida during the Mariel boatlift in 1980.
His feature work includes the documentary Cocaine Cowboys as well as My Lucky Star, Bitch and The Most Hated Woman in America. His television work includes episodes and seasons of the series From Dusk Till Dawn, Mr. Mercedes, Six, Raising Dion, Strange Angel and The Old Man. He has photographed Seasons 2 and 3 of Ozark.
Sakharov has photographed a number of features and television shows, including The Sopranos, Game of Thrones, Rome, Sex and the City and more. His work as a director includes episodes of House of Cards, The Witcher, Game of Thrones, Black Sails, Boardwalk Empire and Dexter, among others.
A Los Angeles native, Steelberg's upcoming 2021 supernatural comedy Ghostbusters: Afterlife is the cinematographer's eighth feature film collaboration with director Jason Reitman, following The Front Runner; Tully; Men, Women & Children; Labor Day; Young Adult; Up In the Air and Juno. His other credits include 500 Days of Summer, Baywatch and the period biopic Dolemite Is My Name.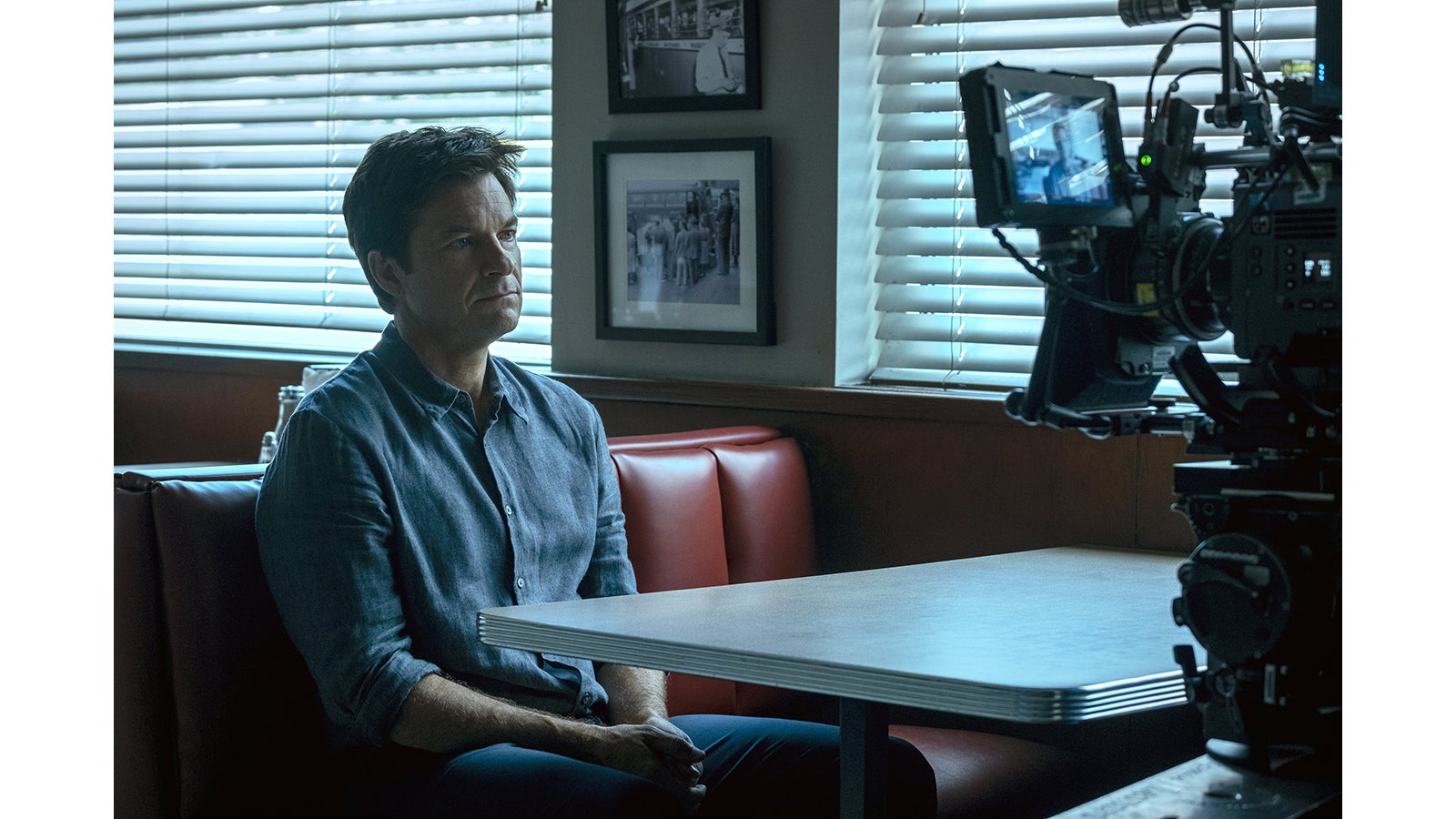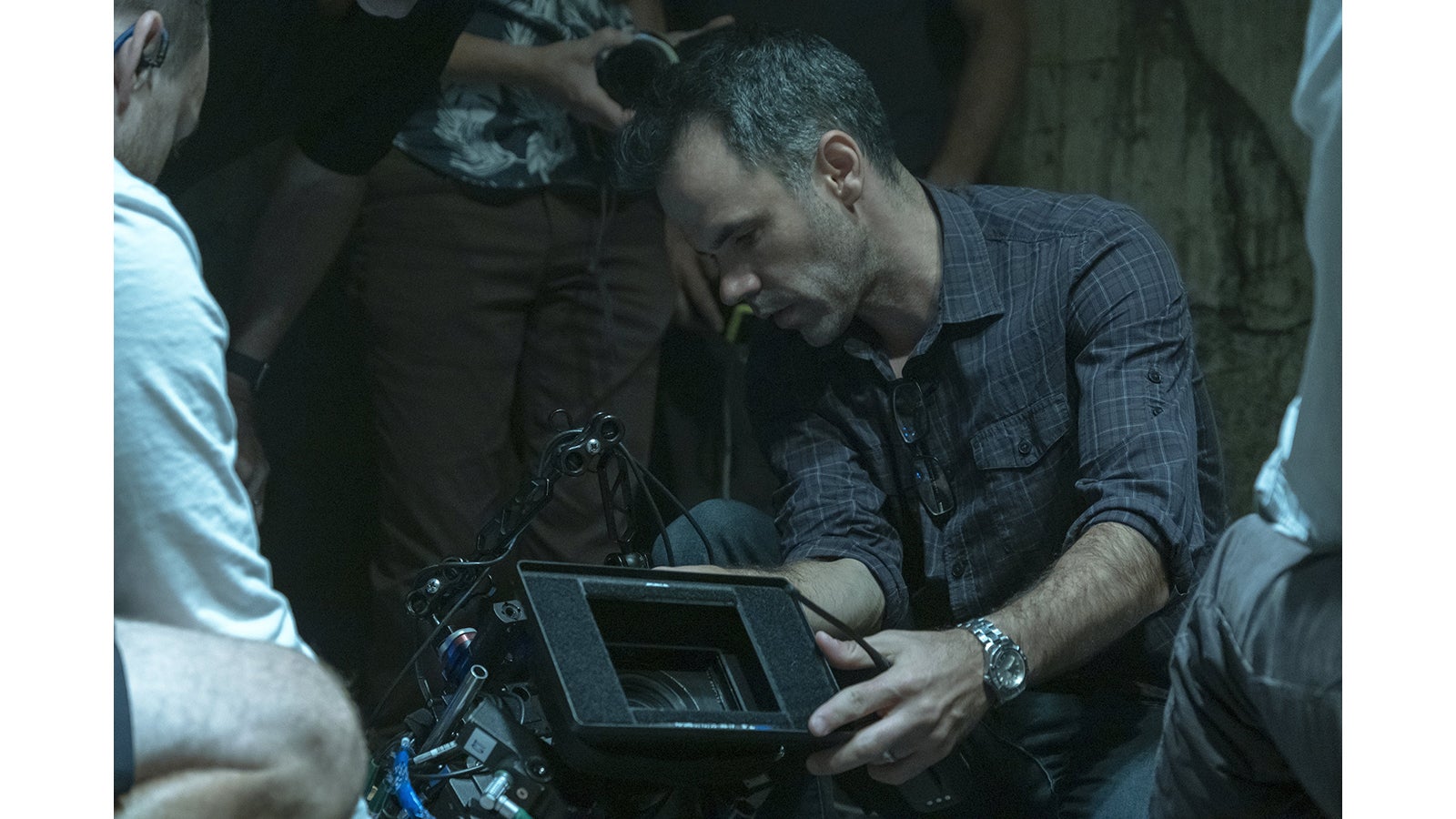 Above: Ozark DP Ben Kutchins discussing his experiences shooting Season 3 of Ozark on VENICE.