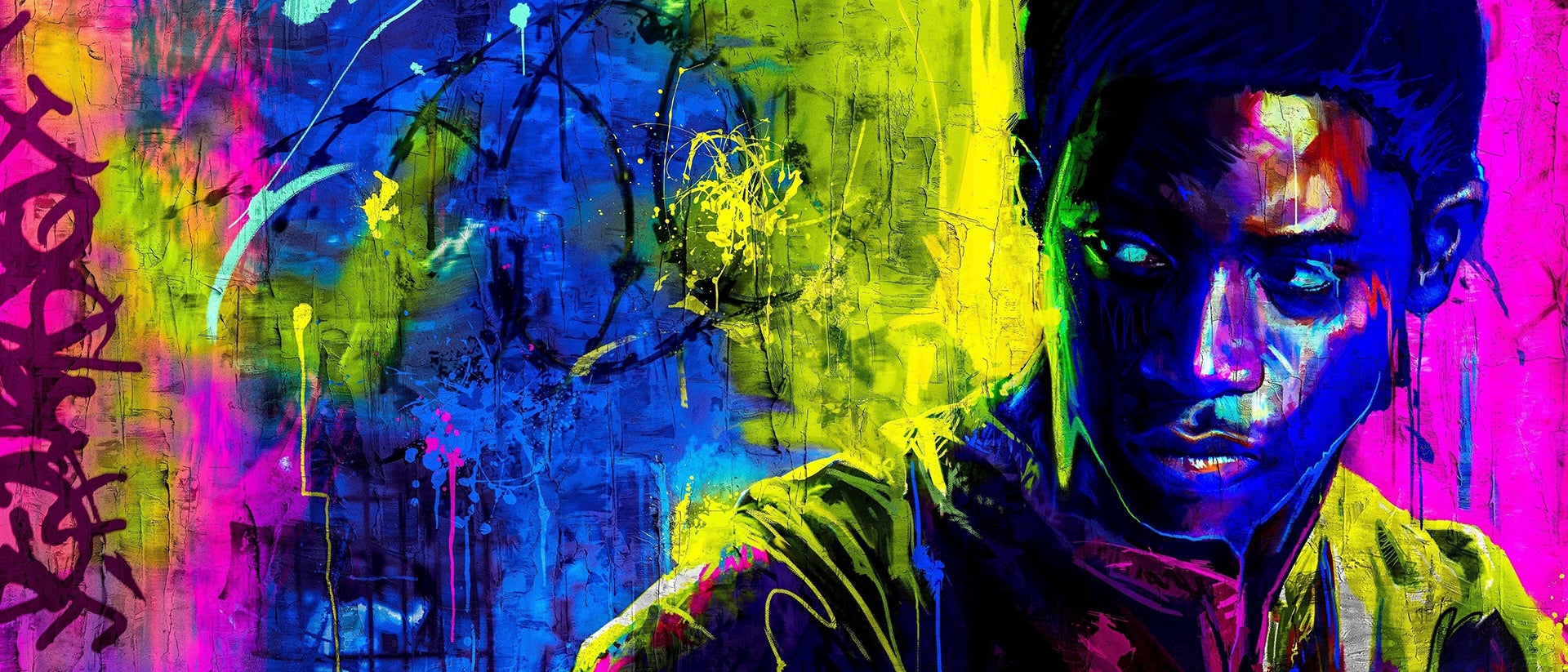 https://77snszqv.media.zestyio.com/Snowfall-1-1920.jpg
06.30.2021
06-30-2021 - Case Study, Gear, Technology
ASC Clubhouse Conversations — Snowfall
By: The ASC
In this new 77-min episode, interviewer Todd A. Dos Reis, ASC talks to cinematographer Tommy Maddox-Upshaw, ASC about his camerawork in the FX Networks period crime drama Snowfall, which depicts the insidious effects of the crack epidemic that ripped through Los Angeles in the early 1980s.
Posted in collaboration with The ASC.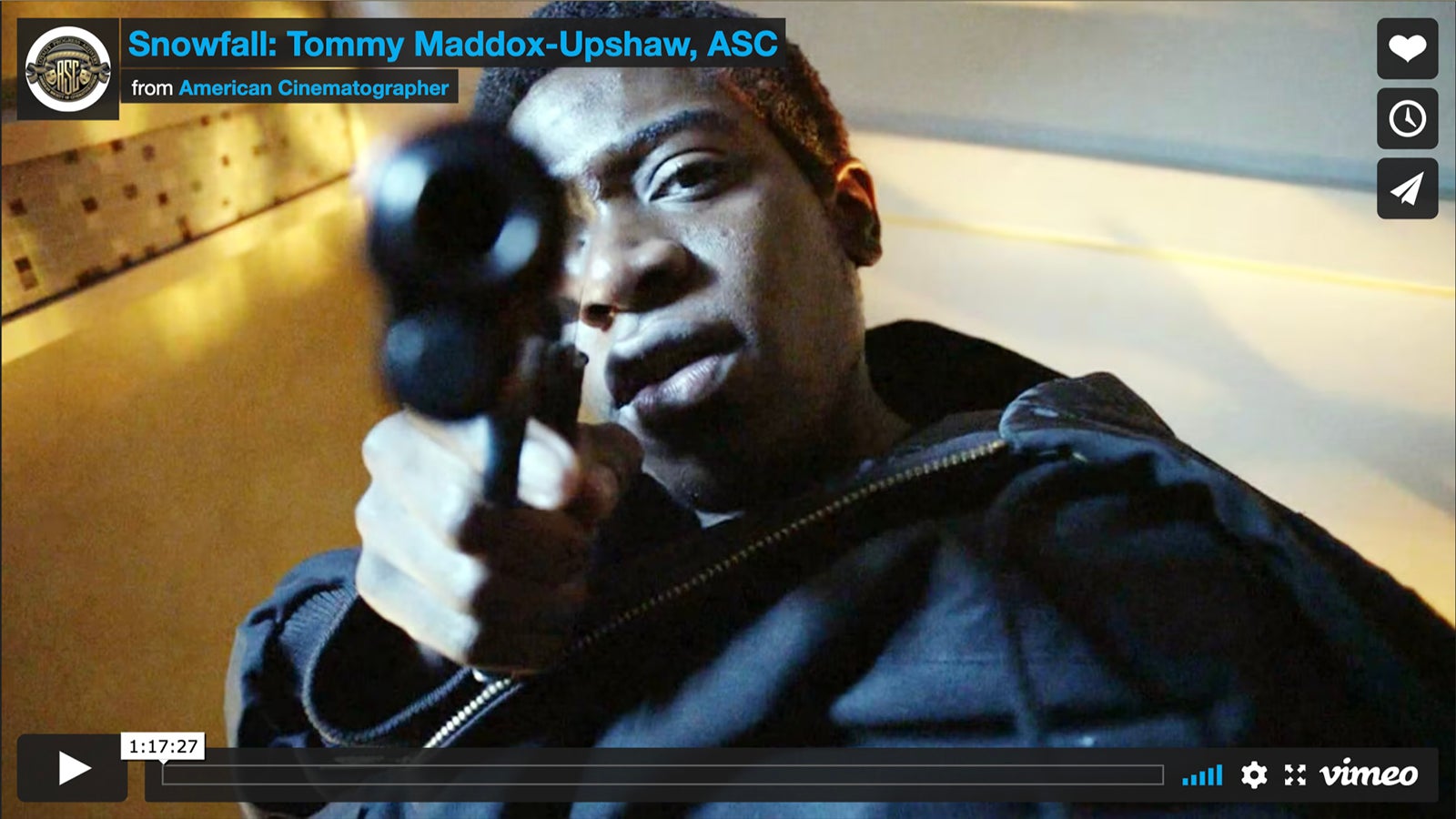 To watch the video above, please click HERE.
In shooting the series, Maddox-Upshaw relies on Sony Venice cameras paired with a variety of optics, including Vantage One spherical primes, Zeiss Super Speeds, Zeiss Standard Speeds, vintage Kowa Cine Prominars, Angenieux Optimo 15-40mm and Optimo 24-290mm zooms, and Cooke 25-250mm zooms.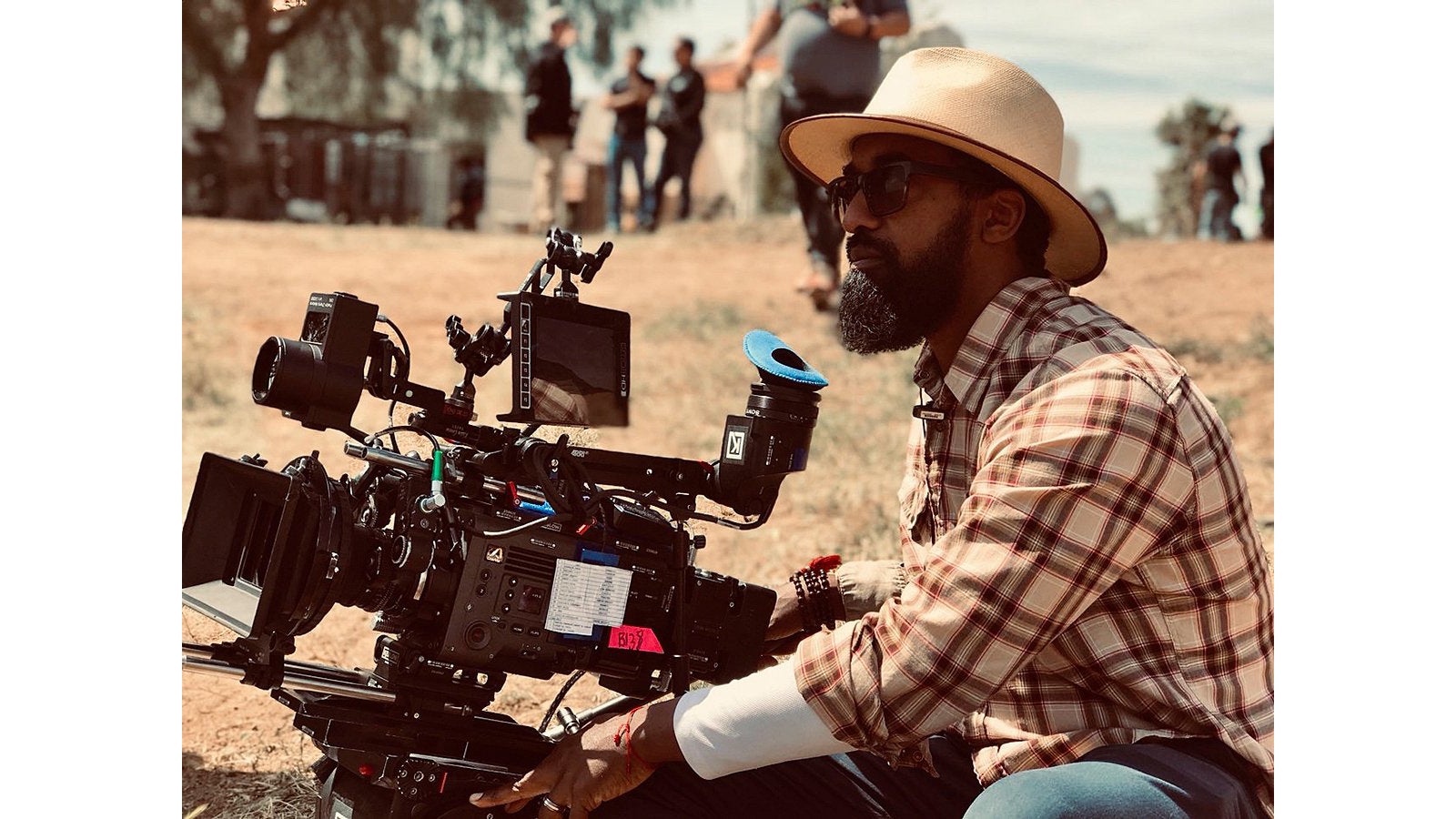 For unique and POV shots, he also employs a 4K Blackmagic Pocket Cinema Camera, using specialty lenses including an extreme-wide-angle Arri Ultra Prime 8R, a Cooke S4 27mm, a Laowa 24mm probe lens, and Century Swing & Shift optics.
AC previously covered the production of Snowfall here, talking to both Maddox-Upshaw and fellow series cinematographer Eliot Rockett.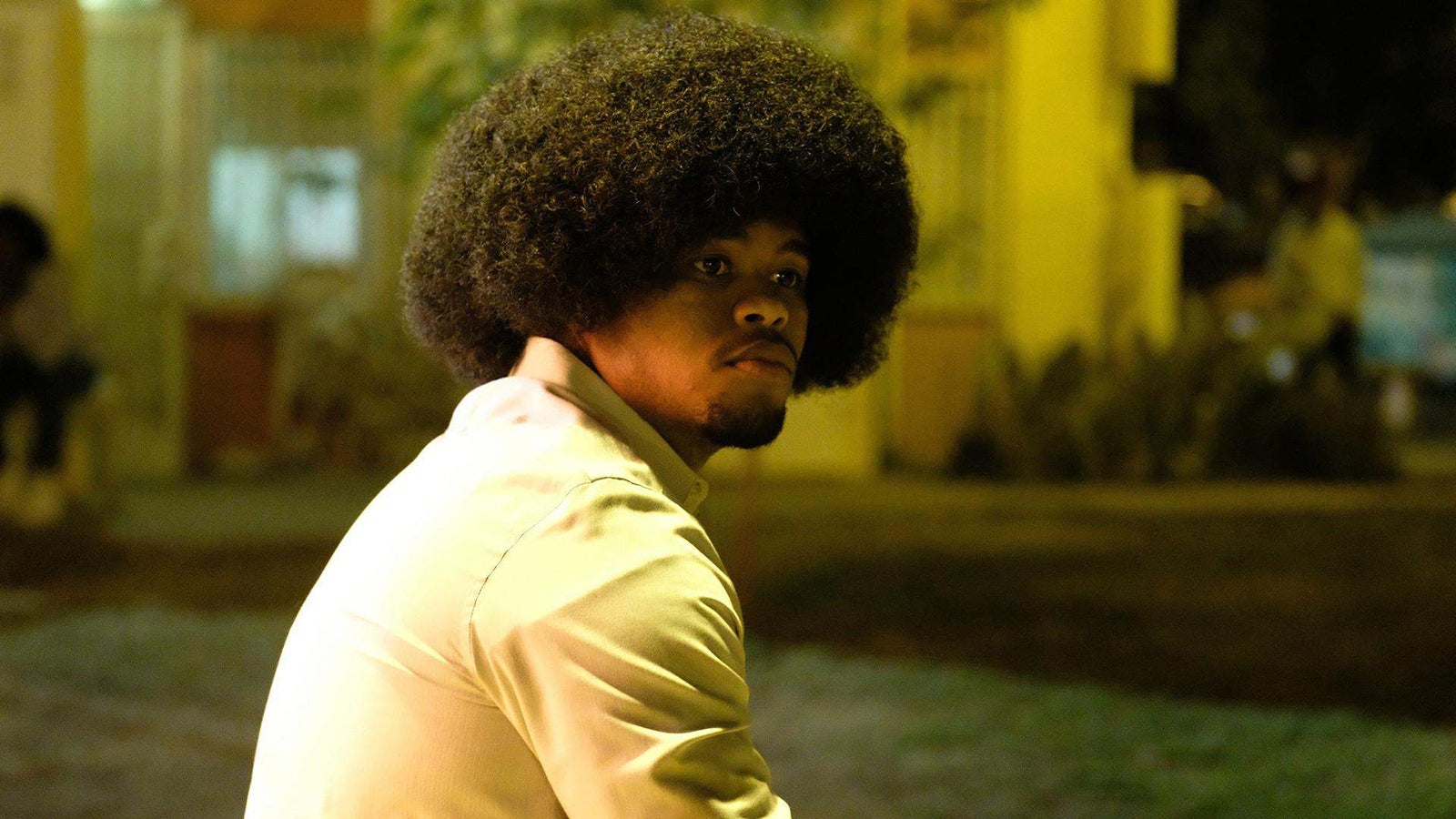 Maddox-Upshaw describes himself a reactionary artist who "aims to find the visual arc through collaboration with a director and other [department heads] on set to bring authentically memorable cinema that is honest to the script."
He grew up in the Boston neighborhood of Mattapan but was schooled in the Boston suburb Newton. Since there was no film department at the College of the Holy Cross in Worcester, Massachusetts, he focused on shooting black-and-white still photography as well as student video projects. When he was 18, he was hired as a production assistant and worked on sets in Boston and New York City.
After gaining practical experience in the grip and electric departments, Maddox-Upshaw attended the American Film Institute and earned an MFA in cinematography.
After graduation, he served as a gaffer on music videos and commercials for clients including Ford, Allstate and HBO, among others, earning opportunities to serve as a cinematographer from people including Spike Lee and Matthew Libatique, ASC.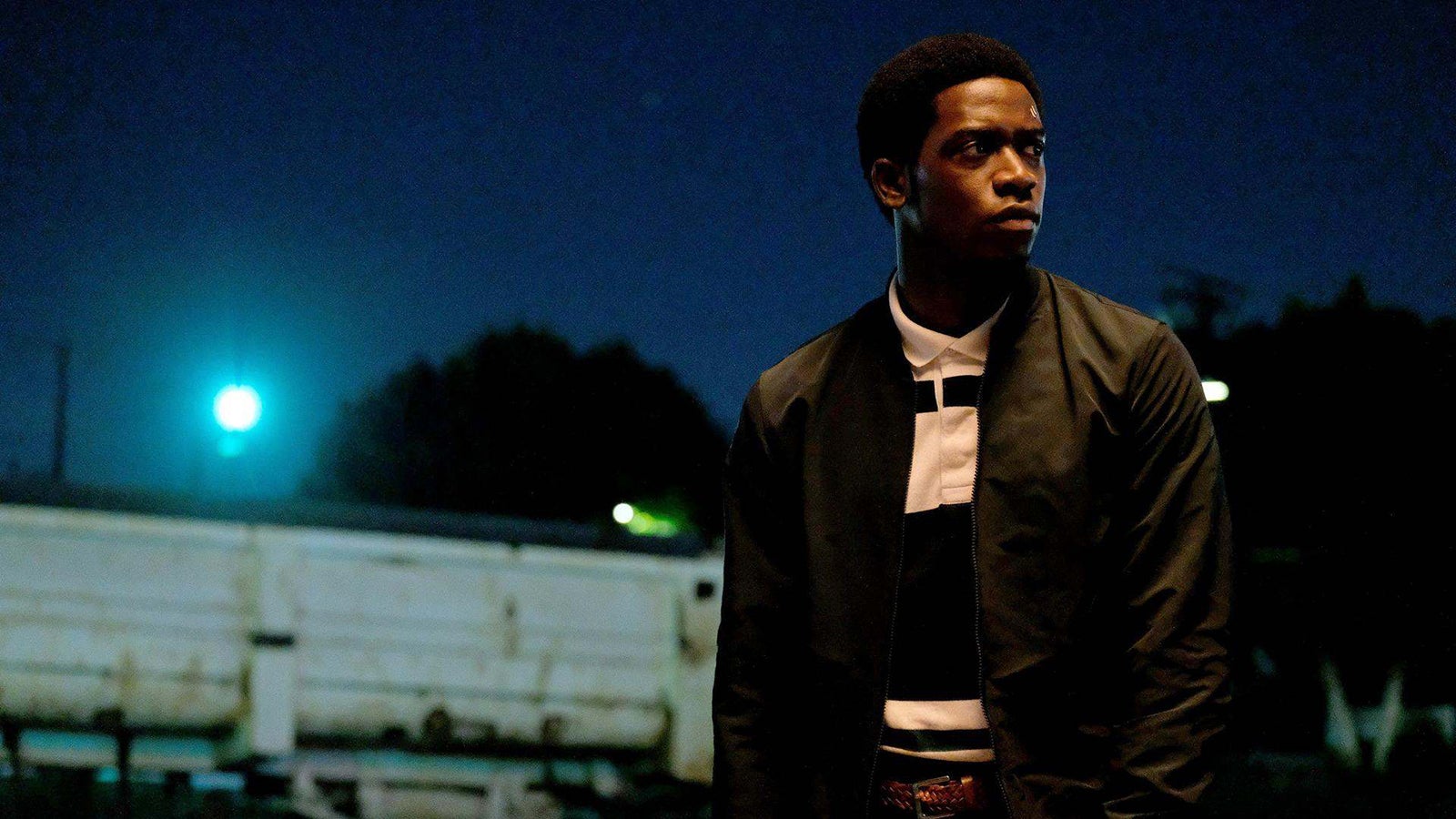 He photographed the L.A. unit of the Michael Jackson documentary Bad 25, directed by Lee, and VFX additional photography on A Star Is Born as well as second unit on Straight Outta Compton, both shot by Libatique. He also shot additional photography on the features Grown Ups 2, Beyond the Lights and The Circle.
Maddox-Upshaw's feature credits include Kalushi: The Story of Solomon Mahlangu, Hello Beautiful: Interludes with John Legend, Hype Nation 3D, A Very Larry Christmas, The Perfect Match, 48 Hours to Live and Fixed.
His other television credits include Empire, On My Block and Huge in France, as well as the web series Ro and Ruth & Erica.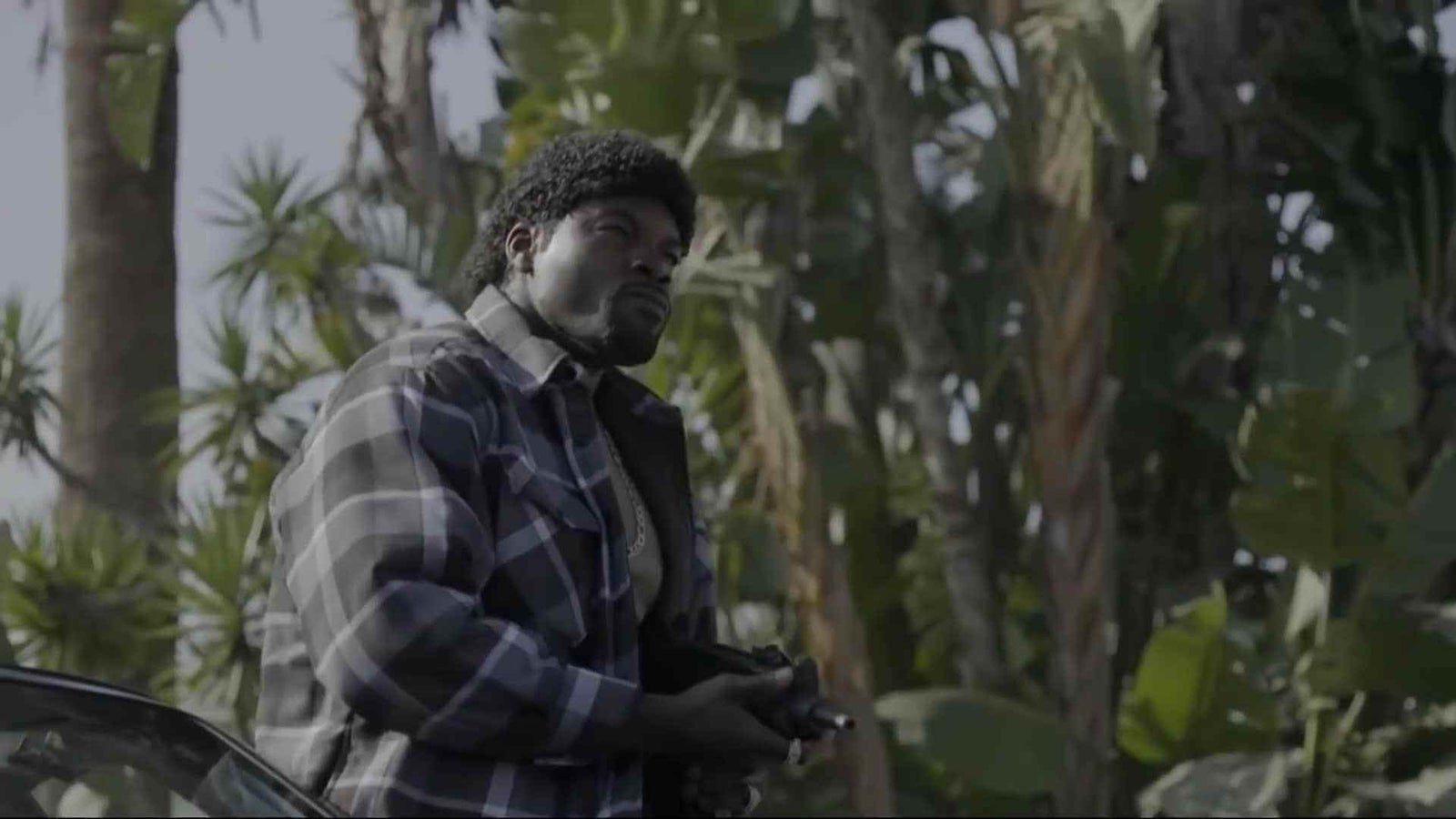 Interviewer Todd A. Dos Reis was raised in a New Bedford, Massachusetts, and grew up an avid movie fan — sneaking into R-rated films at the age of 8 to see "Three the Hard Way, Uptown Saturday Night, and other films that would later be classified as Blaxploitation, where actors like Sidney Poitier, Jim Kelly and Pam Grier were the heroes fighting for black people."
Inspired, he took a photography class in high school, which introduced him to the science of making an image. He went on to earn his BA in Cinema-TV production at USC, but then serving as a camera assistant and operator, "watching amazing cinematographers gave me a great foundation. As a young DP in the heyday of MTV, shooting close to 100 music videos gave me ample opportunity to create without fear."
His mentors include ASC members Russell Carpenter and John Simmons, and his credits include the series Entourage, Necessary Roughness, Longmire, Crazy Ex-Girlfriend, SEAL Team and Rebel.