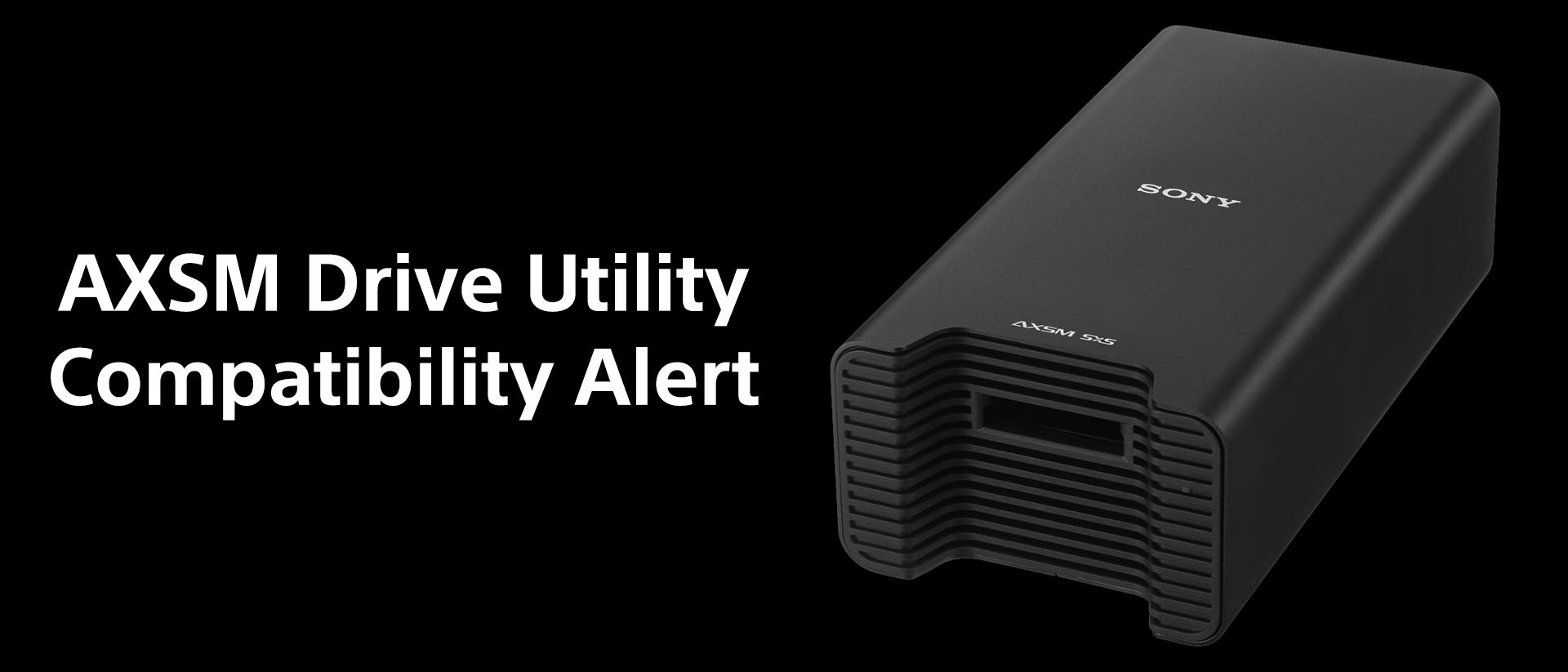 https://77snszqv.media.zestyio.com/AXSM-1.jpg
11.14.2019
11-14-2019 - Gear, Technology
AXSM Drive Utility Compatibility Alert for Mac Users
By: SonyCine Team
Please note that the AXSM Drive Utility for MacOS Version 2.2.0 will not function with MacOS X Catalina 10.15.
Sony Japan are aware of this issue and have an upgrade plan for the next version. It is currently scheduled for Spring 2020.
SonyCine.com will post the link for the new version once it becomes available.
Current version is available at https://www.sonycreativesoftware.com/axsmdrive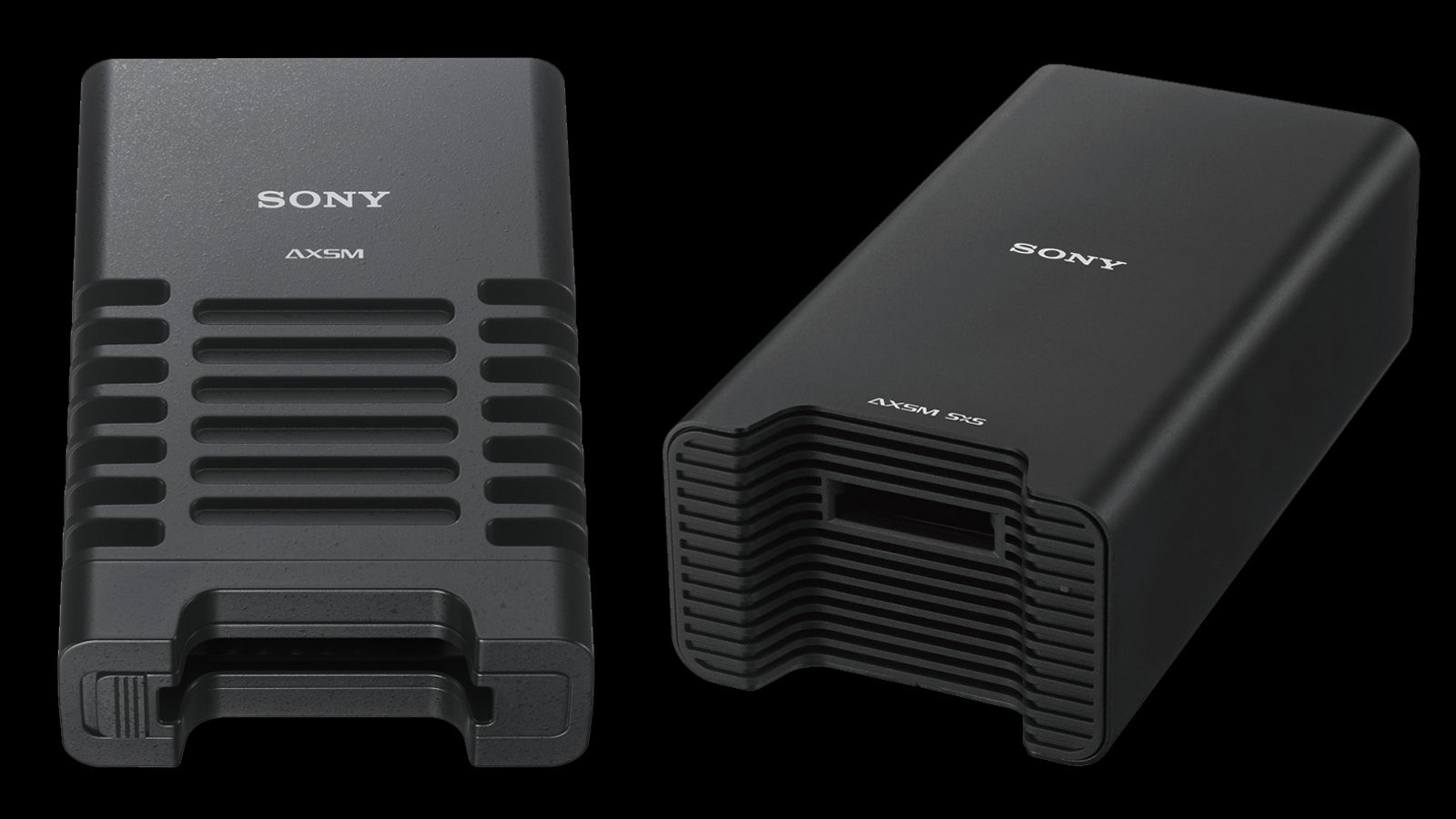 This software utility includes several functions for use with the AXS Memory Card Reader (AXS-CR1 and AXS-AR1) including:
Displaying the status of an AXS-CR1 and AXS-AR1 drive and AXS Memory Card

Fully formatting an AXS Memory Card

Saving AXS-R5 firmware data onto an AXS Memory Card (for firmware update)

Retrieving log data from an AXS Memory Card

Updating the Firmware of AXS Memory Card

Recovering the corrupted Clip-file of AXS Memory Card and PC