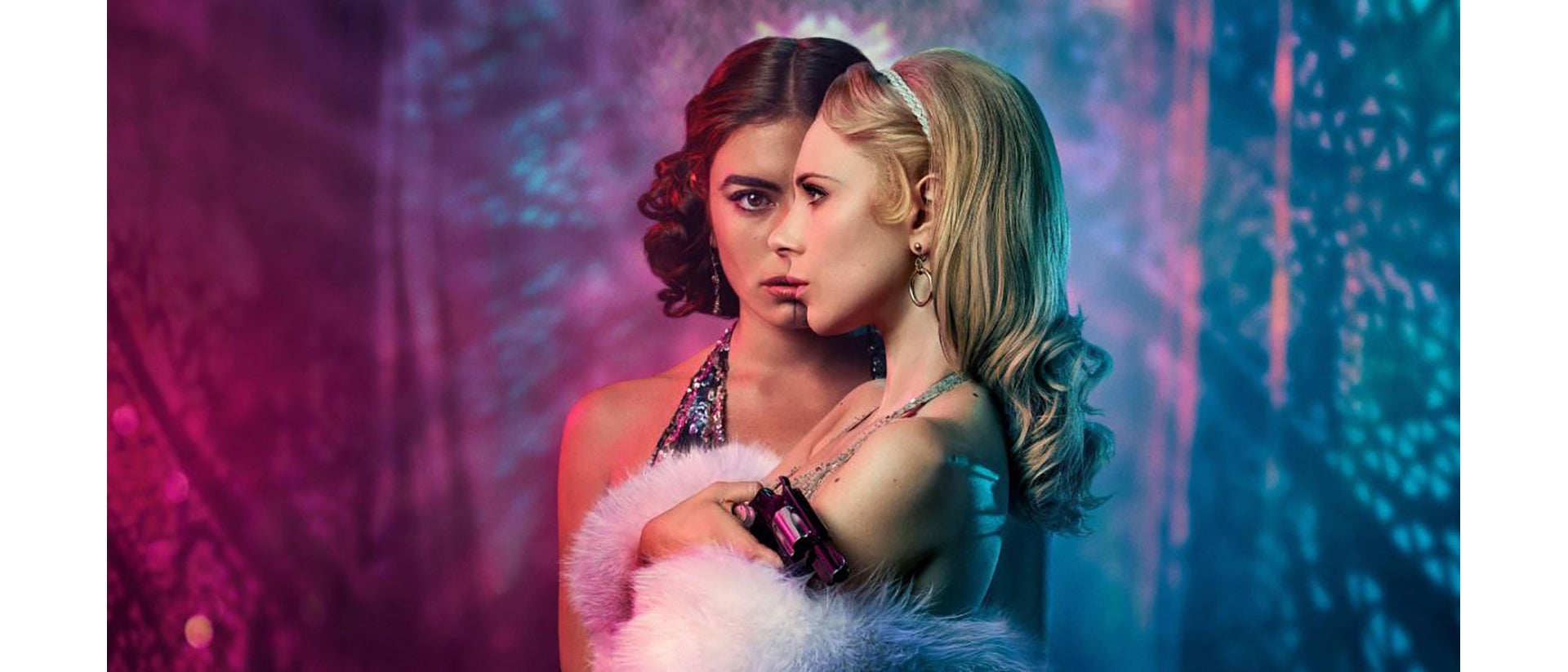 https://77snszqv.media.zestyio.com/littlebirds-1920.jpg
04.29.2021
04-29-2021 - Events, News
BAFTA 2021 TV Awards Nominations are in - 'The Crown' and Steve McQueen's 'Small Axe' Lead the Pack - VENICE Dominates Cinematography Category
By: Jeff Berlin
The nominees for the BAFTA TV Awards have been announced. Two shows shot on VENICE, Steve McQueen's Small Axe and The Crown, lead in nominations with 15 and 10 respectively.
To see the full list of nominations, visit this link: https://www.bafta.org/television/awards/tv-2021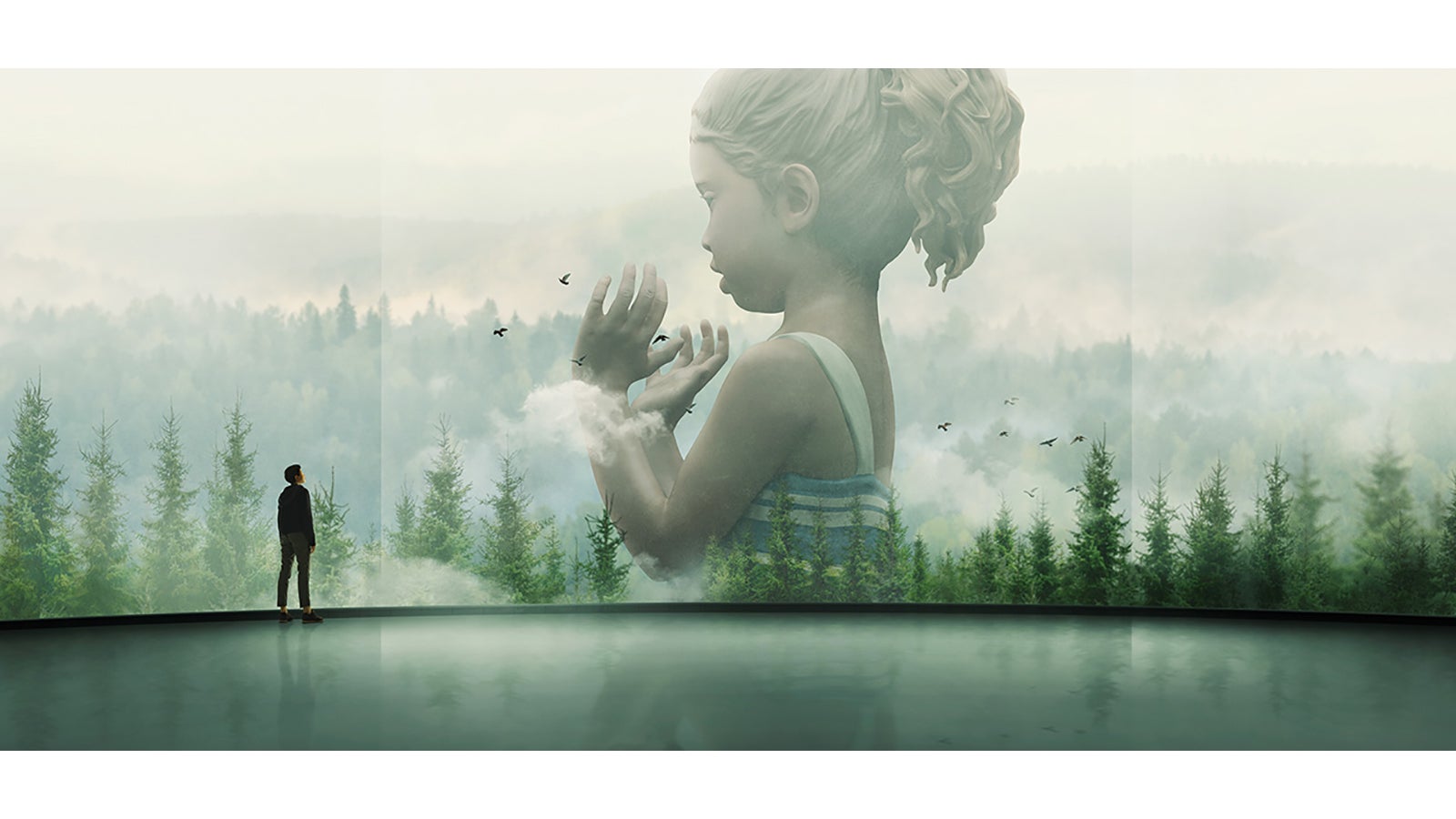 One category where VENICE dominates is in the cinematography category, where three of the four DPs nominated shoot their shows on VENICE, in bold below.
Photography & Lighting: Fiction
ED RUTHERFORD Little Birds -Warp Films/Sky Atlantic
ROB HARDY Devs – FX and FX Productions/BBC Two
SHABIER KIRCHNER Small Axe – Turbine Studios, Lammas Park/BBC One
SUZIE LAVELLE Normal People – Element Pictures/BBC Three