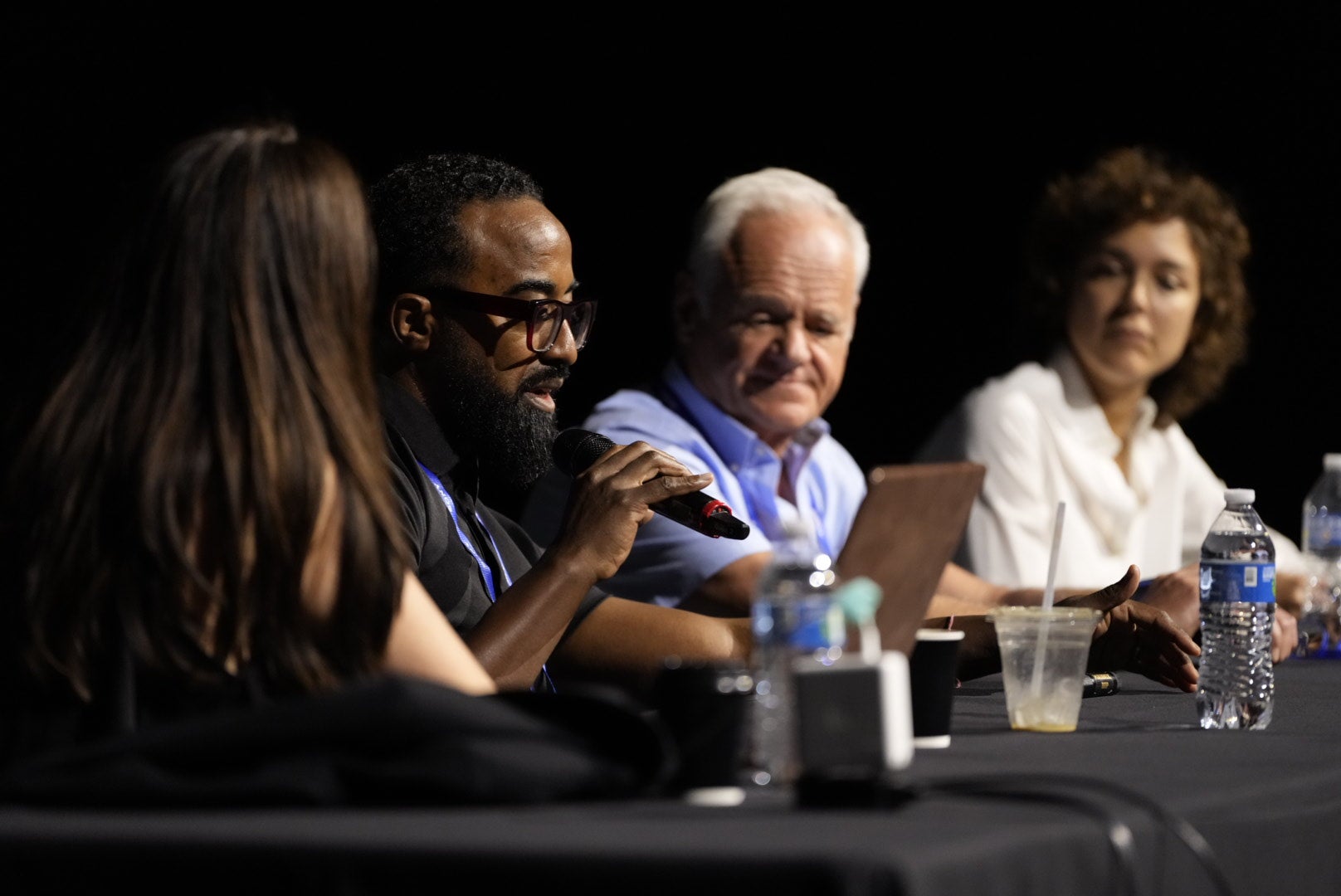 https://77snszqv.media.zestyio.com/sonycine_cinegear_panel_robmclachlan_spinotti_maddox_upshaw.JPG
06.20.2023
06-20-2023 - Events, News
Cinegear Expo 2023 Delivers a Closer Look at Sony's VENICE 2
By: Victoria Graham
Cinegear Expo 2023 brought together some of the world's best cinematographers to showcase and discuss the latest cinema technology. Sony gathered a small group of experts including Tommy Maddox-Upshaw ASC (White Men Can't Jump, Snowfall), Rob McLachlan ASC (Game of Thrones, Lovecraft Country, 1923), Paula Huidobro (CODA, Physical), and Dante Spinotti ASC (Wiseguys, LA Confidential, Heat, The Insider) for an intimate conversation on their experiences using the VENICE 2.
Introduction to Sony Venice
Each of the cinematographers shared a unique story about how they were first introduced to the Sony VENICE 2 camera. As Rob McLachlan recounted during his first test shoot "everything just looked better." The filmmakers recalled being most impressed by the VENICE's performance in low light environments and its color science capabilities. The VENICE 2 boasts a dual base ISO of 800/3200 with an all new sensor – providing filmmakers with the freedom to experiment in low light without losing details in skin tones. It was a game changer.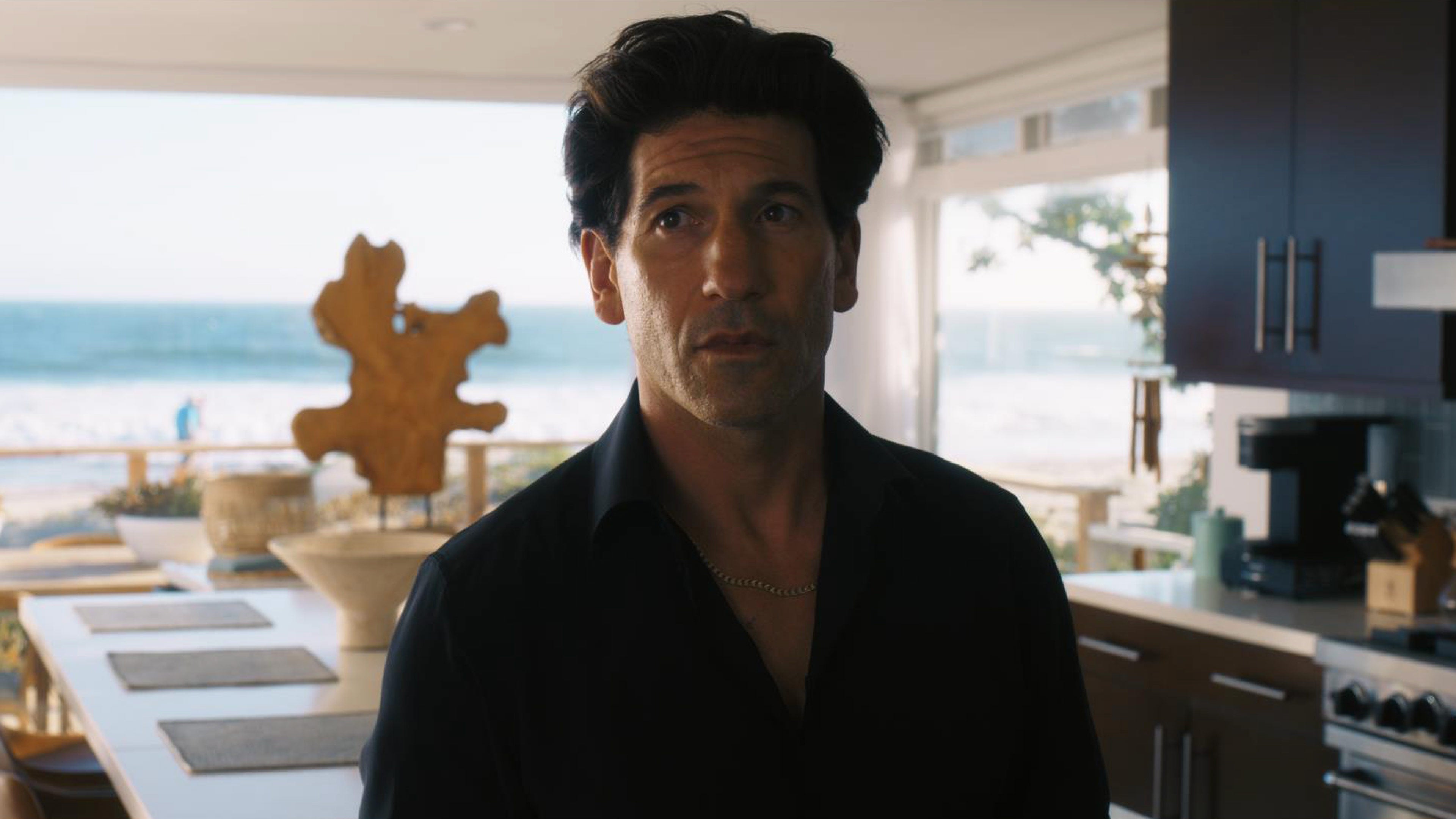 It's all about the skintones
Each of the panelists provided anecdotal examples and behind the scenes images demonstrating the VENICE 2's incredible performance in capturing a wide range of skin tones. Tommy Maddox-Upshaw ASC shared clips from his latest feature film White Men Can't Jump (2023) where his cast included a diversity of flesh tones in the same frame. He noted an incredible amount of information being held without the need to add any special lighting.
Paula Huidobro echoed this idea, noting the camera's seamless ability to handle a diverse cast with many different skin tones with a lot less light needed. While working with a cast of 61 people with unique skin tones, Huidobro was able to capture each one accurately without requiring special lighting to compensate. This leads to a lot of time and money saved in both lighting and post-production.
The dynamic range is unmatched
Rob McLachlan ASC also shared an example from American Gigolo of a backlit shot in a Malibu beach house where there was an incredible amount of natural light coming from the windows. He noted the VENICE 2's exceptional dynamic range and ability to handle the high contrast and shadows beautifully without having to modify and put ND's on the windows.
McLachlan also reported that the dynamic range of the camera was a huge time saver on a tight schedule. "At the last minute you can go from having incredibly shallow depth of field to crazy 'Citizen Cane' depth of field if the inspiration strikes you. It's just at the push of a button." McLaughlin admitted, "As much as I loved the first VENICE, the VENICE 2 just continues to amaze me."
Dante Spinotti ASC also shared behind the scenes images from Wiseguys (2024) where he demonstrated the density in texture being held in low light conditions. He also noted how the smaller size of the camera changed the way filmmakers are now able to shoot movies with special angles. He explained, "The camera offers freedom to go in any direction without lights and heavy contrast – and the camera responds." In closing, Spinotti admitted "The VENICE 2 is, for me, the finest image recording instrument I have used in my working life."
It was an honor to host a panel of such distinguished filmmakers and to receive such high praise for the VENICE 2 camera. Want to learn more? For more information about the VENICE 2 camera, please visit our webpage.