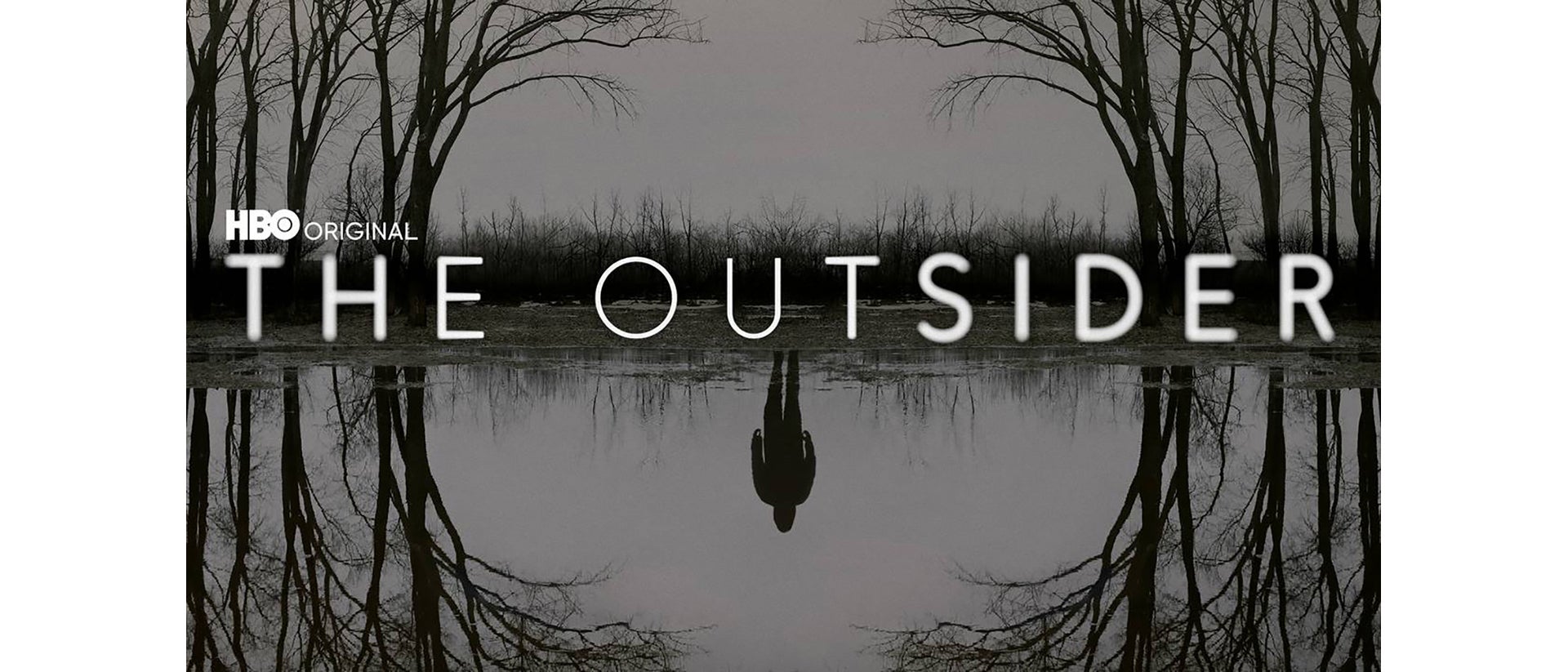 https://77snszqv.media.zestyio.com/OutsiderKey-1920.jpg
08.02.2021
08-02-2021 - Case Study, Gear, Technology
ASC Clubhouse Conversations — 'The Outsider' – Shot on VENICE
By: The ASC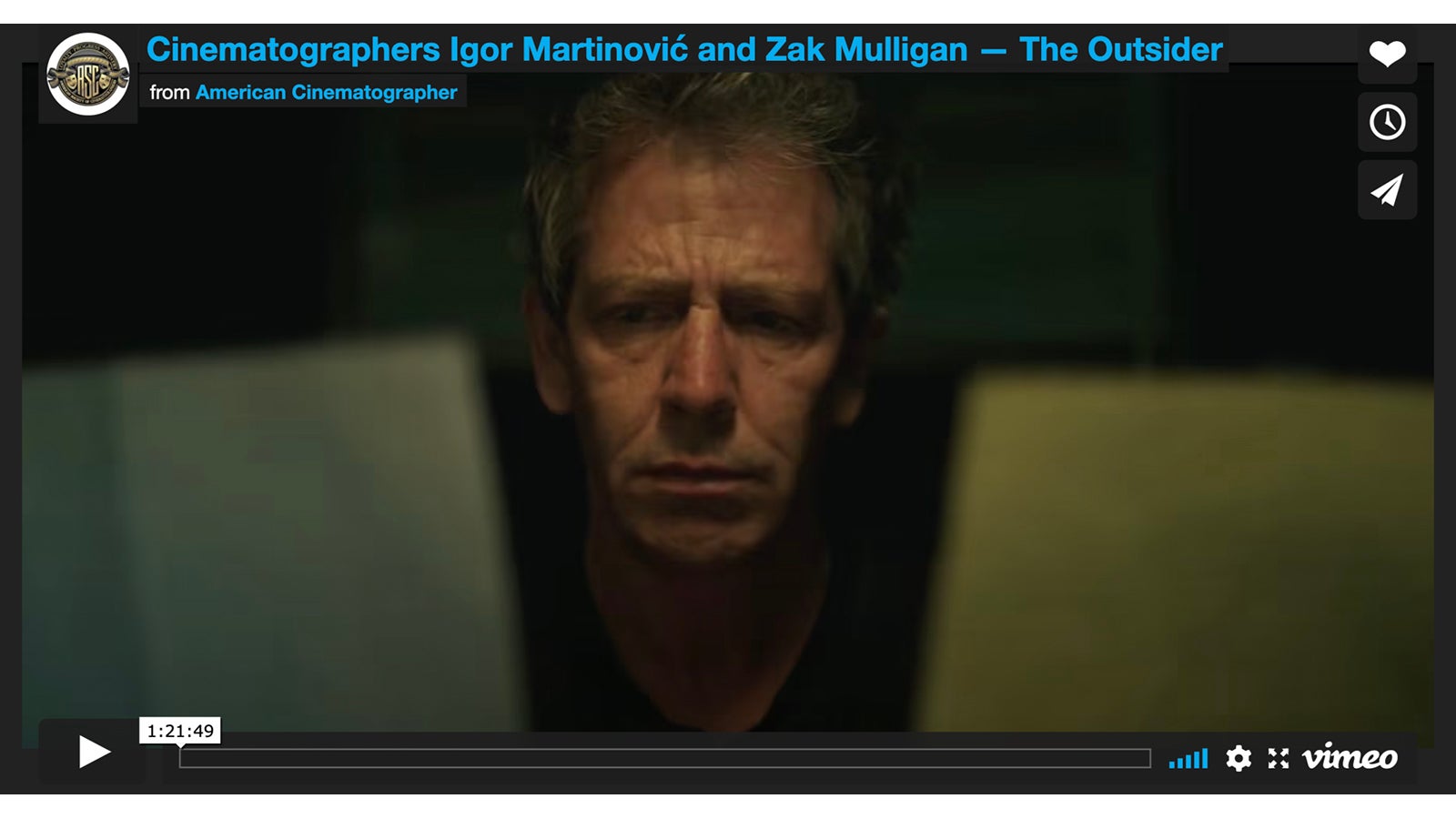 Published in collaboration with The ASC.
To watch the video above, please click HERE.
Interviewer Polly Morgan, ASC, BSC talks with cinematographers Igor Martinović and Zak Mulligan about their work in this HBO horror crime drama miniseries.
Photos by Bob Mahoney, courtesy of HBO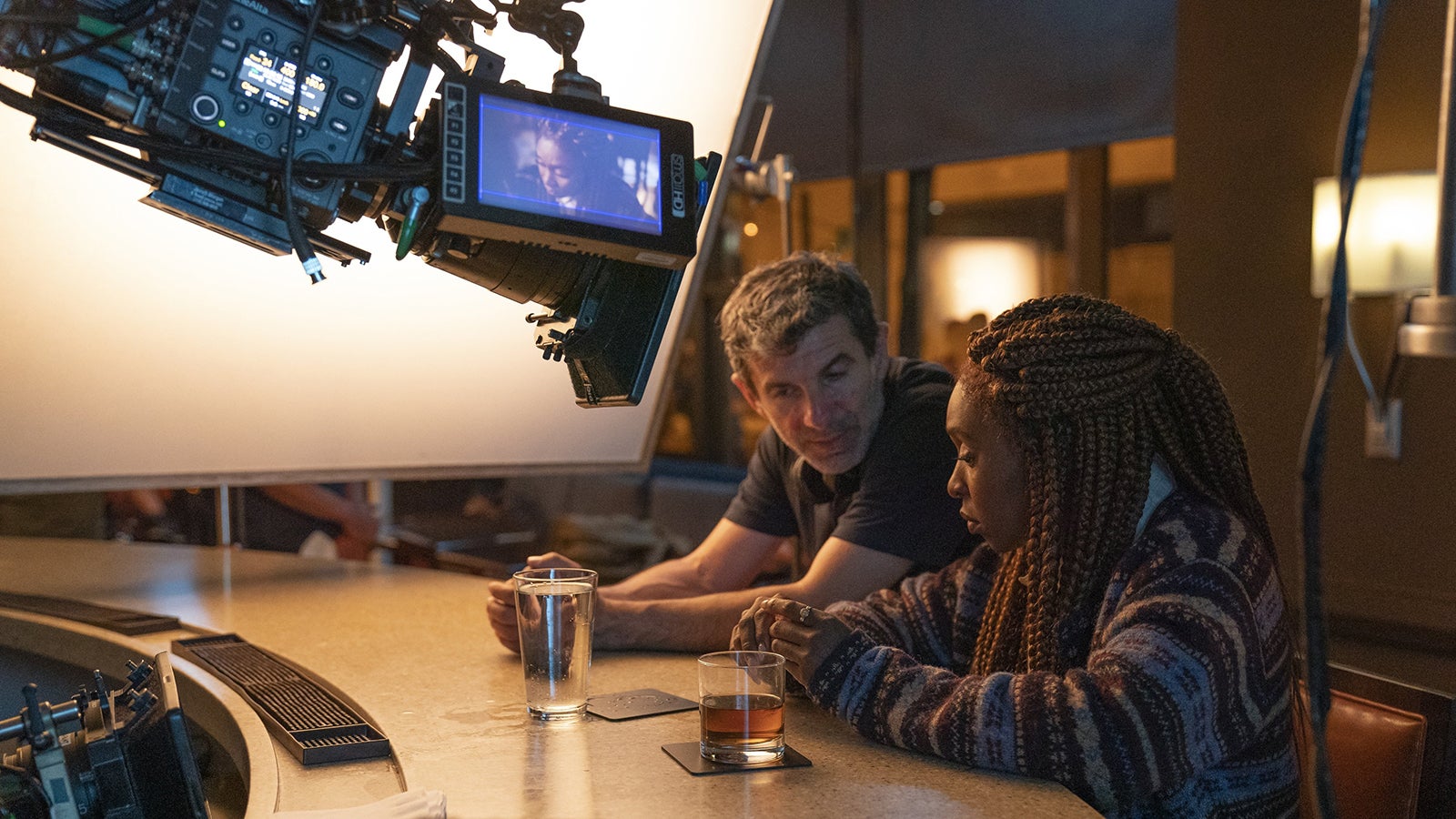 Based on the novel of the same name by Stephen King, The Outsider presents as a straightforward investigation into the gruesome murder of a young boy. But as an insidious supernatural force edges its way into the case, it leads a seasoned cop and an unorthodox investigator to question everything they believe in.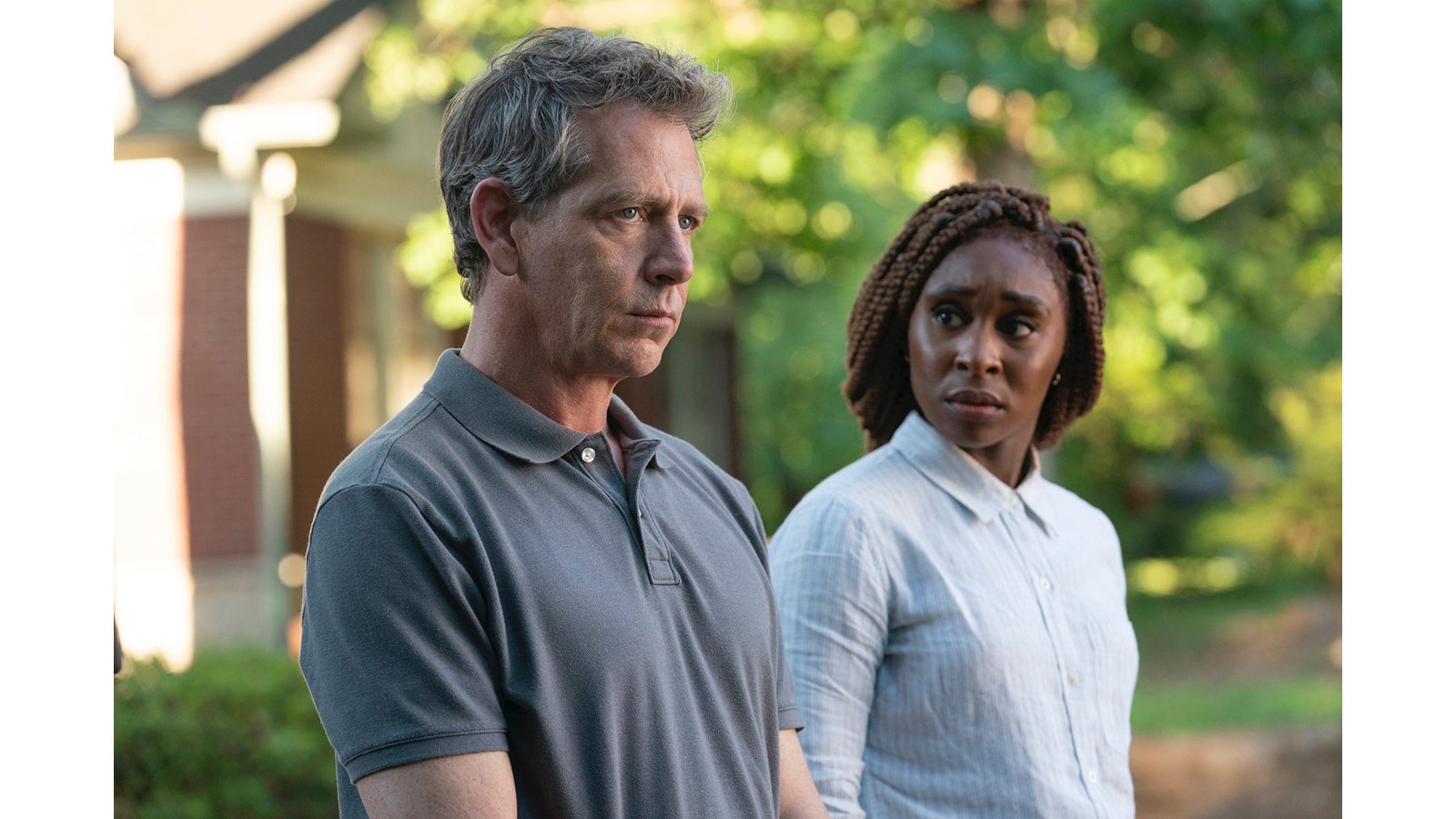 Croatian cinematographer Martinović has photographed television series, documentaries and features. His documentary credits include Man on Wire; No More Smoke Signals; The Tillman Story; What Happened, Miss Simone?; Keith Richards: Under the Influence; and American Dharma. His television work includes Wallander; Nurse Jackie; House of Cards; The Night Of; It's Not Crazy, It's Sports; and Wormwood. He has photographed the features Silent House, Room 304 and Lost Girls, among others.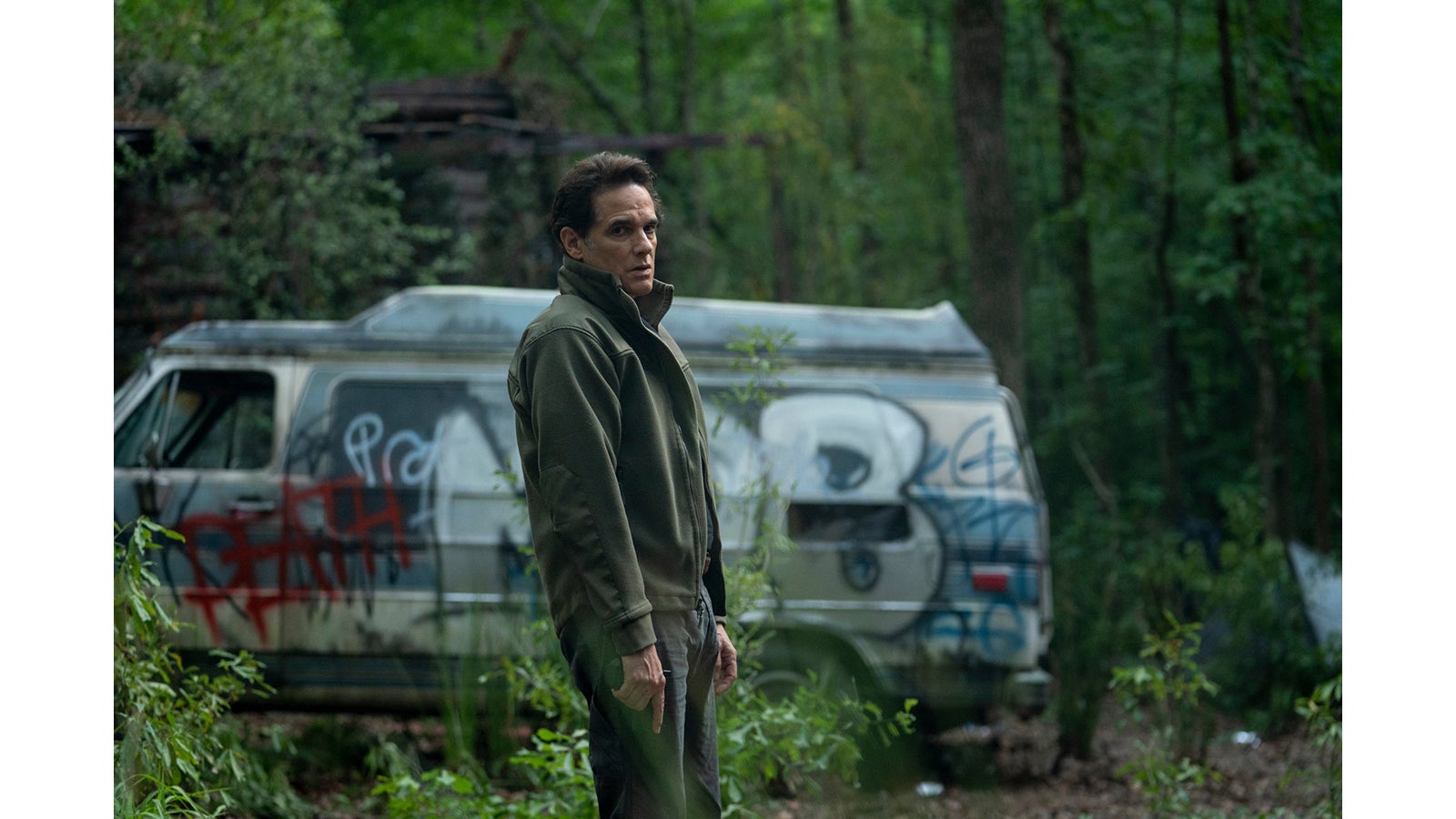 For his work in the miniseries The Night Of, Martinović earned an ASC Award. He was also nominated for Emmys for his camerawork in What Happened, Miss Simone? and House of Cards.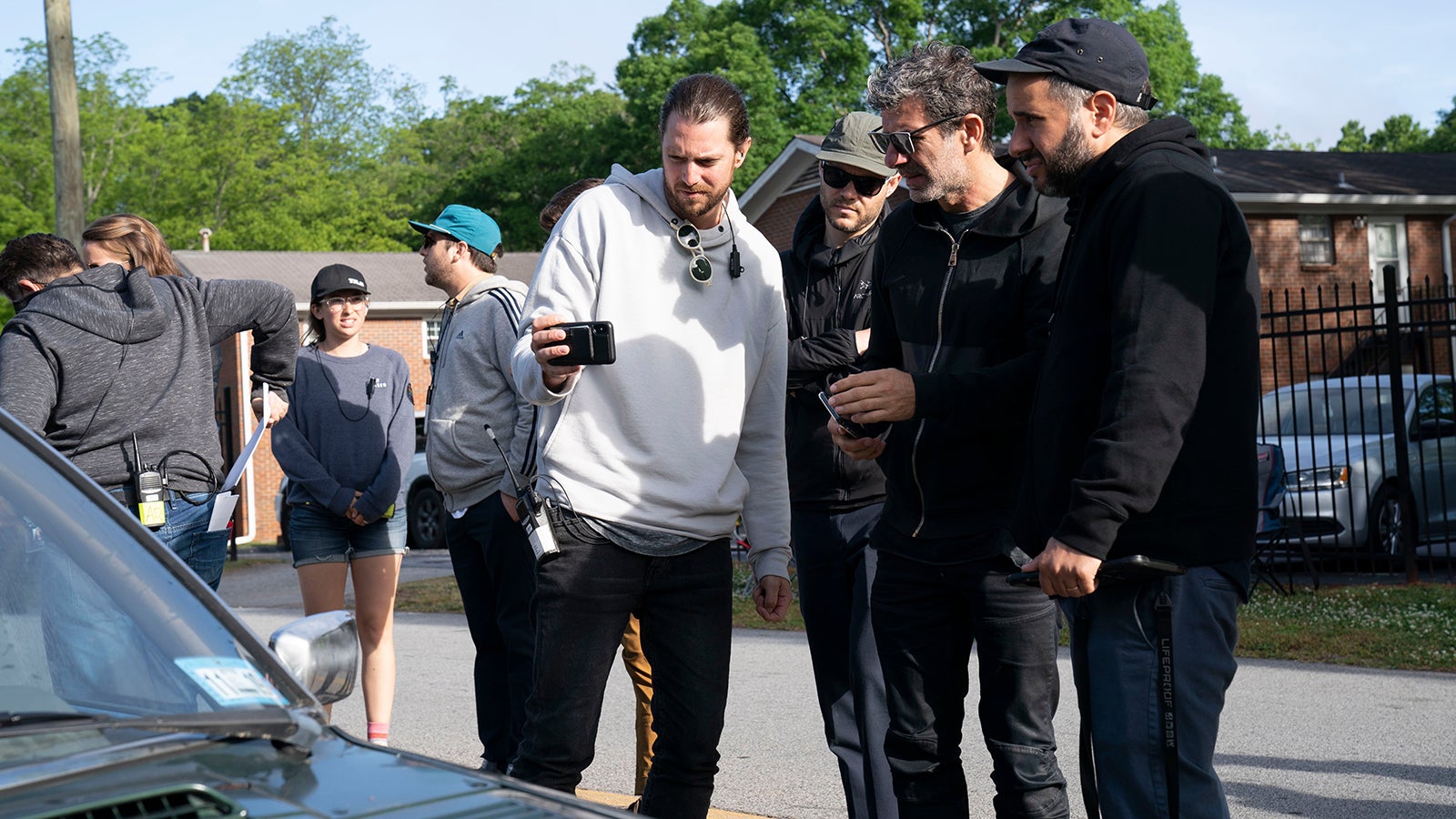 In addition to his work as cinematographer on The Outsider, Martinović directed Episode 5, "Tear-Drinker," which was photographed by Mulligan. Of working with Martinović, Mulligan says, "It's exceedingly rare for me to have the opportunity to collaborate with another cinematographer, and it was such a pleasure. We all have our own methods developed over time, but we don't often get to witness a colleague working firsthand. I've definitely added a few of Igor's tricks to my repertoire."
Mulligan's feature credits include Obselidia, I'm Not Me, Future Weather, Blumenthal, The Sisterhood of Night, Bleeding Heart and Custody. For his work in the indie drama We the Animals, Mulligan was nominated for an Independent Spirit Award. His camerawork in Obselidia earned him an excellence in cinematography award from the Sundance Film Festival.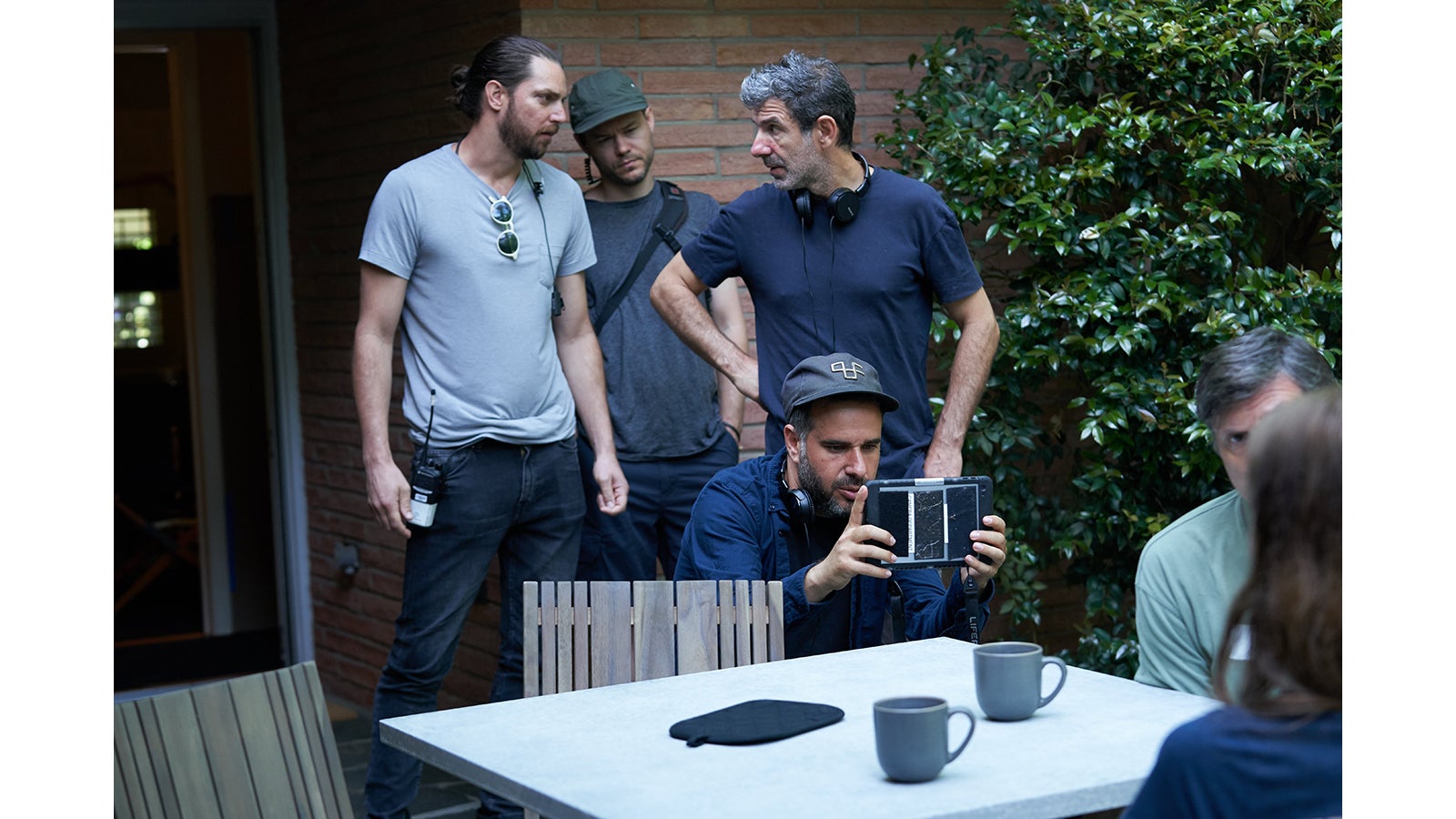 In addition to his work on The Outsider, Mulligan's television credits include the FX miniseries The Most Dangerous Animal of All.
Raised in the British countryside, Polly Morgan attended the American Film Institute. Early in her career, she shot a feature, The Truth About Emanuel, that premiered at the Sundance Film Festival, and she has since had films premiere at South by Southwest and the Tribeca Film Festival. Her feature work includes The Intervention, Slumber, Spinning Man, 6 Balloons and Lucy in the Sky. She has also photographed a number television series, including Call the Midwife, From Darkness, The A Word and Strange Angel.
For her work in Legion, Morgan was nominated for an ASC Award. Her recent work includes the forthcoming feature A Quiet Place Part II.
Morgan is a co-chair of the ASC Vision Committee.