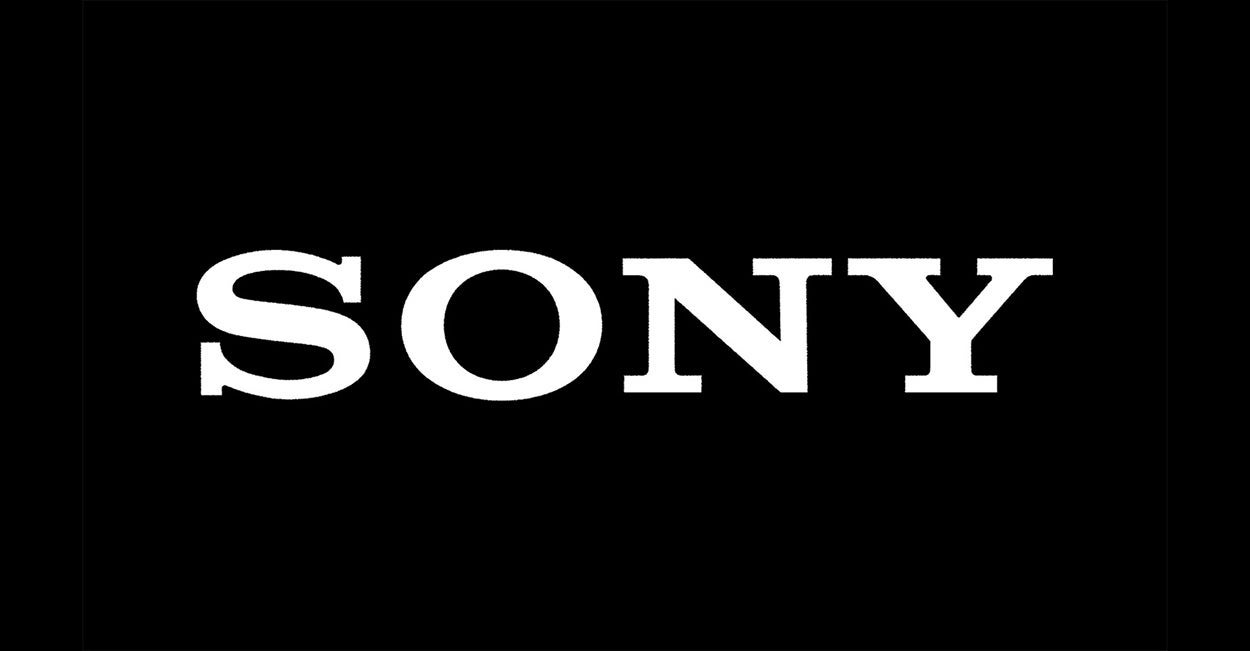 https://77snszqv.media.zestyio.com/SonyCine-Sony-logo-2a.jpeg
03.03.2022
03-03-2022 - News
Donation to Humanitarian Aid in Ukraine Emergency
By: SonyCine Team
Tokyo, Japan - Sony Group Corporation ("Sony") today announced the donation of a total of 2 million U.S. dollars to UNHCR, the UN Refugee Agency, and the international NGO, Save the Children, in order to provide humanitarian aid to the affected populations in Ukraine and countries in the region.
In addition, Sony Group companies around the world will collect donations from employees and match the amounts raised.
These donations will be given to organizations including UNHCR and Save the Children for use in supporting humanitarian relief efforts in Ukraine and neighboring countries.
Sony sincerely hopes that this situation will be resolved quickly, and that peace will be restored in Ukraine and around the world.
See more HERE.