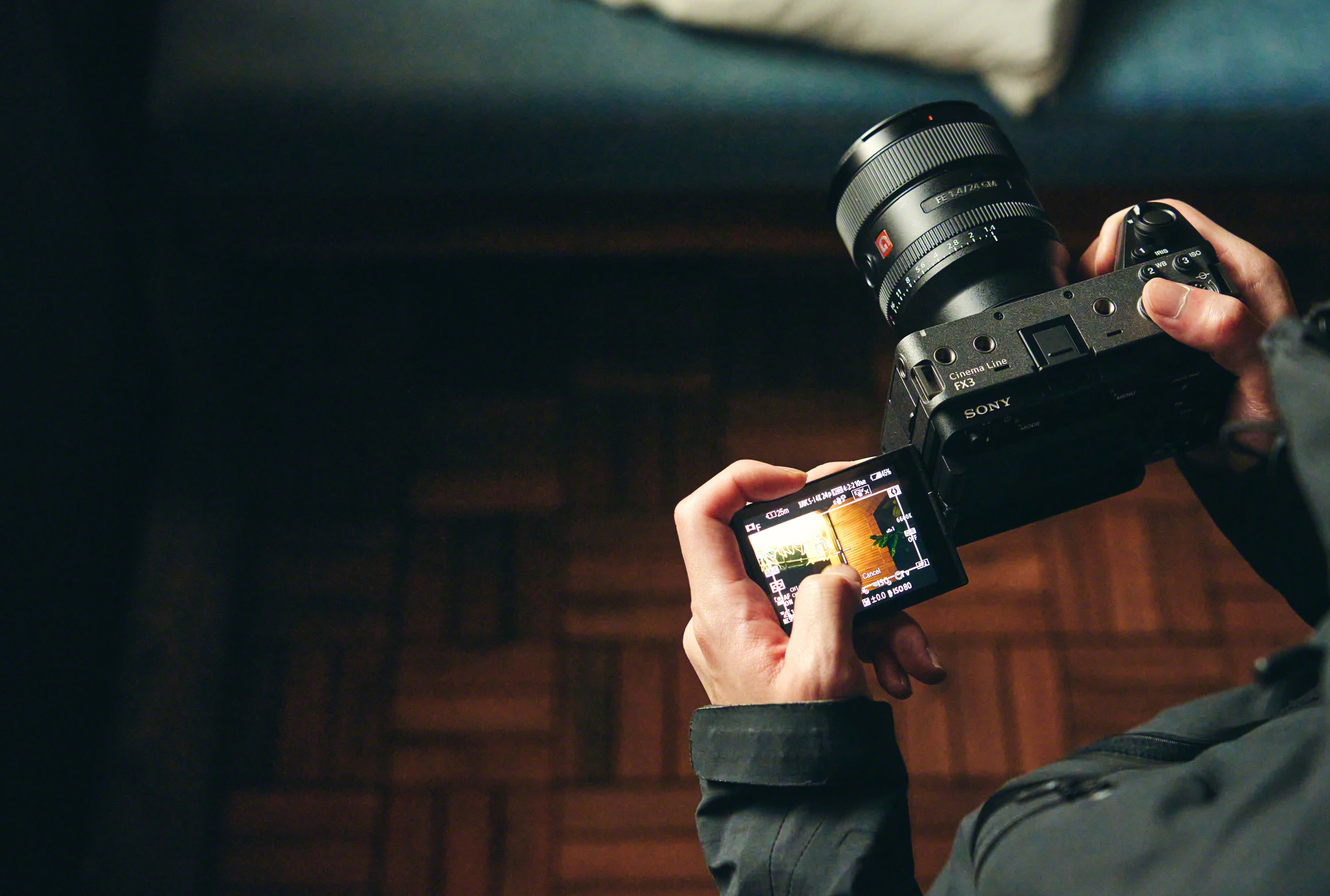 https://77snszqv.media.zestyio.com/sonycine-fx3-presets.jpg
11.08.2023
11-08-2023 - Gear, Technology
Downloadable Presets for your FX3
By: SonyCine Team
Getting your FX3 is easier than ever thanks to our new downloadable presets. Designed by our team in Los Angeles and in consultation with hundreds of filmmakers, these presets customize the settings in the FX3 and allow you to setup all of your preset buttons with a simple download.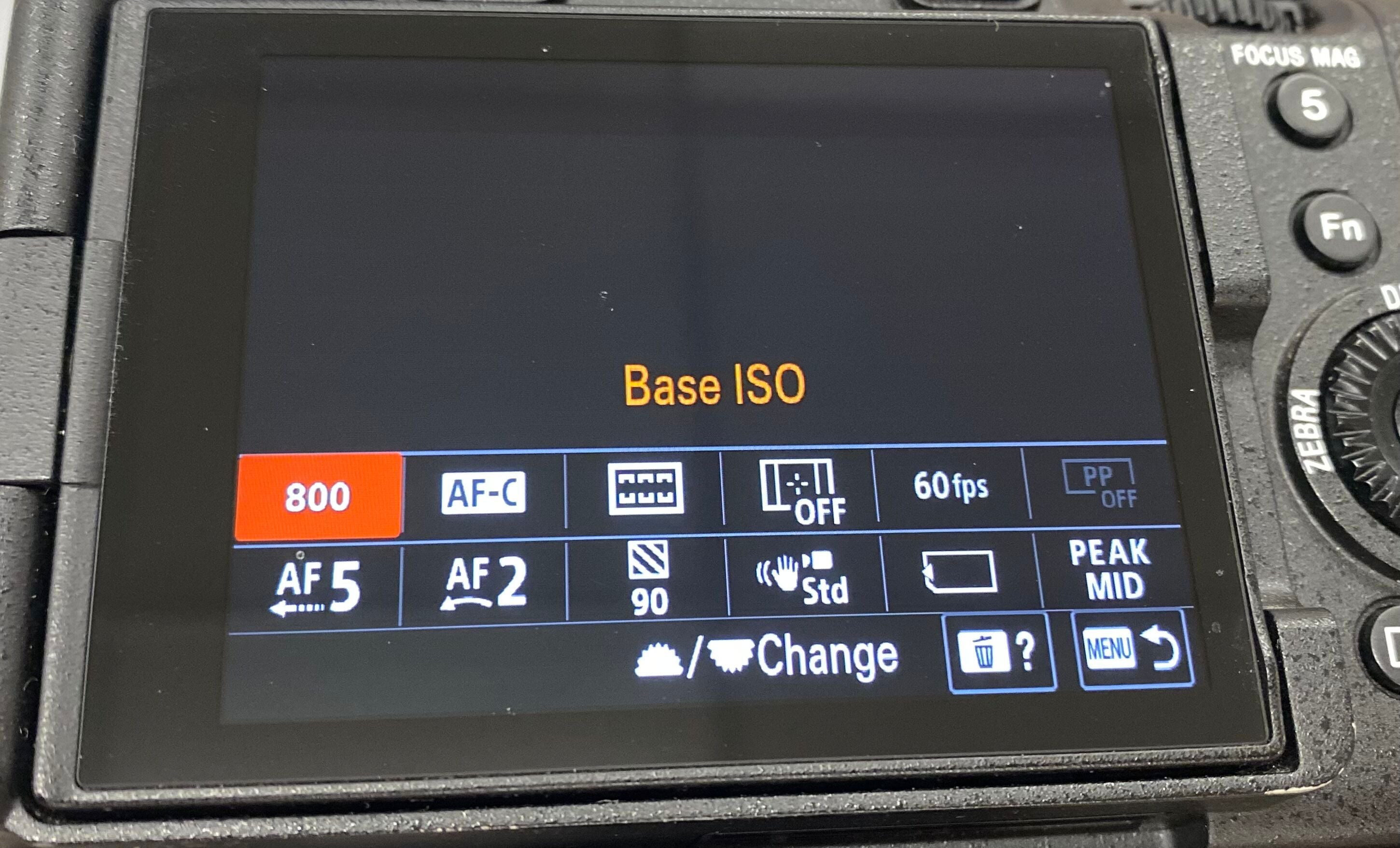 These presets are available in two varieties – one for 23.98fps UHD or 24fps DCI. Each preset sets up your FX3 so your "Fn" Menu will be customized to provide quick access to the following menu items:
Base ISO
Type of Auto Focus
Auto Focus area
Markers
Frame Rate
Auto Focus Transition Speed
Zebra
And Steadishot among others
The presets will also update the "My Menu" settings so that users have easy access to:
Marker Display
De-Squeeze Display
Format
HDMI Output Settings
And HDMI Info. Display**
**Please note that when HDMI Info Display is turned on then the FX3 LCD viewfinder will go to black when an external display is connected via HDMI. The On-Screen Display (OSD) will appear on the external monitor.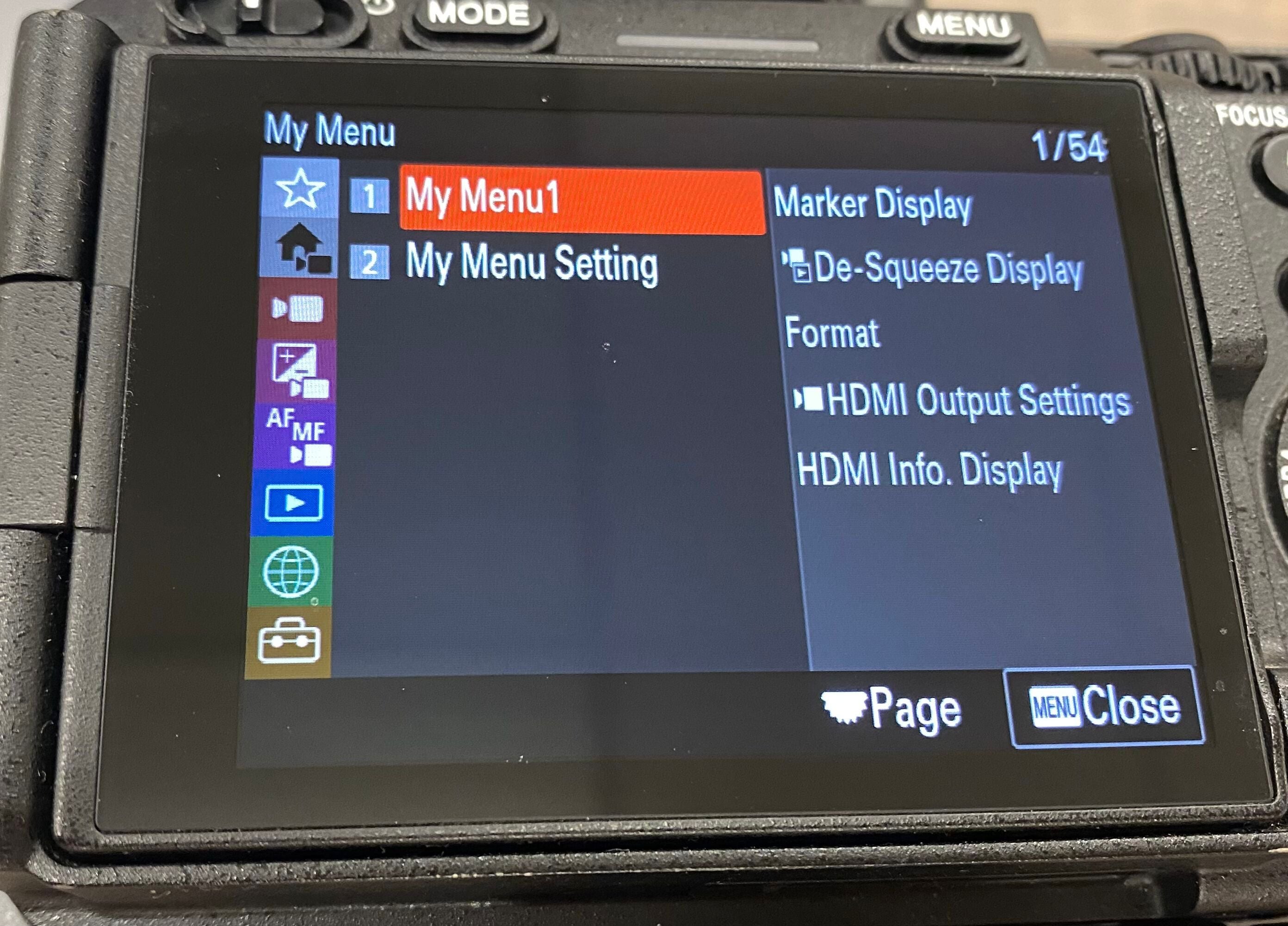 How to download the FX3 presets
First, to download the presets, visit this link. The link will open a new window.
How to load the FX3 presets in camera
Next, to import the menu, follow along with the instructions below and let us know how you are using your FX3.
Put SD card in slot 1 for ALL File save/load

We recommend that you format the SD card in camera to generate the proper folder structure.

3. Download the .zip, be sure to unzip by right clicking the file after downloading.
4. To save a file in camera: Setup menu, reset/save settings, save/load settings, save, save new, type in file name, save,
5. To load a file in camera: Setup menu, reset/save settings, save/load settings, Load, choose file, ok, camera reboots
FX3_2398 - 23.98, XAVC S-I UHD
FX3_24 - 24, XAVC S-I DCI