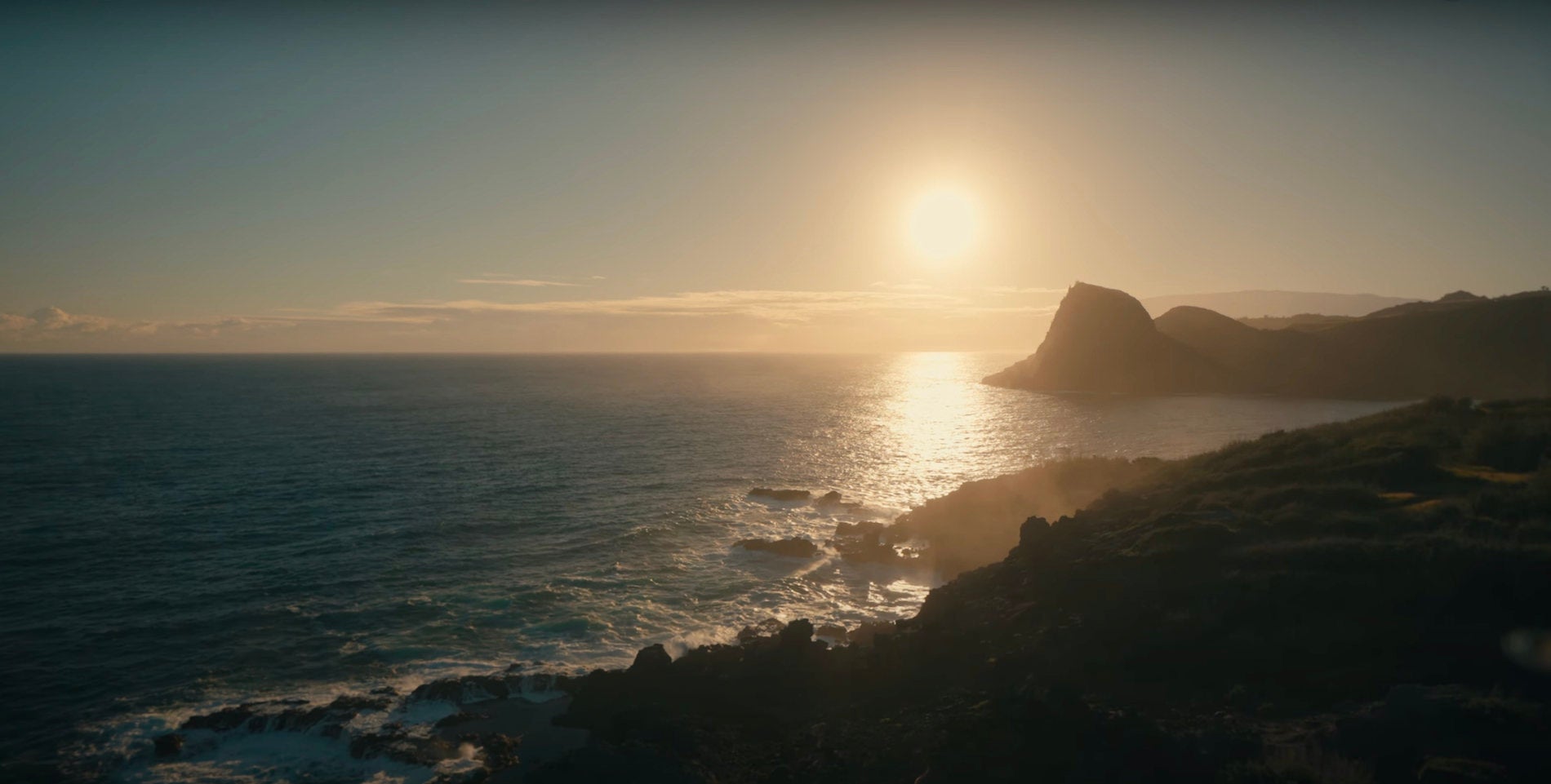 https://77snszqv.media.zestyio.com/SonyCine-behind-the-scenes-of-markbone2-shot-on-sony-1900.jpg
03.01.2023
03-01-2023 - Gear
DP Mark Bone Tests the Limits of our FX30 and FX3 Cameras on Location in Hawaii
By: SonyCine Team
Mark Bone is an award-winning, documentary and commercial director based in Toronto. He recently took the Sony FX30 and FX3 cameras on a doc-style shoot on location in Hawaii. We interviewed him about his experience with our two cinema "minis."
Bone explained, "I had the pleasure of shooting quite extensively on both the Sony FX9 and FX6 for a couple of feature films and a ton of short docs. One thing I love about the Sony F30 and FX3 is how well they match with the other Sony Cinema Line cameras and even with the VENICE." Many of Bone's films are screened in movie theaters, which is why he always needs the assurance of cinema-grade quality available on our FX9, FX6, FX3, or FX30 cameras.
Maximum Versatility On-the-Go
For his trip to Hawaii, Bone decided to bring his FX30 and FX3 to shoot his documentary style footage. In his words, "The form factor of the cameras lends itself so well to shoot out of helicopters, cars or moving between locations quickly." The FX30 and FX3 share the same housing unit at a mere 1.4 pounds with dimensions of 5.1 x 3.3 inches. The camera has the same format of a DSLR.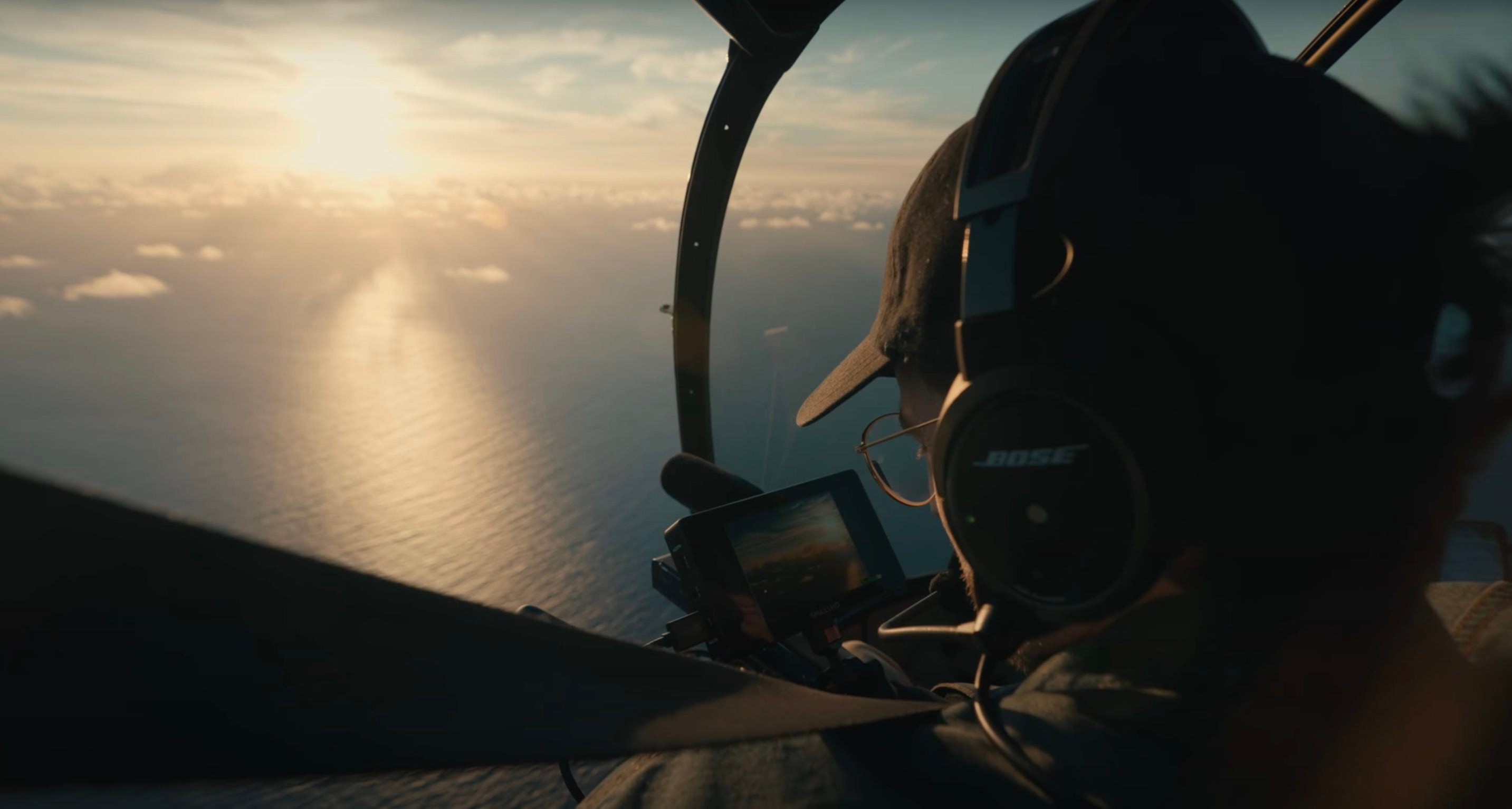 VENICE Color Science
Both the FX30 and FX3 leverage the color science of the Sony VENICE and as Bone explained, the cameras "allow the skin tones to retain their detail, but without being overly sharp. I love the way the cameras handle skin tones, especially when paired with vintage lenses." These smaller cameras can support a variety of profiles including S-Log3/S-Gamut3, S-Log3/S-Gamut3, and Cine and S-Cinetone.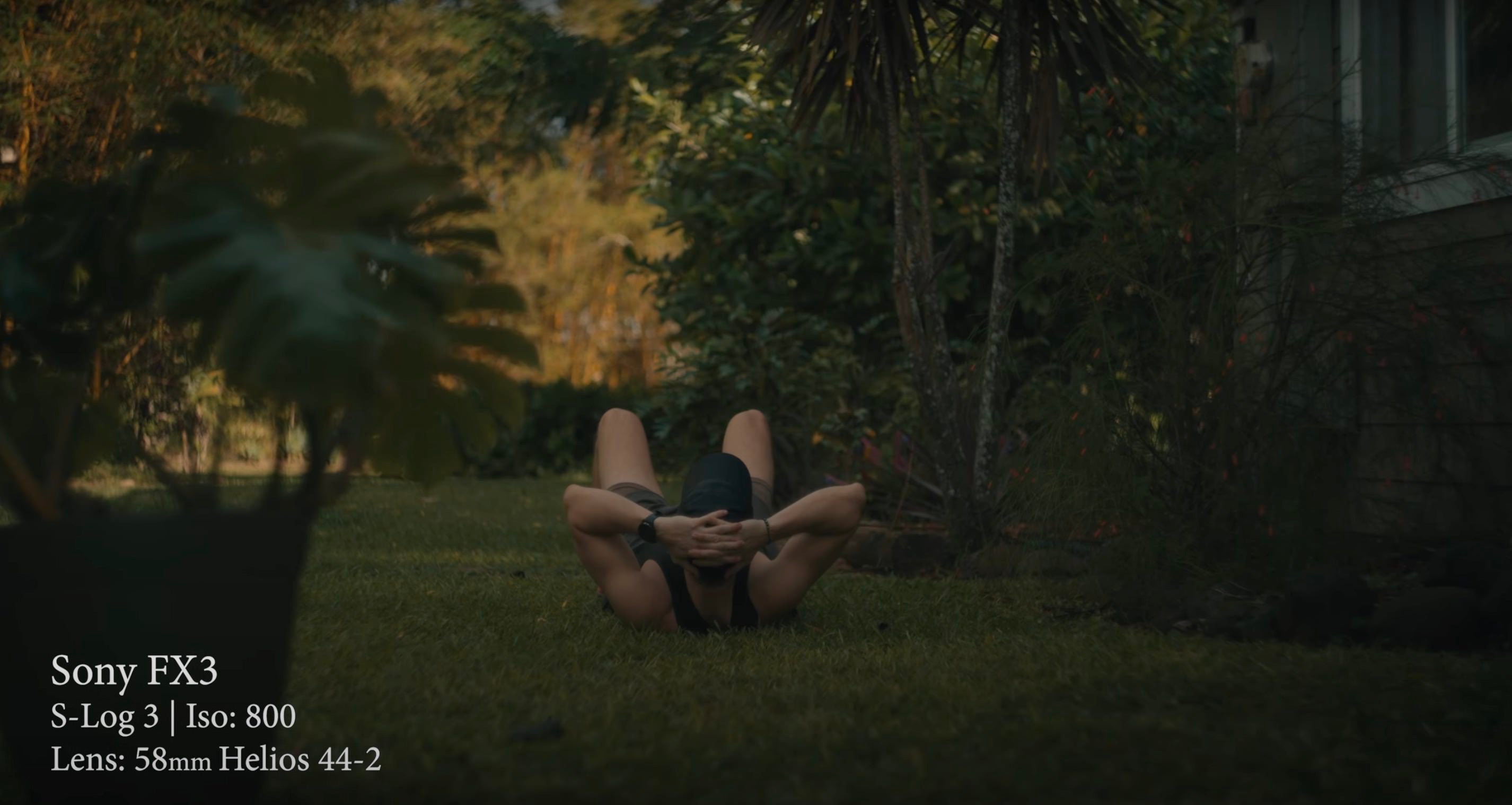 Low Light, No Noise
Bone also praised the FX3's sensitivity in low-light environments, "There were times we had been shooting at sunset and I can always trust that even at 12.800 the noise is so minimal that I will get a clean image for post-production." The Sony FX30 offers high-sensitivity recording of up to ISO 32000 and Dual Base ISO (800/2500), while the FX3 has a base sensitivity of 80-102,400 and expands to 409,600 for impressive low-light capture.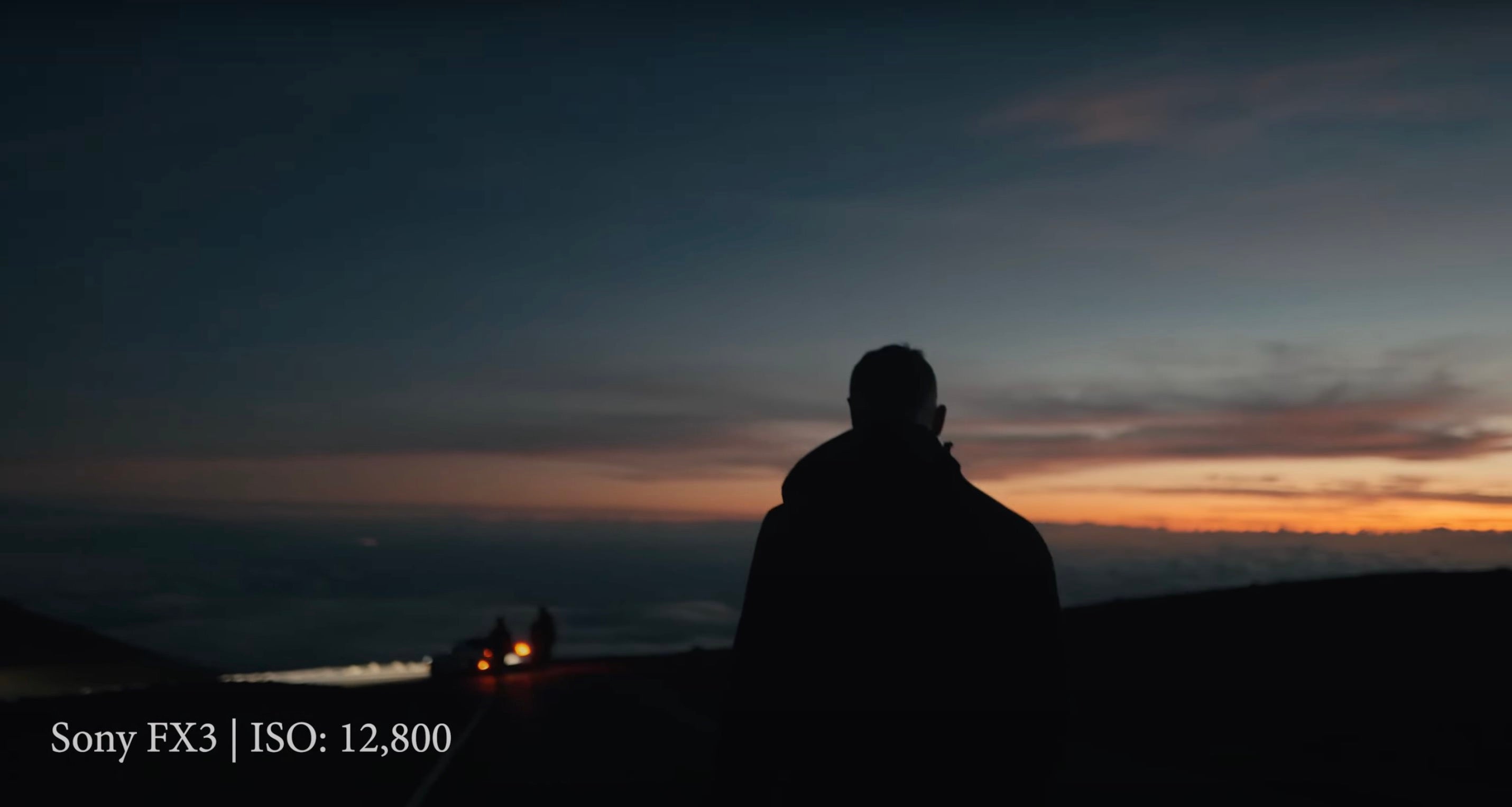 FX30 Crop Sensor
While on location in Hawaii, Bone had the opportunity to shoot an active volcano, but had a limited range due to flight restrictions in place. "We could only fly a thousand feet above the lava fields, but with the crop sensor and the active image stabilization of the FX30, we got beautiful, stable, and clean shots even from this height. For me as a documentarian filmmaker, having an affordable crop sensor as a second body is invaluable."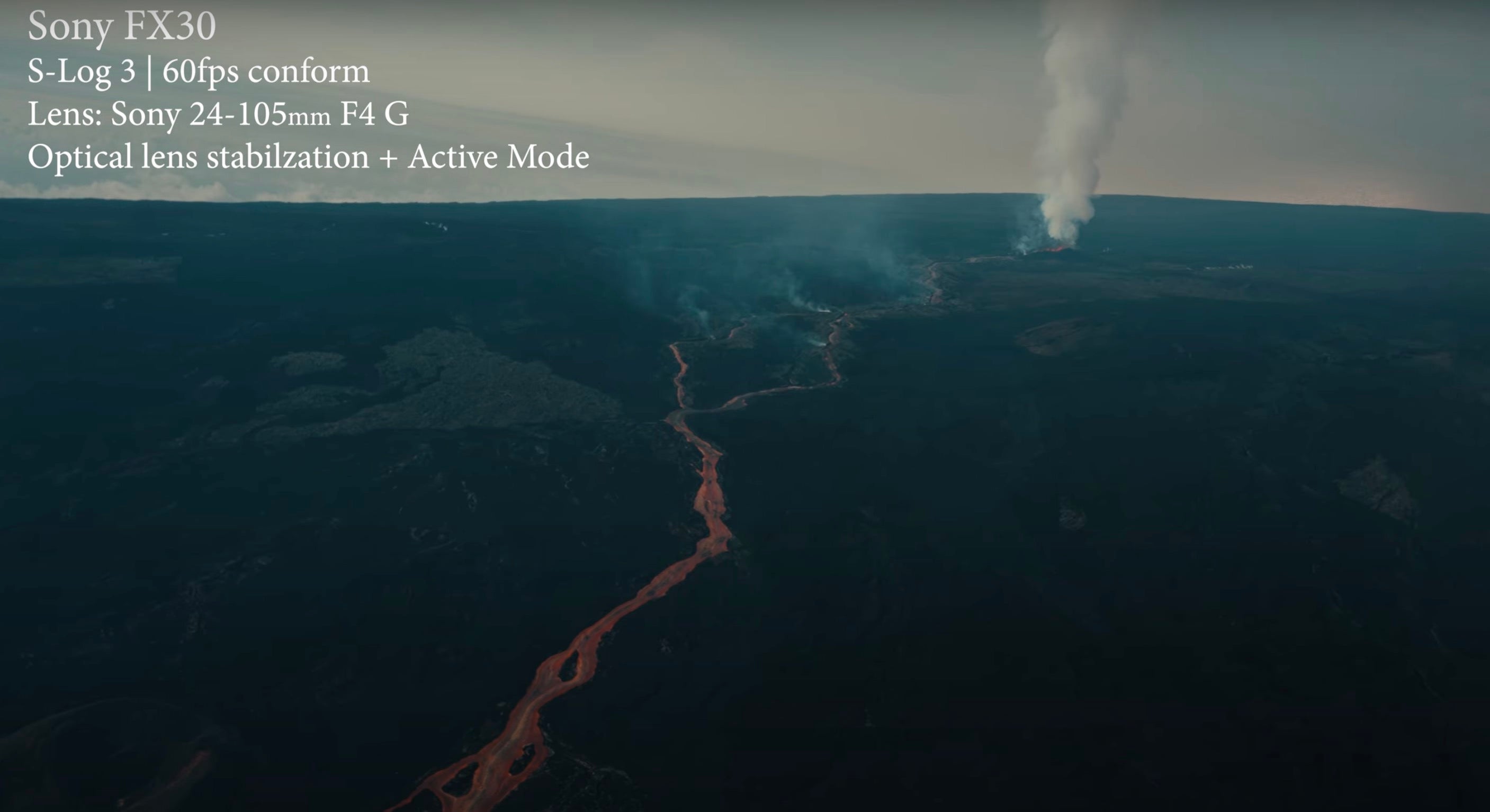 It seems there is virtually no limit these small but mighty cameras. The FX30 and FX3 offer the cinema quality, color science, and sensor power of the VENICE line with compact versatility that can go anywhere, as Bone demonstrated. We look forward to seeing where he will take these cameras next!