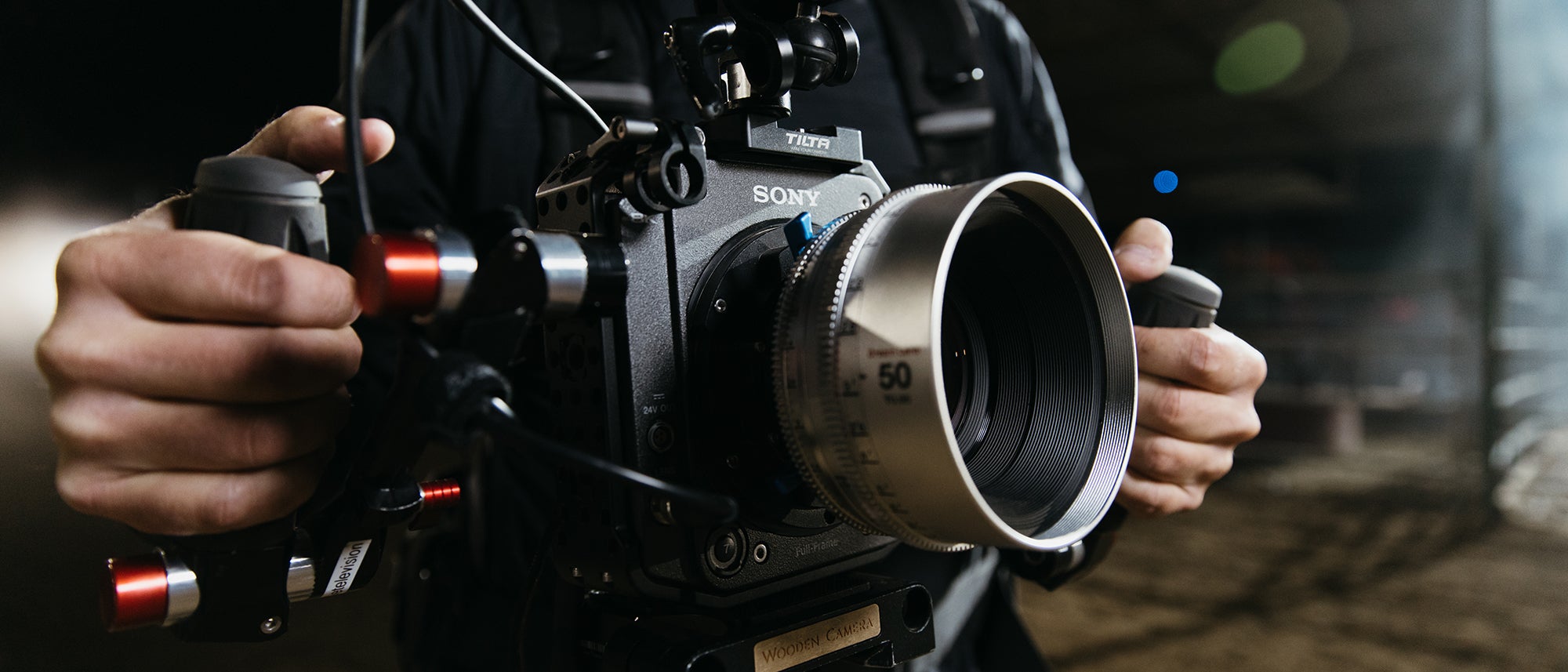 https://77snszqv.media.zestyio.com/SonyCine-Matt-Roe-Barrel-Racing-100-21x9a.jpg
05.04.2023
05-04-2023 - Case Study, Gear
DP Matt Roe tests the limits of VENICE 2 in new barrel racing film
By: SonyCine Team
Cinematographer Matt Roe (Purple Hearts) and camera operator Ryan Wood (Moon Knight, The Mosquito Coast, Yellowstone) joined forces to illustrate the new frame rates available in VENICE 2 Version 2.00 and the Rialto 2 in an epic short film featuring barrel racing. VENICE 2 Version 2.00 adds high frame rates up to 120 frames per second, while also allowing the camera to be used with the popular Rialto 2 extension system. The new VENICE Extension System 2 allows users to separate the sensor from the camera body up to 40 feet away, allowing transmission of 8.6K sensor and a tilt/roll sensor to add camera position in the metadata.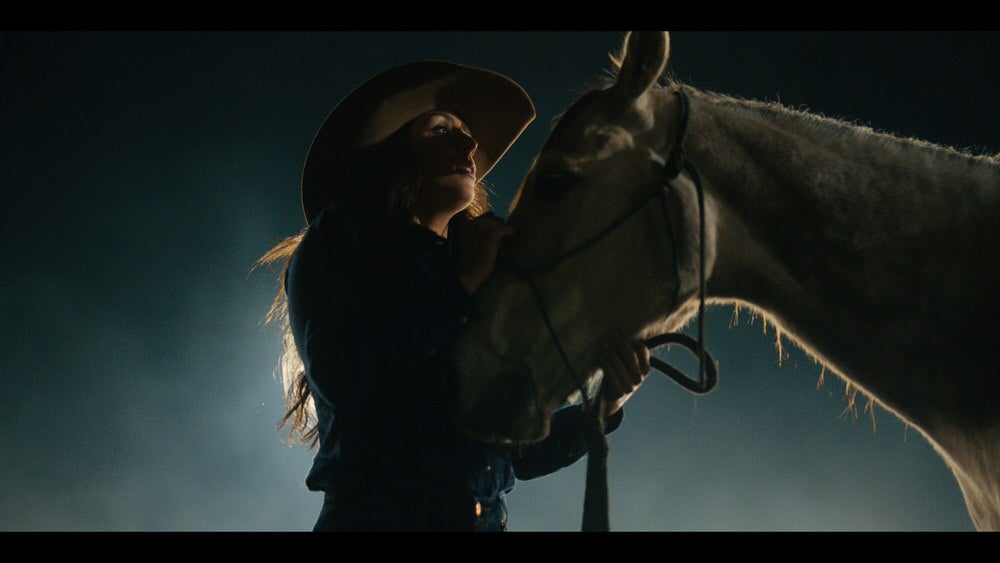 In an effort to showcase these new features, Roe and Wood opted to explore the world of barrel racing with a professional horse and his rider as the test subjects. Roe explained, "The Rialto 2 system basically gave us unencumbered visual access. What I love most about the VENICE 2 is that I know what I can do in low lights and highlights."
Besides the incredible performance in a low light environment, the team also showcased the versatility of the Rialto 2 system. Lenses were able to be hidden in barrels and even on horseback to capture barrel racing as it has never been seen before. Wood, who has operated camera on Yellowstone and Moon Knight, felt that the small size of the Rialto 2 allowed him to work closer to the horse without spooking the animal. "Using the Rialto, I am able to get the camera gracefully in the moment with them and keep it an intimate moment between the rider and the horse."
Go behind the scenes with Roe and Wood for an intimate look at how they used Sony VENICE 2 and the Rialto 2 System to capture this new take on barrel racing.