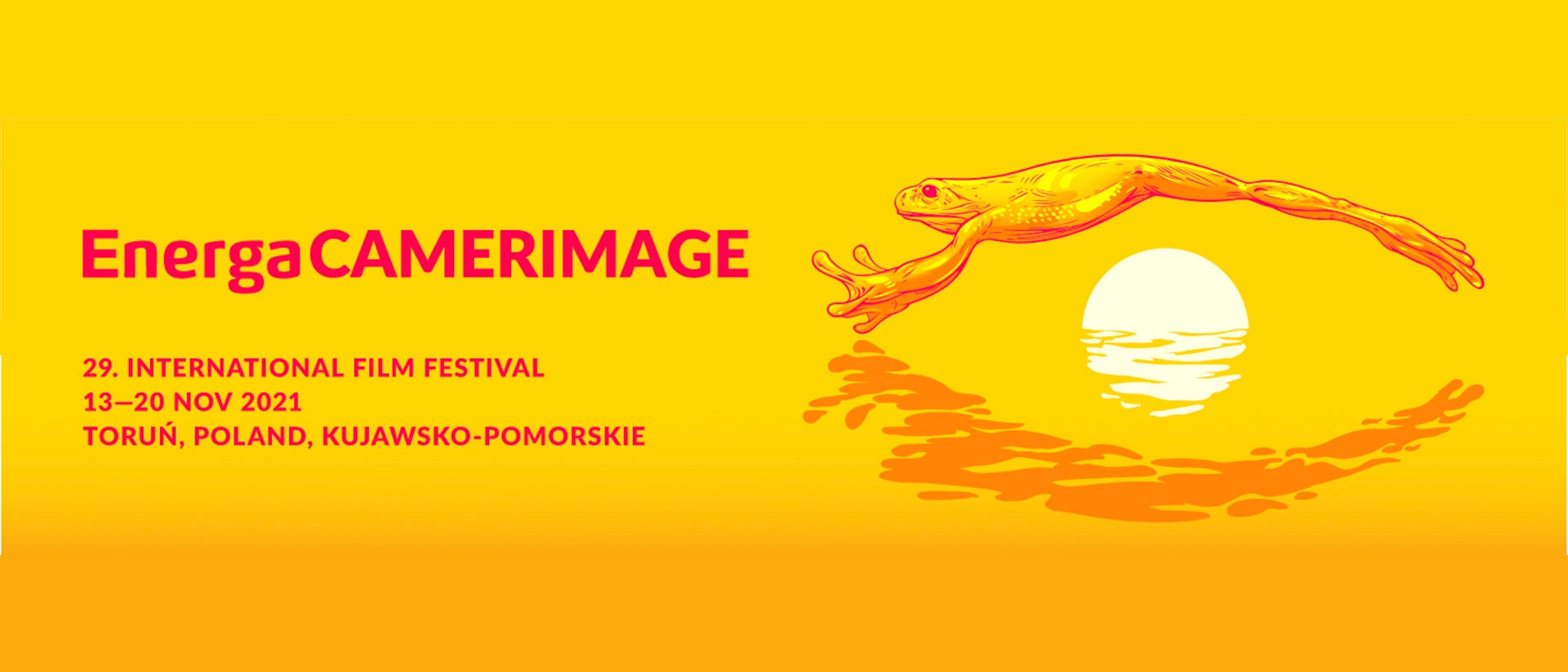 https://77snszqv.media.zestyio.com/Cameriamge-1-1920.jpg
11.03.2021
11-03-2021 - Events, News
EnergaCAMERIMAGE 2021 - Almodóvar's Parallel Mothers, Shot on VENICE is Second Opening Film of the Festival
By: SonyCine Team
EnergaCAMERIMAGE is the International Film Festival of the Art of Cinematography.
The event, which celebrates both cinematography and cinematographers, is yearly, takes place in Toruń, Poland, and this year spans the week of 13-20 November, 2021.
With ten days until the start of the event - the 29th edition of the EnergaCAMERIMAGE International Film Festival - it has been announced that Pedro Almodóvar's Parallel Mothers, shot by José Luis Alcaine, will be the second opening film of EnergaCAMERIMAGE 2021.
Parallel Mothers, is a film about women, about their solidarity, strength and courage. Tender, yet impetuous, full of warmth and dramatic twists and turns, filled with hope that comes after even the darkest of days, Parallel Mothers depicts life in all of its shades. The special screening will be introduced by the film's cinematographer, José Luis Alcaine.
Sony is also hosting two seminars:
SONY CineAlta Seminar
Robert McLachlan ASC on Shooting 1950's Period Look and More with Sony VENICE
SONY CineAlta Seminar
Xavier Dolléans on Shooting Historical Drama Germinal with Sony VENICE
The film's protagonists, Janis (Penélope Cruz) and Ana (Milena Smit), meet for the first time on a maternity ward. The former is a mature woman, the latter barely grew out of her teenage years. They both are single and face single motherhood. Janis knows she will be fine, Ana is extremely doubtful about the future. It may seem their paths will cross only for a moment, yet their bond will become as strong as an umbilical cord. As in many films of Pedro Almodóvar, a random encounter may change one's destiny forever and a coincidental family may become more important than the biological one.
Parallel Mothers is not only a bittersweet, intimate tale of the pain and the brilliance of motherhood, it is also a voice against keeping family secrets as well as burying the secrets of the past. In Almodóvar's film, it is precisely women who build bridges between the past and the future that provide people with closure and catharsis.
Note that this screening of Parallel Mothers will be held on November 13th in CKK Jordanki in Toruń and will be part of the EnergaCAMERIMAGE 2021 Opening Ceremony, which is invitation only. Holders of festival entry cards will also be admitted subject to the availability of free seats.
There will be a second screening of Parallel Mothers, held for every Entry Card holder, on the 15th of November.
Original title: Madres Paralelas
Director: Pedro Almodóvar
Cinematographer: José Luis Alcaine
Produced by: El Deseo S.A., Radio Televisión Española (RTVE), Remotamente Films, Sony Pictures Entertainment (SPE)
Country and year: Spain, 2021
ENERGACAMERIMAGE 2021 SPECIAL SCREENINGS
Parallel Mothers is also one of two films shot on VENICE running during the ENERGACAMERIMAGE 2021 Special Screenings program. The second film is titled Paris, 13th District
Paris, 13th District
Paris's multicultural 13th District is full of imposing skyscrapers filled with thousands of anonymous stories of lonely people trying to get a grip on their lives. Three young people attempt to find out who they really are in a modern world of opportunities and limitations that surrounds them. Emilie graduated from a prestigious school but works at a dead-end call centre job. Camille is a blue-collar schoolteacher who flirts with every pretty girl he sees. Nora is a single woman in her thirties, who would like to finish her studies that she had to abandon years before. For some of them having sex is the main goal in life, others want to develop stronger relationships, but not one of them can come to terms with who they are when they look at themselves in the mirror.
Original title: Les Olympiades
Director: Jacques Audiard
Cinematographer: Paul Guilhaume
Produced by: Canal+, Ciné+, France Télévisions Distribution
Country and year: France, 2021
Other Screenings of films shot on VENICE include:
Them
DP - Checco Varese, Xavier Grobet
Operation Hyacinth
DP - Piotr Sobocinski Jr.
Germinal
DP - Xavier Dolléans
The Serpent
DP - Seppe Van Grieken, Si Bell, Anton Mertens