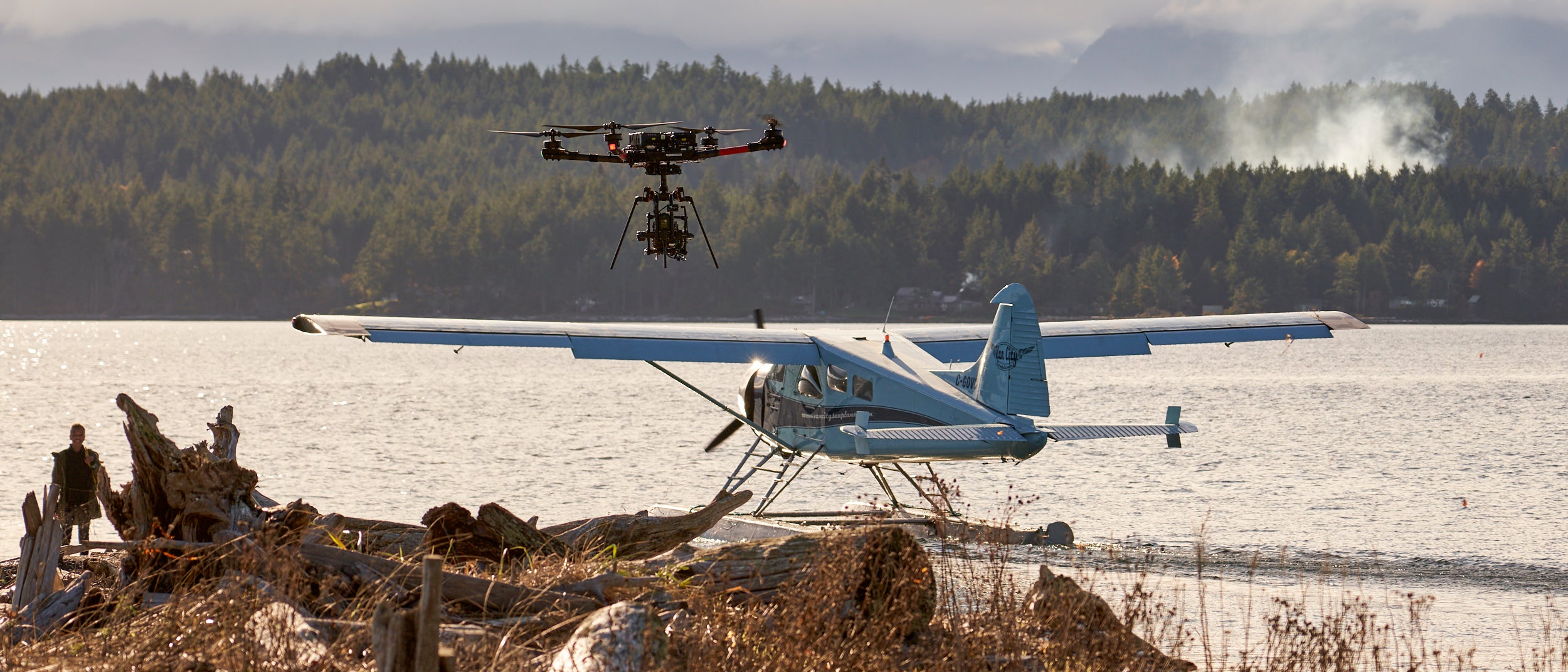 https://77snszqv.media.zestyio.com/_BERLIN_DSC04684-1.jpg
11.29.2021
11-29-2021 - Case Study, Gear, Technology
Flying VENICE 2 – Drones, Steadicam and Underwater
By: SonyCine Team
In aviation size and weight matter, whether it's an airplane, helicopter, or an unmanned aerial system (UAS), a drone. In the U.S., the FAA limits drone weights to a maximum of 55 lbs. Want to fly a drone that's heavier than that, you'll need a waiver or exemption from the feds. And when it comes to UAS performance, the lighter you can build a payload, the better. Less weight being carried aloft means the drone's motors won't be working as hard, which leads to increased motor reliability and more available excess thrust, increased performance, and longer times aloft, which is crucial if it allows the operator to squeeze in a few more takes before having to land and change batteries.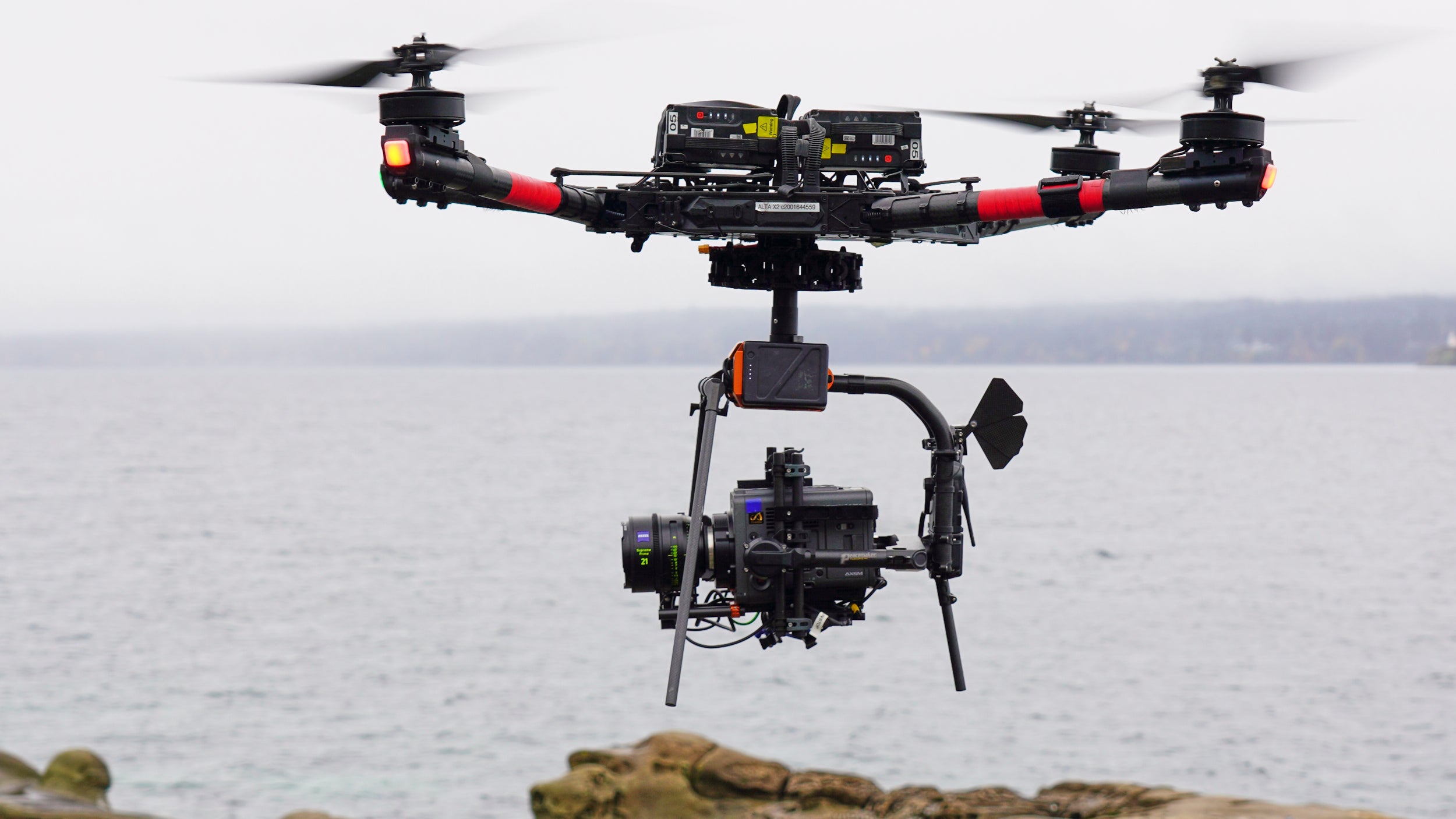 Two of the first few projects shot on VENICE 2, Homecoming and VENEZIA, feature shots made with drones and Steadicam. DP Rob McLachlan, ASC, CSC, for Homecoming, wanted to see the camera put through every possible situation so he also shoehorned the camera into an underwater housing and a helicopter's Shotover gyrostabilized gimbal mount. He commented, "The size of VENICE 2 made the drone people very happy. It went right into the Shotover with a Fujinon 28-100 Premista, no problem."
Chris Wiseman, drone operator on Homecoming appreciated that the camera is smaller and lighter. "For gyrostabilized gimbals it's actually much easier and much more compact. Smaller cameras allow us to get in tighter and take the viewer right into the action. With drones, we're constantly being asked to use them like a 1,000 foot Technocrane, where we're starting in tight and pulling out to these crazy-big, wide-scale epic shots. When I try to think of different tools I can use to bring the viewer into the action, I think a Sony VENICE 2 is going to fit the bill beautifully."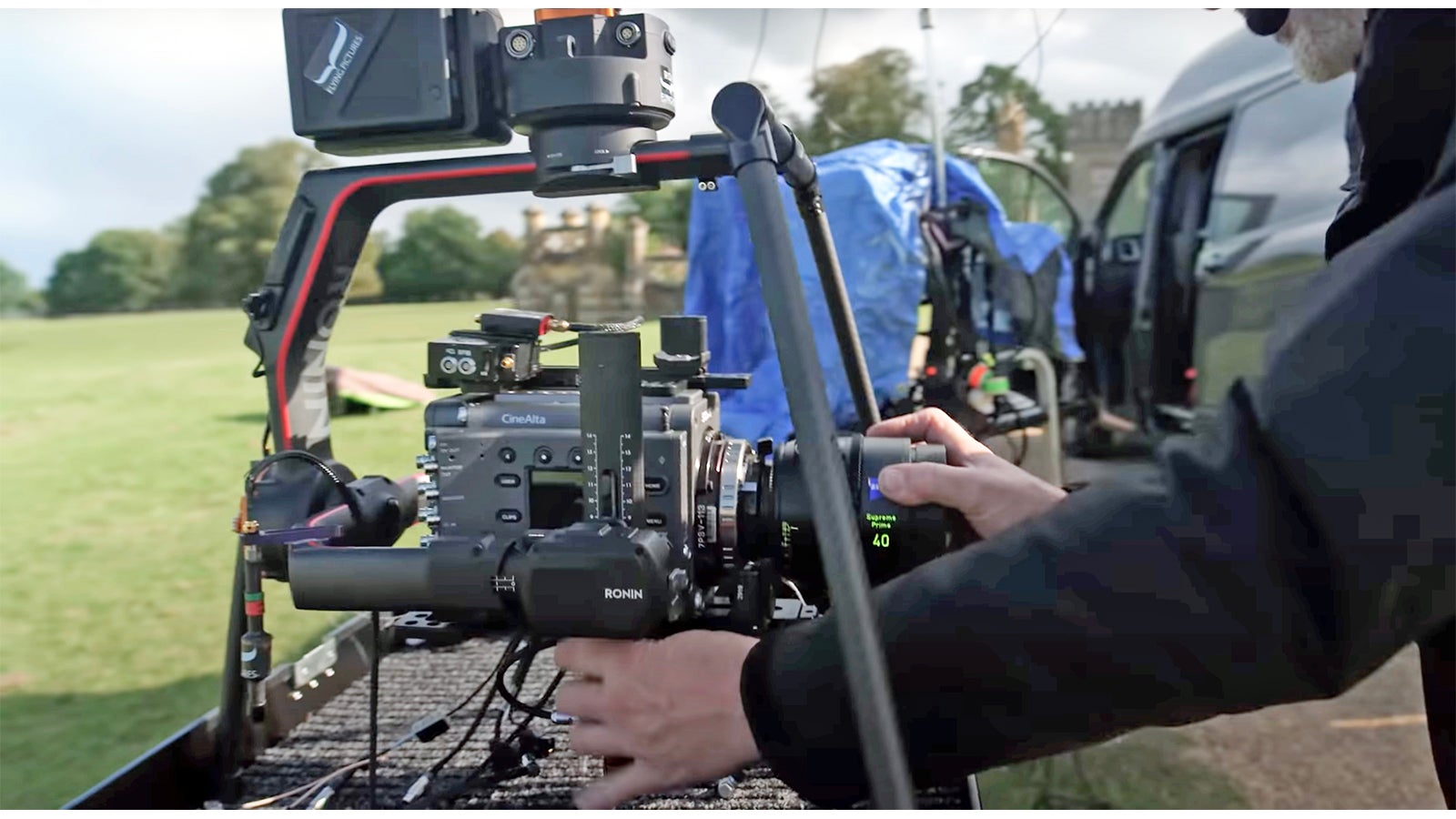 Not only has VENICE 2 been downsized and made lighter than the original VENICE, both crucial for efficient operations with unmanned aerial systems, power consumption has also been economized, as drone operator Chris Williams of Flying Pictures noted. Williams, who operated the drone for DP Rob Hardy, ASC, BSC on his short film VENEZIA said, "In terms of power consumption the new VENICE 2 seems to be remarkable. I was expecting to be changing [batteries] between each flight but no, we've done two flights and I've still got 50% left on the batteries, which are powering the gimbal, the camera, the video link and the lens controls as well. It's a much more compact package within the gimbal. The weight itself, I could keep the whole gimbal down to under 15 kilos (33 lbs.)s and that's with lens control, air link and the whole camera package. The new VENICE 2 makes flying it on a drone possible. It's going to last forever in the air. [And] it's got 8 stops of ND which are optically true built into it, which is astonishing."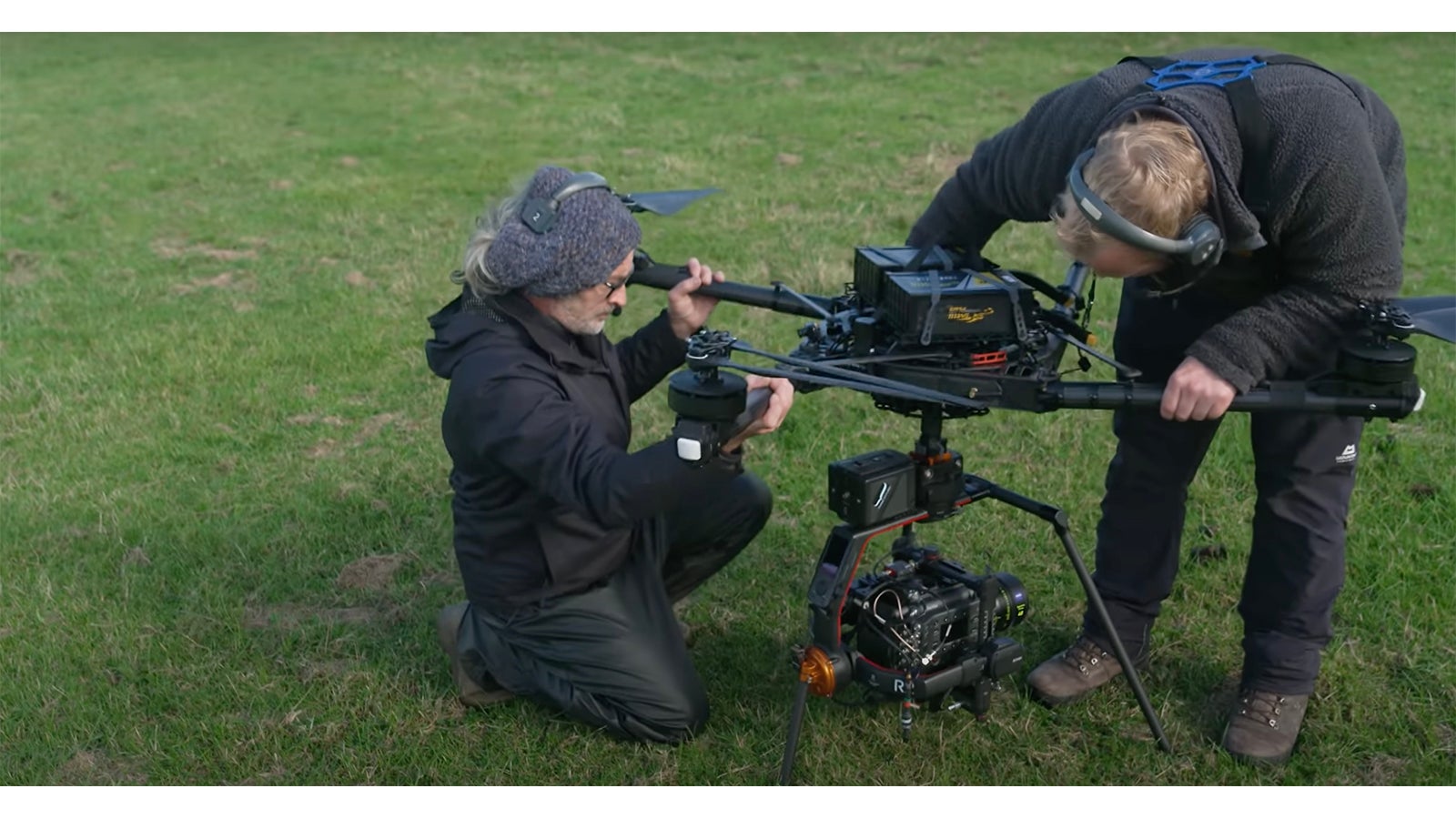 McLachlan and his crew traveled up to Hornby Island in British Columbia, Canada, for a more outdoorsy and nautical setting. He lamented the thick overcast that heavily diffused the sun but was nevertheless impressed with the image quality of VENICE 2, calling it rich and amazing, continuing that they were shooting in conditions that, had they been using other cameras, might have forced a wash out.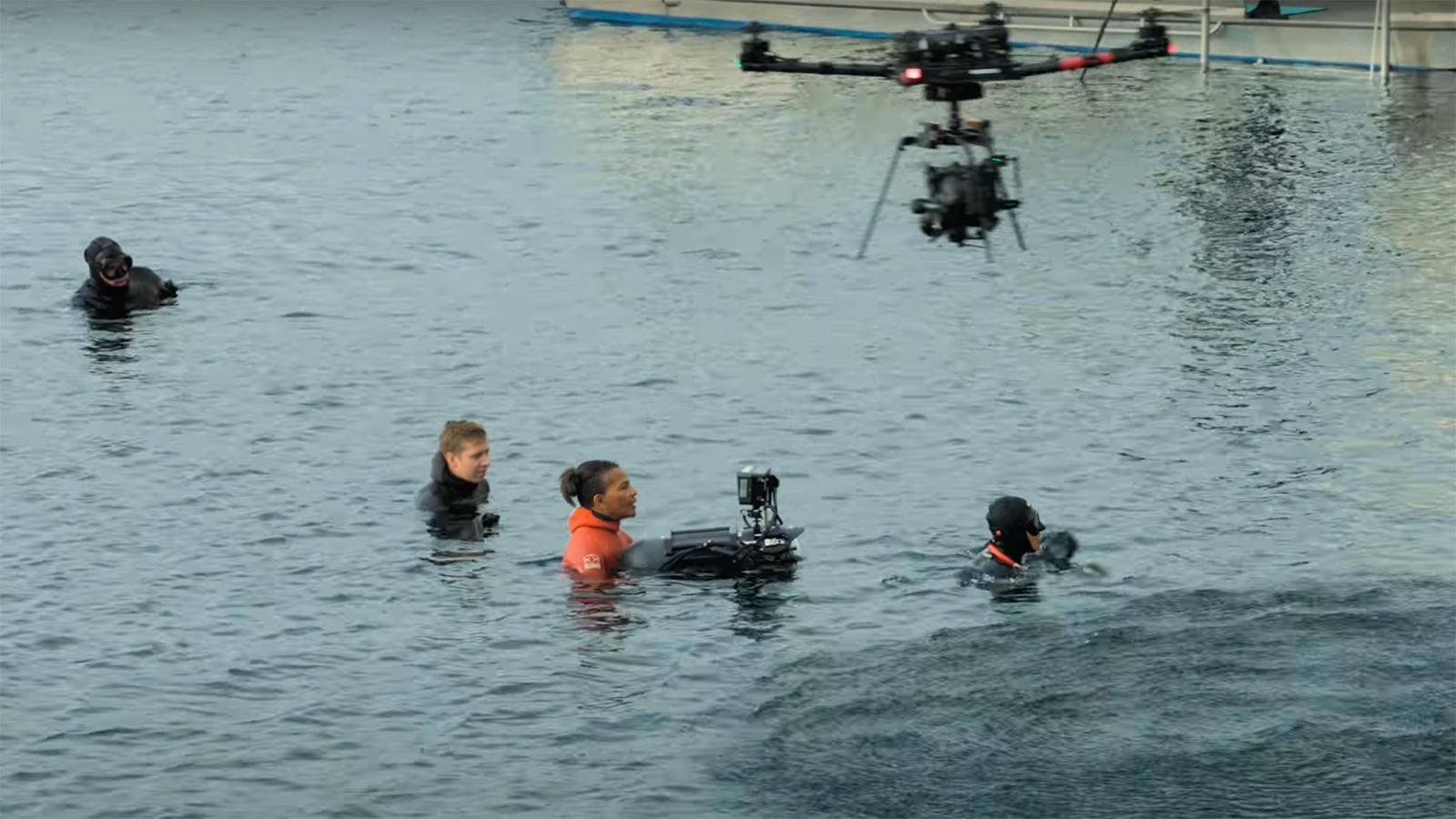 Underwater DP Braden Haggerty detailed even further, "We've been really enjoying the VENICE 2, using it inside the Hydroflex underwater housing. That the base ISO has been increased a bit, to 800 and 3200, has been fantastic. I didn't notice any noise when we were half-in, half-out and close to the surface of the water, but when we tilted down and were doing the deeper stuff we were at our 3200 base. I'd say 90% of the time we're in dark environments. We don't often have a motivation for a light source underwater other than surface lighting. It's always the God light, and there was no noise. We still had a little bit of brightness but it was nice and clean."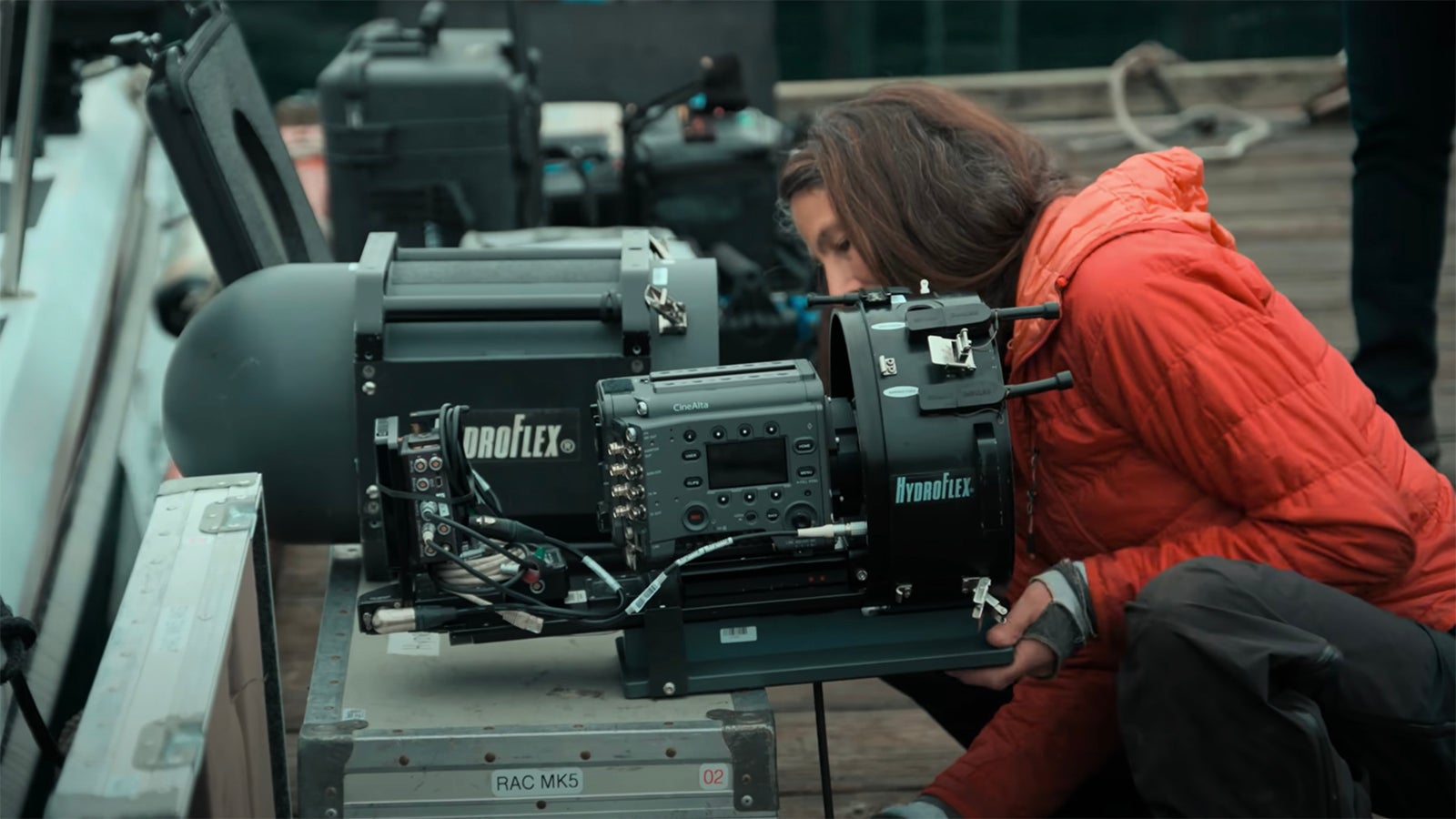 The Steadicam, which has now been around for about 45 years, transformed filmmaking. David Crone, Steadicam operator on Homecoming has been using the camera support system from the beginning and after operating on 125 features, Homecoming is his swan song. "It's been a pleasure using this camera during this testing period with Rob. The camera has been a little easier to rig and certainly the factory has thought out mounting points, at least from the Steadicam point of view. The menu is very simple; the camera is very simple to use and user friendly. I'm quite impressed with the whole rig. The dynamic range and the weight of the camera has made it so much easier going on and off drones, and going on Steadicam."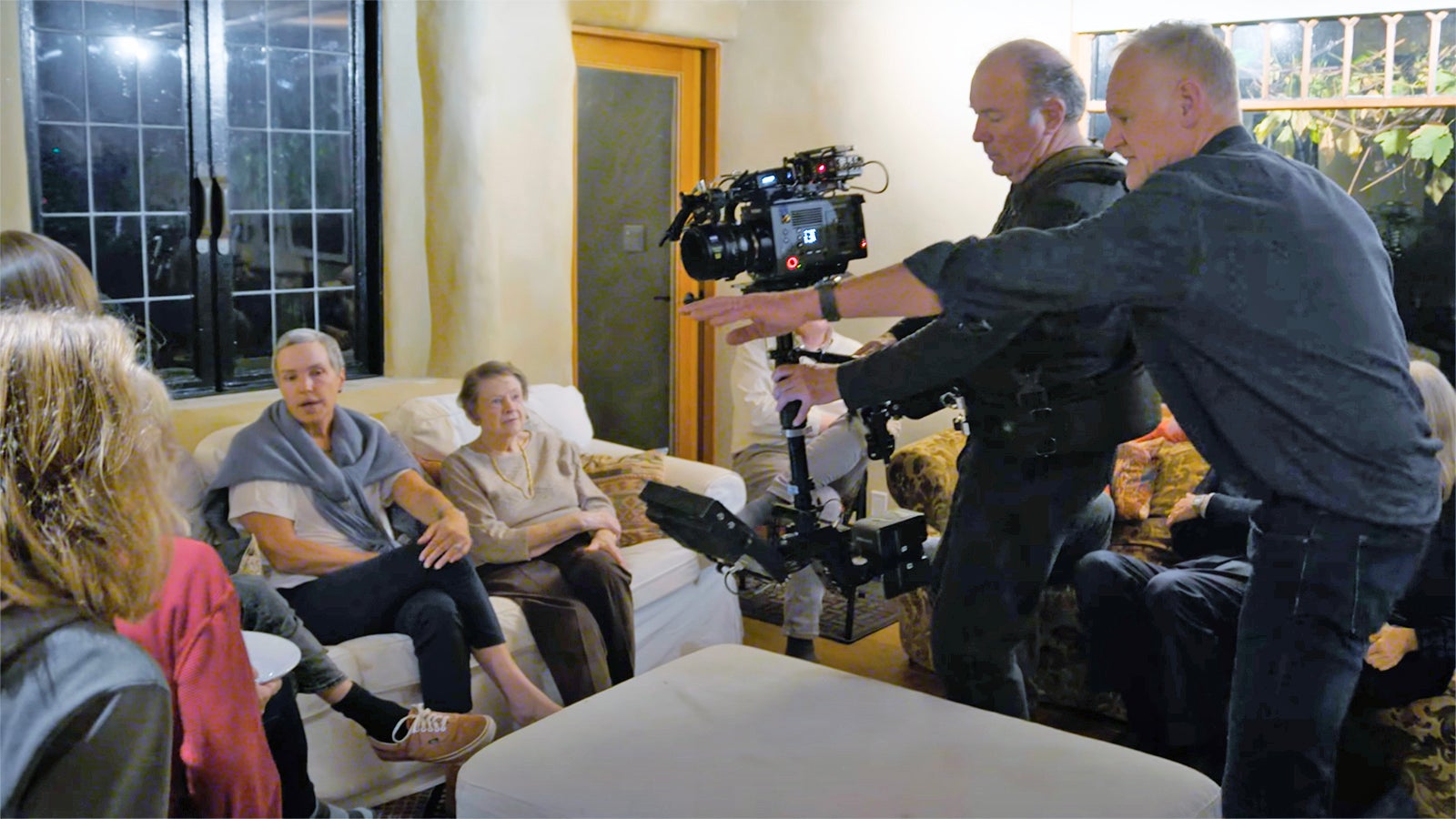 With the new and more compact form factor of VENICE 2, Peter Wignall, Steadicam operator on VENEZIA, felt that the camera is much easier than the original VENICE to set up on his rig. "We're using the Cooke anamorphics, which are probably the heaviest lenses you can get at the moment that will cover the 8.6K sensor. [The more compact size of VENICE 2] makes it feasible [to fly the camera on the Steadicam].
For further reading: