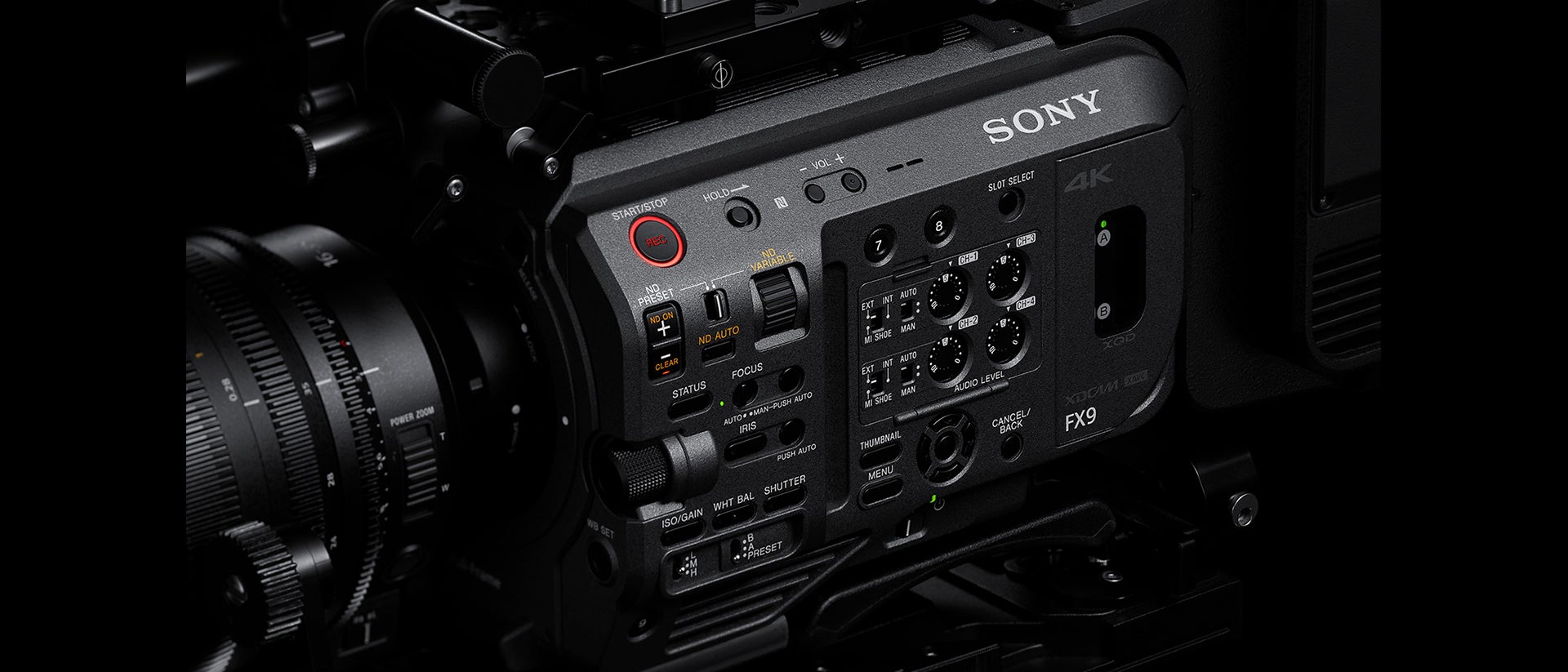 https://77snszqv.media.zestyio.com/pxwfx9_others_190905_02-Large-72-1920.jpg
09.13.2022
09-13-2022 - Gear, Technology, News
FX9: New Firmware Update Announced
By: SonyCine Team
Sony just announced the latest upcoming version of firmware for their FX9 camera – available this October. Based on feedback from filmmakers, FX9 Version 4.00 improves usability and cloud connectivity features.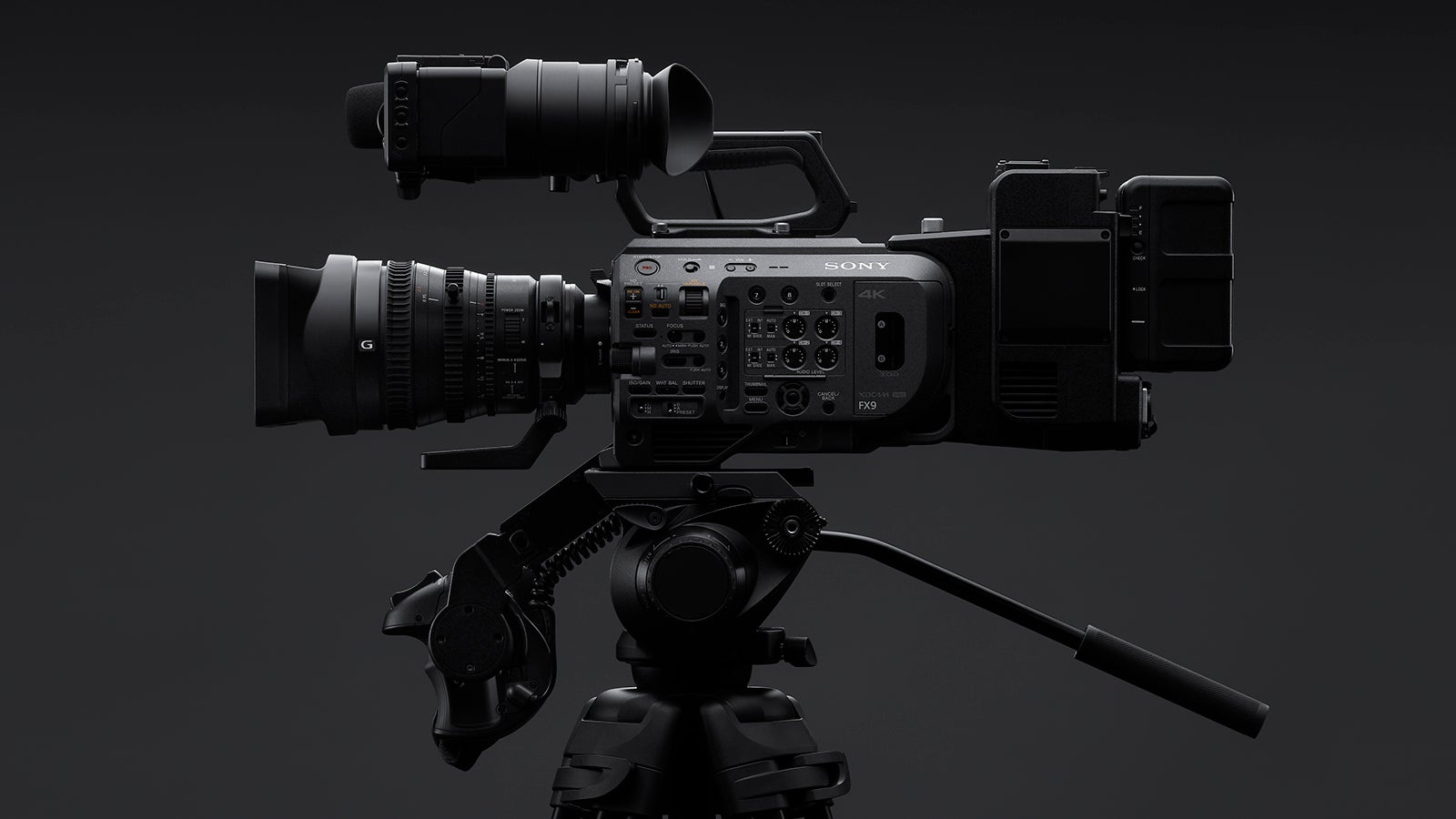 Version 4.00 is free of charge and adds the following enhancements:
Bringing Content to the Cloud:
Supports LUT File Import to Camera from Cloud

Manage created LUT files on the Cloud and the LUT files can be imported to camera.

Users can directly import from C3 Portal into FX9 – no need to use SD card.

Supports ALL File Import to Camera / Export to Cloud

Back up ALL files from camera to cloud.

Restore ALL files from cloud to camera.

Different camera settings (ALL files) can be managed on cloud and applied to camera remotely.

High-res Files Automatic Upload

Upload High-res files to C3 Portal automatically and create backup files
Workflow Improvement:
Supports LUT Data Saving to Memory Card

Can record the LUT date (Cube data) when shooting as clip metadata.

Easy to manage linkage and generate CUBE file.

Supported by Sony's Catalyst Browse and Catalyst Prepare application. [Version: V2022.1]
And Improvements Made Thanks to Filmmaker Feedback:
Audio Level Meter Indicator Switching (Ch1.2 <-> Ch3.4)

Assigning Audio Monitor Selection to Assignable buttons

Adjust monitor volume with volume (monitor volume adjust ) buttons

Slow & Quick Motion and Proxy Recording (Proxy Recording mode not forcibly set to Off)

Assignable Buttons LED lamp On / Off mode

The lamp is lit when the assigned function is on, and not lit when the function is off.
SonyCine will have a full video on the new firmware update when it's released.