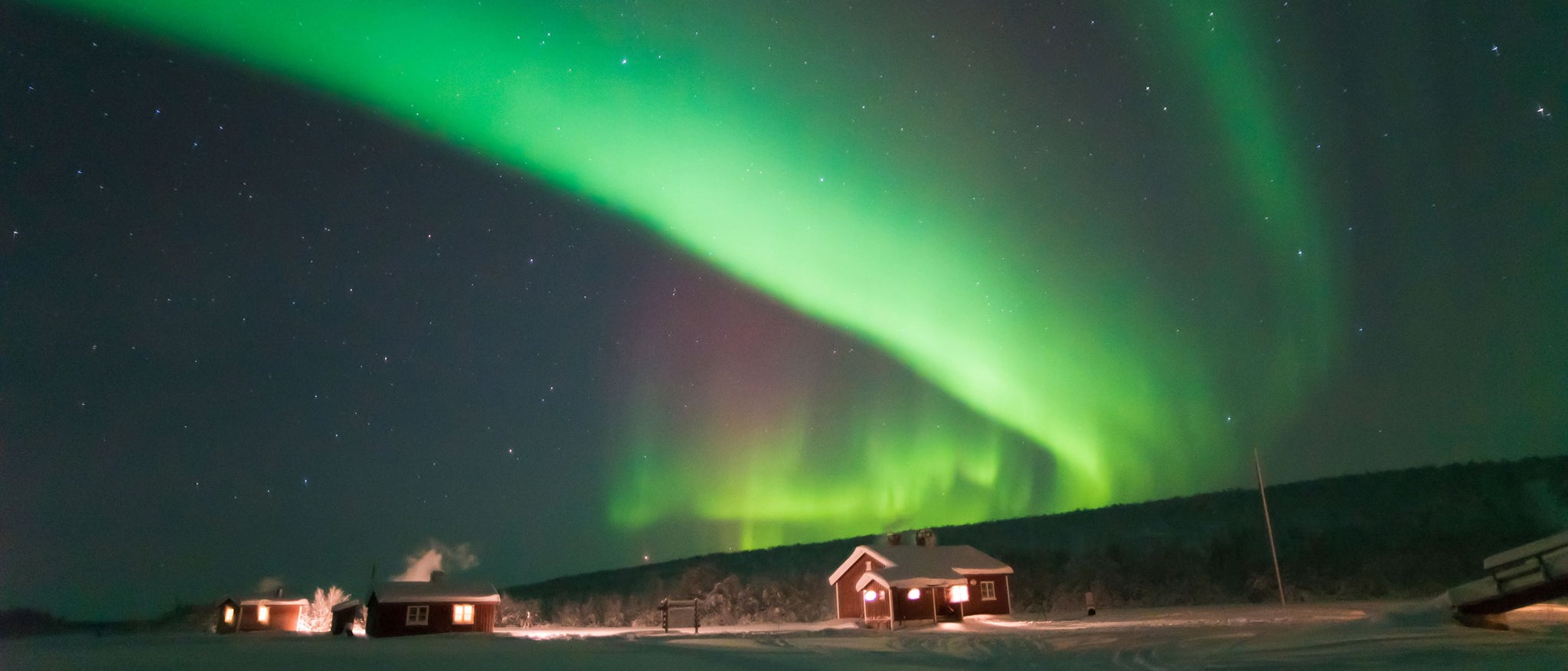 https://77snszqv.media.zestyio.com/Chapman-NL-1-1920.jpg
02.03.2020
02-03-2020 - Case Study
FX9 on Location in Norway – Low Light, Long Nights, Cold Temps, High Performance
By: Jeff Berlin
Alister Chapman, the cinematographer and educator behind xdcam-user.com, recently spent some time with the FX9 capturing the Northern Lights in the bitter, arctic cold of northern Norway. Here is his account. Note: Aurora images in story are FX9 frame grabs.
"I'm just back from shooting with the FX9 in Karasjok, Norway. At the time the Aurora video was shot it was about -24c, but I have also been using the camera at -32c with no issues other than the LCD's becoming sluggish. The lens used was a Sigma 20mm f/1.4. The shots are timelapse using the built-in intervalometer, 1 frame every 2 seconds. I used a 32 frame slow shutter with a base frame rate of 23.98fps giving an exposure time of about 1.3 seconds. ISO was either 6400 or 8000 ISO. White Balance was 3200K to help best represent the green of the aurora, how it actually looks to the eye."
An Arctic Adventure - Alister Chapman's Norway Tour, 2020. Shot with the PXW-FX9
"Base ISO was set to HIGH and I used the default S-Cinetone setting. I used a FF 6K scan recording to UHD XAVC-I. Although it is not real time video, what surprised me is the amount of stars the camera picks up with such a relatively short exposure. I come up here to Norway to shoot the Aurora every year and I've never seen any other camera show as many faint stars as easily as the FX9 does, which is a very good indication of the true high sensitivity of the camera's sensor. Also, the images are remarkably low noise. There was no need to do any additional noise reduction in post. Most cameras start to get very noisy and grainy when you combine a high ISO with a longer shutter speed. The Aurora was extremely faint, barely visible to the naked eye."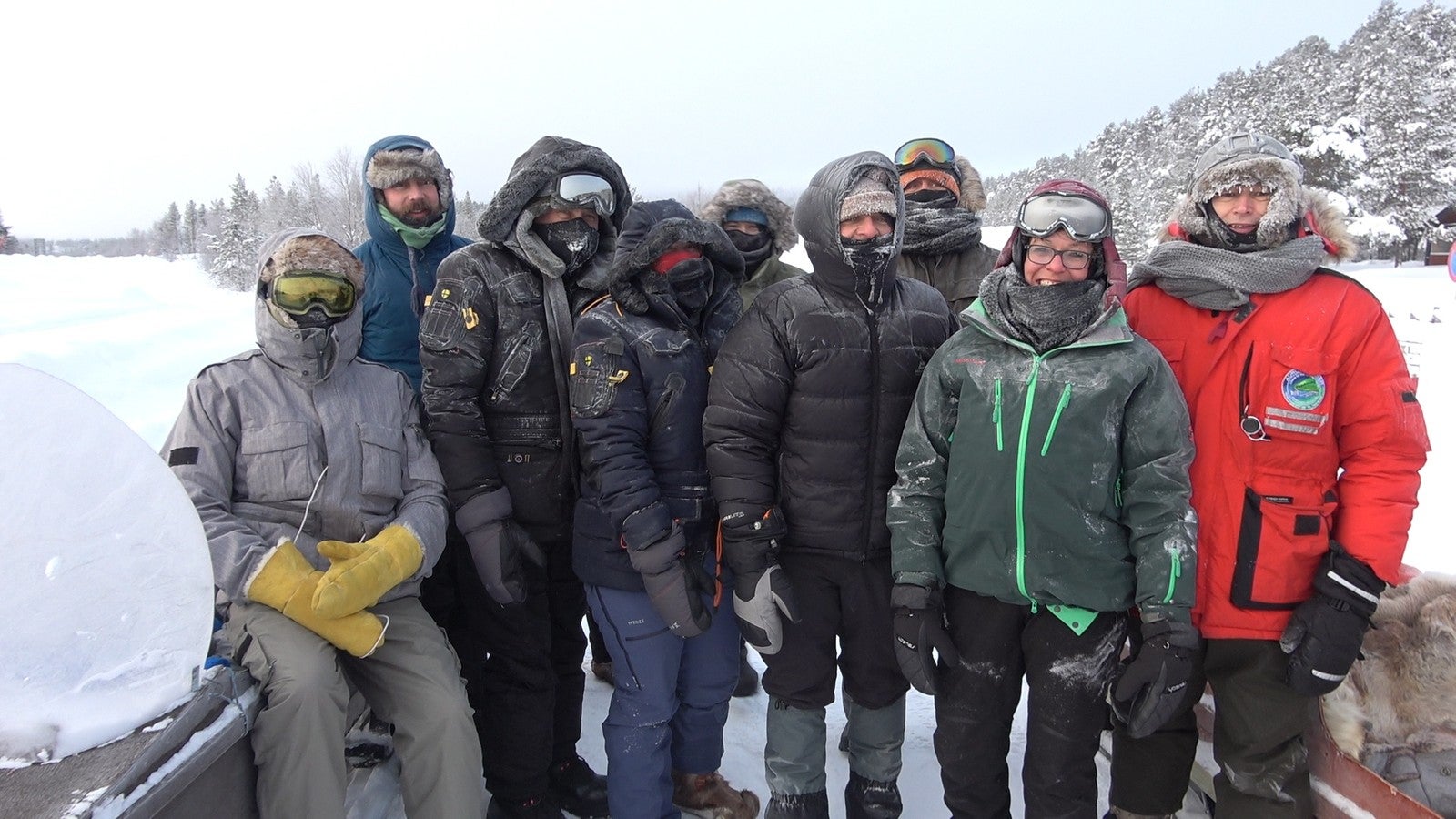 DP Alister Chapman far right in red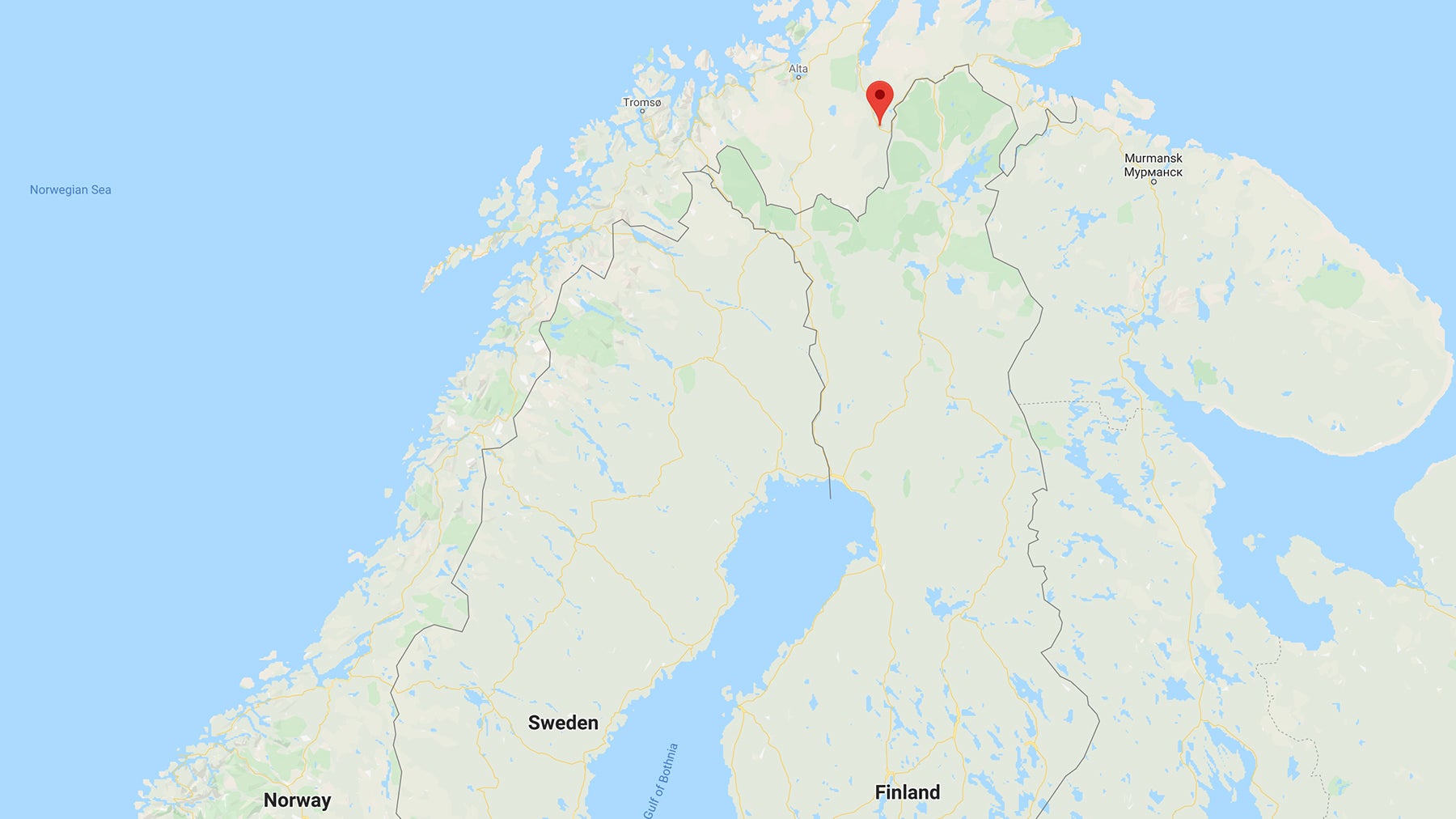 Karasjok, Norway on the map