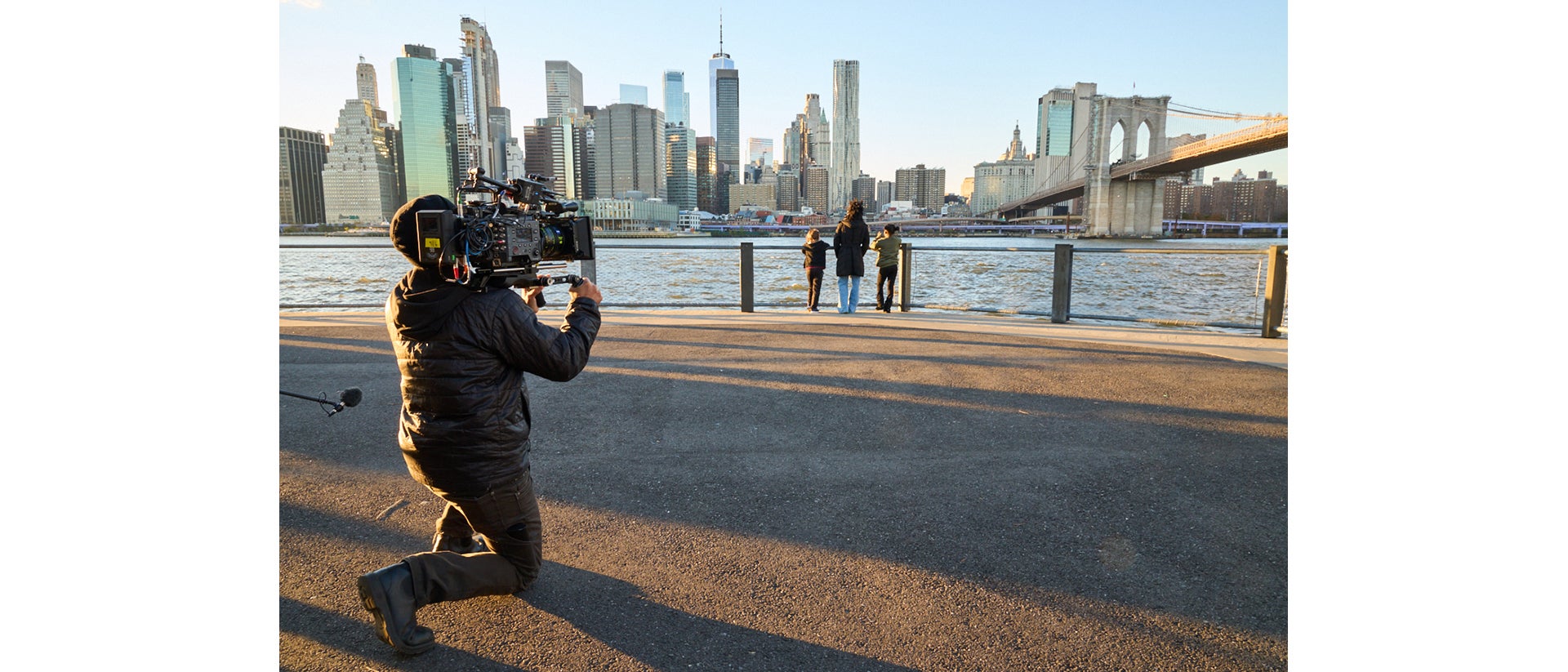 https://77snszqv.media.zestyio.com/_BERLIN__DSC5859-1920.jpg
12.20.2021
12-20-2021 - Case Study, Gear, Technology
Gonzalo Amat, ASC, Details His Recent Experience Shooting a Short Film on the New VENICE 2
By: Michael Goldman
Cinematographer Gonzalo Amat, ASC, has spent the better part of the last couple of years diving deep into the world of the Sony VENICE digital cinema camera system. For part of the first season of the Netflix action-drama, Outer Banks, and a big slice of the show's second season (at press-time, Outer Banks had just been renewed for a third season), Amat worked on the series using the original Sony VENICE digital motion picture camera system. And recently, he was given the opportunity to put a prototype version of the brand-new VENICE 2 8K full-frame digital camera through its paces for a short film. His entire VENICE experience to date can be summed up by his use of the word "smooth" to describe how things went on all of his VENICE shoots to date.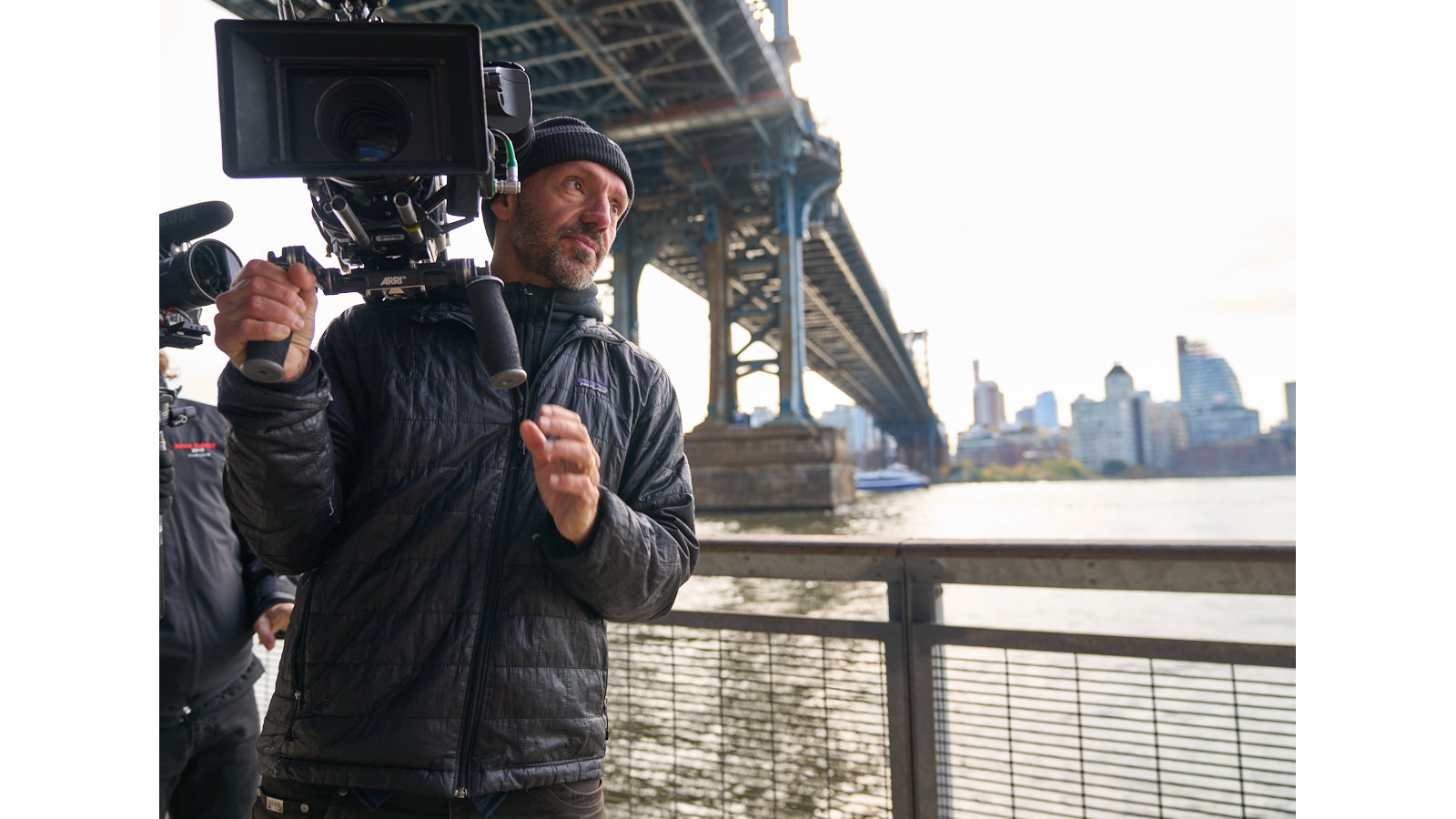 "All those abilities I need for the kind of work I do is right there, and even improved in the VENICE 2," he states. "Low light capabilities, better latitude and color, in particular, were very useful attributes. Everything went very smooth."
Amat states that after his experiences using the VENICE system to shoot two episodes of Outer Banks during its first season and three more in the second season, plus all of that season's location work in Barbados, Sony officials approached him this past fall to couch his interest in testing the (then) unreleased VENICE 2. He jumped at the chance but wasn't keen on doing the typical camera test thing—an action scene or a fashion shoot, for instance. "I'm not really a fan of the usual camera test," he says. "I didn't think that would show me what the camera could really do."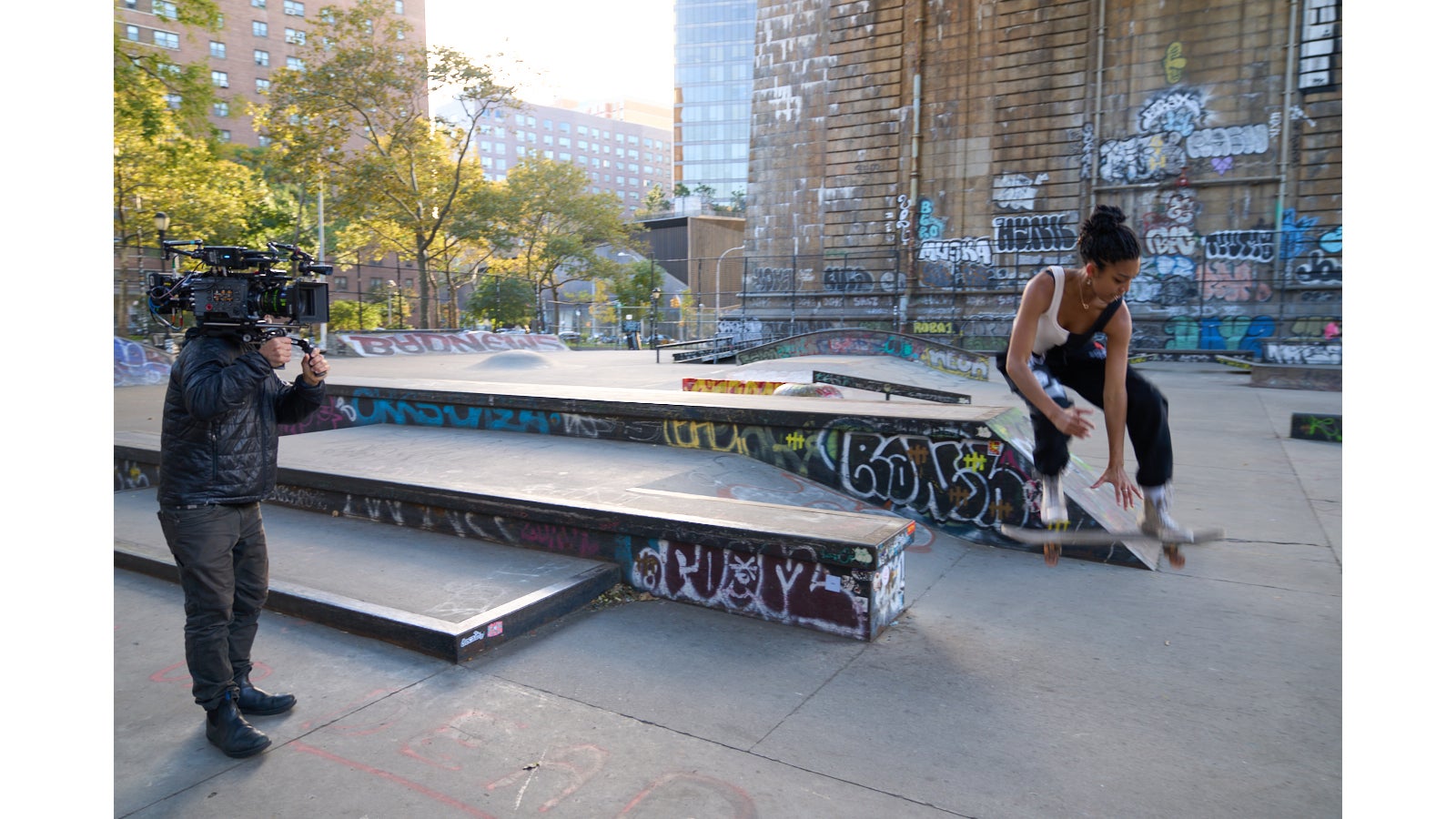 Instead, he decided to make a short film that he wrote and directed with his wife, which Sony produced. He drew inspiration, at least in part, from the American Express commercial of the 1990s which starred Robert DeNiro and was directed by Martin Scorsese.
"My logic was to see if we could showcase camera quality strictly with available light," he recalls. "My wife suggested to me that we put together a short film on a person we know named Kolonnie Green, who is a musician and skateboarder who came from Arizona to New York City. Kolonnie was interested and wrote a song for the film and told us about her family, and life, which essentially became our script as we followed her around documentary style. We ended up with a short film called Take Me, which pays homage to her, her music, and more broadly, to New York City—a sort of poetic or artistic piece. We chose locations where we could film without any motion-picture lights, relying strictly on available light, interior and exterior, day and night, just to see what the camera could do."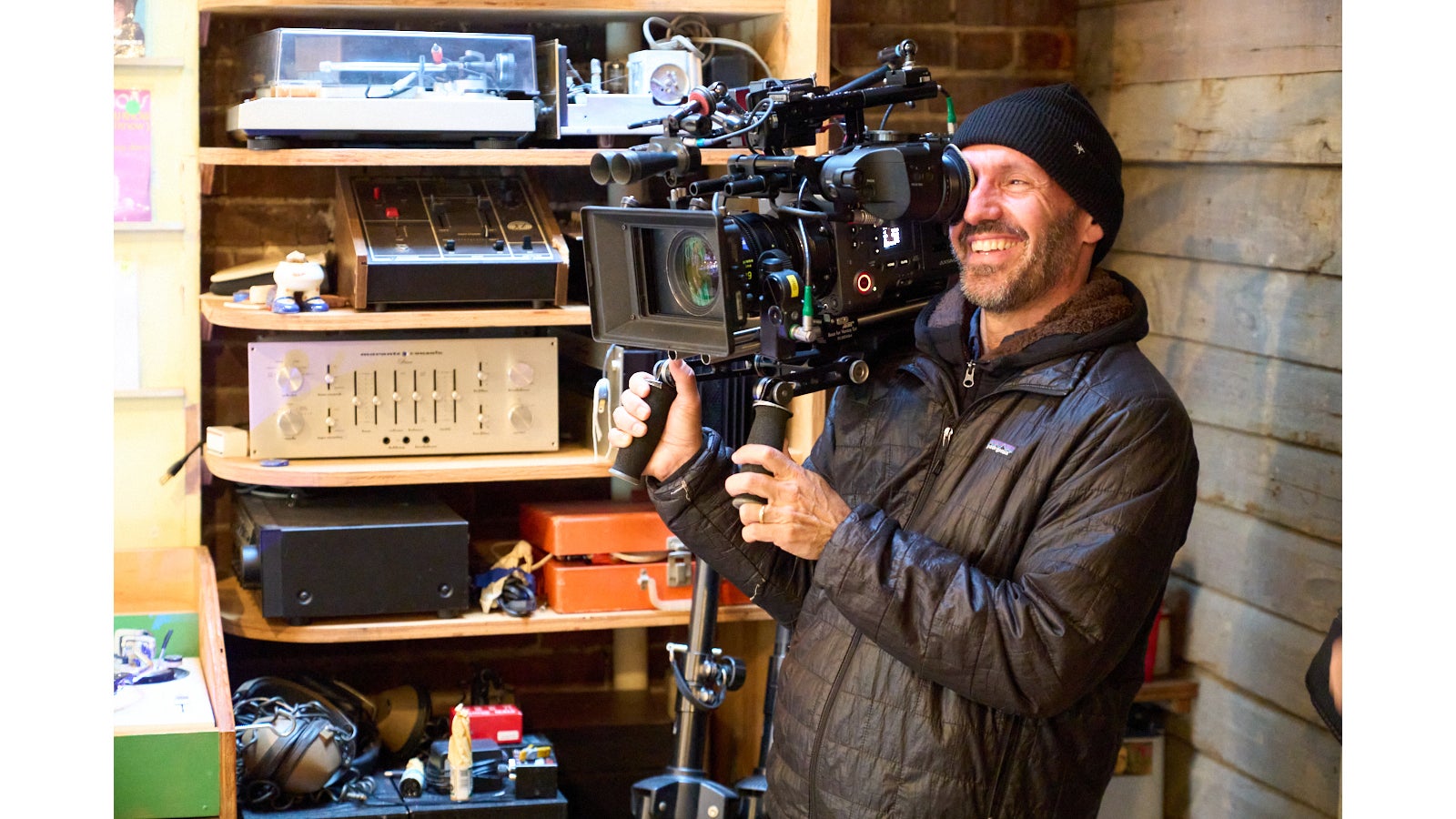 Amat shot the film all around New York City over the course of two days in early November.
"The new camera has the [new full-frame 8.6Ksensor] and the dual ISO feature, which is really important, and can now move between 800 ASA and 3200," he reports. "It was a really good experiment. The quality of the sensor is first rate, the latitude and colors, the highlights—everything was even sharper than before, while still using a menu similar to what I was used to. You can shoot on a very bright, sunny day without losing detail, plus the rendition of the color and skin tone, and of faces, is really quite cinematic. It doesn't feel electronic—it feels more like a film camera."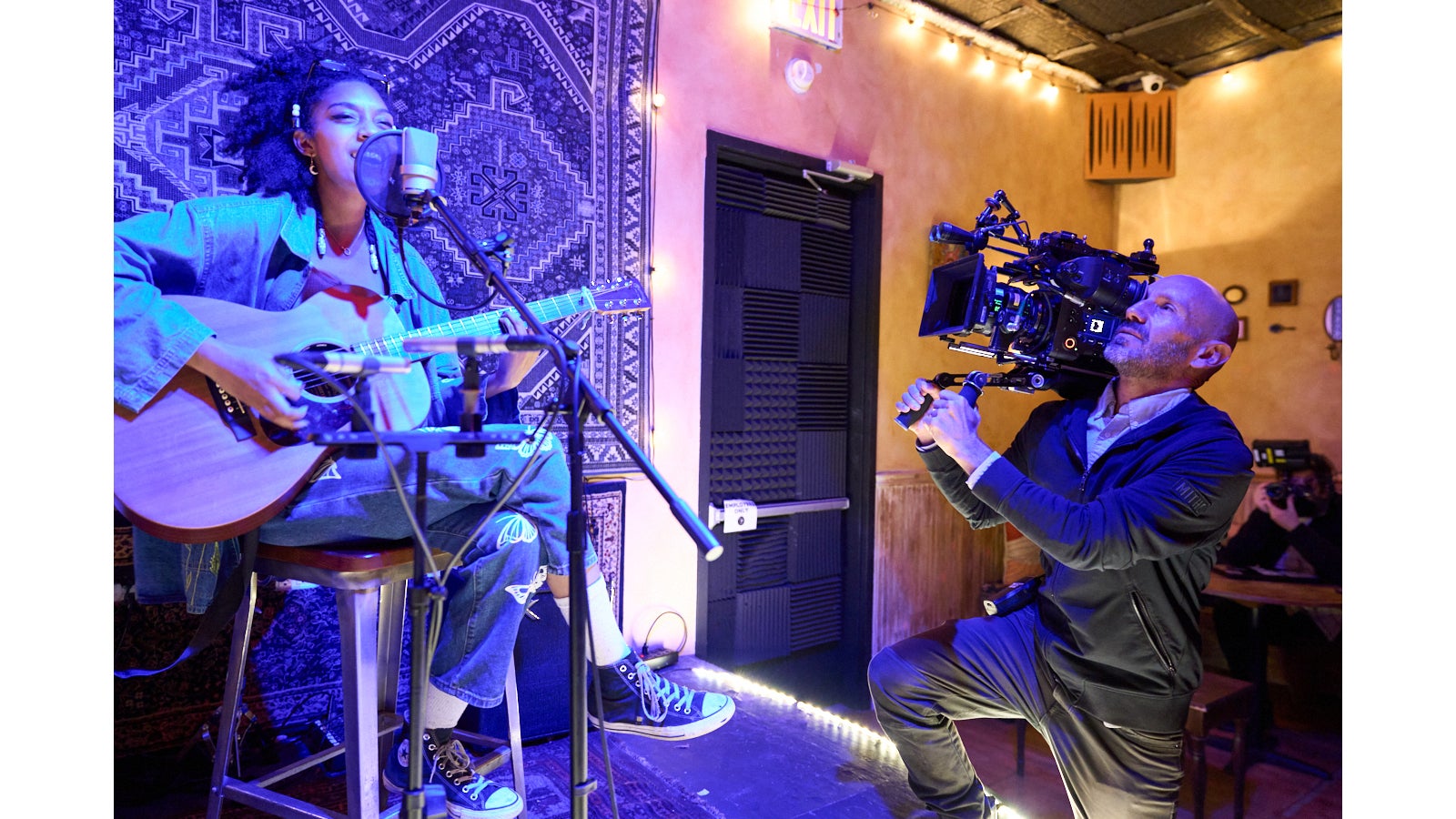 The film, "Take Me," features a variety of lighting scenarios to test the ability of the new sensor from shots directly in front of the sun, shots in dark, unlit rooms or extreme close ups in unforgiving purple light.
"The sensor was great – even when you are working with extreme color. We were shooting in the studio with colored lighting sort of purple, blue-ish light and that's a very difficult color for digital cameras to recreate. And I think this camera did a really good job of keeping the same vibe. It was very electric but at the same time, you still get the skin and the quality of the skin tones."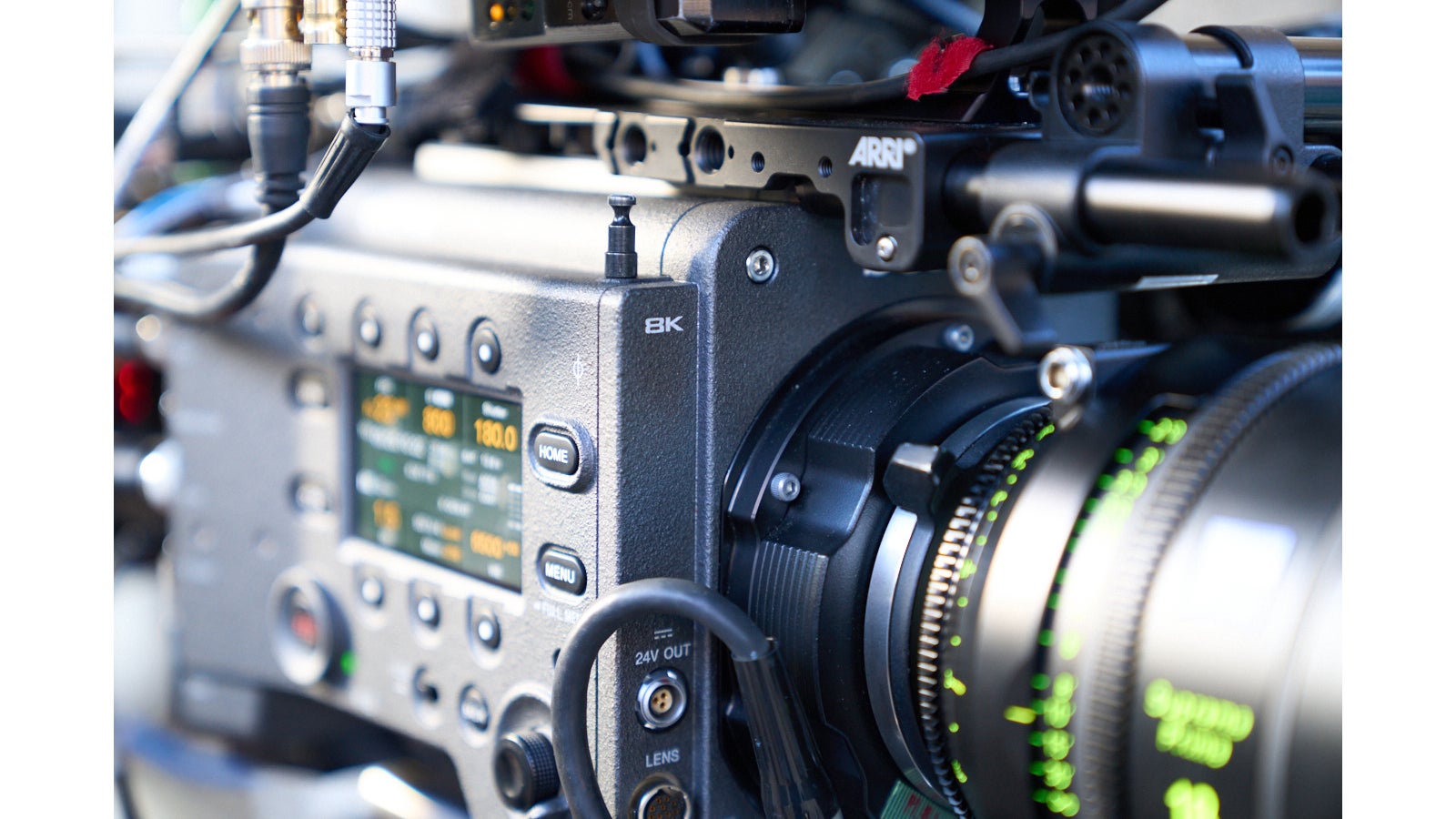 Amat was especially impressed with the way the VENICE 2 8K rendered skin and skin tones.
"In the end, the way the camera handles skin is what's most impressive. I've used other 8K cameras before and I was always completely taken aback by the fact that you can see everything on people's skin. This is not the case at all with the [VENICE 2 8K.] It has a certain softness to skin tones which recreates what film used to do. It's sharp where you need it to be sharp but its not sharp on skin. In the end, that's what tells the story. When you're doing a project, you can have a lot of resolution, but if every time you are looking at a face and you are looking at the pores instead of looking at the person's expression, then that's not the key. That's what I like the best about the [VENICE 2 8K.] The quality of the sensor in terms of softness on skin and the accurate color on everything – especially skin tones."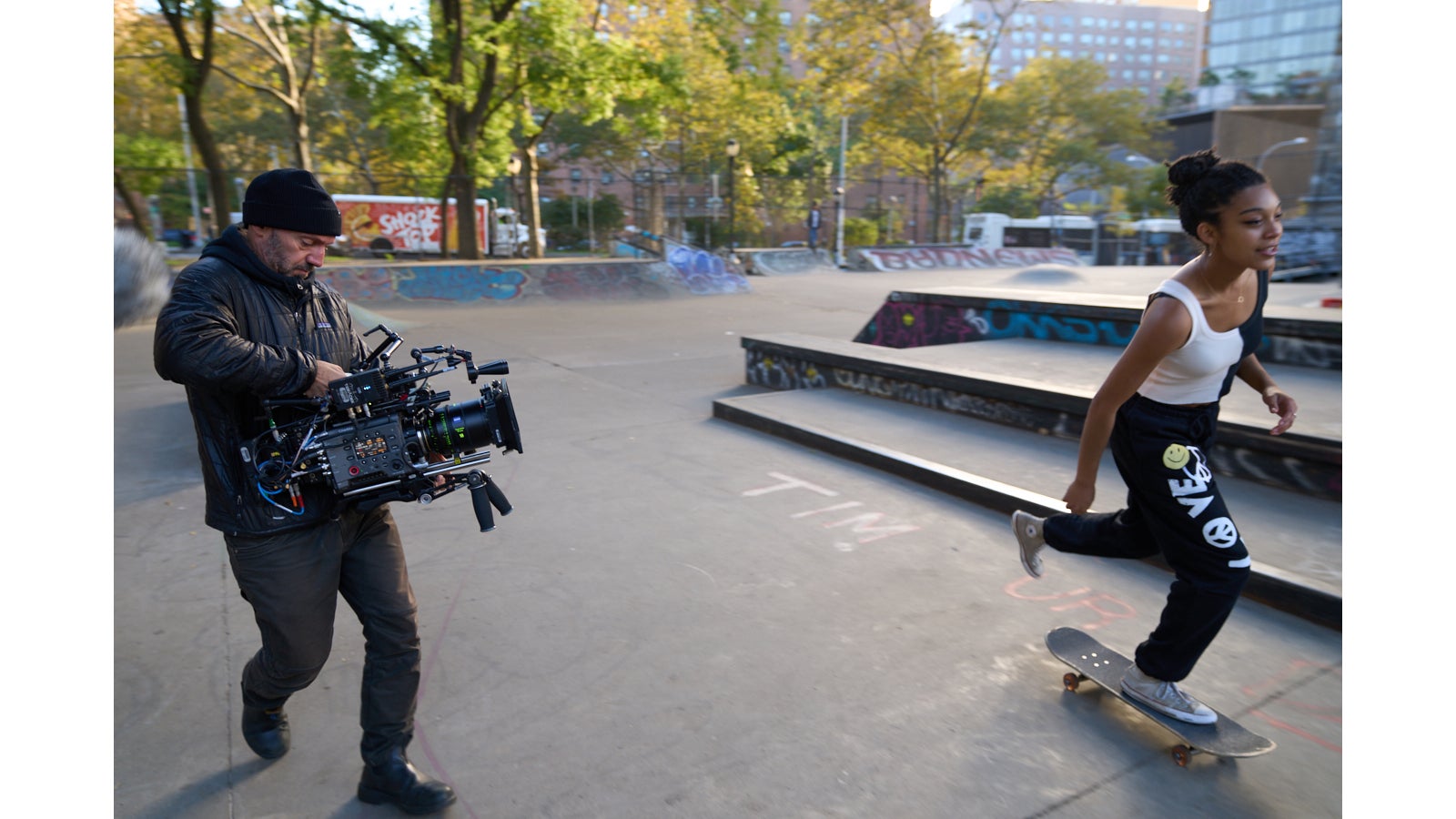 He continues, "also, they cut down on the size of the camera, which made my handheld work even easier."
"We did almost exclusively handheld work on Outer Banks with the original version of the camera, but that kind of work would be an even bigger advantage with the new camera."