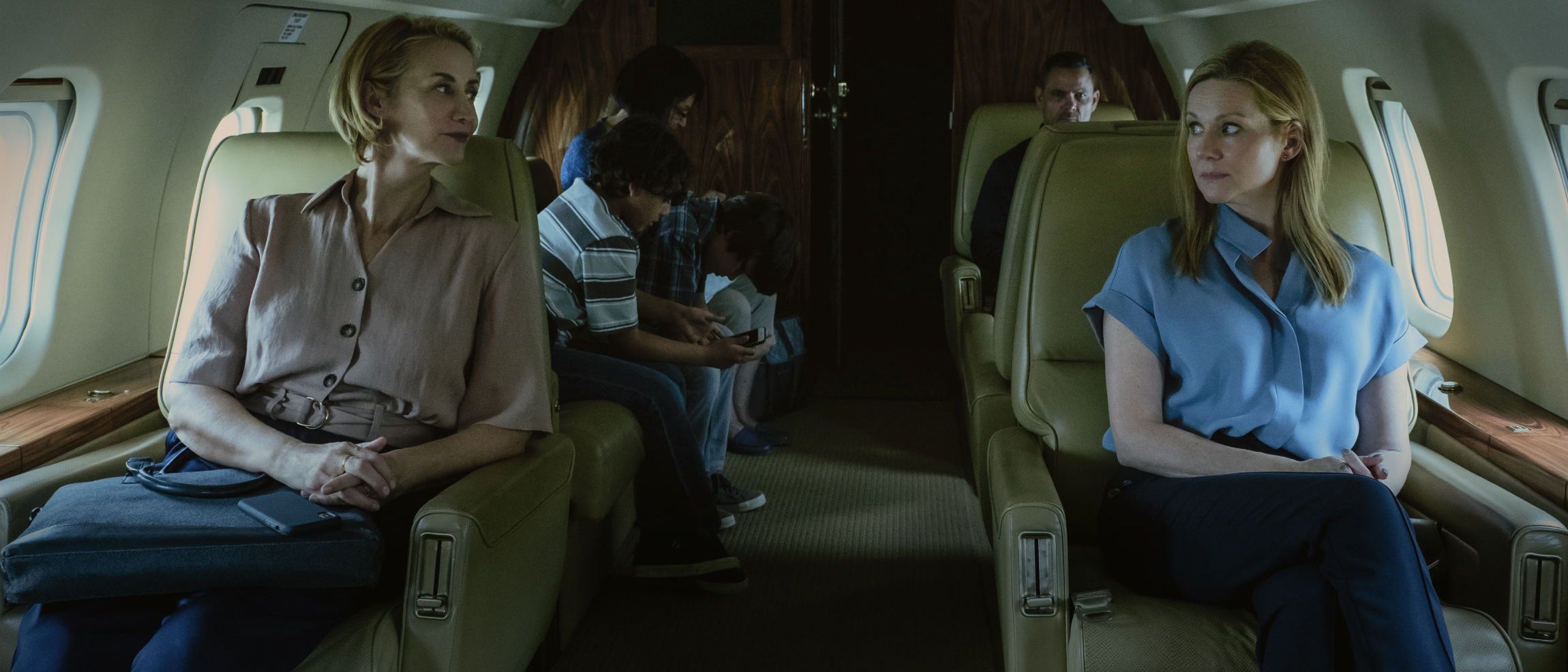 https://77snszqv.media.zestyio.com/Ozark-Season-3-Netflix-1920.jpg
05.11.2020
05-11-2020 - Events
ICG Local 600 Hosting Two Panels : "Ozark" BTS of Season 3, Shot on VENICE and an AMA with DP Rodrigo Prieto, ASC
By: SonyCine Team
Local 600 will host two panels at this year's NAB Show Express. Both panels will be available to be streamed live on the NAB Show Express site. Register for the online event here.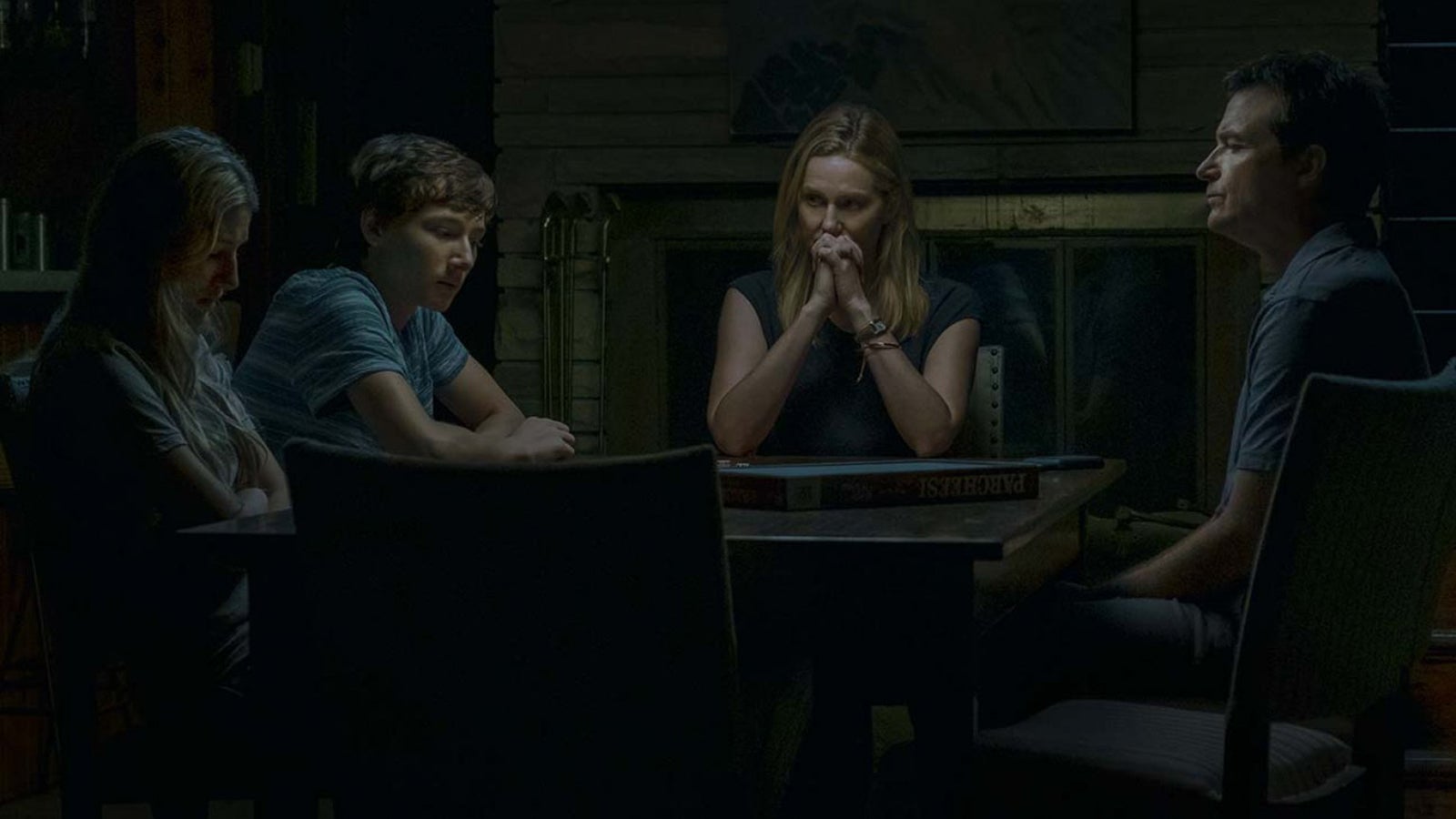 "Ozark – Behind the Scenes of Season Three"
Wednesday, May 13 I 4:00 - 5:00 pm (EDT), 1:00 - 2:00 pm (PDT)
Panelists
Armando Salas, Director of Photography
David Bomba, Art Director
Ben Kutchins, Director of Photography
Ben Semanoff, A-Camera/Steadicam Operator/Director
Moderated by ICG Magazine Executive Director David Geffner
The panel will explore the series' visual evolution. Produced in association with ICG Magazine, Ozark production designer David Bomba, cinematographers Ben Kutchins and Armando Salas, and director and camera operator Ben Semanoff will speak with ICG Executive Editor David Geffner about the use of art direction, lighting, shot design and camera work to create season three's dark, picturesque look.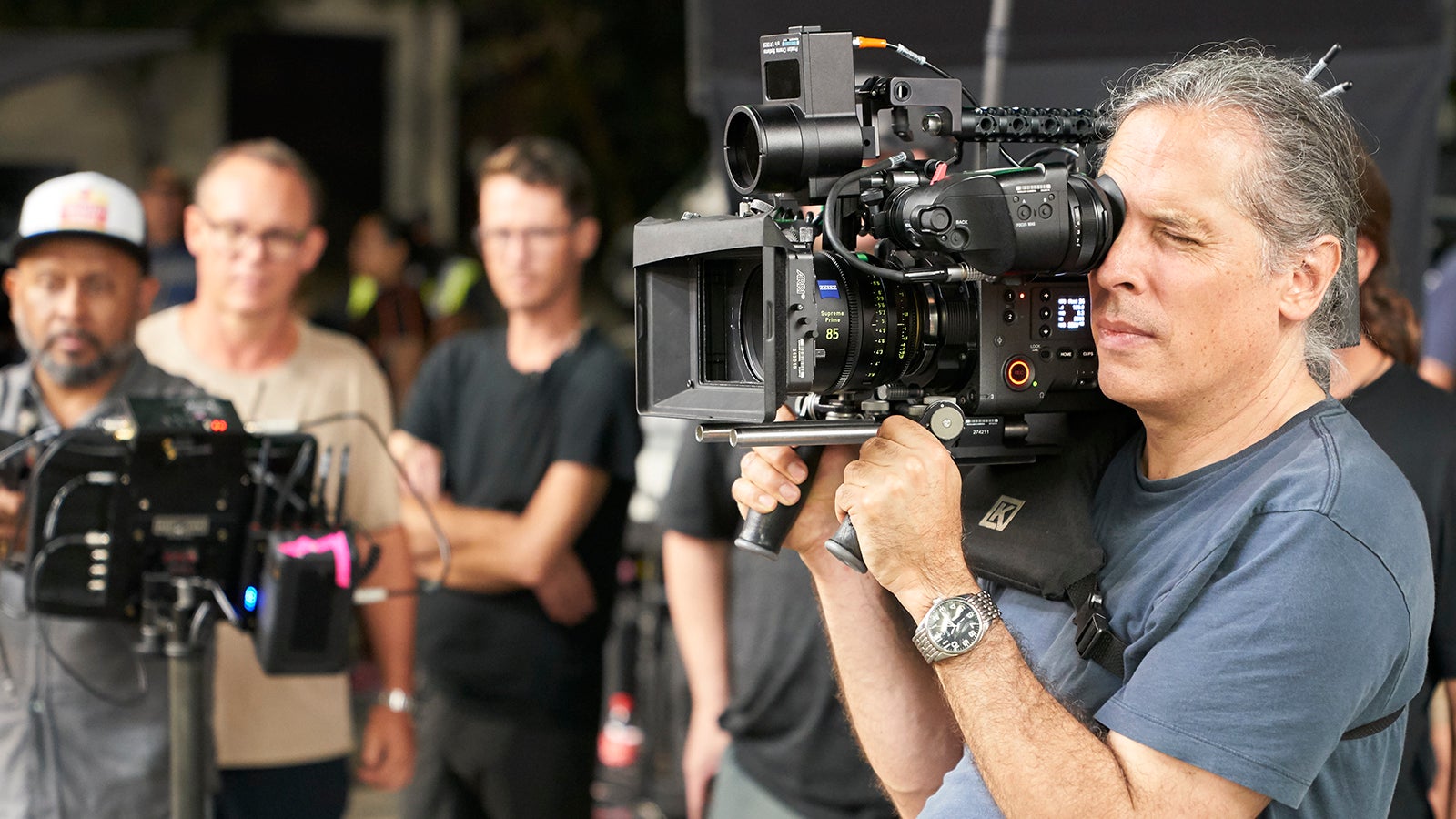 "Ask Me Anything About Filmmaking with Rodrigo Prieto, ASC"
Thursday, May 14 I 1:00 - 2:00 pm (EDT), 10:00 - 11:00 am (PDT)
Master cinematographer Roderigo Prieto, ASC, AMC, will take audience questions in "Ask Me Anything About Filmmaking," also moderated by ICG's Geffner. Prieto is a three-time Oscar nominee known for his innovative approach to color, composition and lighting and is renowned for his collaborations with Alejandro González Iñárritu, Ang Lee, and Martin Scorsese on such award-winning films as Amores Perros, Brokeback Mountain, Babel, and The Irishman.