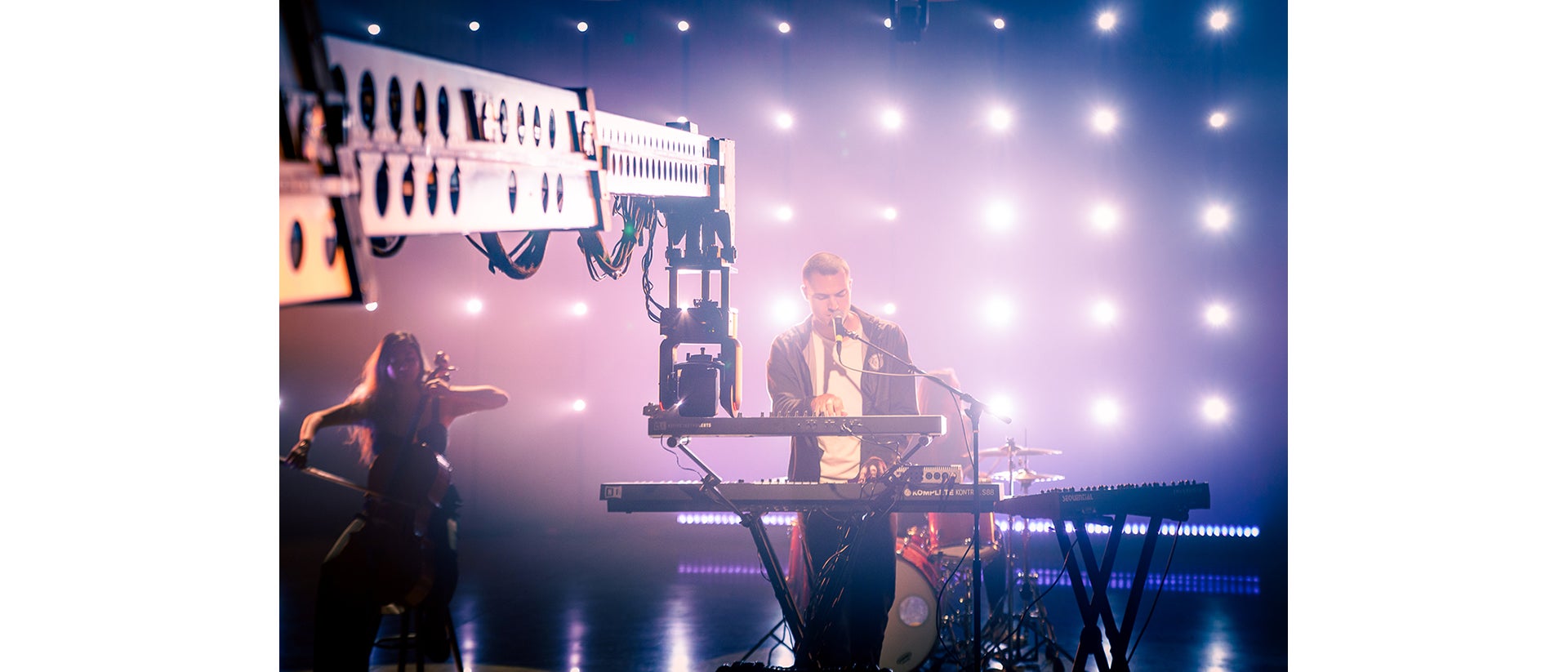 https://77snszqv.media.zestyio.com/1-1920.rJhClHEei.jpg
09.06.2022
09-06-2022 - Events, Gear, Technology, News
Introducing the Sony FR7
By: SonyCine Team
Today, Sony announced the FR7, the latest addition to its Cinema Line of cameras. The FR7 offers the functionality of a Pan-Tilt-Zoom (PTZ) camera with the benefits of a cinema camera. Unlike most PTZ cameras, which only have a one-inch sensor, the FR7 features a full-frame image sensor that matches the Cinema Line and an E-mount that allows users to change lenses.
In addition to its full-sized cinema sensor, the FR7 also features remote control capabilities - and can easily be controlled via a new web app or via Sony's remote control - the RM-IP500. The combination of a full-frame cinema sensor and remote control makes the FR7 the perfect partner for work in small studios, reality TV and even Multicam projects. In fact, the FR7 has already been used on a reality TV cooking competition and a major concert - paired with the VENICE and VENICE 2.
"The cinematic look and feel is rapidly becoming the norm in broadcasting and live production as it opens up new ways to tell a narrative," said Yang Cheng, Vice President, Imaging Solutions, Sony Electronics Inc. "In parallel, over the last 2 years, we've seen a steep rise in content created remotely or in small locations where access is difficult. At Sony, we are always listening to our customers. We are thrilled to announce the FR7 that combines the flexibility of a standard PTZ camera with stunning visuals through advanced cinematic features."
The FR7: At-A-Glance
A number of Cinema Line features are built into the camera to deliver a cinematic look and feel, including:
The ISO can be expanded up to 409,600 when shooting in low light.

A 15+ stop latitude allows smooth highlights and low noise levels.

A number of preset looks are included, such as S-Cinetone for natural mid-tones essential to healthy-looking skin color, soft colors, and gorgeous highlights.

Users have the option to bake in a look or shoot in Slog. In Cine EI mode, base sensitivity can be set to either ISO 800 or ISO 12800 to match lighting conditions and minimize noise while maintaining a consistent look. This mode is ideal for post-production, as it allows the use of Sony's original S-Log3 and S-Gamut3.Cine color spaces.

Ability to shoot high frame rate - up to 120fps 4K (QFHD) and 240 fps FHD

Built-in fast hybrid autofocus and variable ND filters offer more cinematic functionality

Unlike most PTZ cameras, users also have the option to record in camera

FR7 is built with an E-Mount and is compatible with Sony's entire lineup of E-Mount lenses from 12mm to 1200mm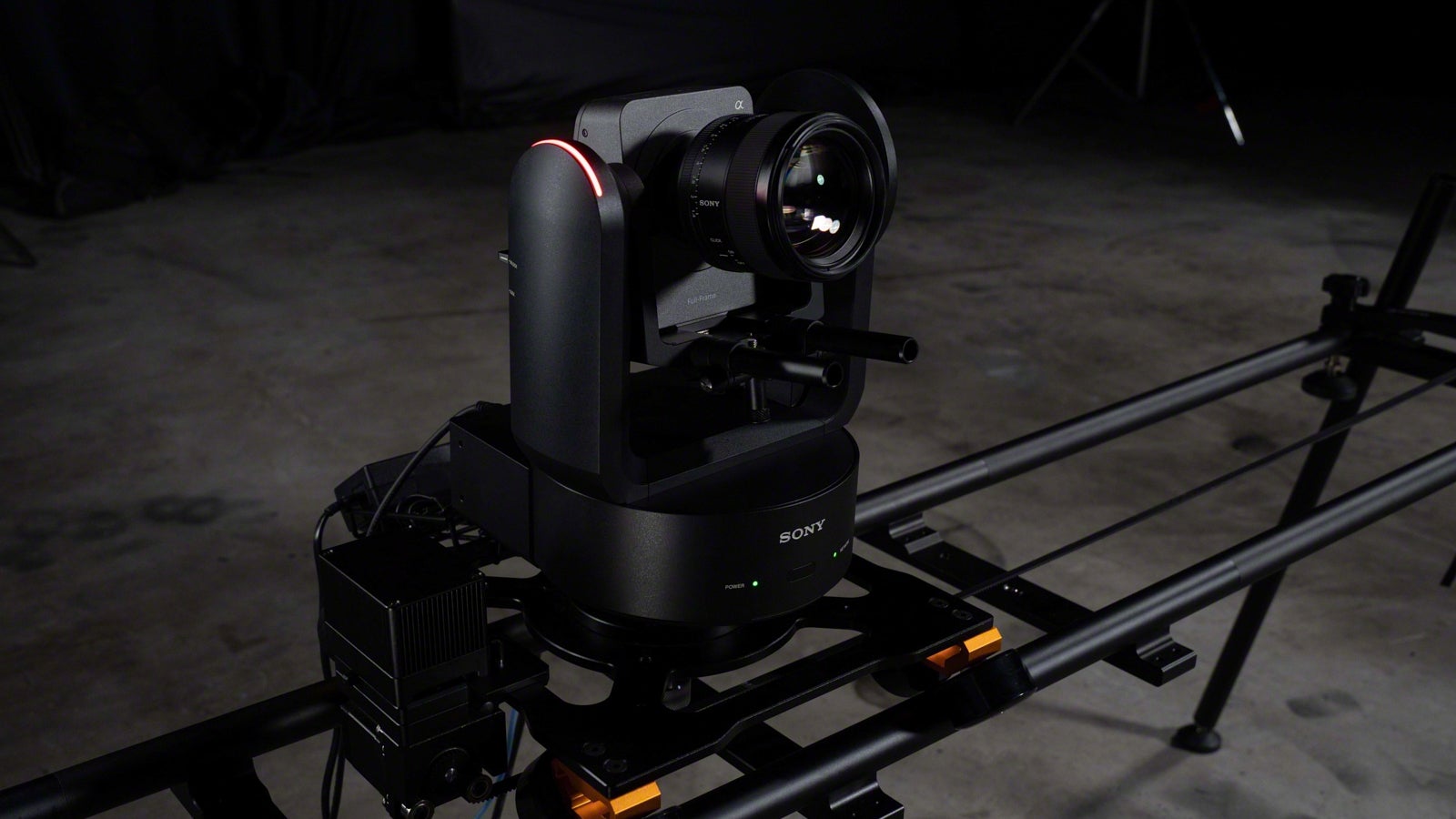 FR7: Cinematic Look with PTZ Functionality
But the FR7 offers much more than just cinematic looks. The camera also offers the functionality of a PTZ. That means it has a small form factor and can be mounted from hard-to-reach places - such as upside-down on ceilings. In addition, all camera functions and movement, from recording formats to focus and movement (such as pan, tilt and zoom) can all be controlled remotely.
For more on this impressive new camera, stay tuned to sonycine.com