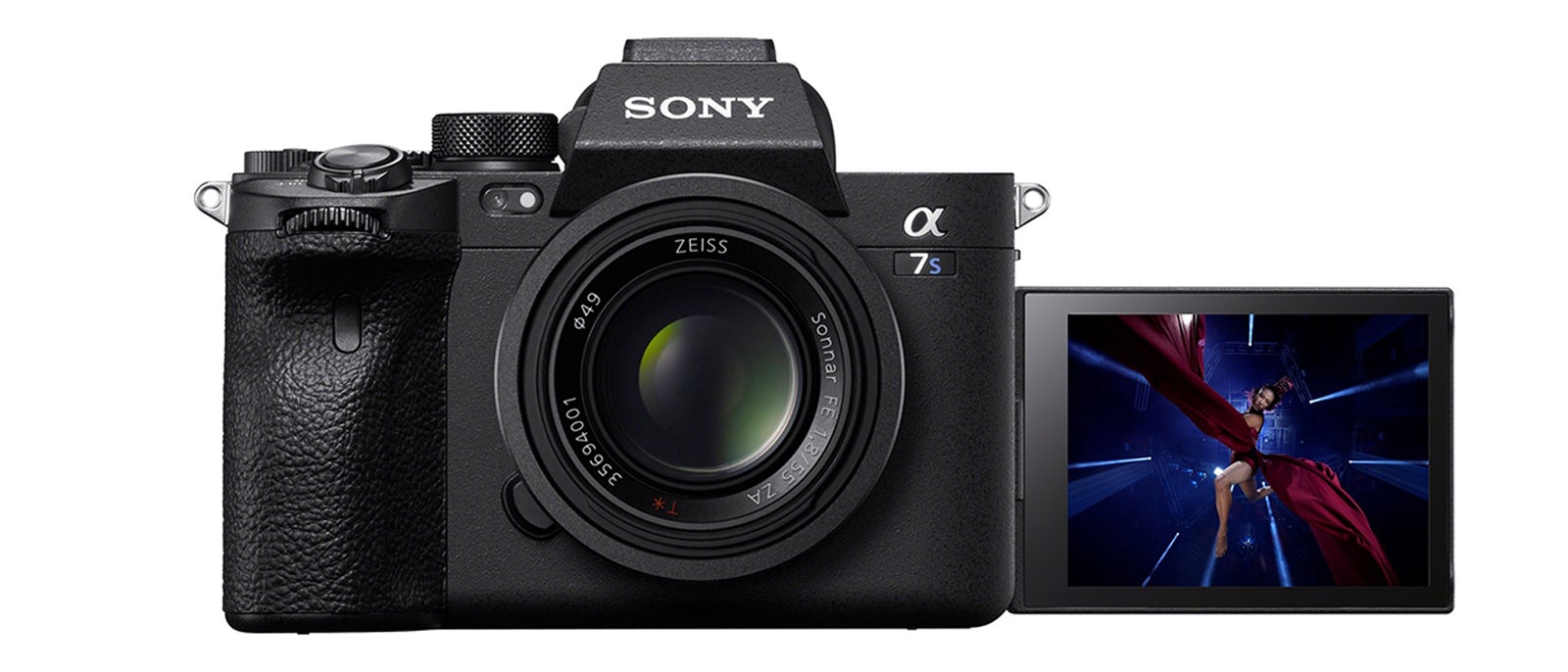 https://77snszqv.media.zestyio.com/Alpha-7S-III_lcd_side_front-w-screenfill-1920.jpg
02.24.2021
02-24-2021 - Gear, Technology, News
New Alpha 7S III Firmware Update Includes S-Cinetone™
By: SonyCine Team
SAN DIEGO, CA – February 24, 2021 – Sony Electronics Inc. today announced a new firmware update for the Alpha 7S III (Version 2.00) that allows users to utilize S-Cinetone, which is inspired by the color science used in Sony's flagship VENICE cinema camera.
S-Cinetone delivers natural mid-tones, plus soft colors and gorgeous highlights that are essential to create a cinematic look. The new firmware also includes an update on Active Mode with 5-axis optical in-body stabilization.
The new firmware is available to download for free HERE.
Exclusive stories and exciting new content shot with Sony's imaging products can be found at www.sonycine.com and www.alphauniverse.com, resources designed to educate and inspire all fans of Sony's technology for content creation and photography.
For a deep dive into S-Cinetone, please see this article: https://sonycine.com/articles/s-cinetone-whitepaper---version-1/