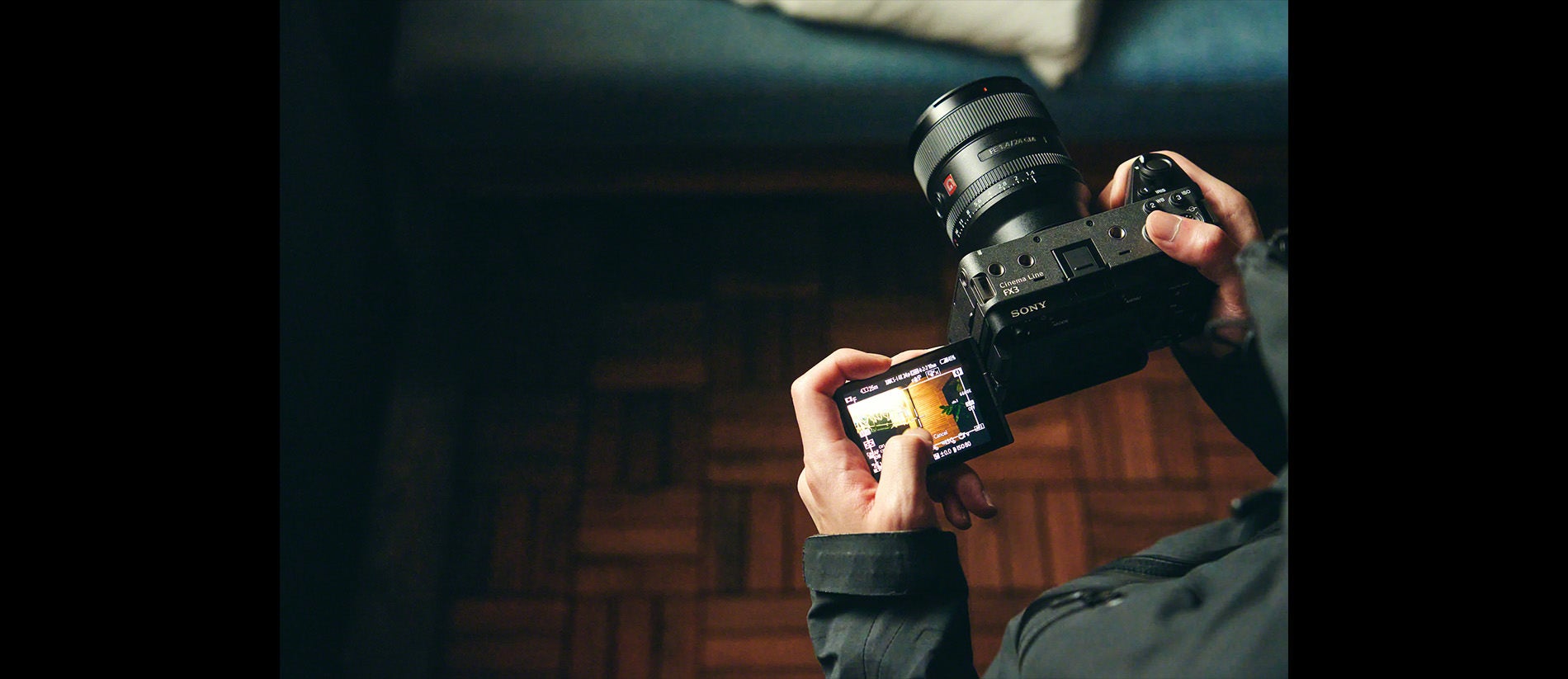 https://77snszqv.media.zestyio.com/SonyCine_FX3FX30Firmware_1900.jpg
01.26.2023
01-26-2023 - Gear, News
New Updates to Sony's FX3 and FX30 Cinema Cameras are Available Now
By: SonyCine Team
New firmware is now available for Sony's FX3 and FX30 Cinema Line cameras. Read below for an overview of both updates.
FX3 Version 2.02 will delete the LUT setting in the camera and re-register the LUT setting after the update is complete.
Both FX3 Version 2.02 and FX30 Version 1.02 fix issues that may have resulted from FX3 Version 2.01 and FX30 Version 1.01 respectively. This update also includes improvements to:
–A movie file rotating in the camera that allow that file to also rotate on the computer
–Touch operations in the Imaging Edge Mobile apps when "DISP" (Screen display) is set to "No DISP. Info"
–Operational stability of the camera
Where to Download
FX3 Version 2.02 is only available for Windows and macOS. A memory card version is not provided.
–FX3 Version 2.02 can be downloaded HERE
FX30 Version 1.02 is only available for memory cards. Windows and macOS versions are not provided.
–FX30 Version 2.02 can be downloaded HERE
–NOTE: Ensure that there is only one BODYDATA.DAT file on the memory card. If the card was used for a previous update, please format the memory card in the camera before downloading FX30 Version 1.02