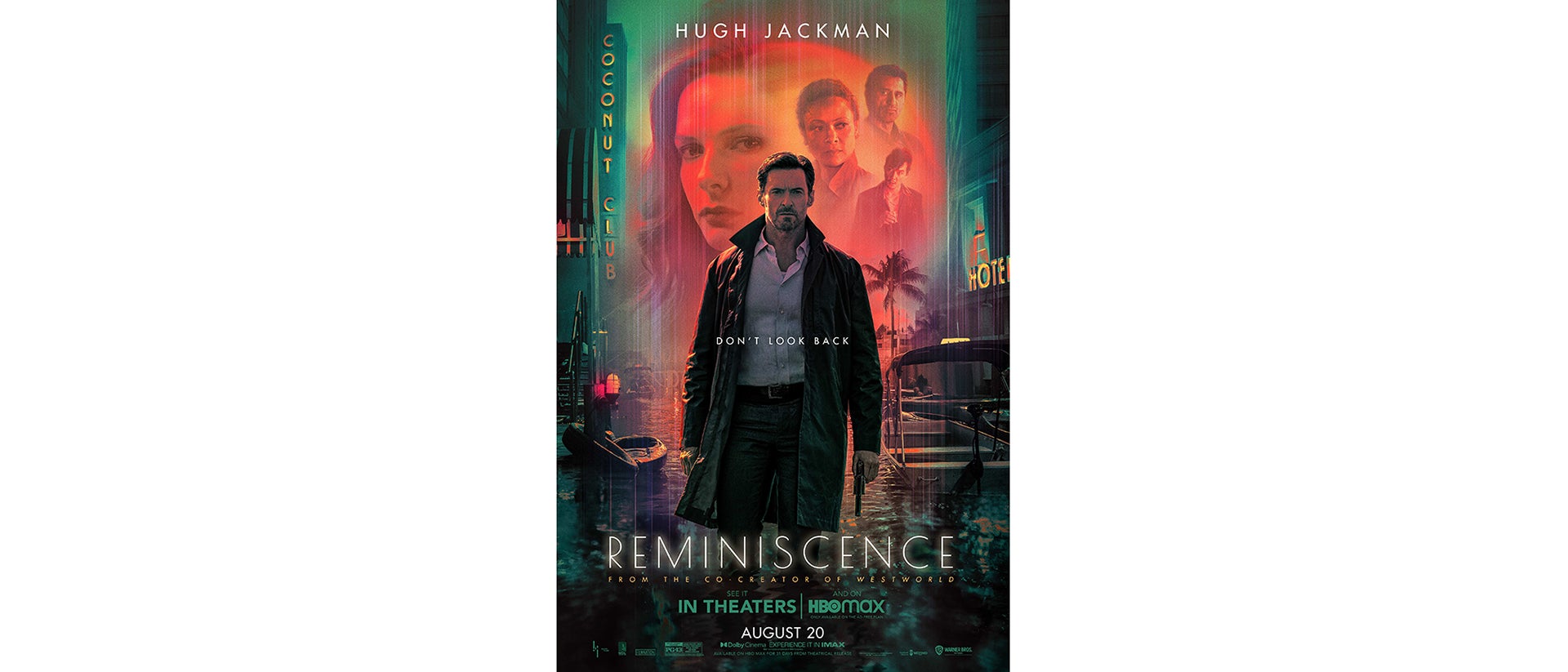 https://77snszqv.media.zestyio.com/Reminiscence-1920.jpg
06.07.2021
06-07-2021 - Case Study, Gear, News
Reminiscence - Official Trailer – Shot on VENICE
By: SonyCine Team
"Reminiscence" is the feature film directorial debut from "Westworld" co-creator Lisa Joy, starring Hugh Jackman, Rebecca Ferguson, and Thandie Newton.
Joy's creative team includes several of her "Westworld" collaborators, including director of photography Paul Cameron, who shot the film on the Sony VENICE using Cooke 2X Anamorphics, TODD AO 2X Anamorphics, and Servicevision Scorpio FFA 2X Anamorphics.
Reminiscence is an analog noir love story set in Miami in the future, when the water has overtaken the city by a couple of stories and the days are almost too hot to survive. Nick Bannister (Hugh Jackman), a private investigator of the mind, navigates the darkly alluring world of the past by helping his clients access lost memories. Living on the fringes of the sunken Miami coast, his life is forever changed when he takes on a new client, Mae (Rebecca Ferguson).
A simple matter of lost and found becomes a dangerous obsession. As Bannister fights to find the truth about Mae's disappearance, he uncovers a violent conspiracy, and must ultimately answer the question: how far would you go to hold on to the ones you love?
"Reminiscence" will be available in theaters and on HBO Max August 20. On HBO Max, see it in UHD, HDR10, Dolby Vision and Dolby Atmos on supported devices for 31 days from theatrical release.