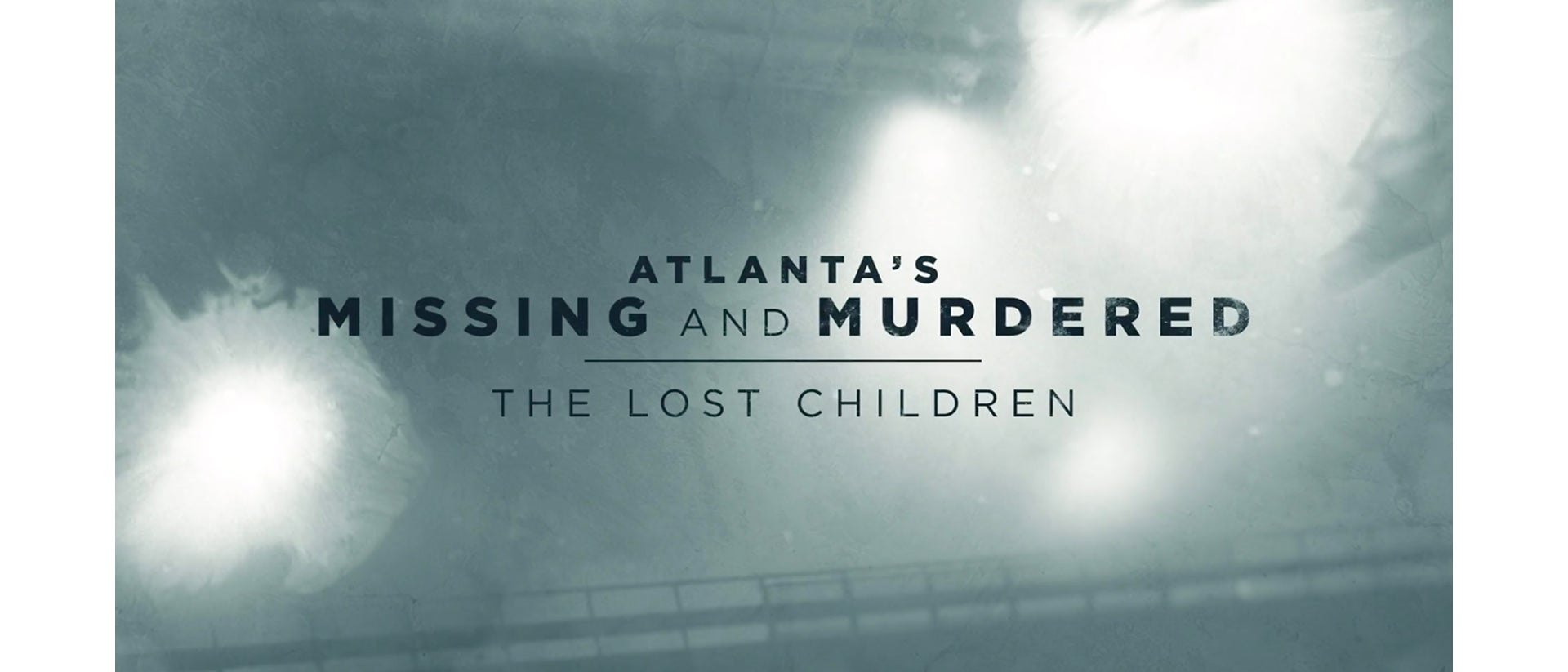 https://77snszqv.media.zestyio.com/Title-1920.rkMX9akrwI.jpg
04.03.2020
04-03-2020 - Case Study
Robert Hanna: A Lifetime of Documentaries | Shot on VENICE
By: Noah Kadner
Cinematographer Robert Hanna is an Emmy-award winning, veteran commerical, and documentary filmmaker, as well as a longtime customer and friend to AbelCine. Hanna's credits include Carrier, Circus, and A Portrait of Robert Frank. He has experienced several successive technological revolutions first-hand, going from 16mm to high-definition video to 4K digital cinema and beyond.
His current project is Atlanta's Missing and Murdered: The Lost Children, a documentary miniseries for HBO shot on Sony VENICE, which debuted in April 2020. In this exclusive interview, Hanna discusses his career and the evolution of technology for documentarians.
The full story can be seen here - https://www.abelcine.com/articles/blog-and-knowledge/client-profiles/robert-hanna-a-lifetime-of-documentaries
For Atlanta's Missing and Murdered: The Lost Children for HBO, Hanna sought a camera which could leverage his years of film shooting experience along with the latest digital cinema advances. The search ultimately led to Sony VENICE. "This is the first time I've used it and everyone at Show of Force, the production company has been thrilled with the images," says Hanna. "And that's just with the proxies right out of the camera without any color grading. The image is very filmic, a dramatic change from the classic Sony Broadcast look."
"VENICE provides a rich, immersive look that we love," adds Dupre. "The skin and color tones are terrific, and it's great in low light situations." "We're very pleased with how the series looks. When it comes to production values, the bar keeps moving higher. The story always comes first, but your film also needs to hit a very high mark visually."
All photos by Tahir Daudier.
Atlanta's Missing And Murdered: The Lost Children is a five-part documentary series offering an unprecedented look at the abduction and murder of at least 30 African-American children and young adults in Atlanta between 1979 and 1981. Forty years later, with the official re-opening of the case by Atlanta Mayor Keisha Lance Bottoms, the series tells the inside story of this shocking tragedy, shedding new light on the horrific killings through exclusive archival material as well as interviews with those closest to the children and investigation.
The series tracks the story from the initial disappearance and discovery of two murdered teenage boys to the fear that progressively gripped the city, ultimately building to the indictment and prosecution of 23-year-old Wayne Williams, who was found guilty of murdering two adults while also being linked to the murders of 10 children. Days after Williams was sentenced to two life terms, most of the children's cases were closed and attributed to Williams, without ever going to trial.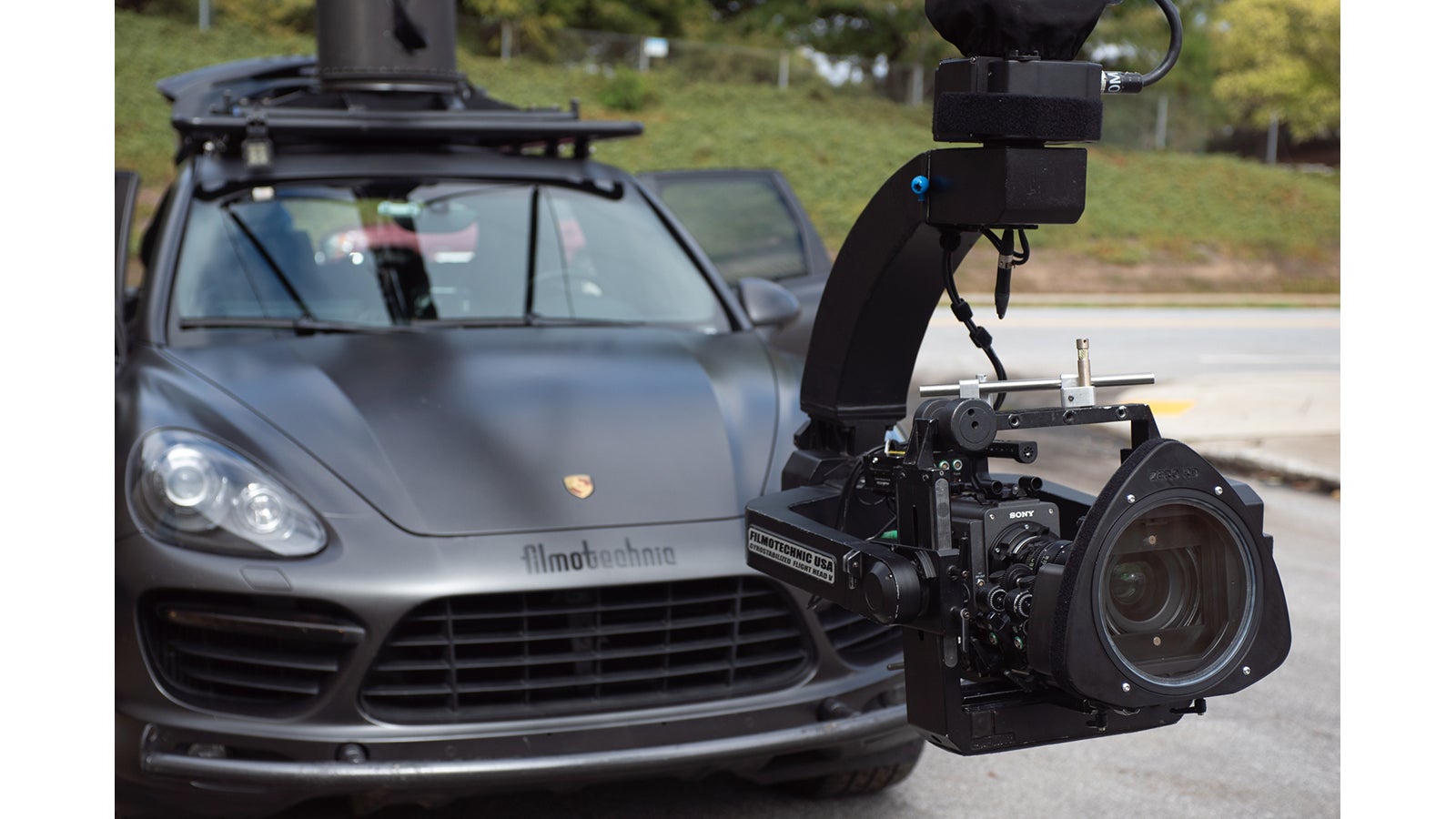 Further, it details the rush to officially shut down the case and the continuing deluge of questions that remain unanswered, including how the victims' family members – along with many others in the Atlanta community – remain skeptical of Williams' guilt. The documentary series also points to alternate suspects and details the biases and unexplored leads that may have tainted the original investigation.
Many of the victims were allegedly kidnapped via car so the production sought to depict the crimes impressionistically. "One image that we often don't see in documentaries is a POV captured from a Russian arm mount on a vehicle," Hanna explains. "You see it all the time in features and commercials, but we used it to just give you the feeling of this ominous car traveling around Atlanta."
"We could put the VENICE up on the arm and we didn't have to worry about changing filters because you have remote control of them in the camera," Hanna continues. "We shot at night with the ISO at 2500 on a 19-90mm Fujinon zoomand it was terrific. We set up POV shots passing by a location that evoked the situation described and it was atmospheric."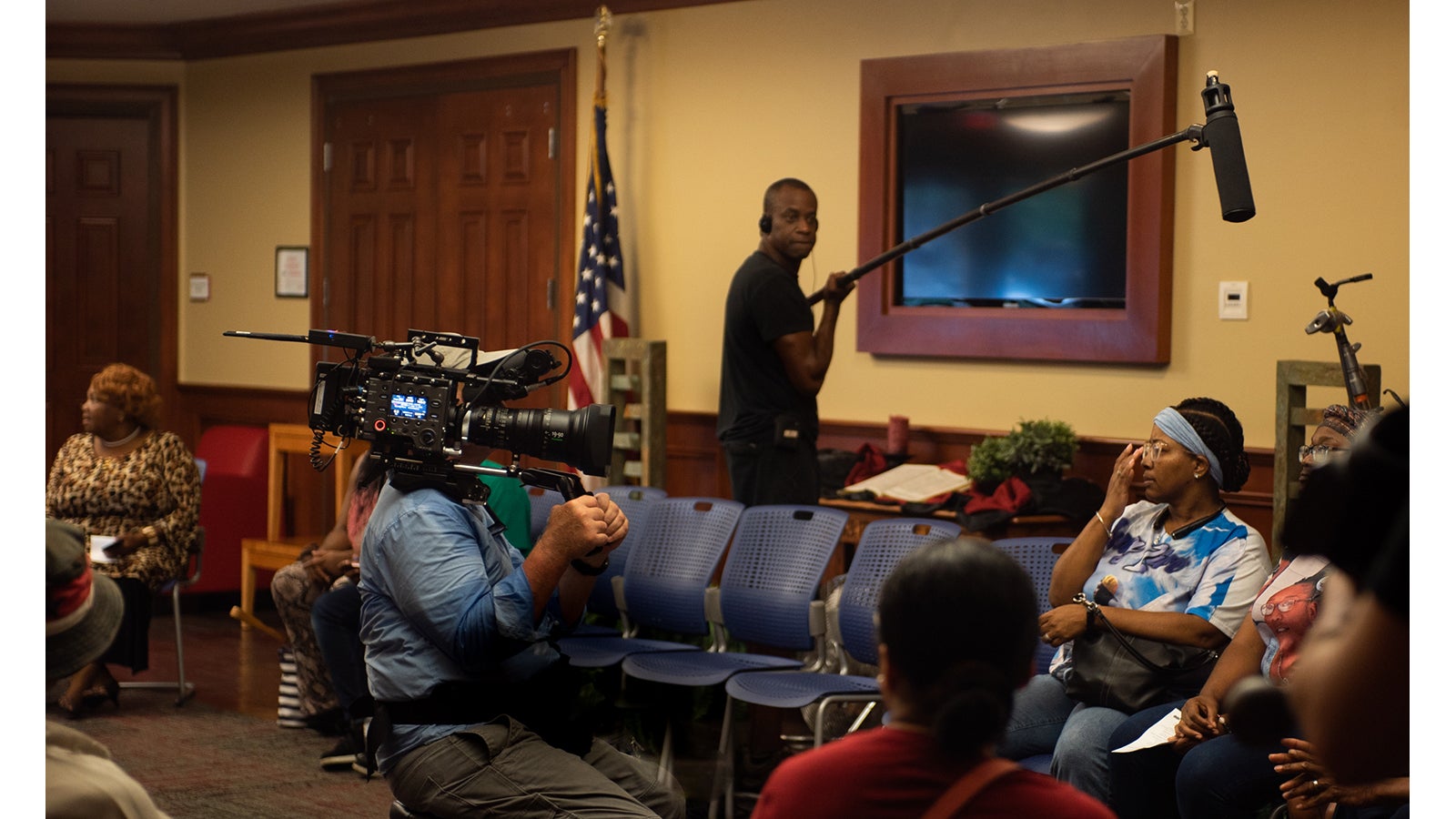 Through never-before-seen footage, interviews and court documents, the series brings new evidence to light while raising new questions related to the racial tensions and political clashes that brought Atlanta to a boiling point during this tragedy.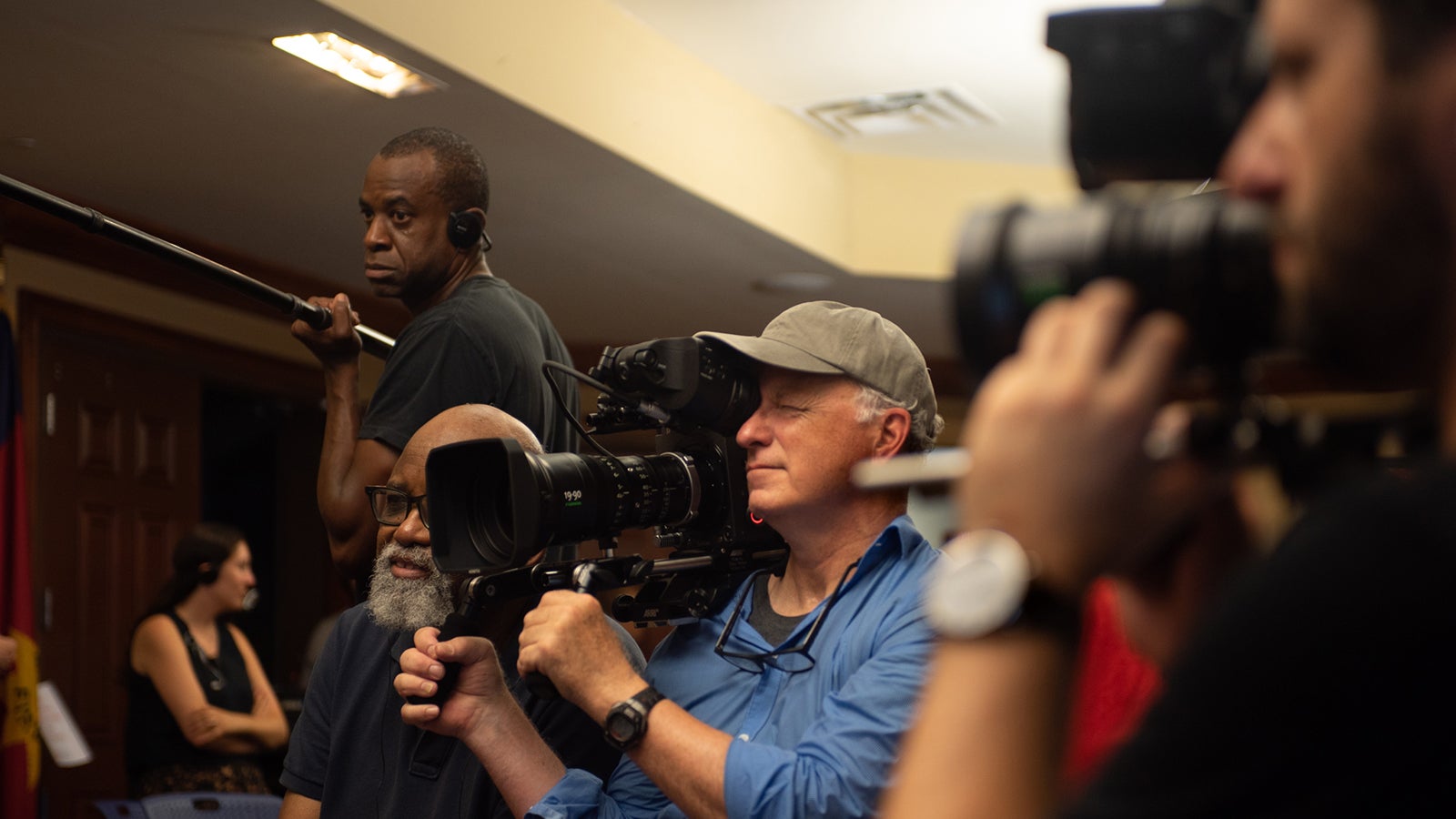 Atlanta's Missing And Murdered: The Lost Children is executive produced and directed by Sam Pollard, Maro Chermayeff, Jeff Dupre and Joshua Bennett for Show of Force; produced by Saralena Weinfield for Show of Force; executive produced by Mike Jackson, Ty Stiklorius and John Legend for Get Lifted Film Co. in association with Roc Nation. For HBO: supervising producer, Sara Rodriguez; executive producers, Nancy Abraham and Lisa Heller.