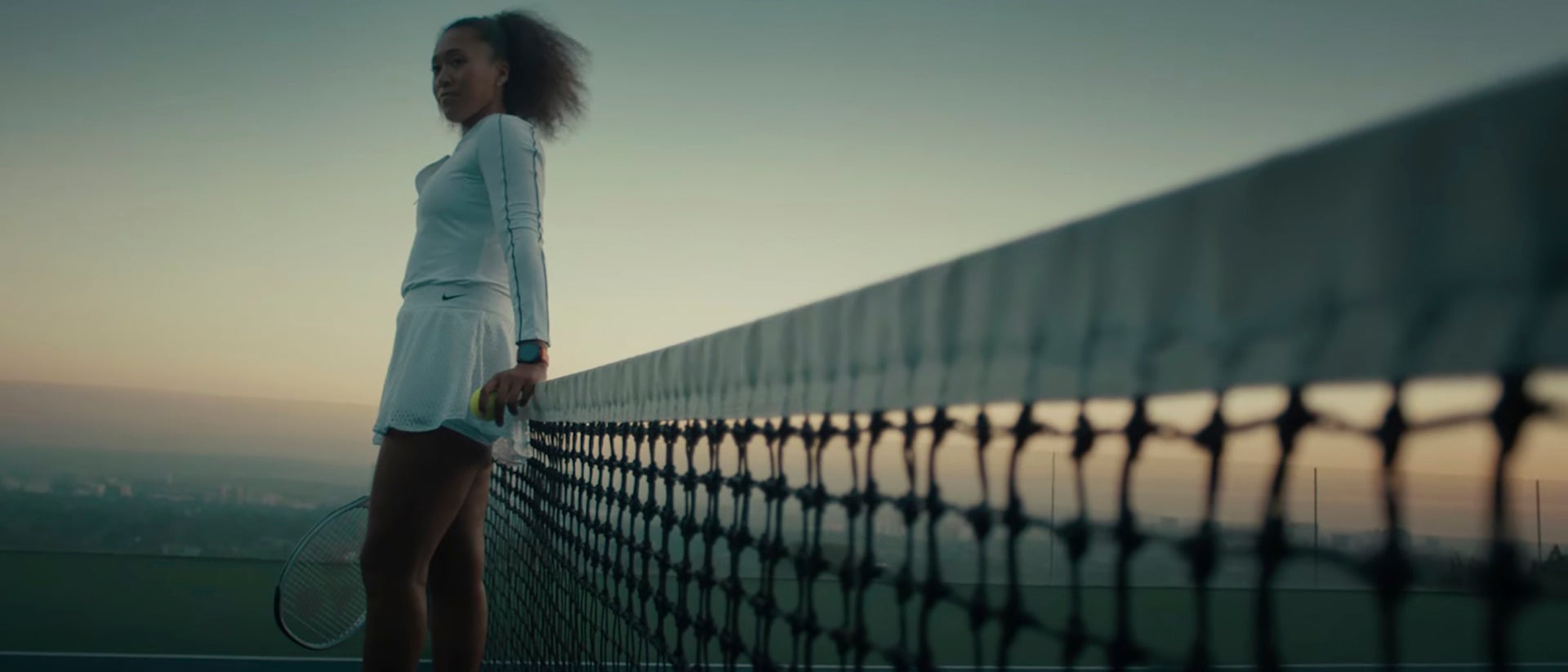 https://77snszqv.media.zestyio.com/pic-5-1920.jpg
03.12.2021
03-12-2021 - Case Study
Shot on VENICE – TAG Heuer
By: Jeff Berlin
DP David Keninger recently lensed a spot for TAG Heuer with 2021 Australian Open champion Naomi Osaka. These are a few of his comments after shooting with VENICE.
"Whether for documentary-style or fully built narrative, the Sony VENICE is my tool of choice."
"The ability to rate the camera at 2500 ASA enabled us to capture footage of Naomi on the court well into blue hour. We chose the Angenieux Optimo DP 16-40 zoom lens due to a tight schedule and the need to remain on Steadicam for the duration of the shoot.
"The VENICE's full frame sensor, internal ND system, and various recording capabilities elevated my creative possibilities."