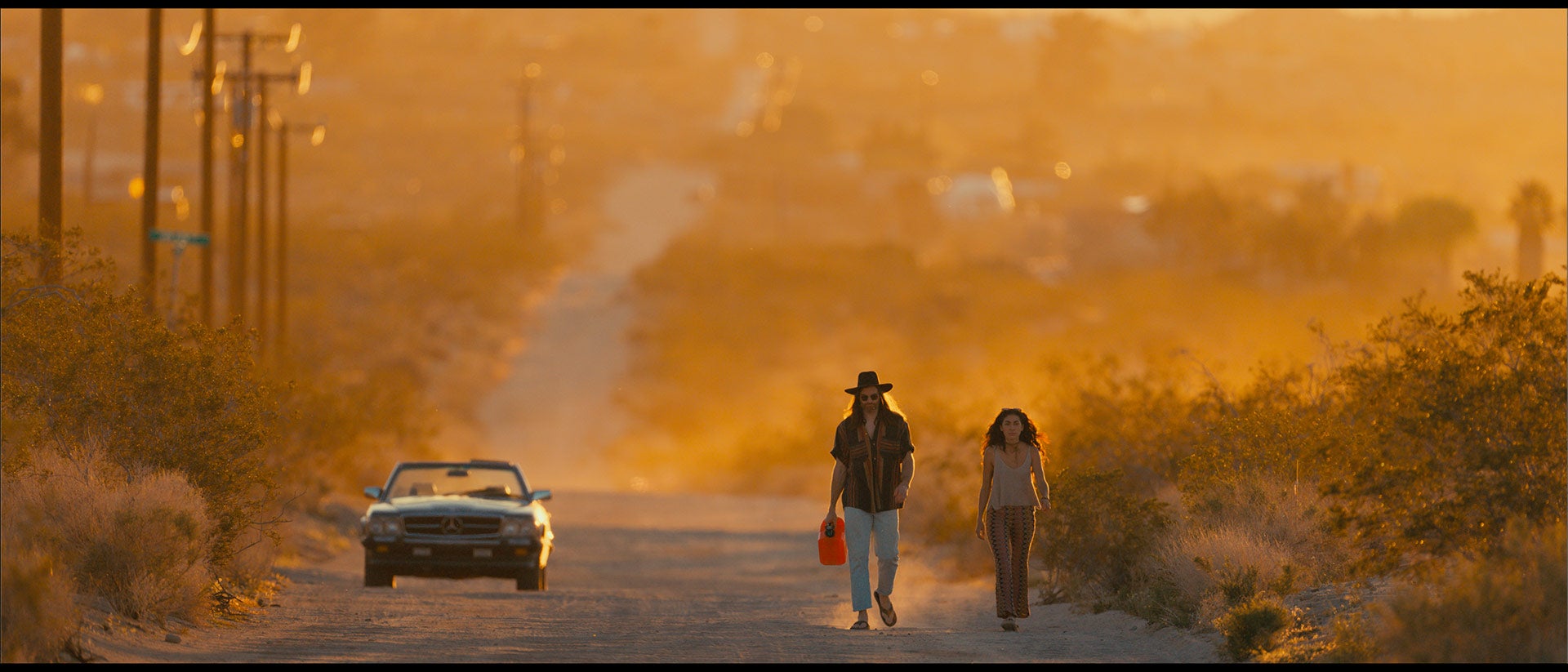 https://77snszqv.media.zestyio.com/sonycine-venice2-joffin.jpg
06.14.2023
06-14-2023 - News
Shot on VENICE 2: "At Home," by Jon Joffin ASC
By: SonyCine Team
Filmed across Canada and Southern California, "At Home" is an original film by award-winning cinematographer Jon Joffin ASC. The film was shot entirely on the Sony VENICE 2 and Rialto 2 Extension Unit. Joffin explains his experience using the camera.
"The Sony VENICE 2 is my go-to camera because I love the look of large format, its deep color space, high frame rate and the endless range of built in ND filters My projects are always so different - and the VENICE 2 gives me incredible versatility to create new worlds. 'Keep Breathing' was very natural while 'Schmigadoon' was technicolor with heightened color separation and deep blacks.
'At Home' is a labor of love and my latest project shot on the Sony VENICE 2. The film is inspired by a true love story. I wanted it to look real, but I wanted to create a gorgeous version of reality to show the beauty and depth of their love. The story was so beautiful and rich, I wanted the color and light to reflect that."
To create the film, Joffin used the Sony Rialto 2 Extension Unit. The Rialto Extension Unit allows filmmakers to separate the sensor from the camera body -allowing the camera to capture unique angles. Joffin took full advantage of the flexibility, captturing unique angles on carnival rides and even jumping out of an airplane. To go behind the scenes, watch the video above.